Welcome to my new and improved blog! If you would like to subscribe and receive emails with new posts… look to your right. Simply click and add your email address. And thank you for allowing my posts into your inbox. I am very grateful.
Look to the right again. See my new translation feature? You can read this blog in many different languages. I can practice my Spanish. I'm sure after a week in Barcelona I'll be fluent.
Today is a special day because my baby girl is 18! Happy Birthday, Arielle. I've been reminiscing through old photo albums wondering how it is that my little girl is eighteen already. I've discovered a theme throughout the pictures.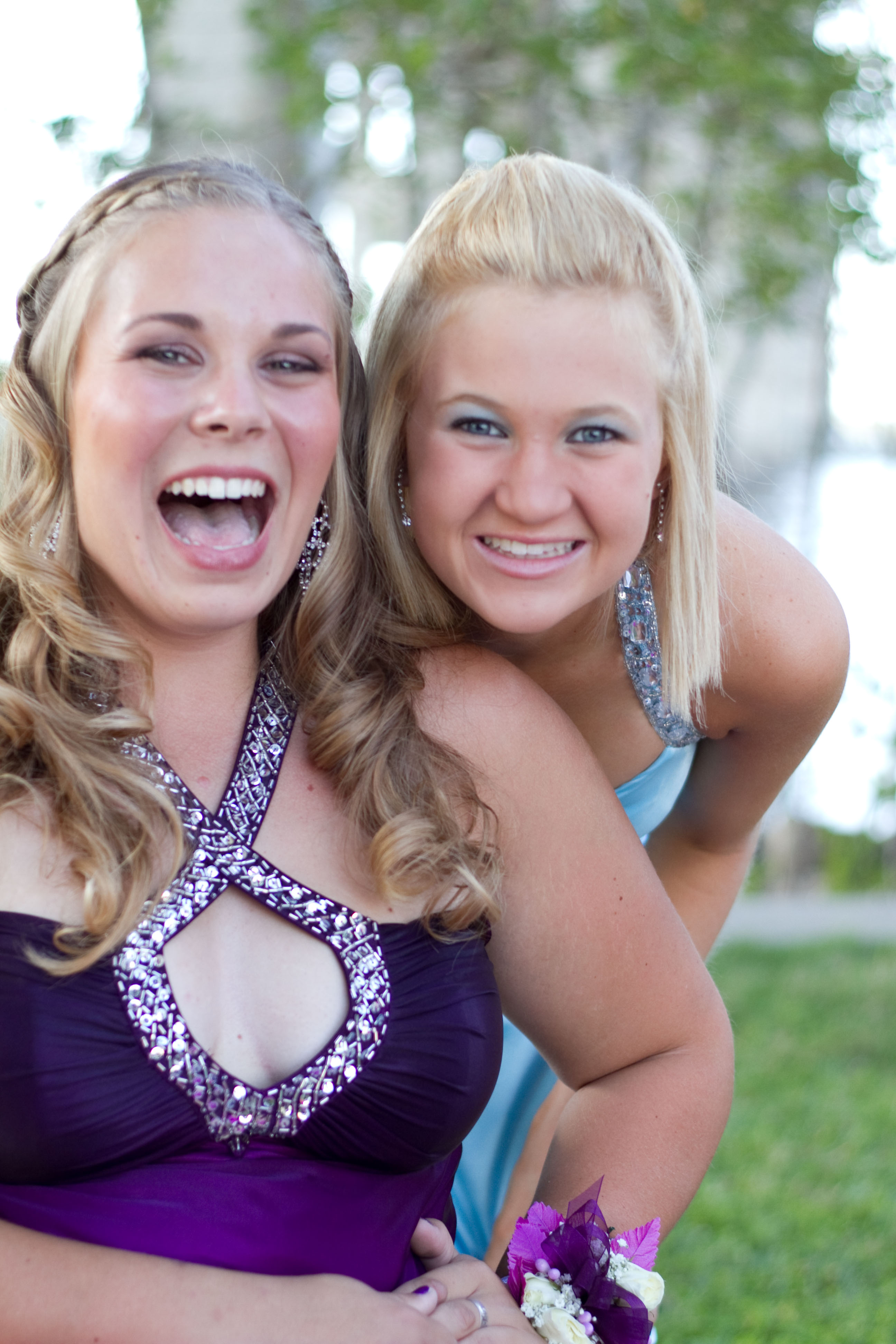 17 years old and still smiling!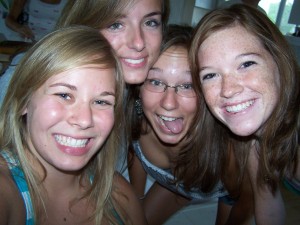 My wish for both my children is a lifetime full of smiles:)
Many thanks to Eric at Square Dog Photography for the wonderful prom pictures.
---