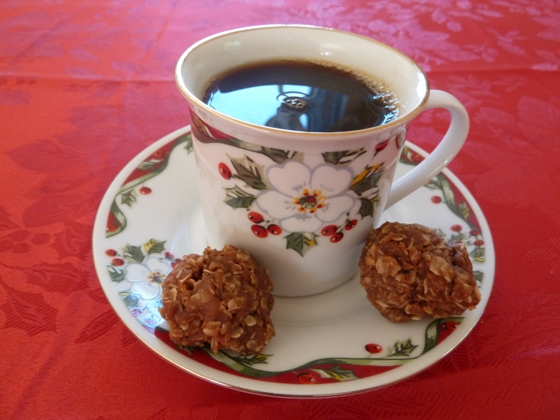 Ingredients:
1/2 Cup Milk
1/4 Pound Butter
2 Cups Sugar
3 Tab. Cocoa (unsweetened)
1/2 Cup Peanut Butter
1 Tsp. Vanilla
3 Cups Quick Oats (I used Quaker 1 min. Oats)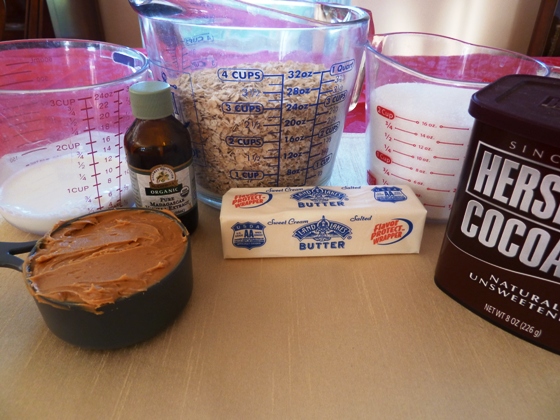 Step one: Melt the butter, milk, cocoa and sugar and bring to a boil for one minute.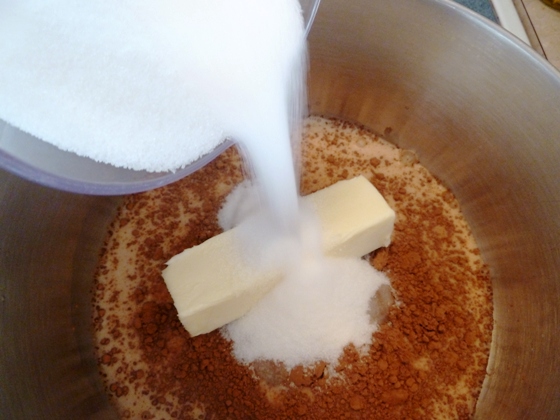 Step two: Remove from heat and add the peanut butter and vanilla.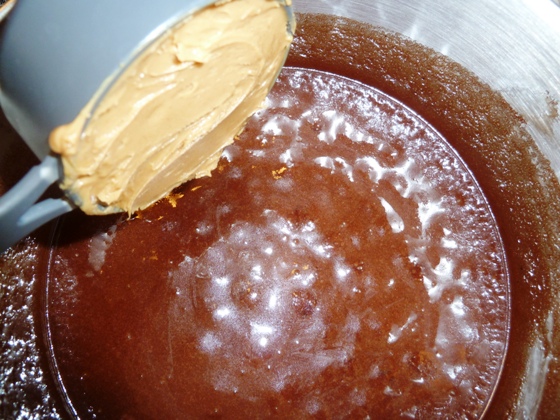 Step three: Slowly stir in the oats.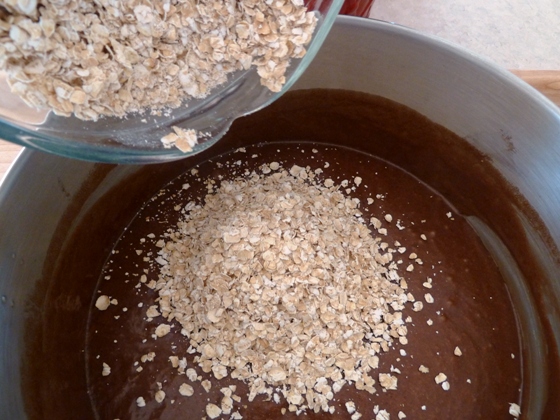 Step Four: Spoon the cookies onto wax or parchment paper.
Done! I usually double the recipe and give them away as teacher gifts or bring to cookie exchanges.
Please join me on Facebook.
---