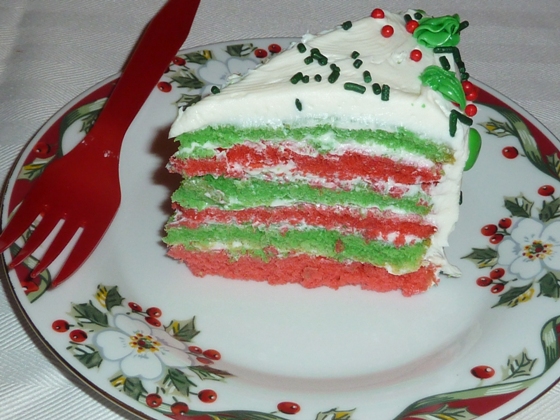 Here's Kai's birthday Epic Success Cake from last year.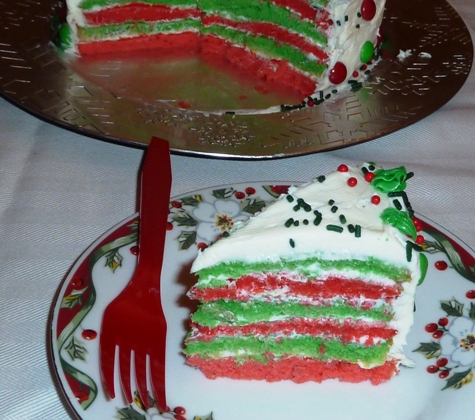 I just spent the past three days without home internet service and I learned three things.
I don't like checking Facebook and email on my phone. Too addicting. A part of me likes to be out of touch. Suddenly, I realized my whole life could be one status update after another. I'm not even close to being witty enough to make a trip to the gym or grocery shopping sound interesting. Although yesterday I could have contributed an interesting post as my iPhone went flying behind me twice while I was running on the treadmill. Just try to listen to "All For the Best" from Godspell without going faster and faster and faster…my arms tried to keep up with my legs – hit the earphone cord and pulled the iPhone right out of the holder… twice. The people behind me on the ellipticals were laughing. My status update could have been: Making a fool of myself at the gym… again.
I love my computer with my extra-large monitor and keyboard.
When I don't have internet I'm forced to find other things to do – like bake.
Look what I did!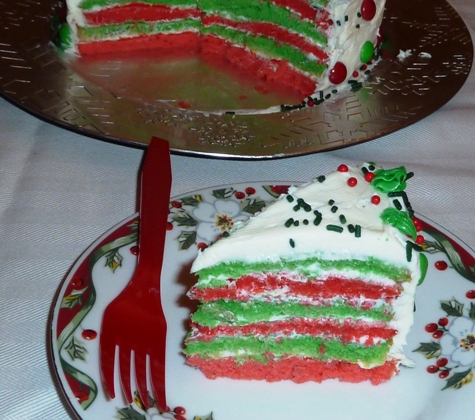 I said I was going to try again after my Epic Fall Fail Cake and yesterday I did. I went to Publix and bought a boxed cake mix, vanilla icing, gel food coloring, and holiday decorations. Yes, this was right after I went to the gym. It seems December has been all about eating and running and eating some more.
I'm not going to post pictures of following the directions on the cake mix. I'm pretending it's homemade. I will, however, share what I learned in the process of making this delicious cake.
Pour the batter into a measuring cup to get a better idea of how you're going to separate the batter into the individual pans. Eric kept saying "eyeball it, don't measure it." There's something about saying "eyeball it" that I find disturbing while cooking. I measured it.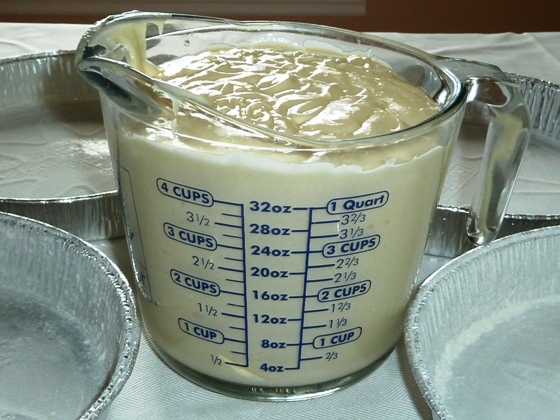 I used six eight-inch cake pans. Scoop out the batter and place it in a separate bowl before adding the gel. Don't try to mix the gel and batter in the cake pan. You'll end up with white batter blotches showing through.
This time I cooked the cakes fully. I was very careful. Each cake took 15-18 minutes at 350 degrees.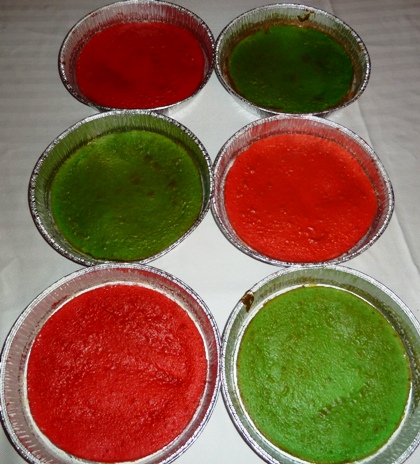 Carefully spread the icing over each layer of cake. This time I made sure the layers of icing were thin. It turned out more even than the last time but not perfect.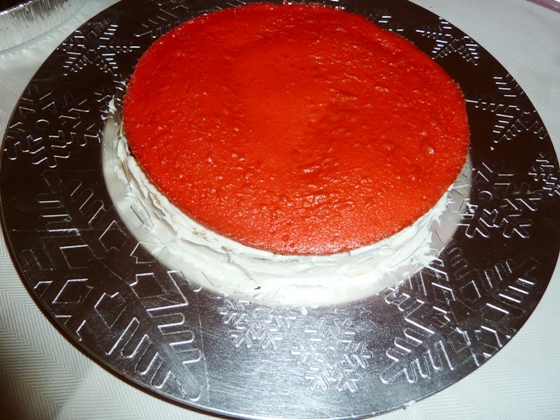 It just so happened to be a beautiful boy's 14th birthday so I decided to add a 14 in holiday M&M's.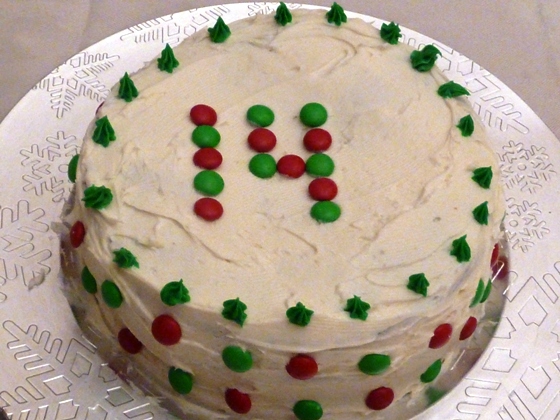 This time there was no laughing when everyone took a bite. It turned out yummy.
MYSTIC Update
:
MYSTIC
will be available either the end of December or early January. As soon as I have a date I will post it. The cover is amazing!
Timothy Banks
did an incredible job. I can't wait for you to see it!
Please join me on Facebook.
---