Tofu Crescent Rolls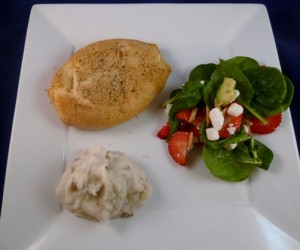 Ingredients
3 oz Cream cheese
1 tablespoon Milk
Small Onion
1 cup Tofu
sprinkle Garlic Powder
sprinkle Pepper
sprinkle Italian Breadcrumbs
1 Crescent Roll Dough (I use Pillsbury (Reduced Fat))
2 Tab. Butter to pour over crescent rolls before baking (Optional)
Directions
Step 1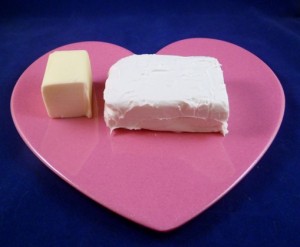 Mix the butter and cream cheese together.
Step 2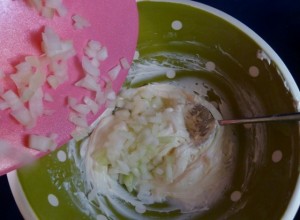 Add the milk and onions. Stir.
Step 3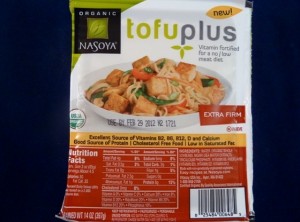 Cut the tofu into bite size pieces.
Step 4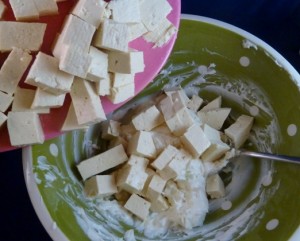 Mix in the tofu and add as much pepper and garlic as you want.
Step 5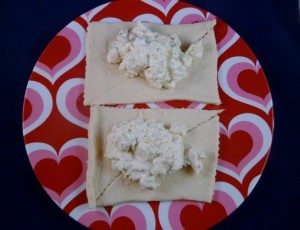 Open the crescent rolls and keep two triangles together to form a rectangle. If you have kids turn it into a cooking/geometry lesson!
Step 6
Put the dough mixture into the center of each rectangle and wrap it up.
Step 7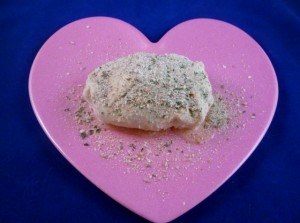 Pour melted butter and cornflakes or breadcrumbs over each roll.
Step 8
Bake at 350 degrees for 25 minutes.
I'm trying something new. Not my failed attempt at blogging with no words but a new way to post recipes. I realized that printing out my recipes could be challenging. Who has time to copy all the directions? So, Eric discovered this new plugin on WordPress and I'm giving it a try. Hope it works. Feel free to let me know if you like it or don't like it. I'm not sure. It seems I don't have control over what is capitalized and not capitalized. Italian breadcrumbs – not italian breadcrumbs. The Italian in me is a little bugged about that. Anyway, these tofu crescent rolls are delicious!
---