When a little boy in our neighborhood knocked on our door and asked me if I wanted a kitten I told him to bring over all four. Why?
Because having six cats isn't enough. I had to make it ten. … No.
Because I really enjoy a messy chaotic house with animals in every room. … No.
Because Ollie was lonely and needed four cute little chew toys… I mean friends. No.
Because I would rather see these kittens go to a loving home than running around our neighborhood searching for food and creating more homeless kittens. BINGO!
It's been quite awhile since I've had a kitten in the house. I have to admit that when I open our garage door and all four of them come charging at me I get that – Oh isn't life wonderful – look how adorable and innocent they are – feeling. New life brings a reminder of how wonderous this world is. Eric calls it "kitten therapy."
Please consider giving one or two or all four of these kittens a loving home. A forever home. Here is a link to American Airlines Cargo if you live in another state and want a Florida kitty. Or twin Florida kitties!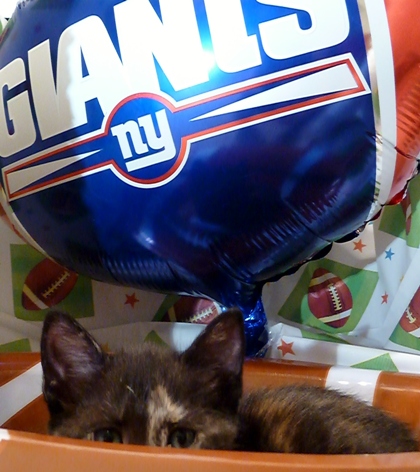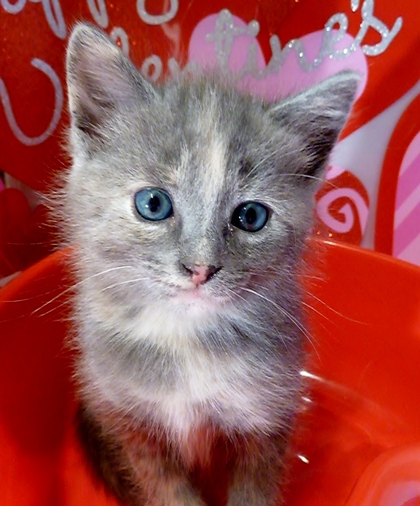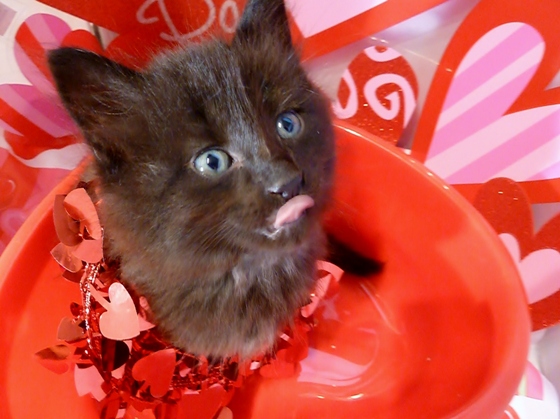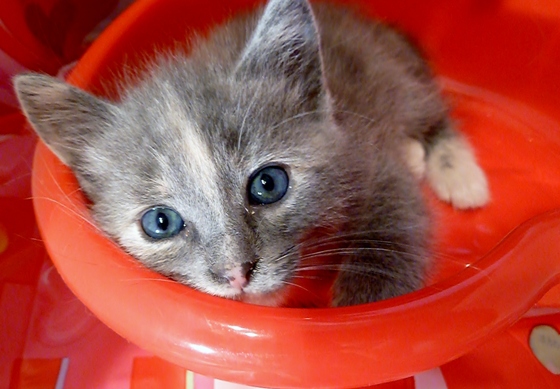 ---