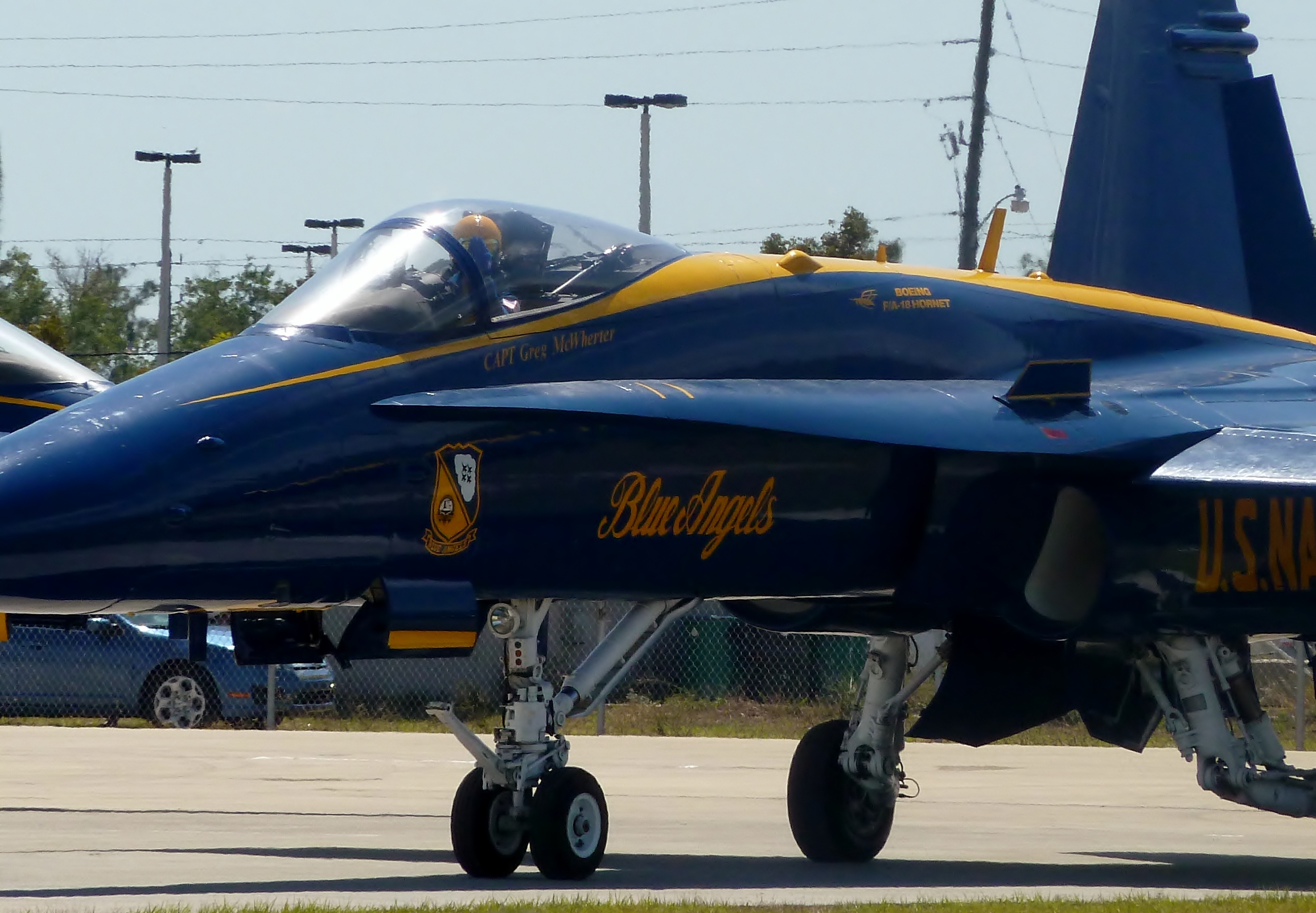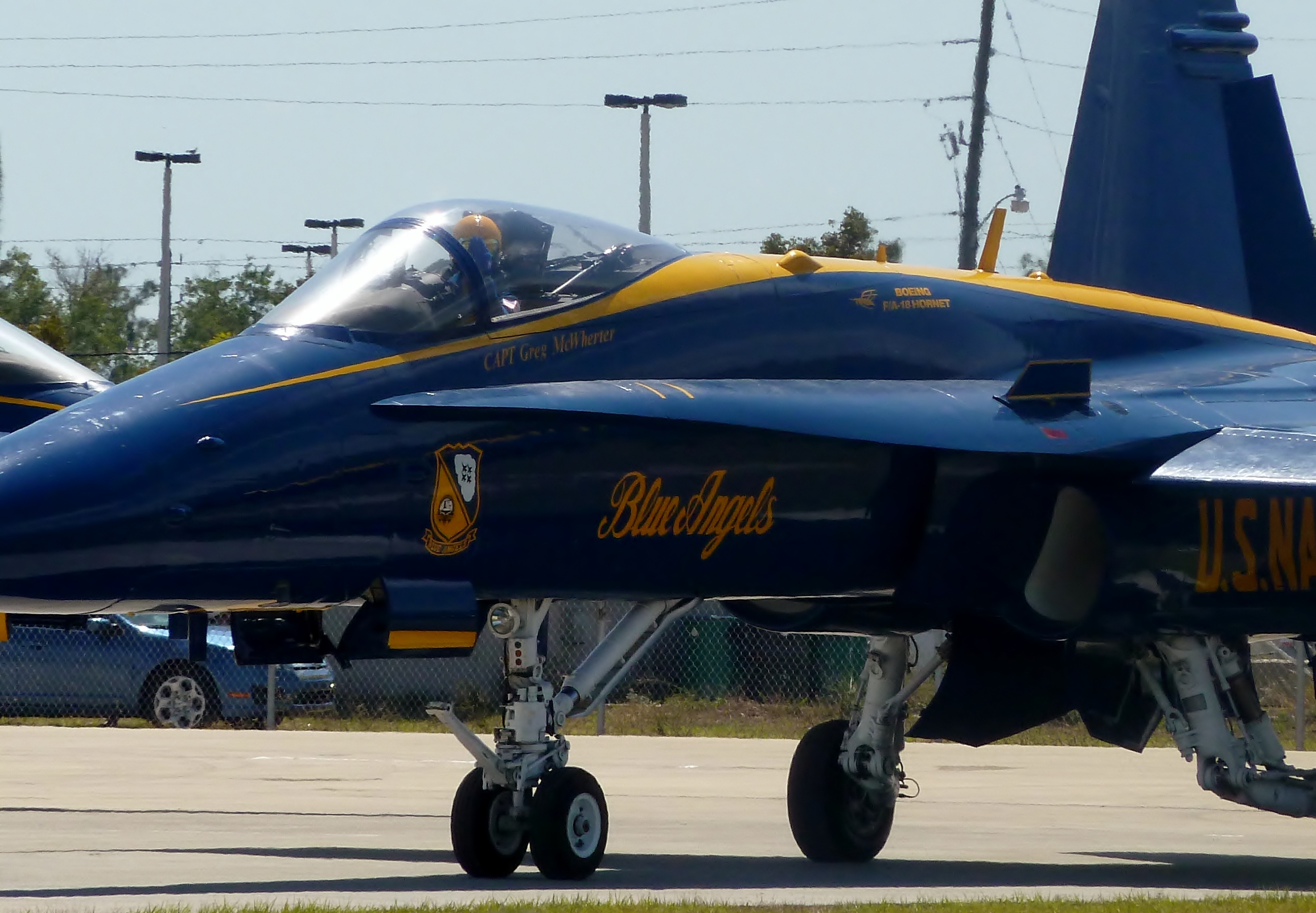 With Arielle getting ready to leave for college I know that our family dynamics will change. My life will be filled with conversations about computer games, movies with explosions and YouTube videos that will leave me wondering why Eric and Kai are laughing so hard soda is spewing out their noses. Often I feel like an outsider looking into their world and wondering how I can fit in. I simply don't enjoy participating in many of the activities they find entertaining. Spending hours in Guitar Center playing every instrument is as torturous for me as shopping in Macy's is for them. While I'm happy they are bonding I'm still always on the look out for things the three of us can do together and enjoy each others company.
So far I've come up with… horseback riding, jet skiing, kayaking and yesterday's outing – air shows.
When the Blue Angel pilots walked in formation to their jets, I kept saying "They're so young… Wow! They're so young!" Kai turned to me and instead of replying, "Yeah, mom, you're old… remember?" He stopped at "Yeah, mom." I didn't even see an eye roll. He's learning.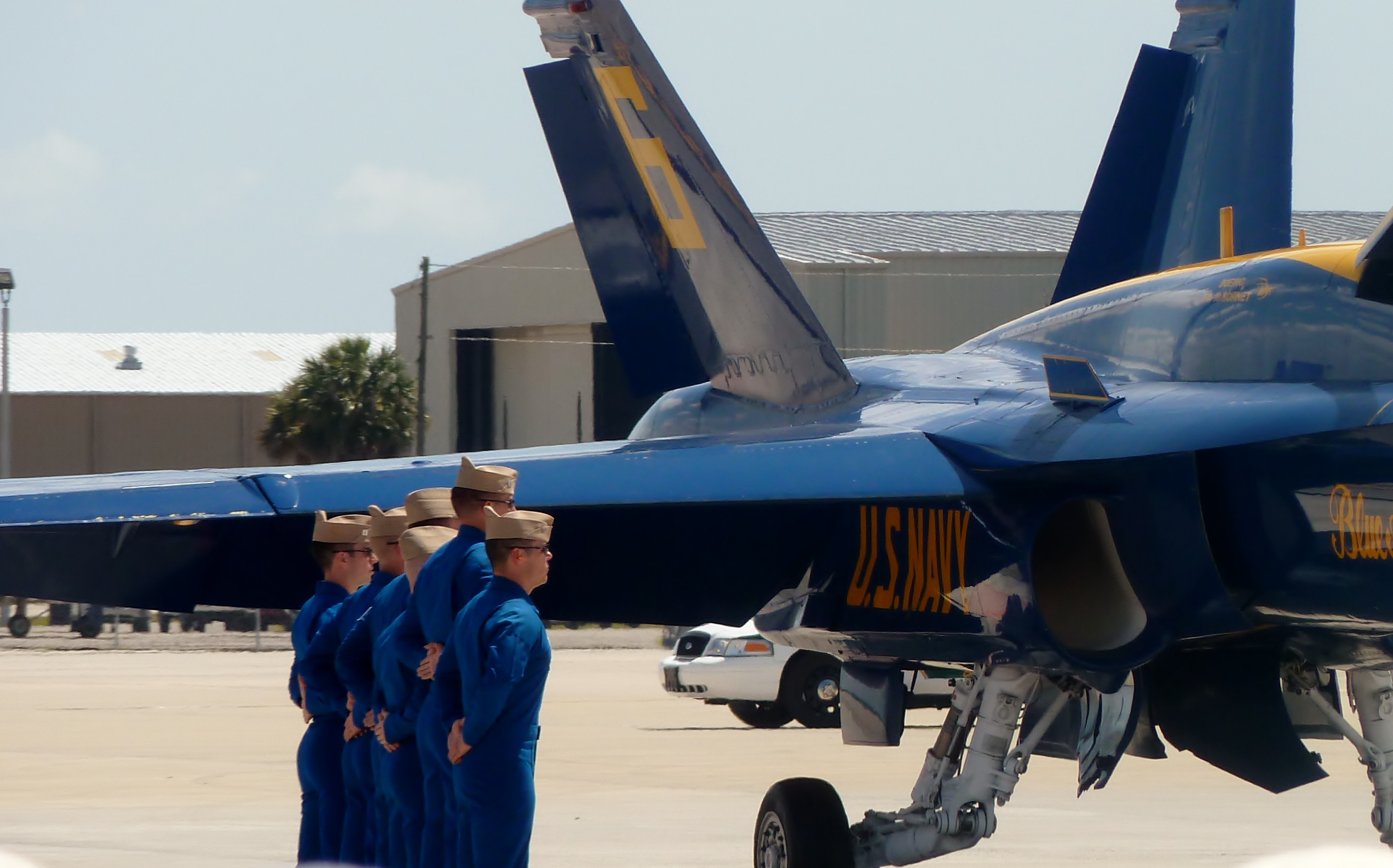 Kai's face lit up when the Blue Angels took to the sky.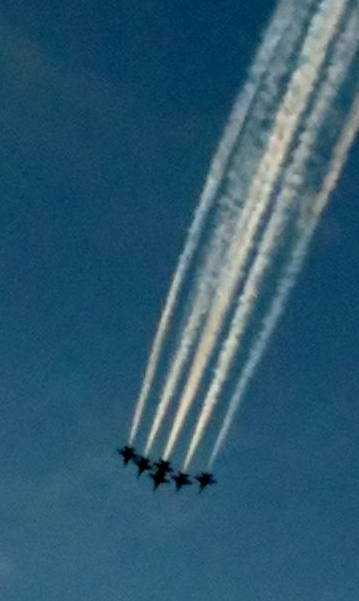 At 500 miles per hour it's really tough to get a good picture of the F-18's. Especially when your camera battery has died and all you have is an iPhone. Look at how close they are to each other! Amazing! I found myself repeating in my mind… please be safe, please be safe, …. And did I mention how young they were?
The music blared, the jets zoomed past, the crowd cheered. It was an adrenalin pumping good time.
I'm in awe of the talent and bravery of these pilots. I love seeing the accomplishments of people who have dedicated hours and hours of practice to a passion that brings joy to their lives. That's what I try to teach Arielle and Kai. Find your passion and work hard. You'll be astounded at what you can achieve.
Whether it's flying jets, painting, running, music, writing, or rescuing animals. Find it and find fulfillment.
Here are two more examples of people bravely following their passion. Hurricane Hunters.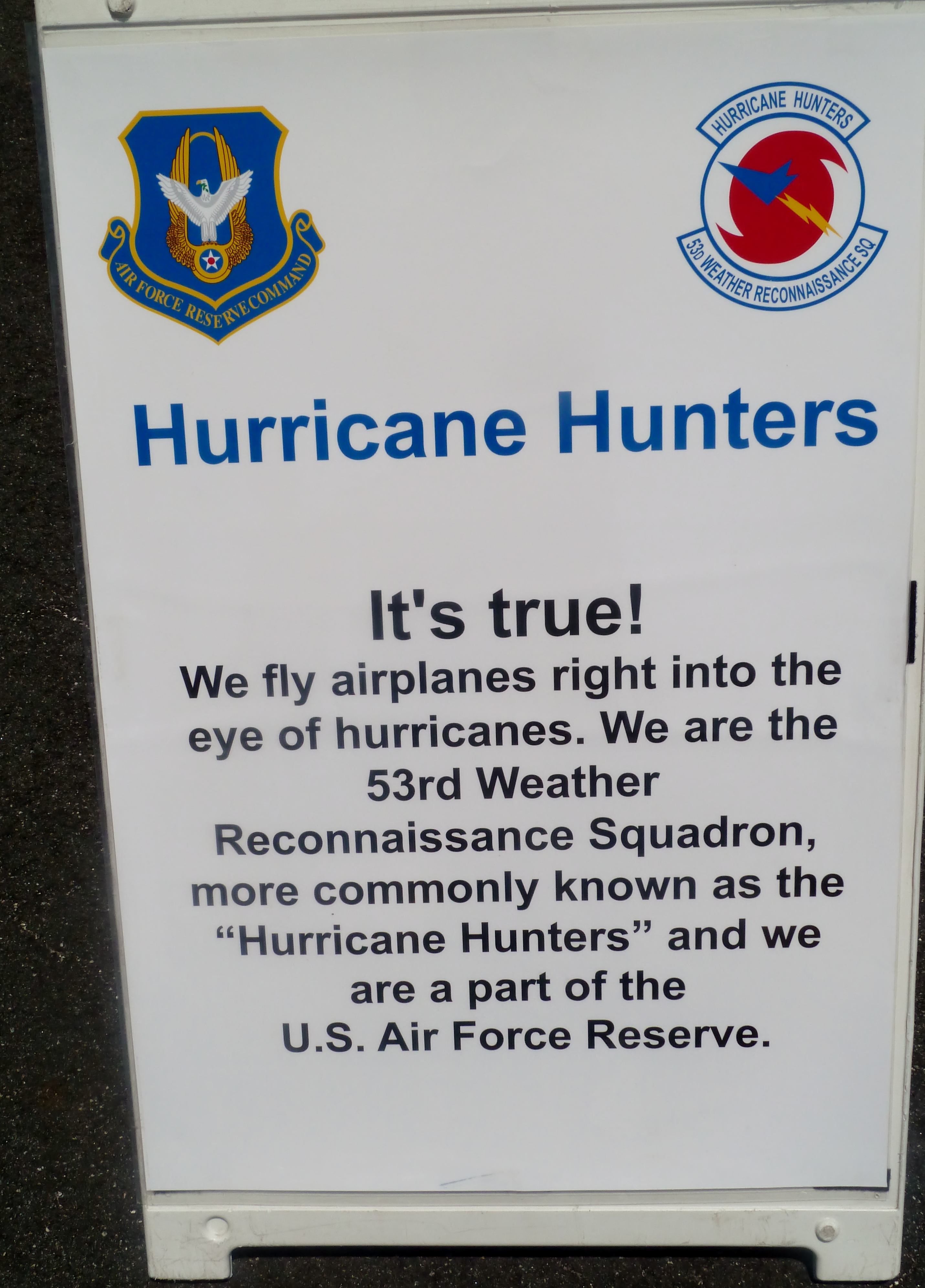 History Flight.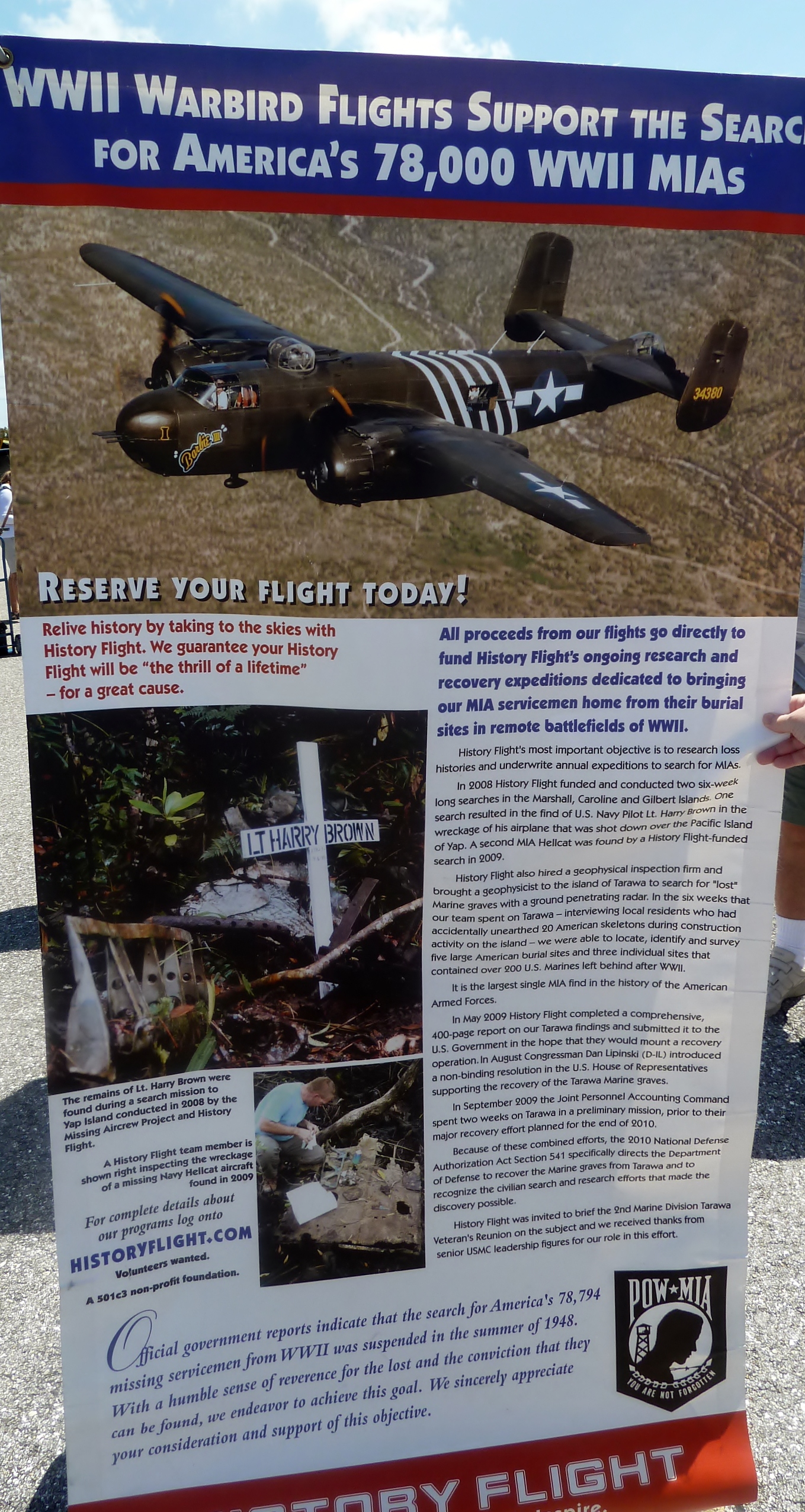 ---