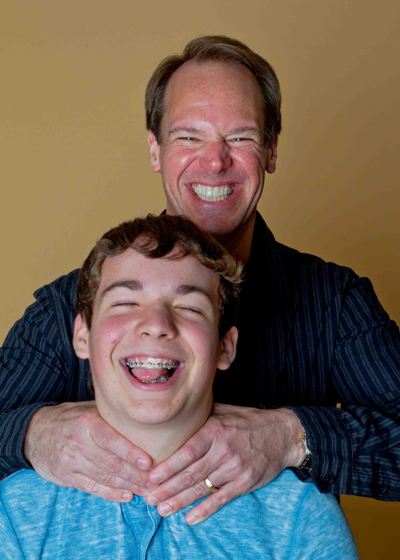 When the kids were little I was very good at taking them every year to the portrait studio to get their pictures taken. As they got older and life got busier trips for pictures went to the wayside. Every time I thought about scheduling a session I felt as though I had plenty of time. I thought… I'll have the pictures taken when I drop a few pounds or I'll have the pictures taken at the perfect time when I'm not too pasty or my hair is at the perfect stage in between haircuts.
If you're like me and have put off family portraits until the "perfect time" read this. It'll make you laugh. It makes complete sense. Fatten up for those family portraits!
This year is rolling by faster than Arielle going down the Cape Coral bridge in her racing wheelchair. Soon I'll be attending two graduations. High school and middle school. That's why it has become our year to get everything in before the change.
Arielle and I took a trip to New York City last summer. We went to Barcelona in September. We went to a concert in Tampa. Arielle auditioned for the Glee Project in Tennessee. We visited the University of Illinois and we drove to Miami so Arielle could be in a Citibank commercial. Whew!
Over the Easter break we finally had some family pictures taken by our friend Eric at Square Dog Photography. I searched Pinterest for photo ideas and noticed that most of the pictures posted were with young children. Eric told me it's because teens don't want to have their picture taken… with their parents. So, we decided to have some fun and create memories of our family in a unique way. Enjoy!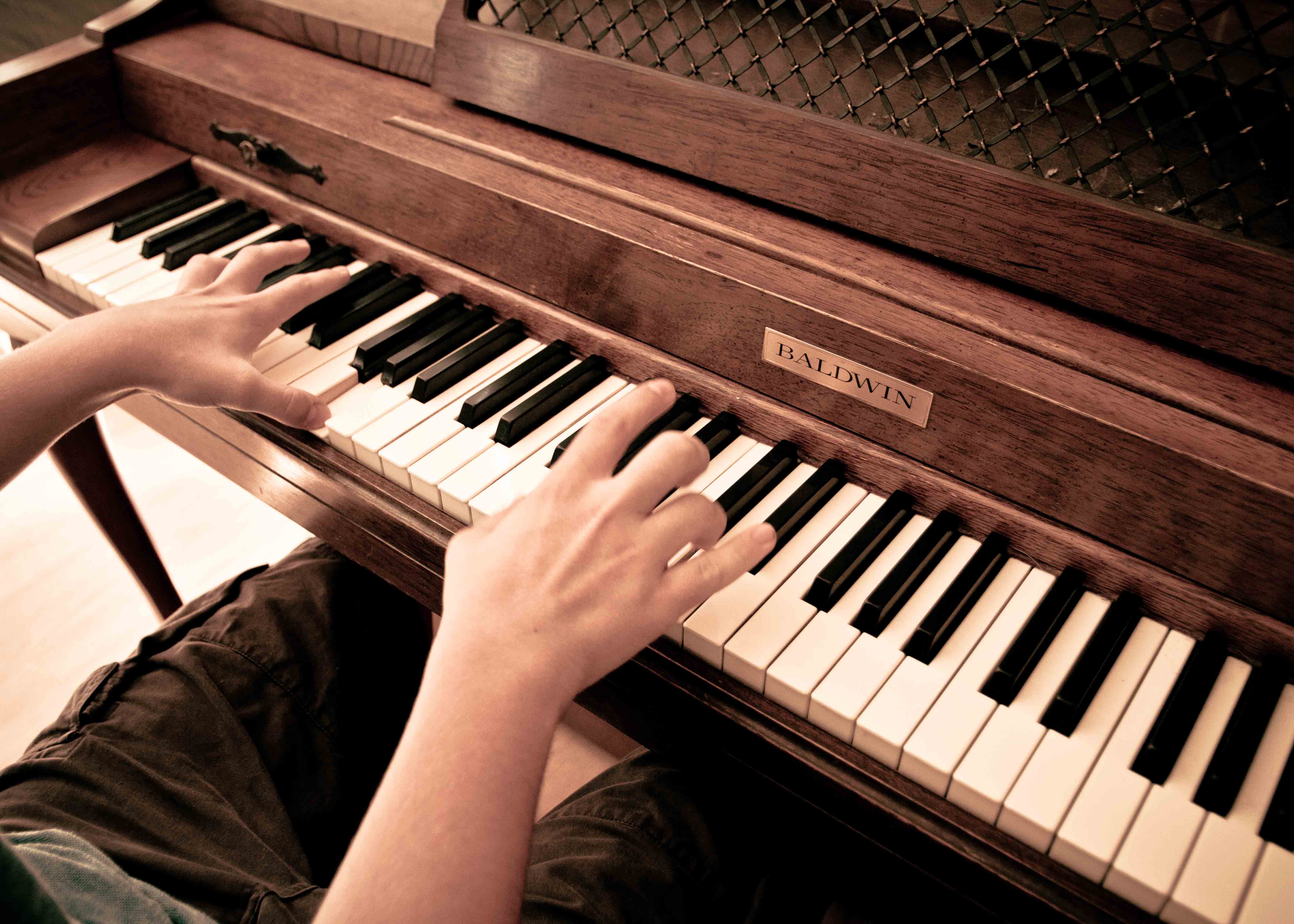 Kai playing the piano.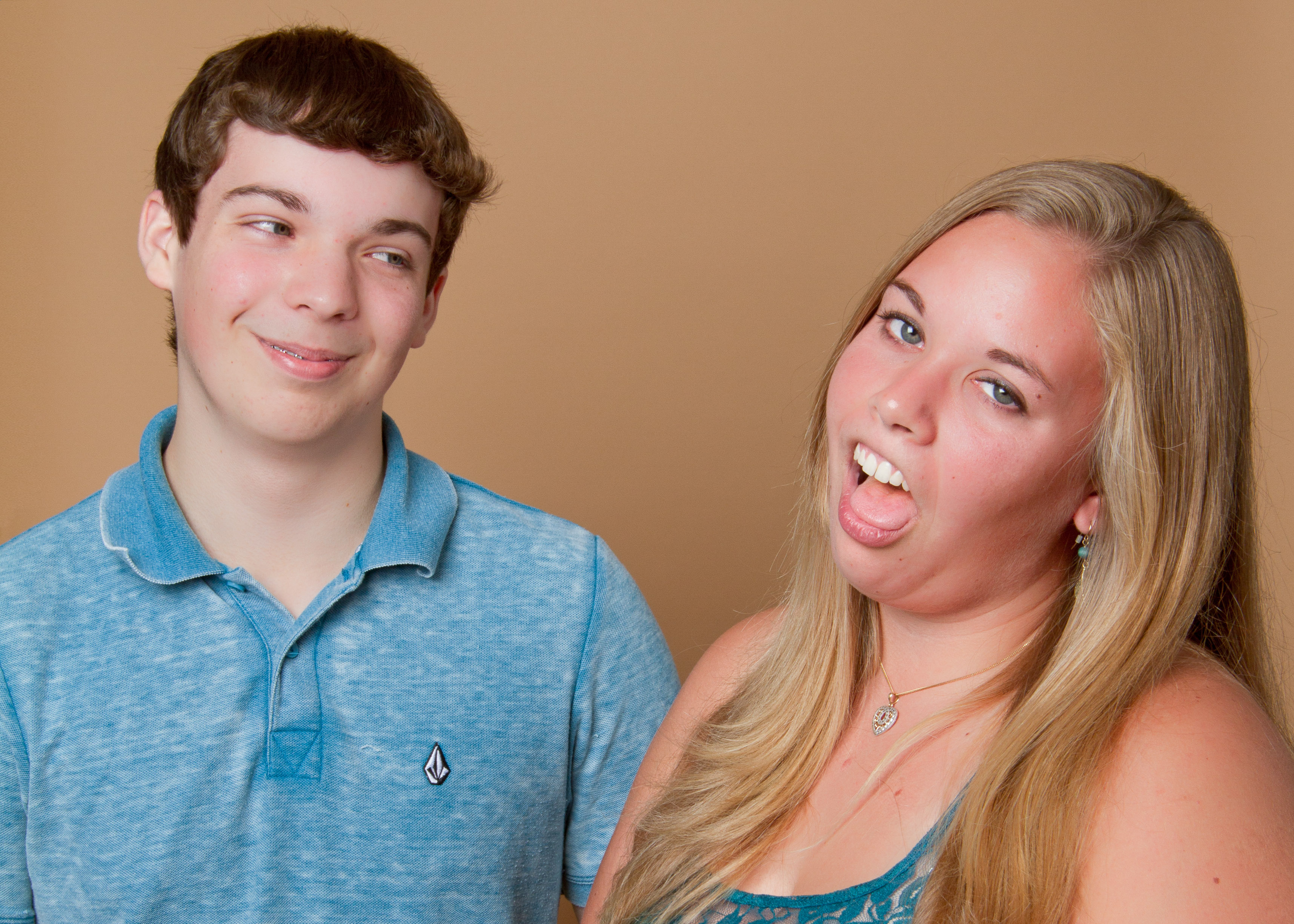 This is what happens when you let your kids watch too many scary movies. Arielle making her freaky face. I wonder how long this picture will stay up on this post? I'm guessing I'll get a text from school… Take it down!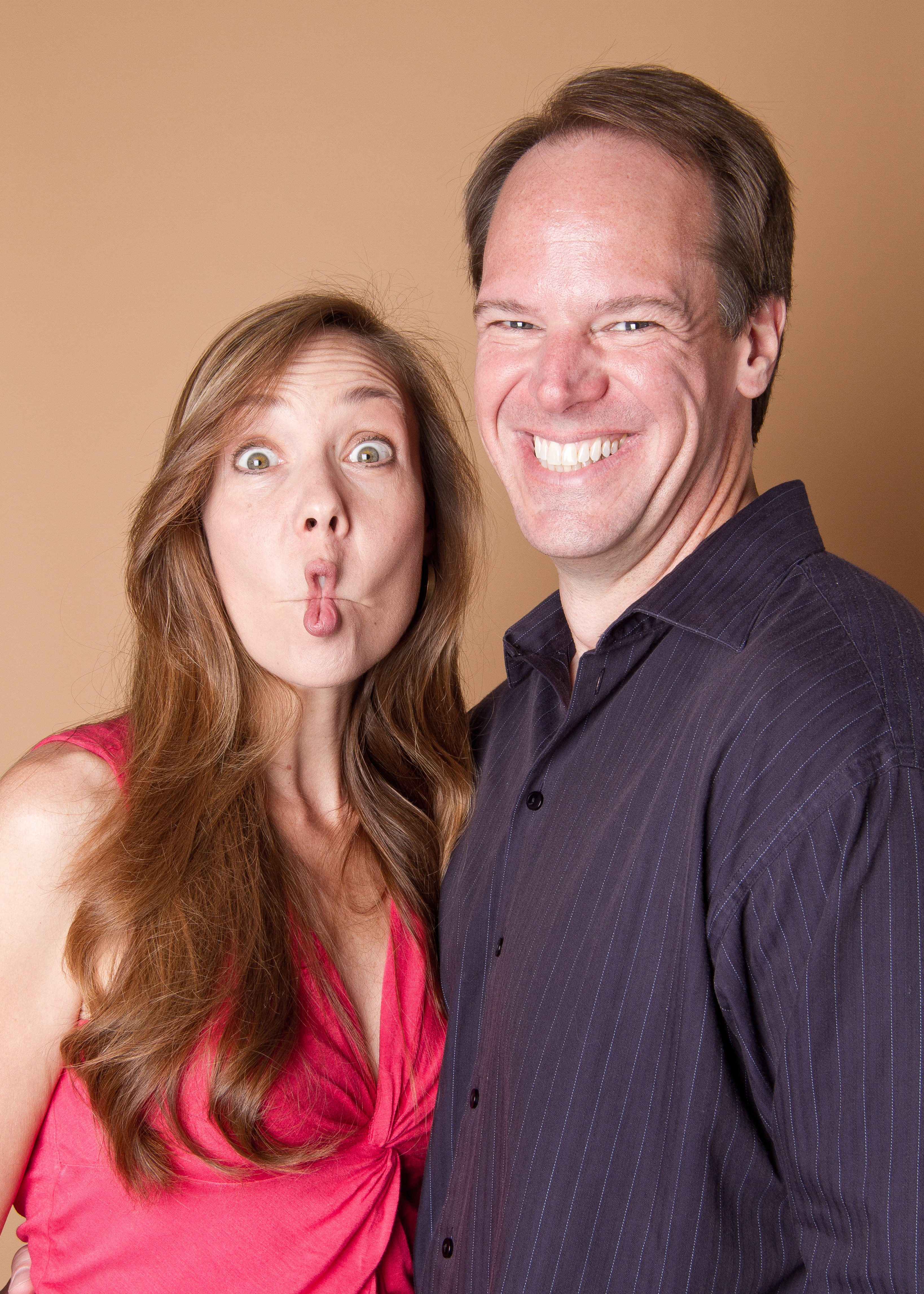 Like daughter… like mother.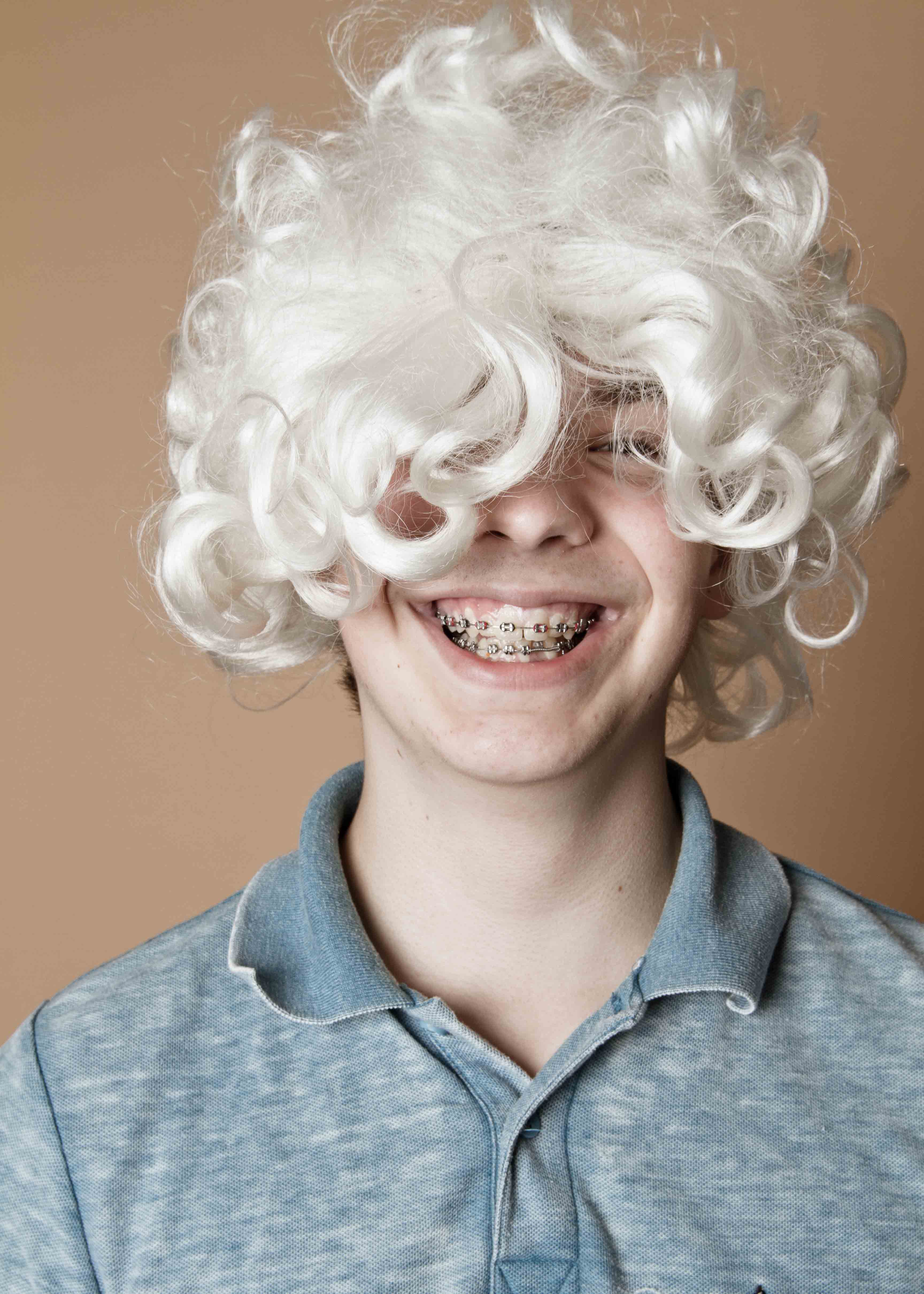 My beautiful son. I call this one Beethoven with braces. Too bad Kai went swimming with his cell phone and can't text me to tell me… Take it down!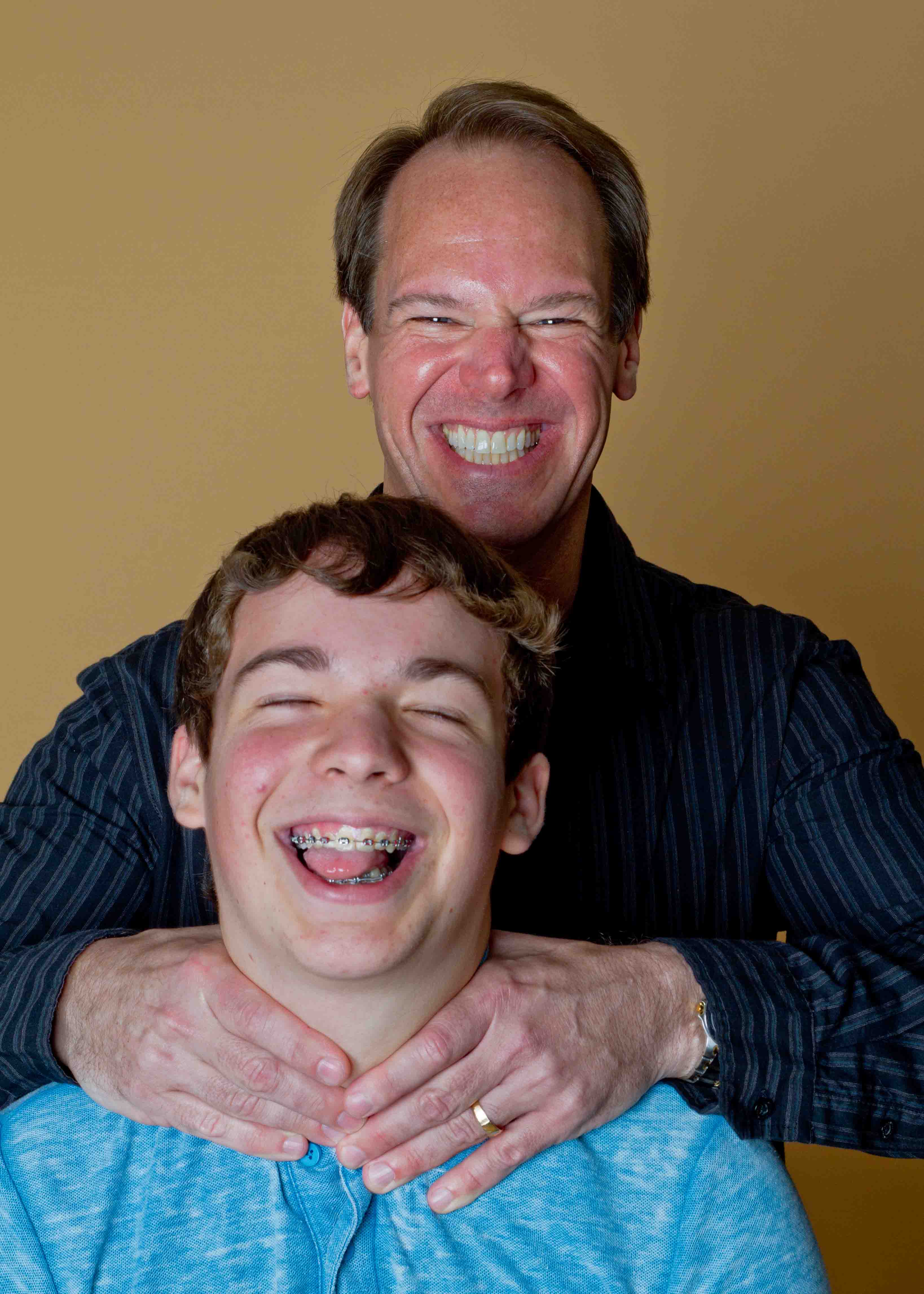 …  "I said do your homework!!!!"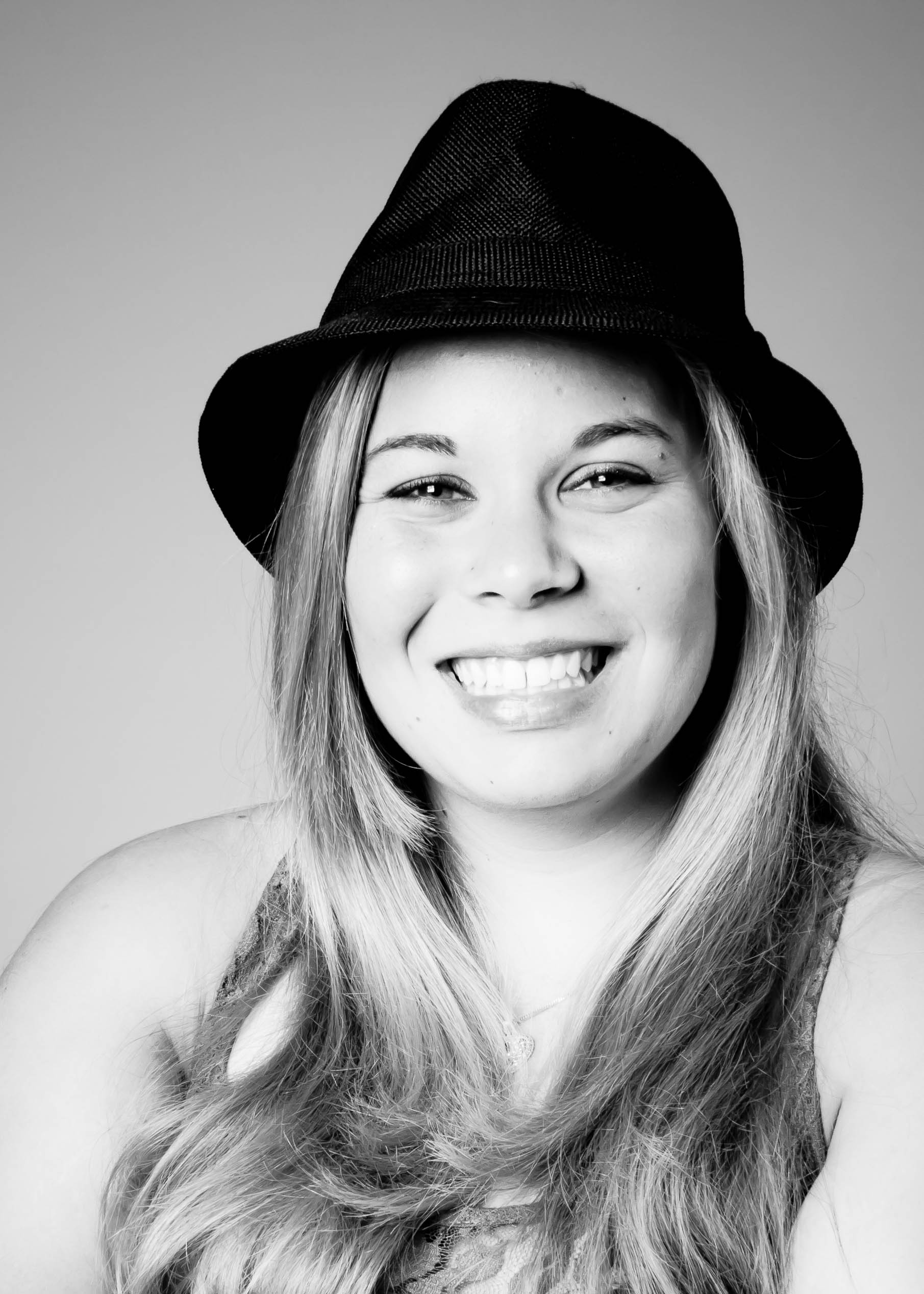 She's got lots o spunk.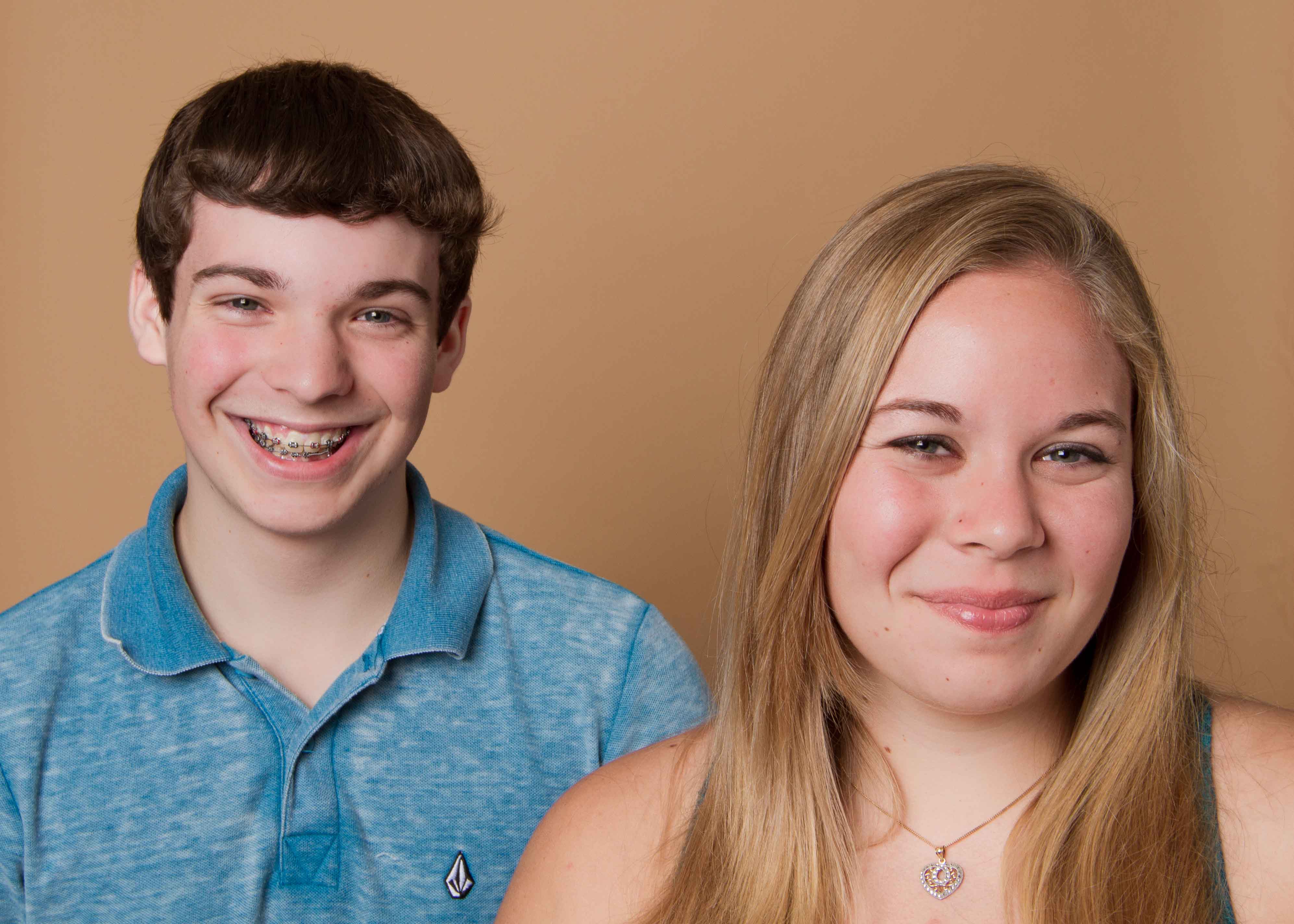 Love them soooooooo much!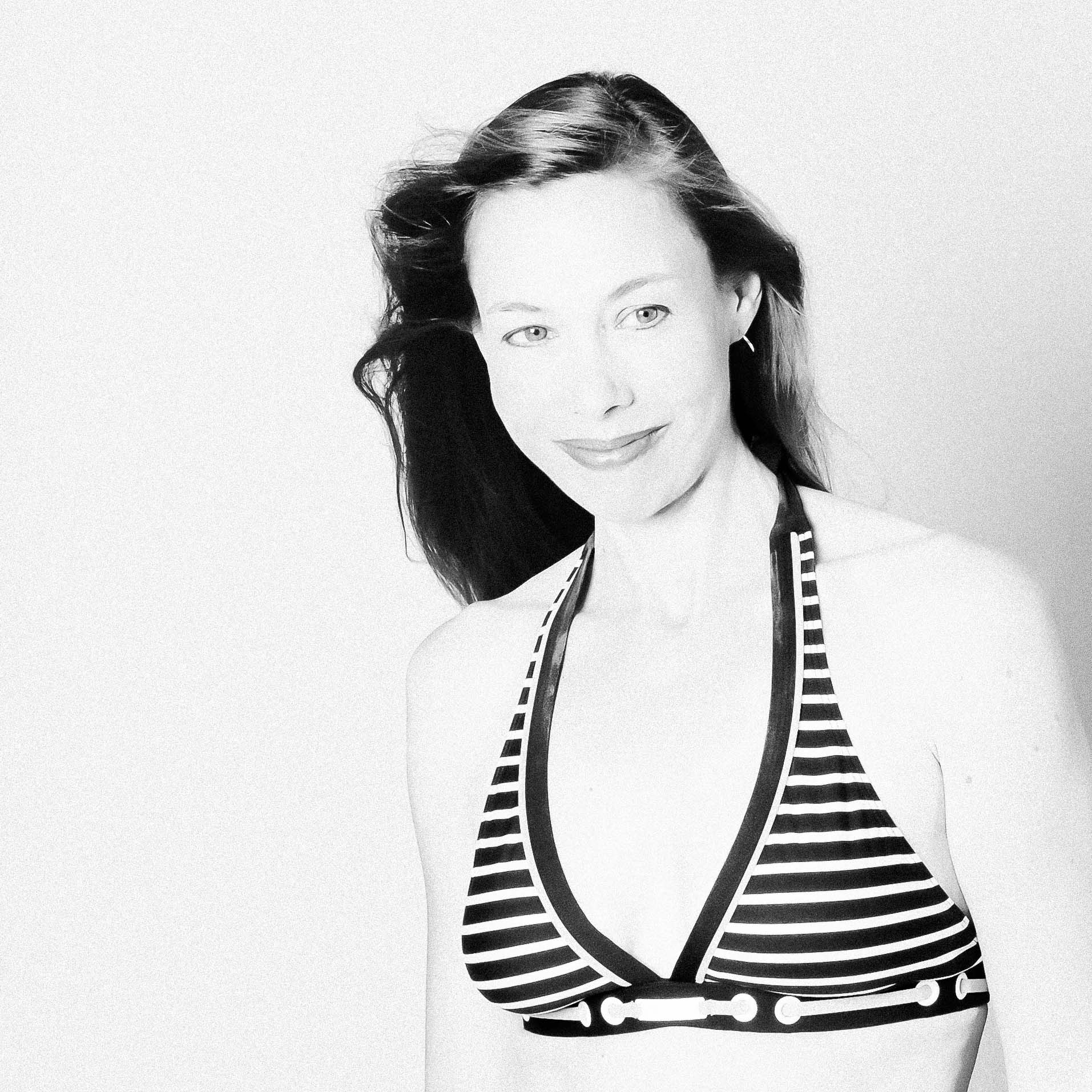 Black and white is the way to go after 40.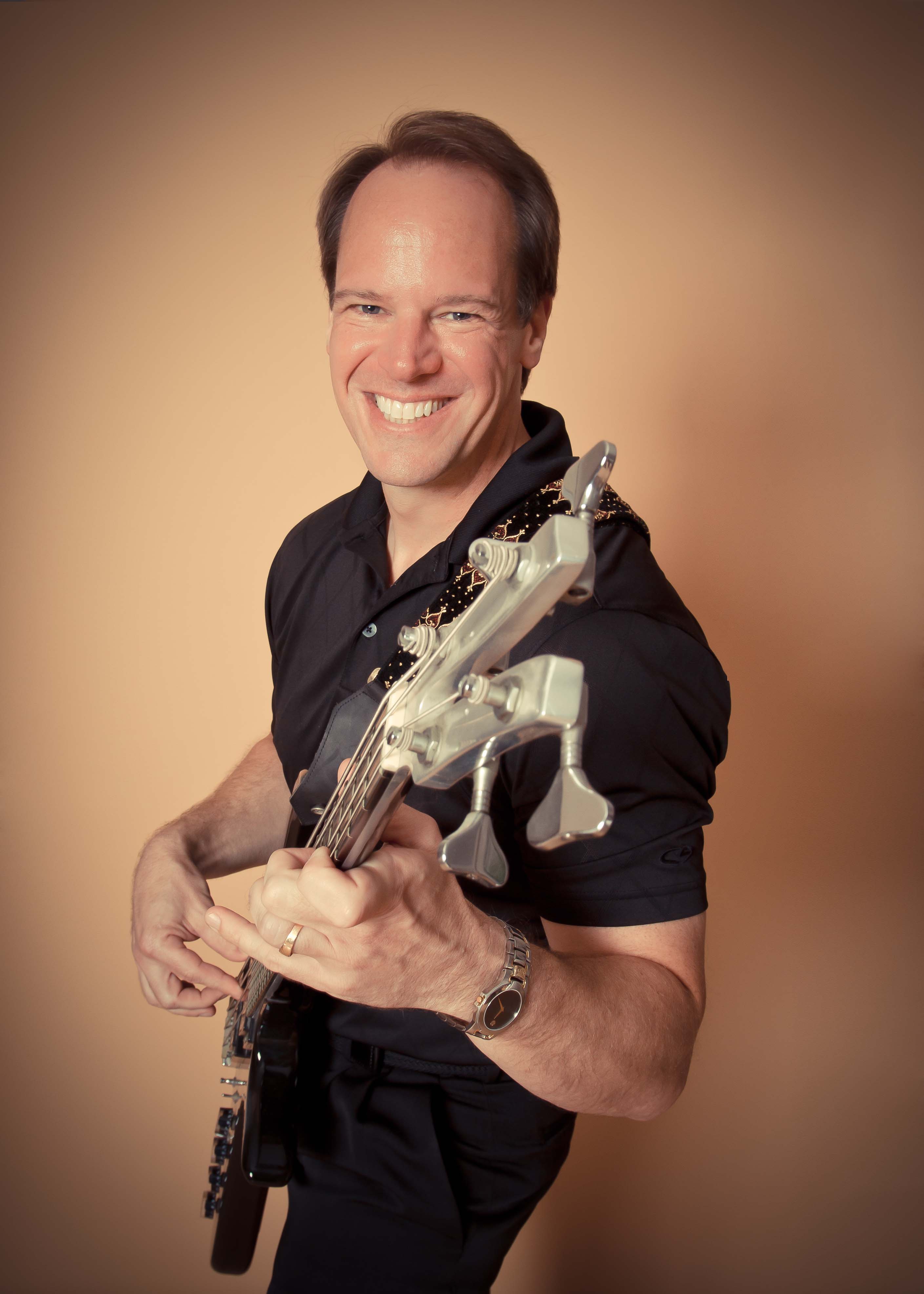 I've heard that one can never have too many bass guitars. My very supportive and beautiful husband, Eric.
Thank you to Eric W. at Square Dog photography for capturing our personalities and putting up with our crazy family. You can read all about Eric W's adventures with dogs… here.
---