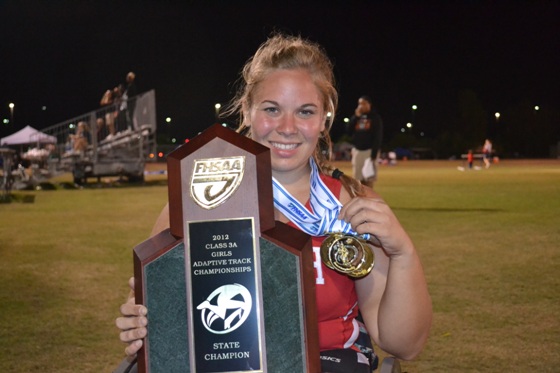 My head is pounding, my heart is full, my body is exhausted, and I'm scared to go grocery shopping. Because if I go grocery shopping I'll see moms with little kids and I'll start crying. My little kid is graduating high school. I spent the past three days with Arielle and her friends at the Florida State Track Meet and had the greatest time. All the while thinking… this is it.
First, I'd like to thank the Florida High School Athletic Association (FHSAA), Challenged Athletes Foundation (CAF), The Reeve Foundation, JB, LP, ET (Arielle's coaches and Athletic Director) and all my Facebook friends for helping to add Adaptive Sports to the FHSAA track program. Track has made a significant impact on Arielle's life. Being able to participate in team sports has taught her discipline, goal setting, courage and most importantly – brought her together with a group of friends that has made her high school experience one she will never forget. One I will never forget.
The Past Three Days – Part 1
I was panicked when I heard our schedule for Thursday night through Saturday night. Having a senior who is involved in school activities is wonderful but sometimes those activities bump into each other and that leaves a very busy couple of weeks. Add a son's middle school performances and a husband flying off to California and suddenly I don't have low blood pressure anymore.
Thursday night was Senior Awards. I sat and watched four kiddos I've known for over sixteen years get their Summa Cum Laude certificate. Once they looked like this.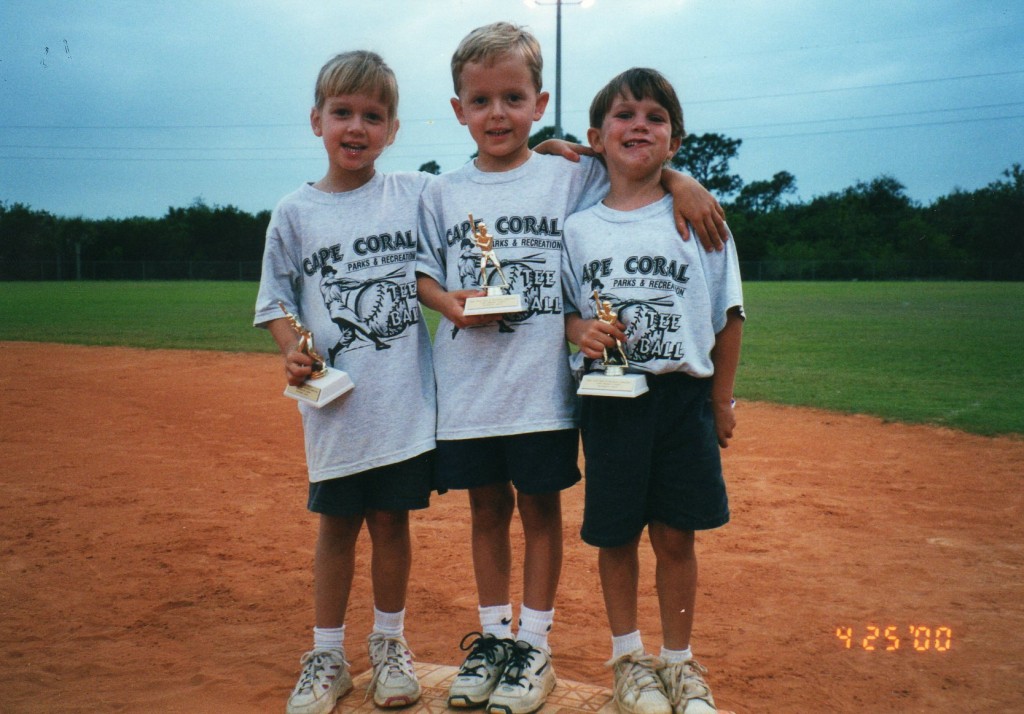 And this. Look at those cheeks!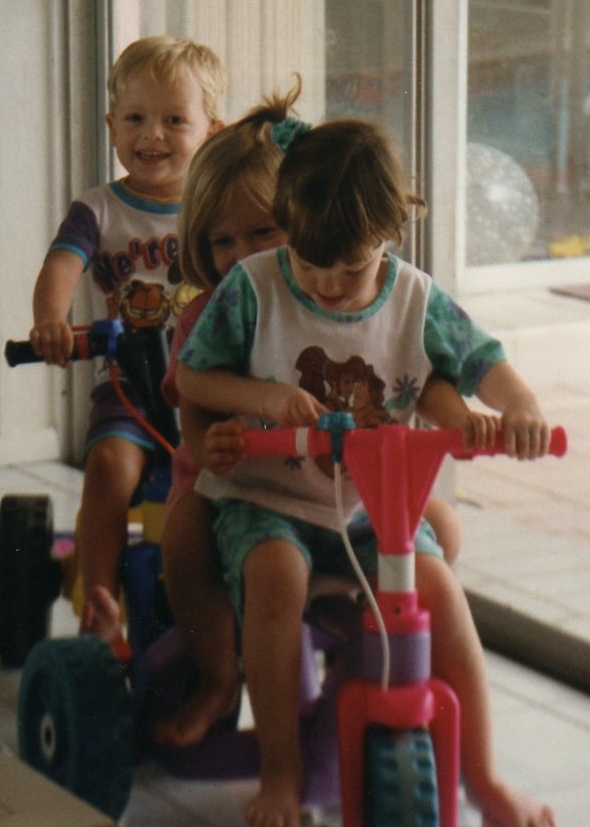 Preschool picture.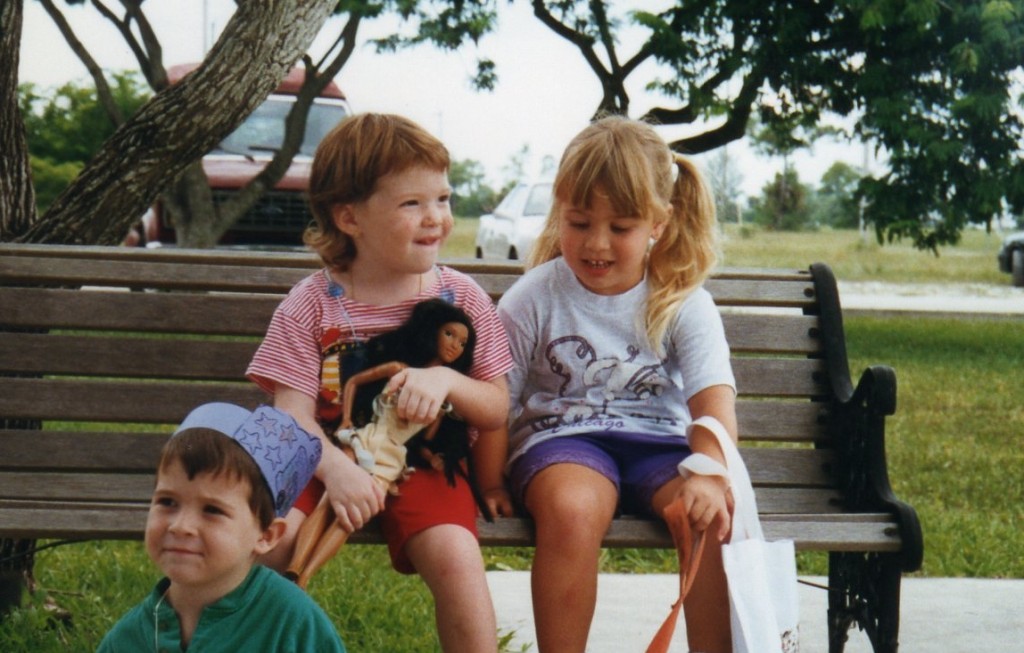 And now they're all grown up and going their separate ways.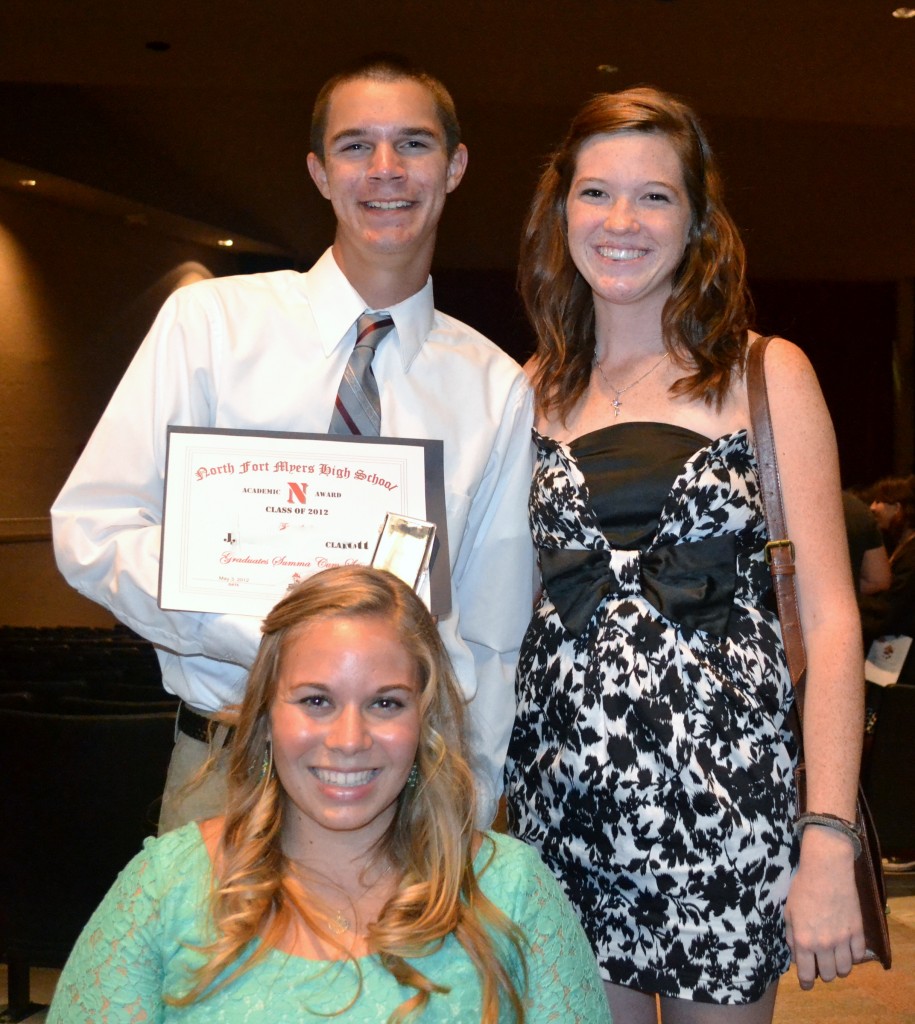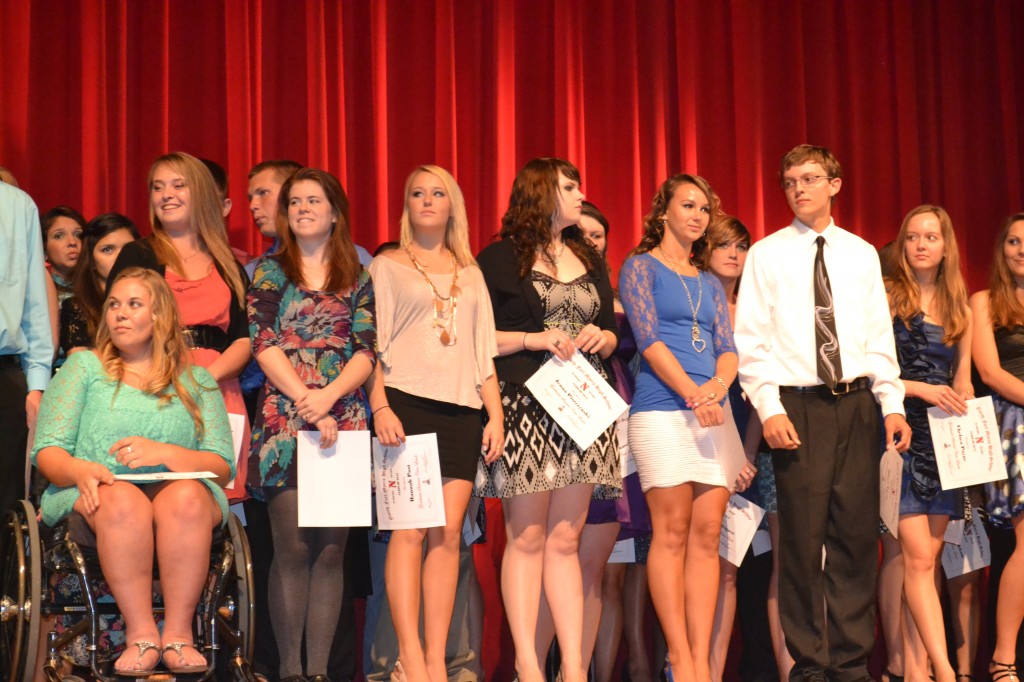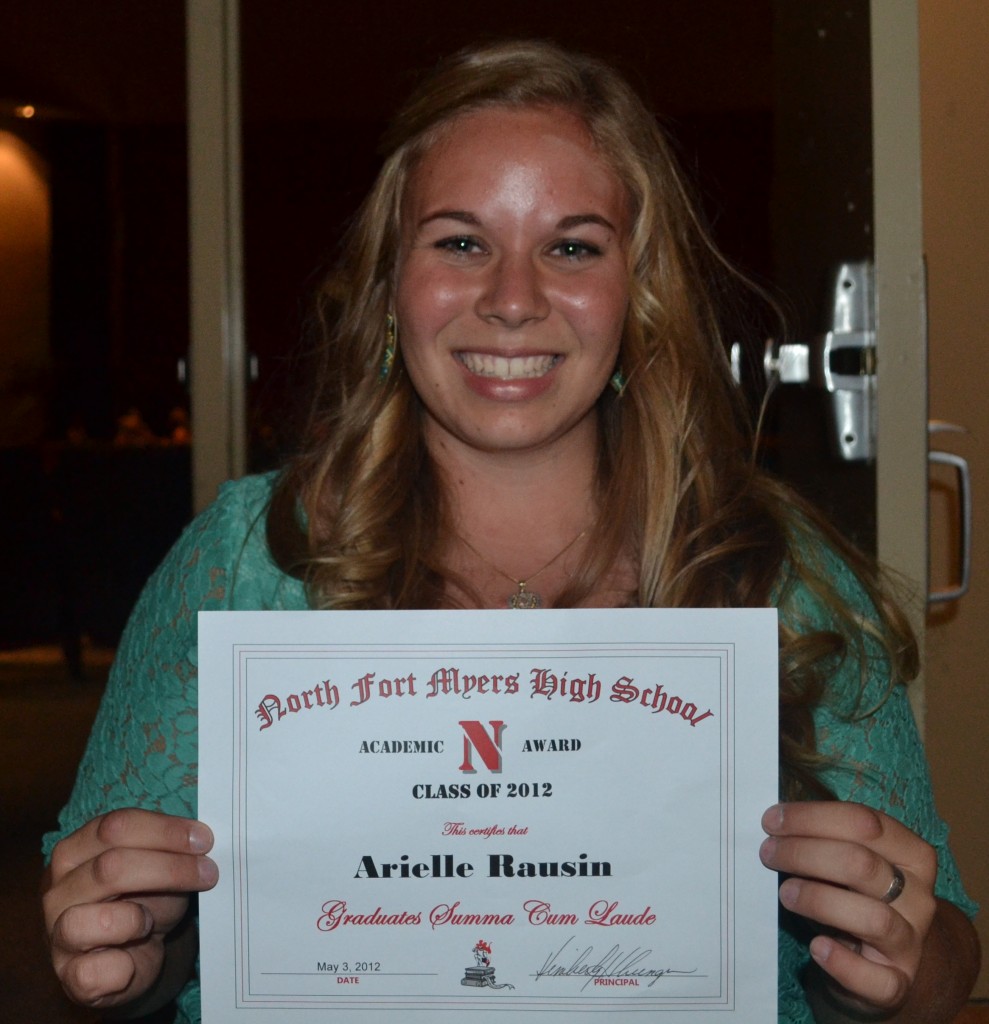 There was no time to dilly dally. Friday morning was the Division 3A State track meet. Right after the ceremony ended we jumped in the car and headed to Jacksonville. It was after eight pm and Jacksonville was six hours away. I was nervous. But driving was not the only reason I was nervous. I found out there would be five of us in one hotel room. I'm a bit of a Prima donna when it comes to staying in hotels. I like my four stars, my space, and coffee first thing in the morning. One bathroom for five women? How would that work? Turns out it doesn't much matter at 2:30 in the morning or after driving for six hours. We all found a cozy spot and fell asleep within fifteen minutes.
Since then, sleep has still been in short supply so I'm going to wrap up this post and continue the rest on Wednesday. Let's hope I can make it through until then 🙂
---