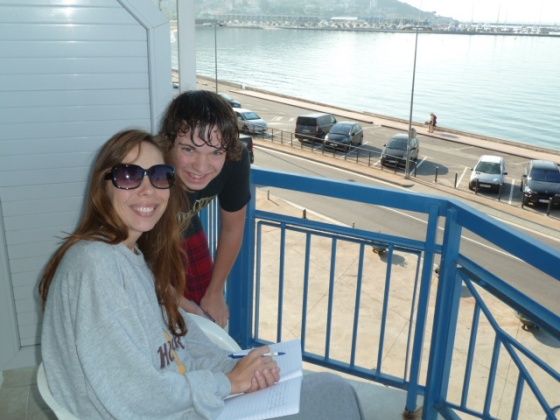 My inspiration for this post comes from The Book of Awesome. I have discovered the magic in delving into thankfulness and recognizing the extraordinary moments that take place every day.
In celebration of Mother's Day, I've decided to make a list of special times that have grabbed my heart and made me especially thankful to be a mom. Moms feel free to add to the list in the comment section or on my Facebook page. I wish I could remember every detail of when my teens were younger but I can't. Even Kai's little boy voice escapes me. So please join in and help jog my memory of those precious moments shared with our children.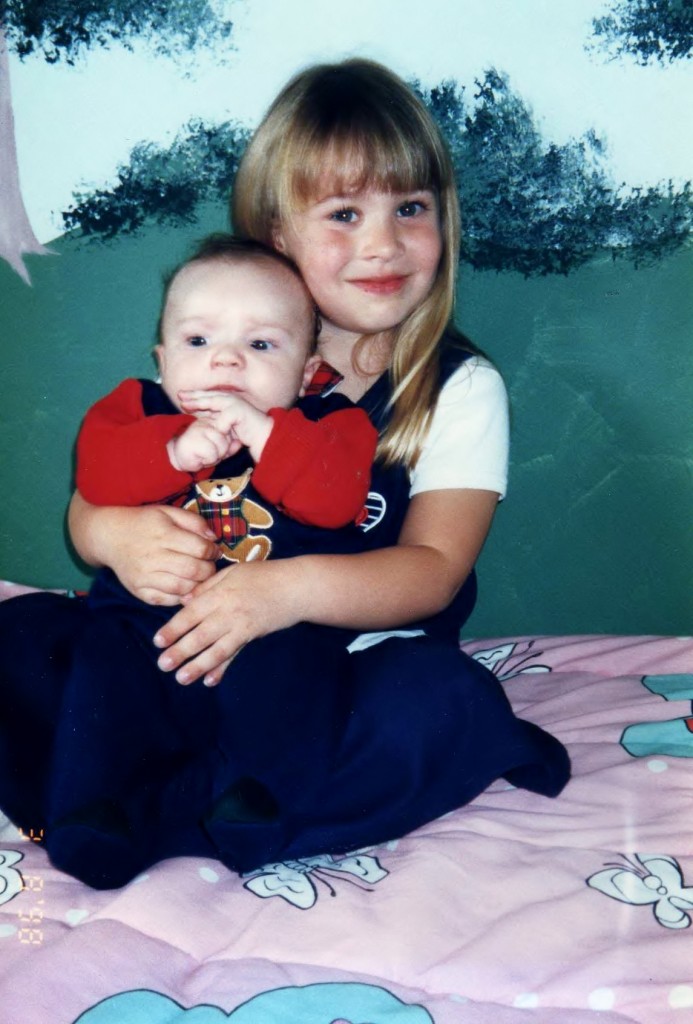 Wonderful Mom Moments
1. You've waited ten months or longer. The room is decorated. The tiny clothes folded and placed in drawers and you're wondering if the Diaper Genie was really a good investment. Your belly is huge, feet swollen, and breasts feeling like they're going to explode or knock you off-balance. You feel pain like you've never felt in your life, but you're excited because you're about to meet your baby. Then you hold her and gaze into her eyes and repeat over and over in your mind; I'm a mom… I'm a mom.
2. Holding your baby's face to your cheek smelling the newness and feeling his soft skin.
3. Choosing the perfect outfit for pictures.
4. Jumping back and laughing because just as you take the diaper off… a fountain of pee streams through the air.
5. Reading their favorite book over and over.
6. The first day of Kindergarten. Holding their hand, telling them they will be okay and knowing that it is a beginning and an ending.
7. Field Day in elementary school! Watching all the kids play games, laugh, slurp snow cones and compare the colors of their tongue.
8. Walking into a classroom to volunteer and talking to all of your child's friends. Seeing your child beam knowing you are there.
9. Family vacations. The look on their faces when they see Mickey Mouse or ride a cable car to Montserrat.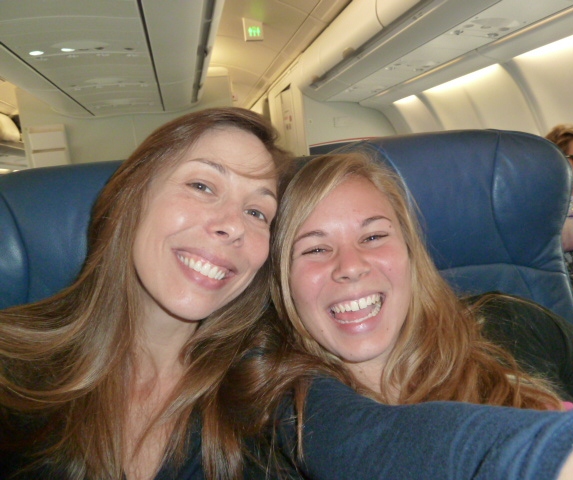 10. Driving in the car. The endless conversations about everything from the newest couples, to stress over tests, to future career choices.
11. Seeing your child complete a page long calculus problem or play a song on the drums or piano and knowing that you helped them accomplish those skills. Seeing them surpass your own abilities.
12. Laughing so hard at dinner that lemonade comes out your nose.
13. A house full of teens stretched out on your couch, making spaghetti, screaming during horror movies and sleeping on your floor.
14. Having a teacher or a principal say wonderful things about your child.
15. Receiving the college acceptance letter and knowing you've done all you can to prepare them for their future while understanding that soon you will have to say good-bye.
Oh and number 16… receiving sweet Facebook messages from your kids and getting this book as a gift.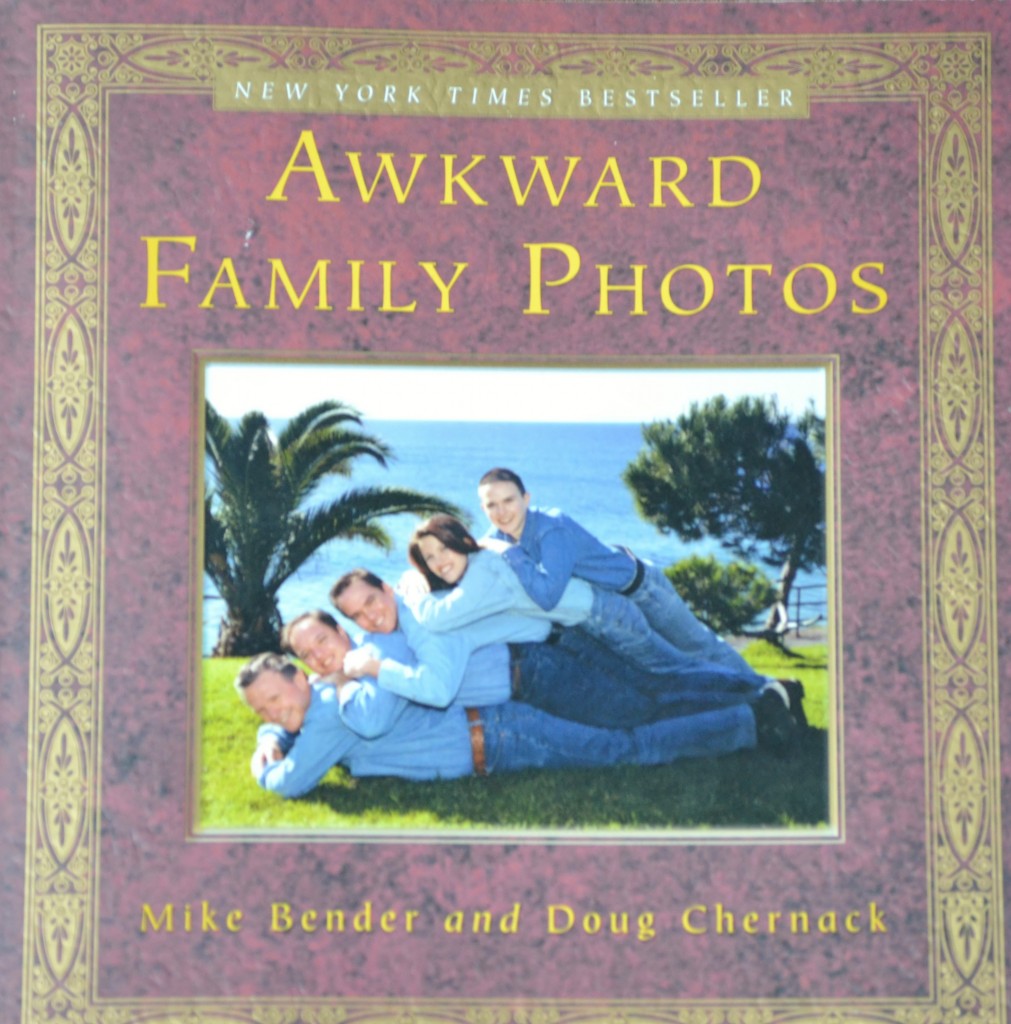 Opening it up… and seeing this!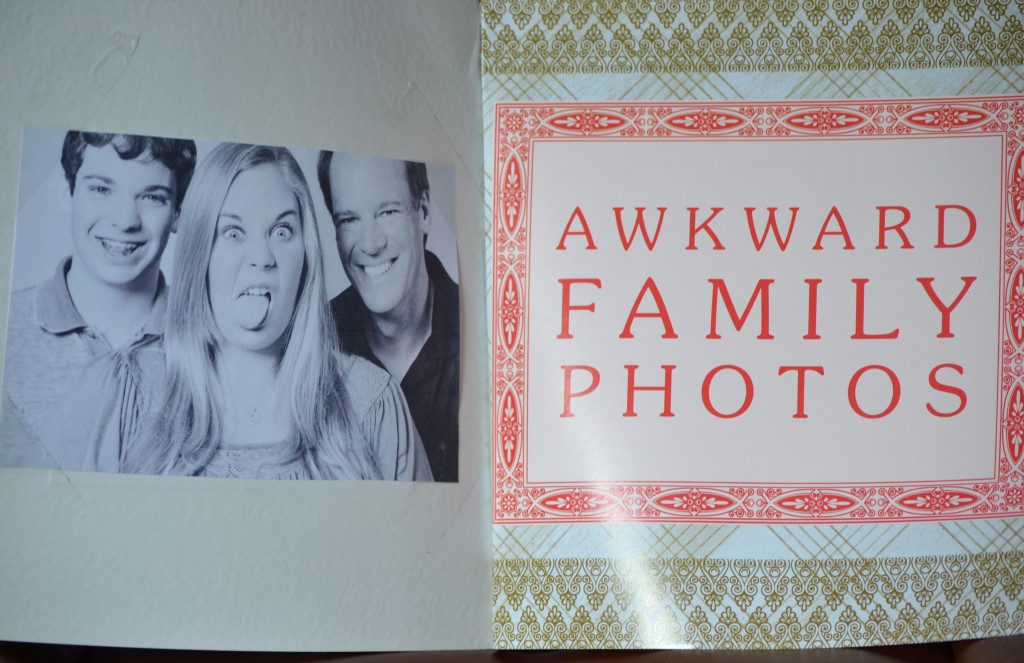 Happy Mother's Day!
By the way – if you like this blog be sure to subscribe to it via email, so you get informed of every new post. (I won't share it with anyone.) To do this, just click this link and give us your email address. Then simply click the confirmation text in the email you will be sent, and you're all set. Or click on the Facebook button above and click "like" on my Facebook page.Thank you:)
---