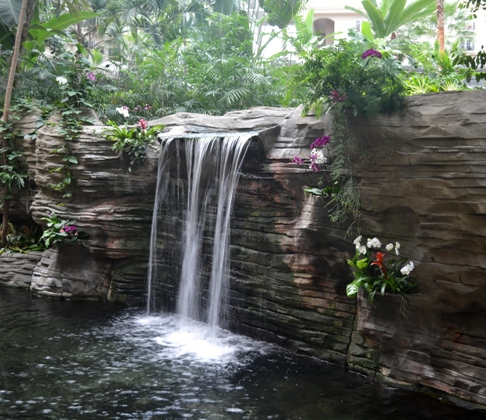 Now that my kids are teenagers I occasionally glimpse back to the past and ask myself what I did as a parent that I'm thankful for. I made a list…. here.
Number 2. on the list is family vacations. We began when the kids were little taking short trips to Disney World and then as they got older we explored different states and then different countries. Each trip was an adventure. Each trip was a lesson in exploring and finding the joy in life. It was also a constant reminder for me of what was important. Not having a spotless house or working fifty plus hours a week. Seeing the smiles on my kids faces as they tube down a river in Tennessee or stare in awe at the Barcelona Olympic Stadium. That was what was most important in life. Enjoying moments with my children and teaching them to get out of routines and open their minds to new cultures.
Our latest adventure was a four-day trip to Orlando. Eric works for a wonderful company called desco. They treat their employees and their families to vacations. Thanks to desco we stayed at the beautiful Gaylord Palms Resort.
I absolutely loved the atrium. There were shops, restaurants, cafe's, a castle, alligators, turtles, and Koi all under one giant glass roof. Take a peek.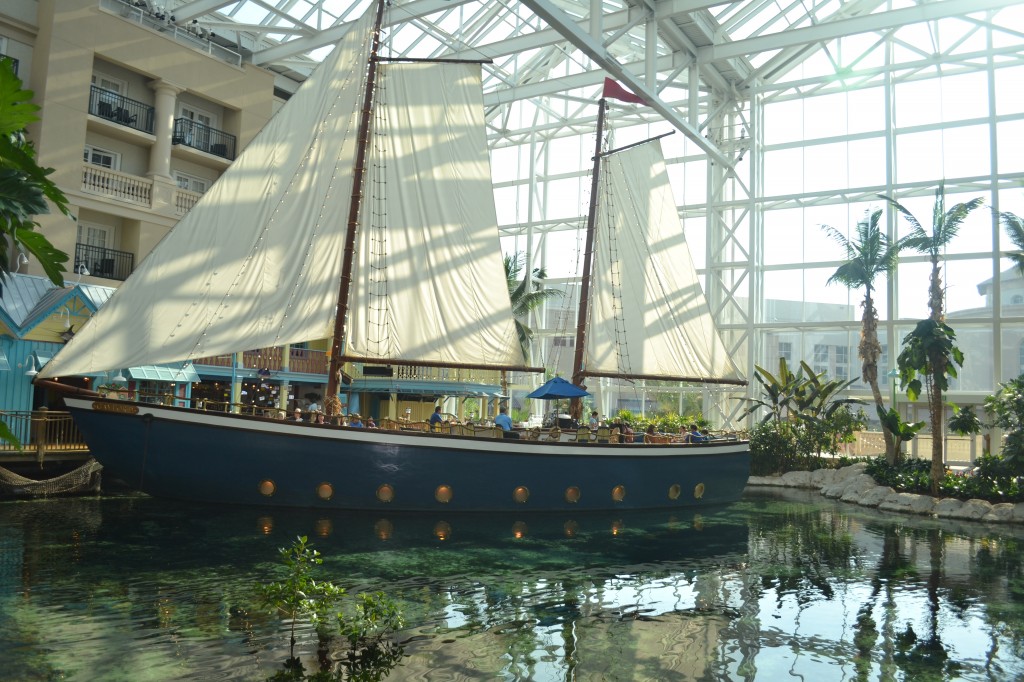 Alligators with their bff's the turtles.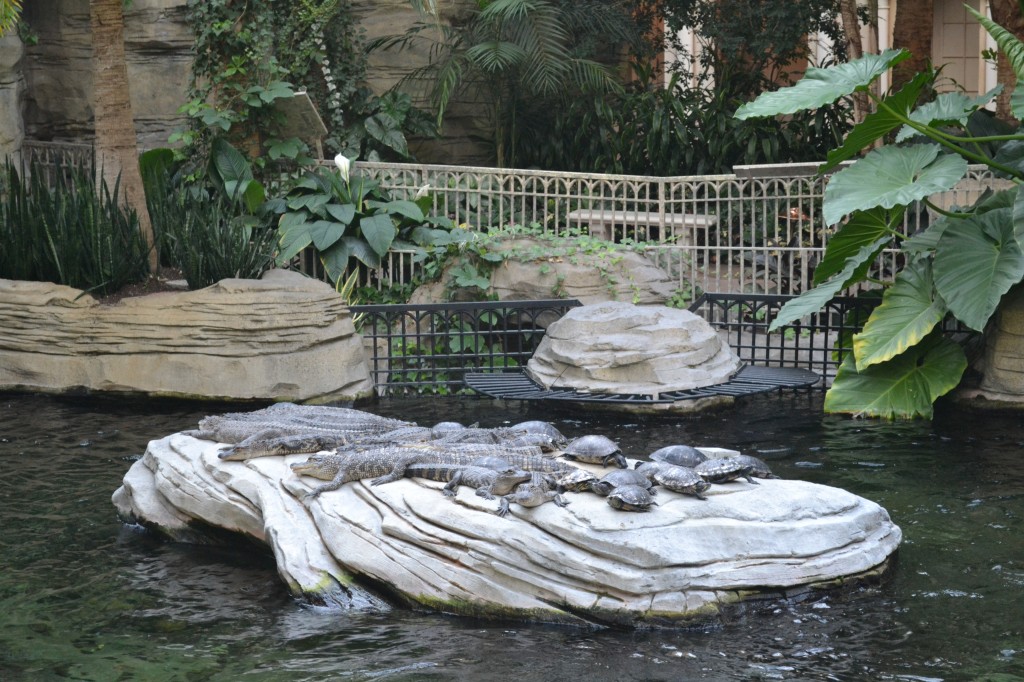 (Insert joke about missing children here.) You know you're thinking it. The animal lover in me was happy they were being well cared for but worried about what happens when they get too big to fit comfortably on the rock.
Right outside the hotel… the pools! If you decide to have lunch on the patio I highly recommend the Greek salad and the chocolate banana bites. Yum!!!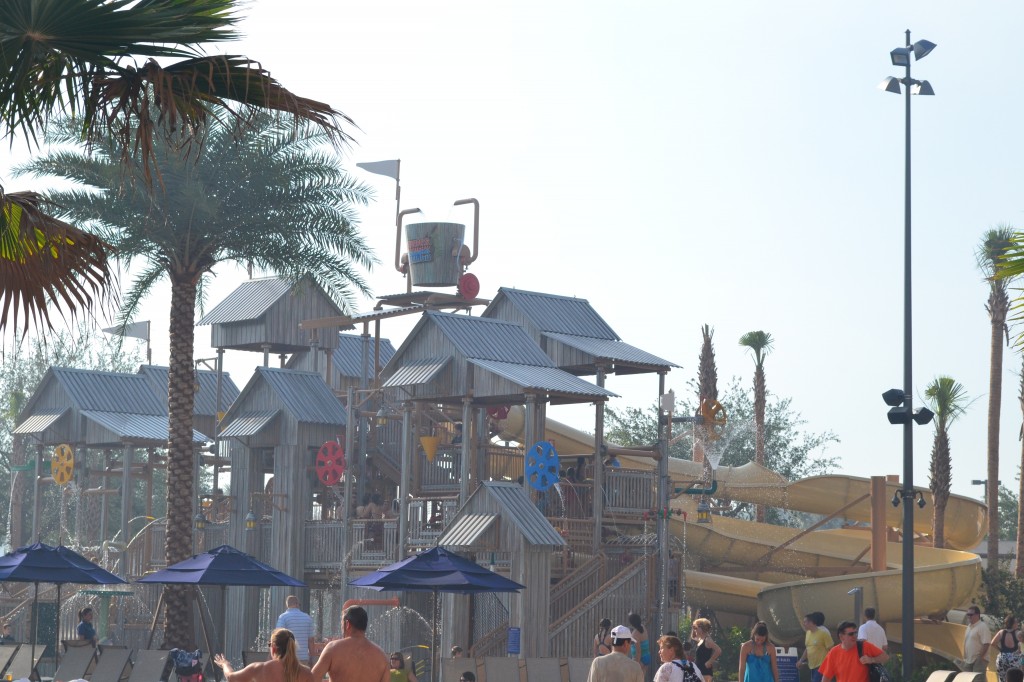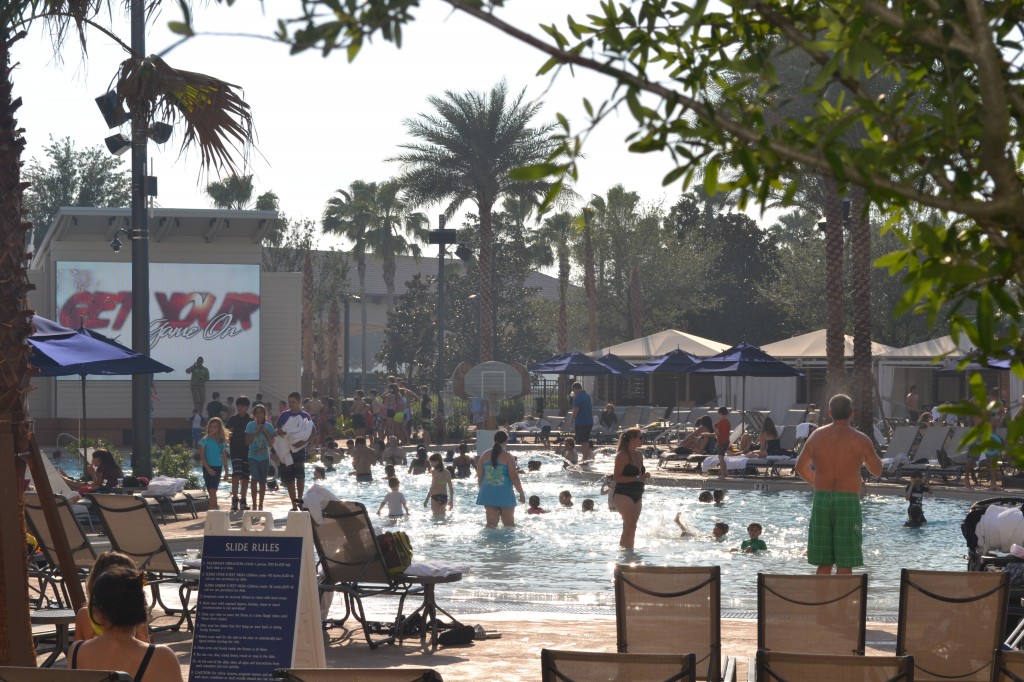 There are two pools. One with slides and a giant bucket that dumps water and one quieter pool for adults and parents with twin 18 year-olds. (wink,wink)
The twins enjoying lunch on the patio.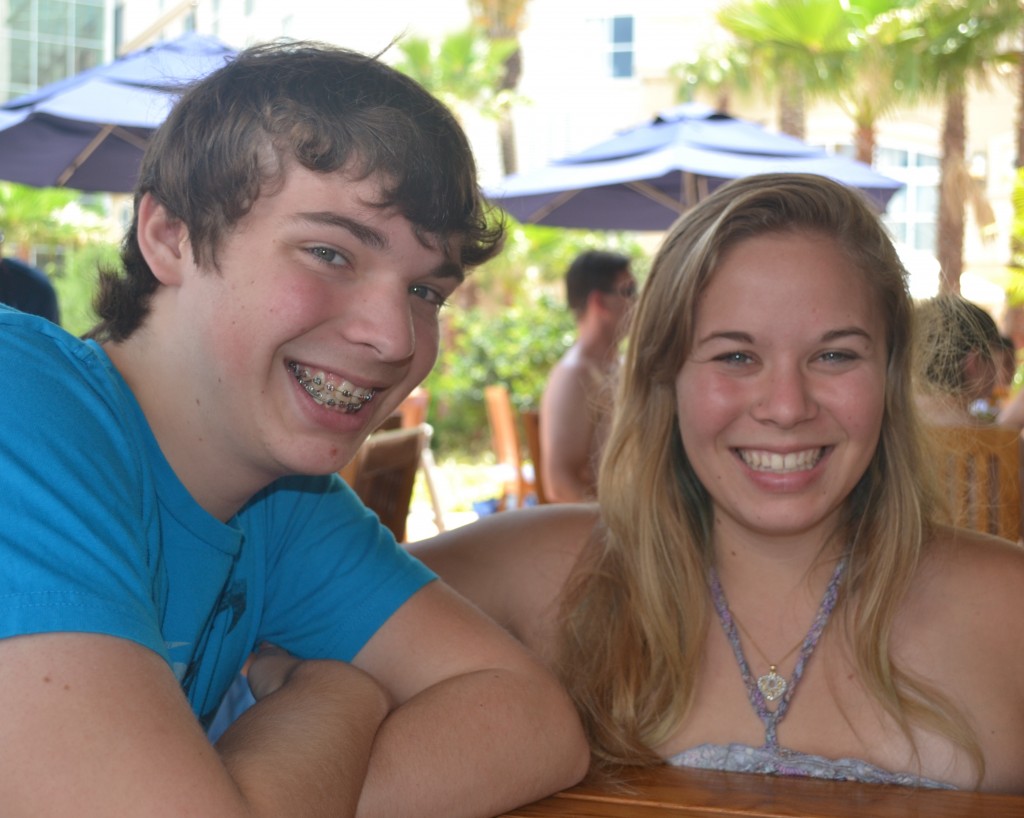 Koi.
Gaylord Palms was by far the nicest hotel I've ever been to in Orlando. We ate in several of their restaurants and shared two catered dinners with desco and the food was always excellent. They even had veggie burgers which made me very happy.
And as an extra bonus… I have found that it is difficult to find accessible rooms with two beds. Very few hotels have them. Gaylord Palms does and our family was able to be together in one room. So if someone in your family uses a manual wheelchair I can tell you room 8357 is quite nice.
Having teenagers with you on vacation means they can talk you into doing crazy things like wearing a bikini in public and …
Wait until you see Sunday's post. It was all Kai's idea. I can't believe they convinced me to try it. I'm so glad they did!
---