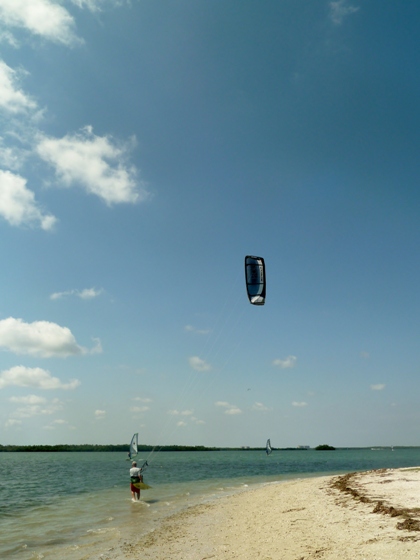 I'm off to the beach for a few days and it looks like it's going to rain every day we are there… but that's okay. I'm just as happy carrying an umbrella and snapping pictures. My next post title could be: Things to do on Ft. Myers Beach in the Rain.
Do you know the pressure of packing for a trip? Well, I take it to a whole 'notha level. In my mind our entire house has to be spotless when I leave. It drives my family crazy! I only notice the dirt on top of the dryer after I have my suitcase packed. Silly.
YJnGRuidOXI
 This sketch makes me laugh. I love the look on Hugh Laurie's face.
As I sit here typing and hitting back space, I'm getting text messages from my friend… It's margarita time. Get your butt to the beach. Who can write under such pressure and temptation? She actually told me to bring my laptop. She would help me with my post. Now that's a true friend!
Why travel forty minutes for a vacation? It's easy, I can drive home if I forget anything, friends can visit, and I can relax without thinking I should really be cleaning out a closet or vacuuming baseboards.
I guess it's that time. I need to grab my umbrella and go. Keep an eye on Facebook for pictures of me drenched with mascara running down my cheeks. Just kidding. I wear waterproof mascara.
Enjoy the weekend. I won't be cooking. But if you are… Here are some of my favorite recipes.
By the way – if you like this blog be sure to subscribe to it via email so you get informed of every new post. To do this, just click this link and give us your email address. Then simply click the confirmation text in the email you will be sent and you're all set. Or click on the Facebook button above and click "like" on my Facebook page. Thank you:)
---