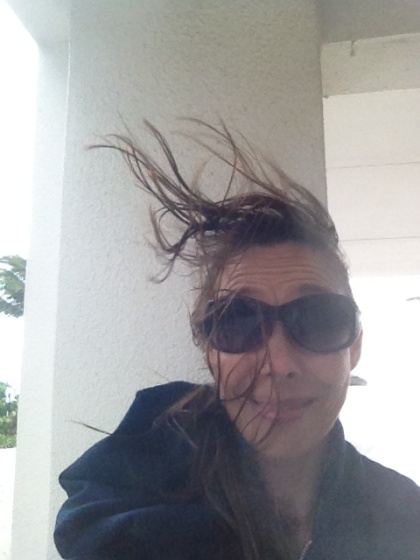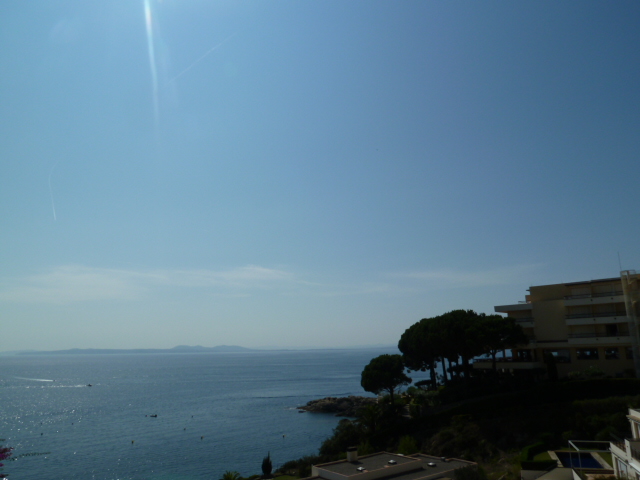 Sometimes life doesn't go quite as expected. We had planned to celebrate a friend's birthday with four lovely days on Ft. Myers beach. In our minds every day would be as beautiful as the picture above. (That's Roses,Spain.)
When we arrived Saturday evening it was raining.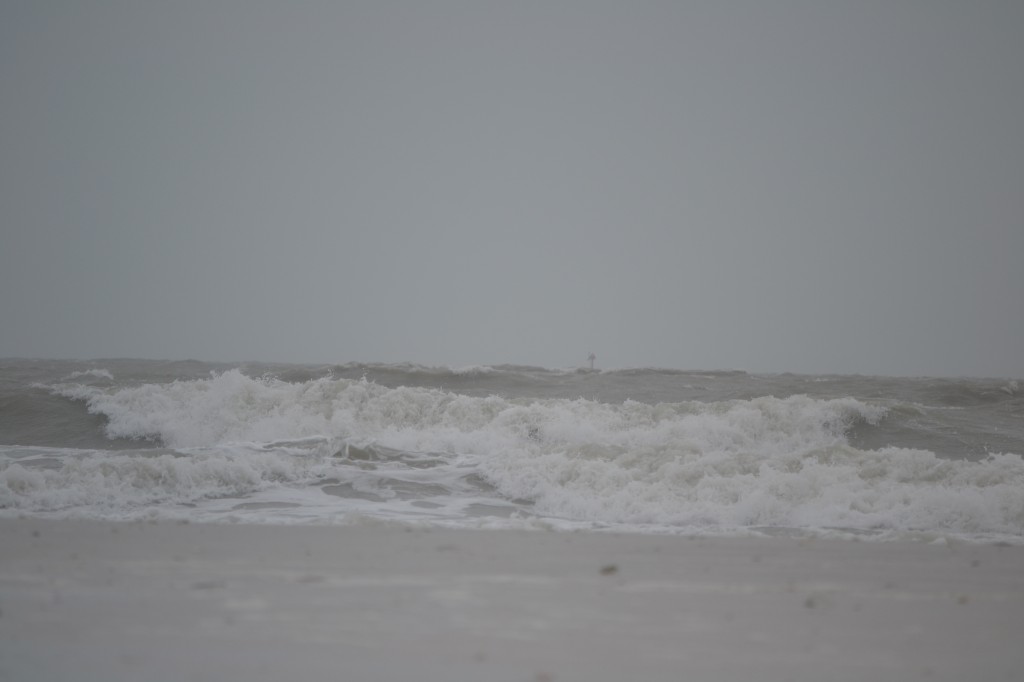 When we woke up Sunday morning… it was raining.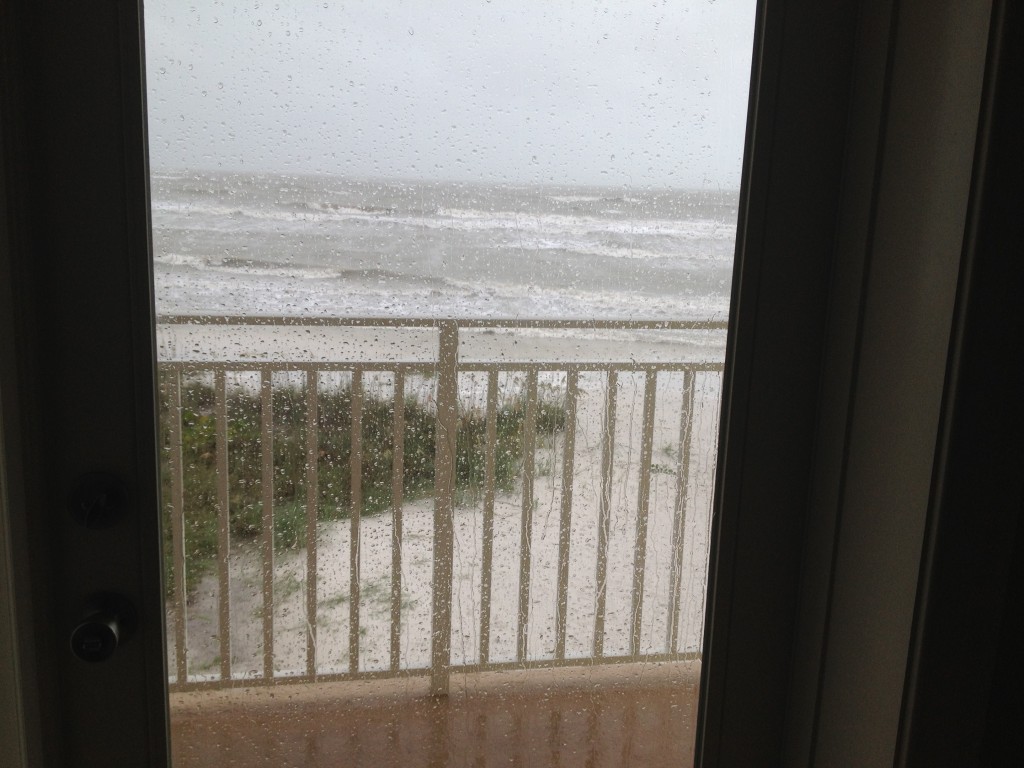 By Sunday evening… it was still raining.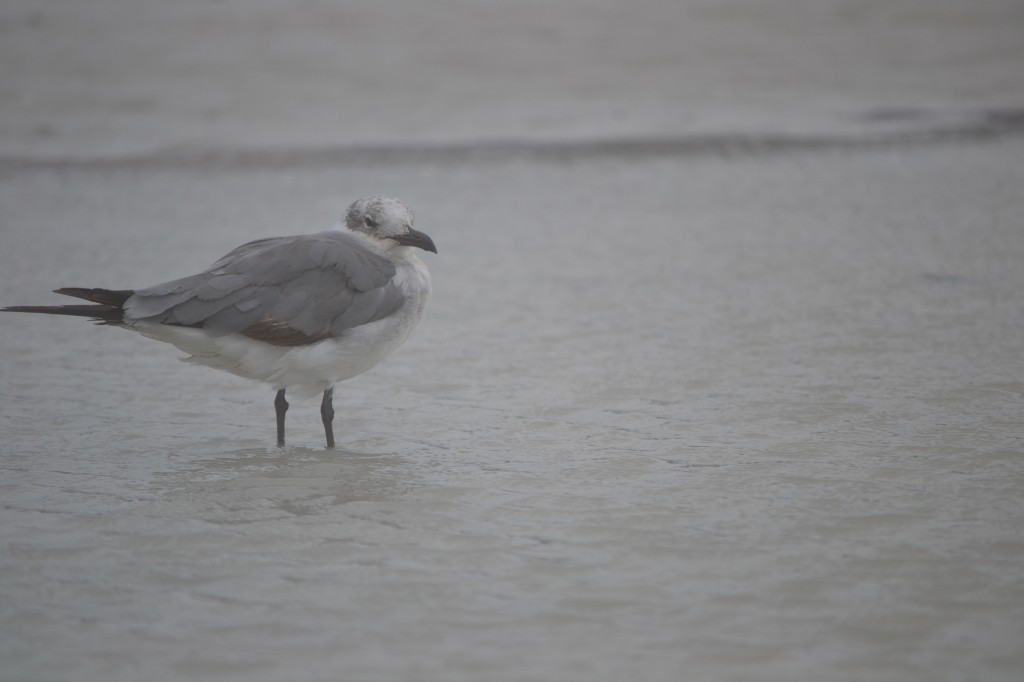 Even Mr. Gull was annoyed.
Monday morning I had a glimmer of hope. Although the sun was nowhere in sight the rain had ceased. I went for a walk along the beach. The wind grew strong and water crept further and further up the shore. I ran for cover.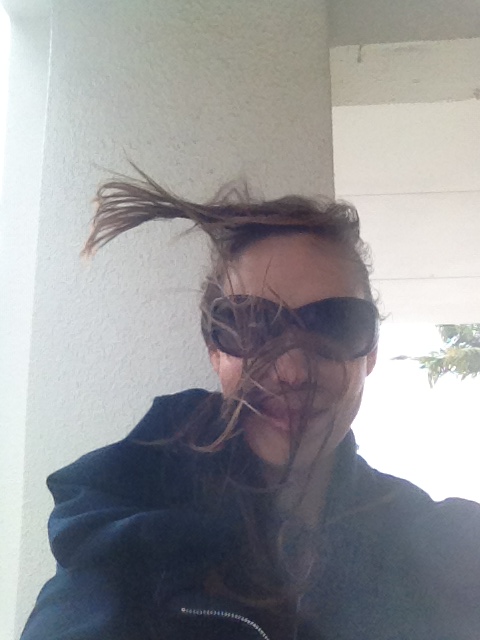 I was smiling but thinking it was time to go home. Trapped in my windy hideout, I watched as the rain poured down on the Gulf and the waves tossed shells at my feet. This was not how I imagined my beach vacation. Suddenly, I realized how life can be much the same way. I make plans, set goals and work towards them with a definite end result in mind. When the work becomes too hard or things don't turn out exactly how I had envisioned there is a voice within that screams to give up – walk away. But just because reality doesn't quite match with the dream it doesn't mean there is no joy or beauty in the moment or the entire adventure. It is only my mind that stops me from accepting what is and insists on setting conditions for what must happen in order for me to be happy. If only the sun would shine… then I'd enjoy myself. The key is to be free from expectations. Free to have peace in rain or shine. It took two days but I found it.
And when I did…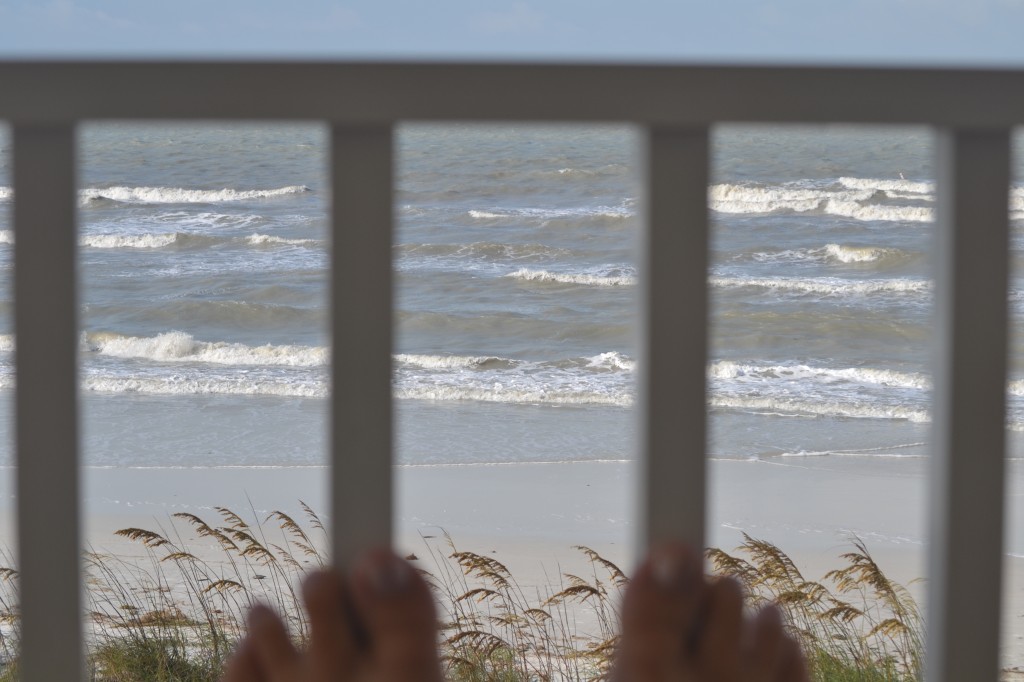 The vision in my mind became reality.
---