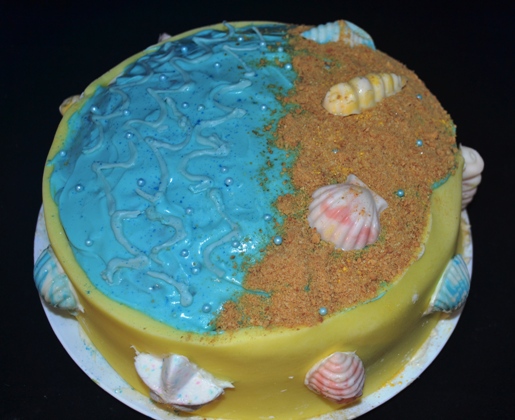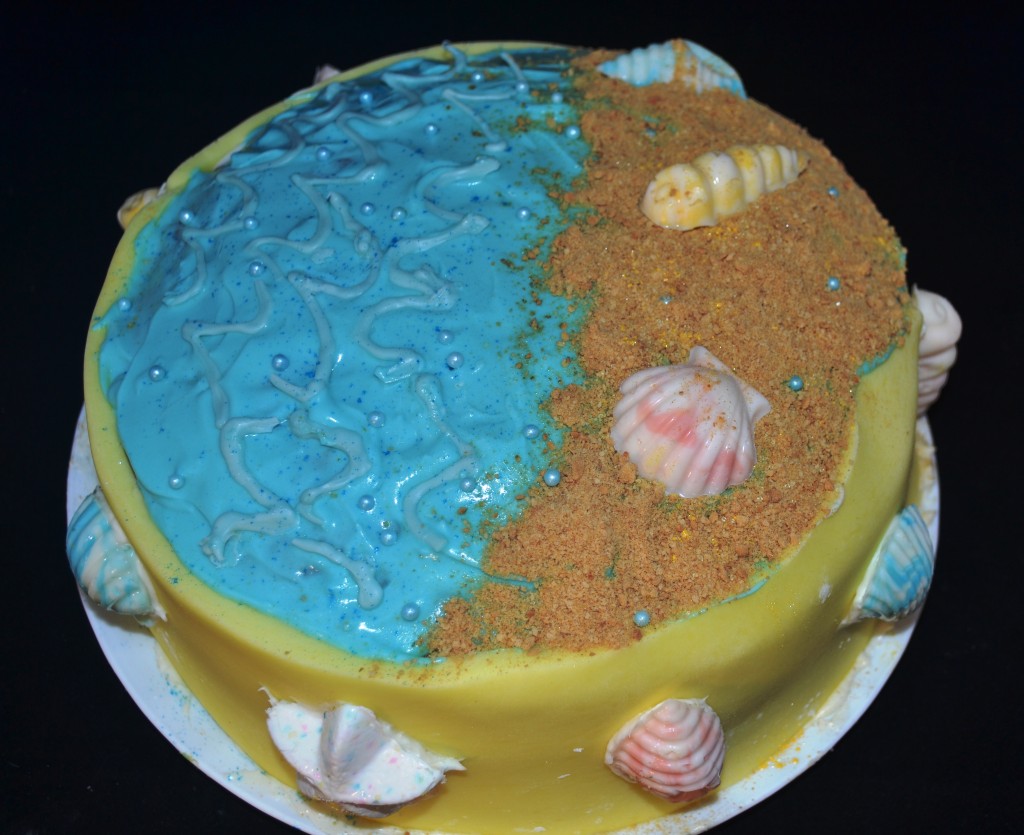 Getting stuck in
Jo-Ann Fabrics
during a storm has its benefits. Arielle and I explored the baking aisles and found a mold for chocolate shells. Soon she had her cake all planned.
Introducing The Hummingbird Cake. Arielle remembered making it years ago. I had no such recollection but she she told me it was delicious and she was right.
We made the cream cheese icing first. Oh, it's really good! Go ahead and try not to lick the bowl. It can't be done.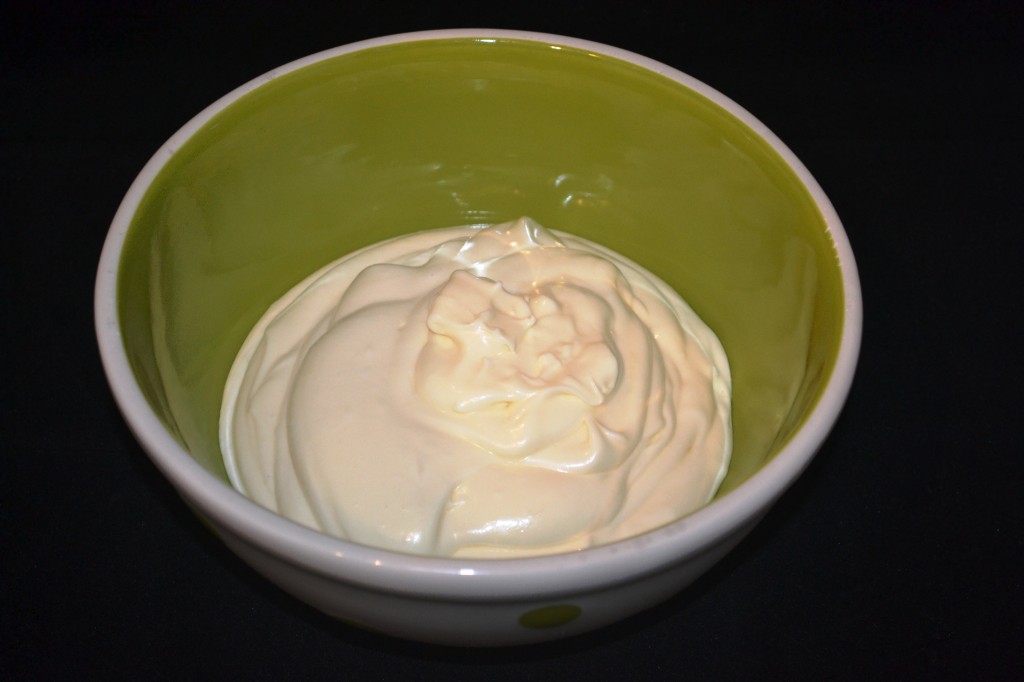 Ingredients:
1 (8 oz.) package Cream Cheese
1/2 Cup Butter (softened)
1 (16 oz.) sifted Powdered Sugar
1 teaspoon Vanilla Extract
Use a mixer and cream the butter and cream cheese. Slowly add the powdered sugar while mixing. Pour in the vanilla extract and stir.
Ingredients Hummingbird Cake:
3 9-inch Round Cake pans greased and floured
2 Cups Sugar
3 Cups Flour
3 Large Eggs (beaten)
1 teaspoon Baking Soda
1 teaspoon Ground Cinnamon
1 teaspoon Salt
1 1/2 teaspoons Vanilla Extract
1 Cup Vegetable Oil
1 (8 oz.) Can of crushed Pineapple, undrained
1 Cup chopped Pecans
2 Cups chopped Bananas
Beach Theme:
Shell Mold
Blue, white, speckled white, yellow and pink chocolate wafers
Graham cracker crumbs
1 Box Yellow Fondant
Blue decorating beads (Michaels)
Hummingbird Cake
Do not use a mixer – stir. In a large bowl combine the flour, sugar, baking soda, salt and cinnamon. Add the eggs and oil. Stir. Add the vanilla, pineapple, pecans and chopped bananas.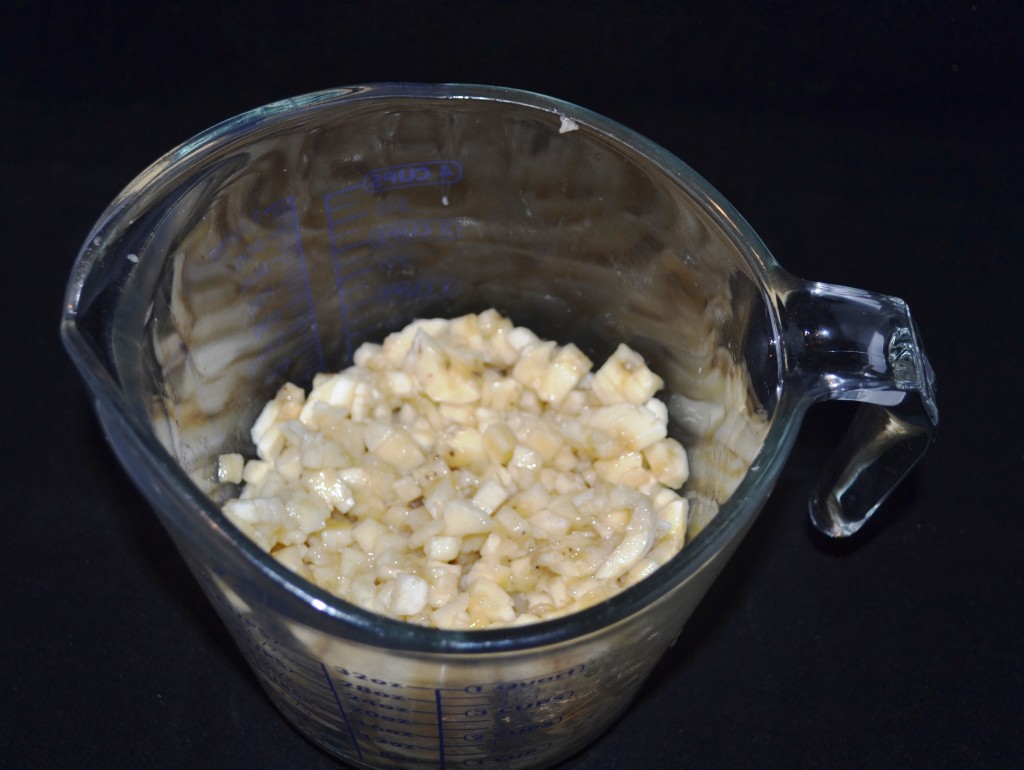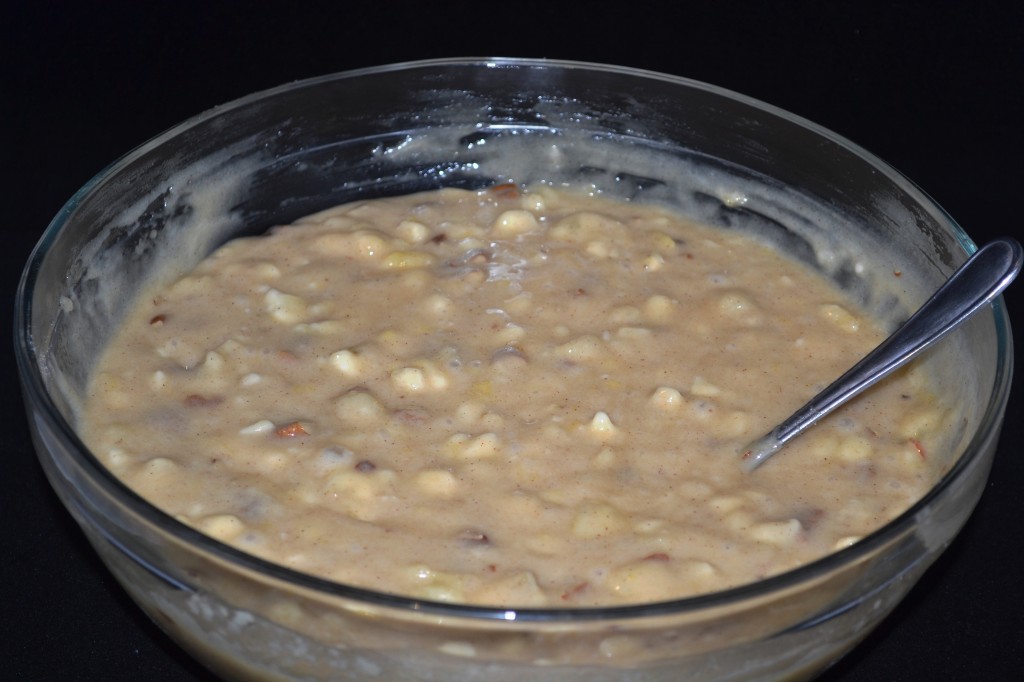 Pour the batter into three 9-inch round cake pans. Bake at 350 degrees for 28-30 minutes.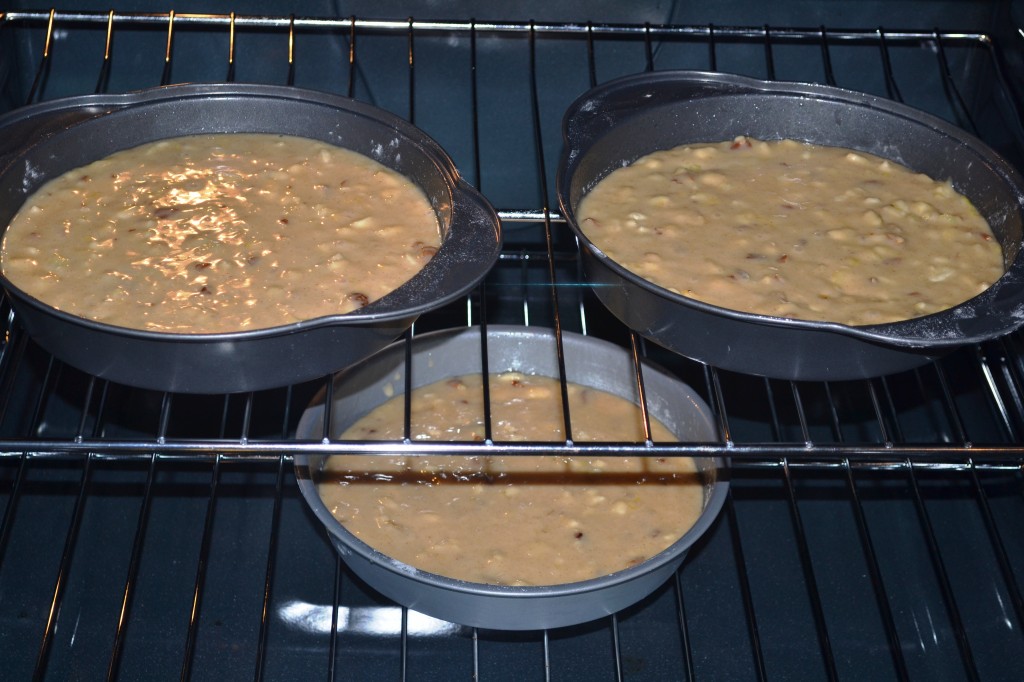 Insert a toothpick into the center of the cake and it should come out clean. Done!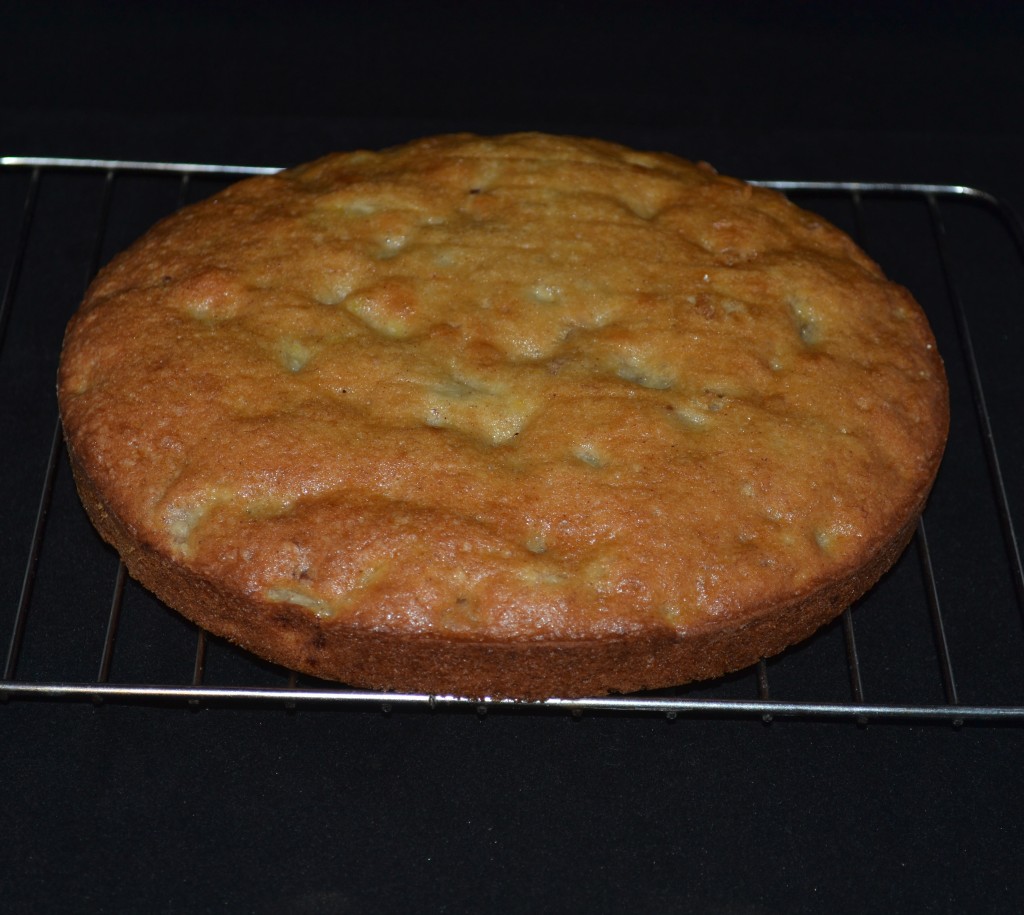 While the cake cools make the chocolate shells. Jo-Ann Fabrics, Michaels, and Wilton sell the wafers. My post on chocolate lollipops shows how easy it is to use molds.
Pour the melted chocolate into the mold. Arielle swirled colors together with a toothpick. Place the mold in the refrigerator for fifteen minutes. Then turn the mold over onto parchment paper and tap. The chocolates should pop right out.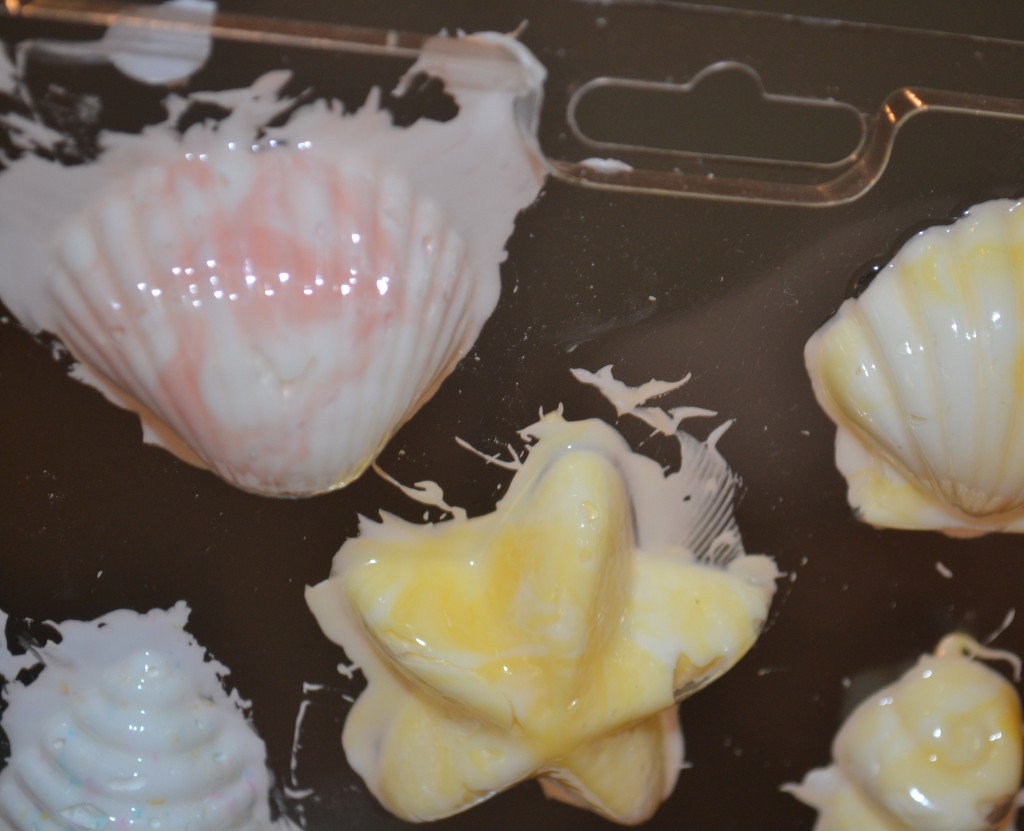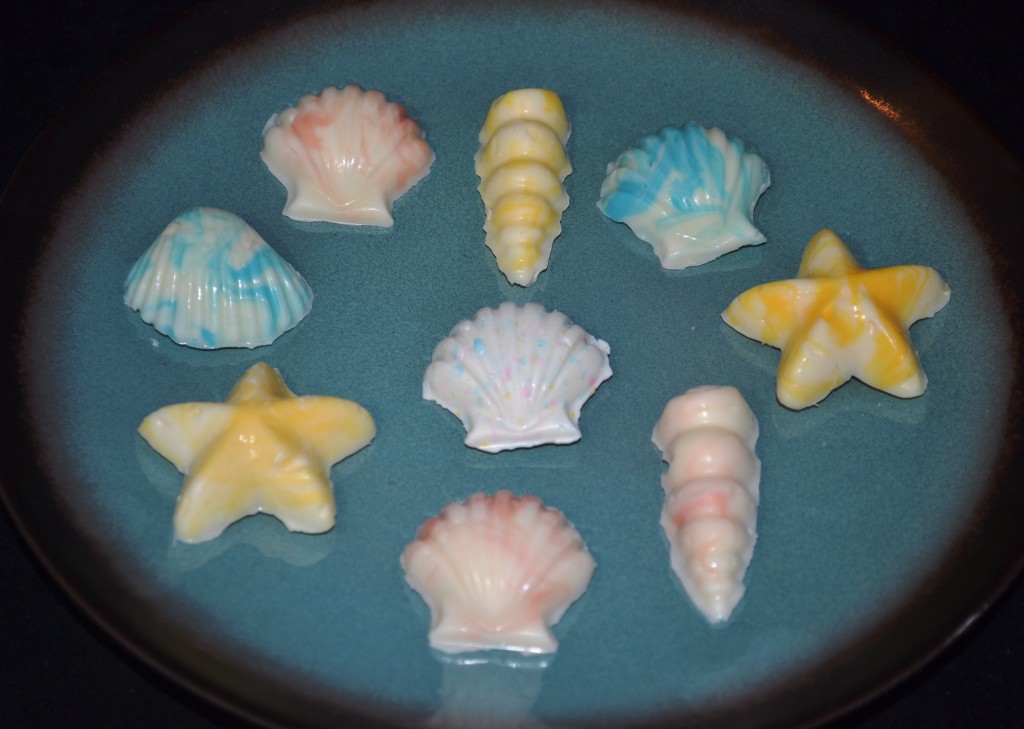 When the cake is cooled spread icing on the sides and in between the layers.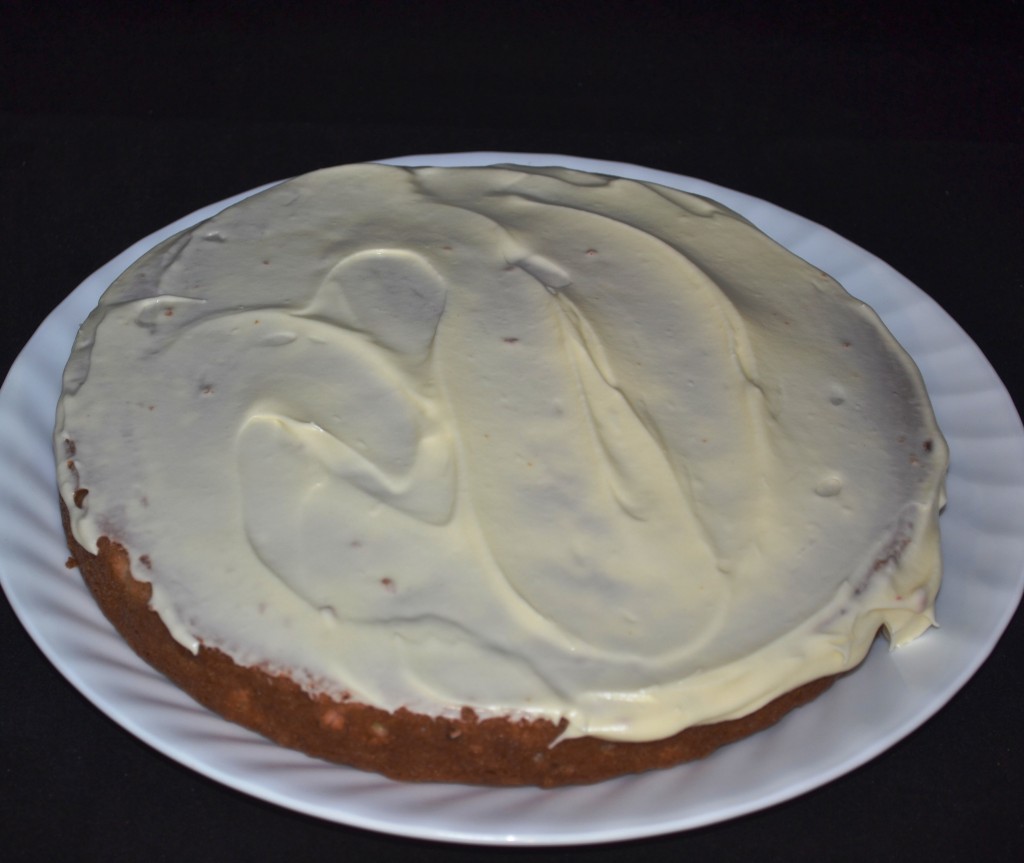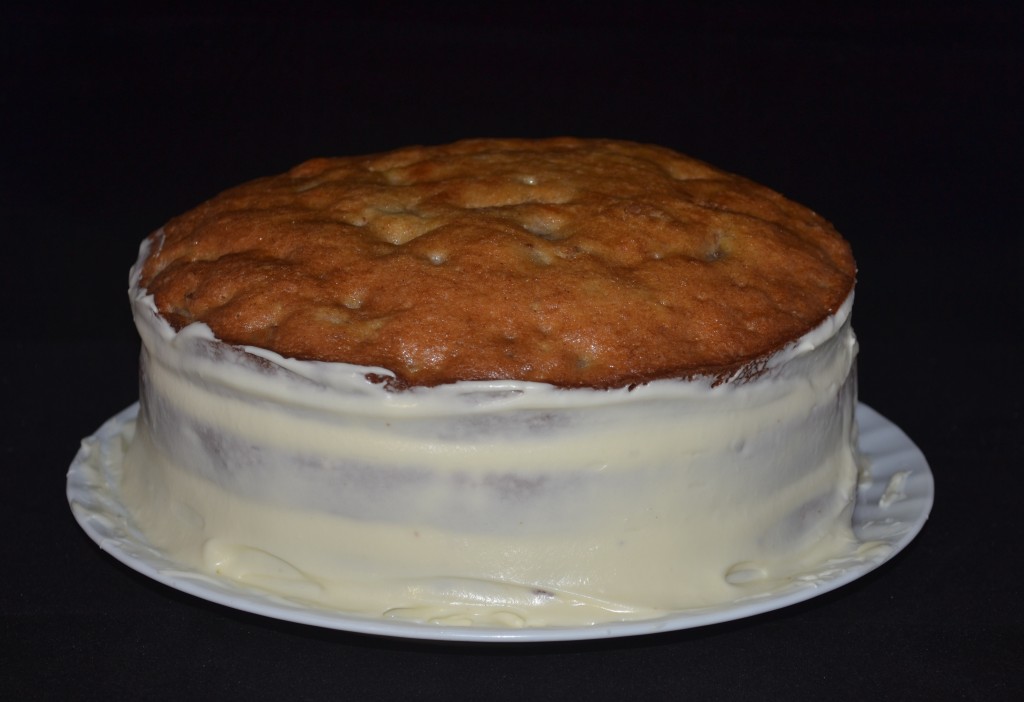 Roll out the fondant and cut it to the size of the cake. Carefully place it along the sides of the cake. This was an experiment for us because we had never used or tasted fondant before. After watching episodes of Cake Boss we were curious. Turns out fondant is fairly easy to use but tastes… icky. I'm sure there's a homemade recipe for fondant that's much better.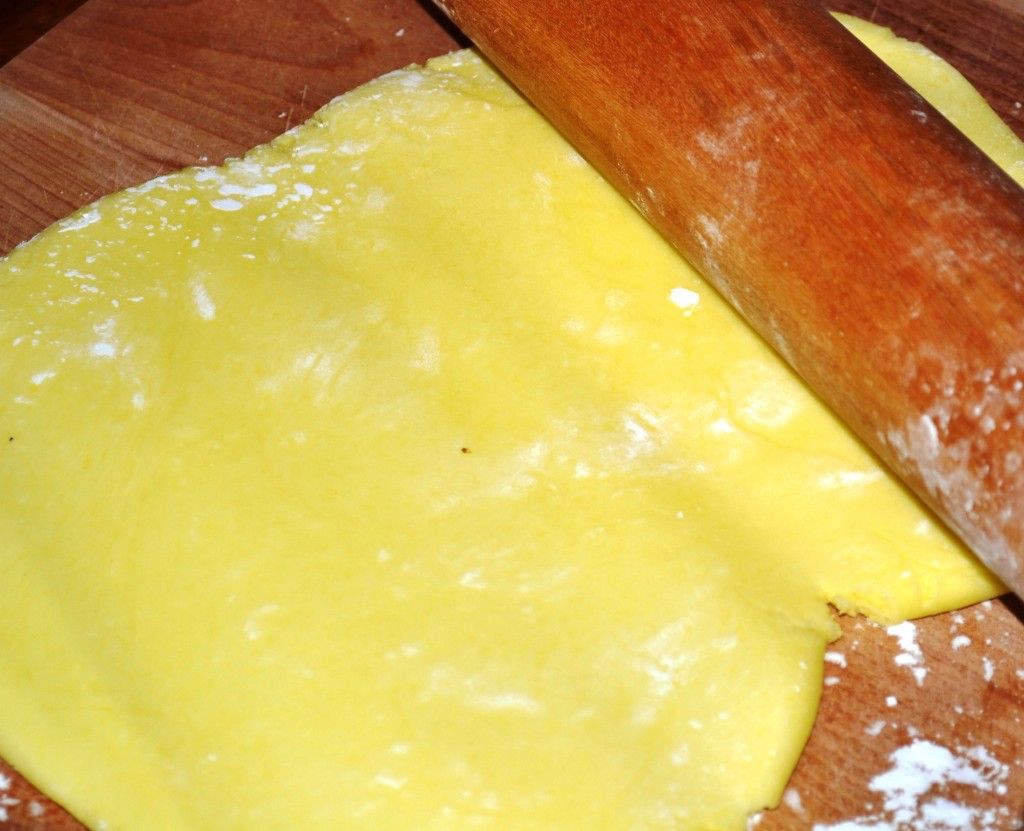 Color the leftover icing blue. Spread it on top of the cake.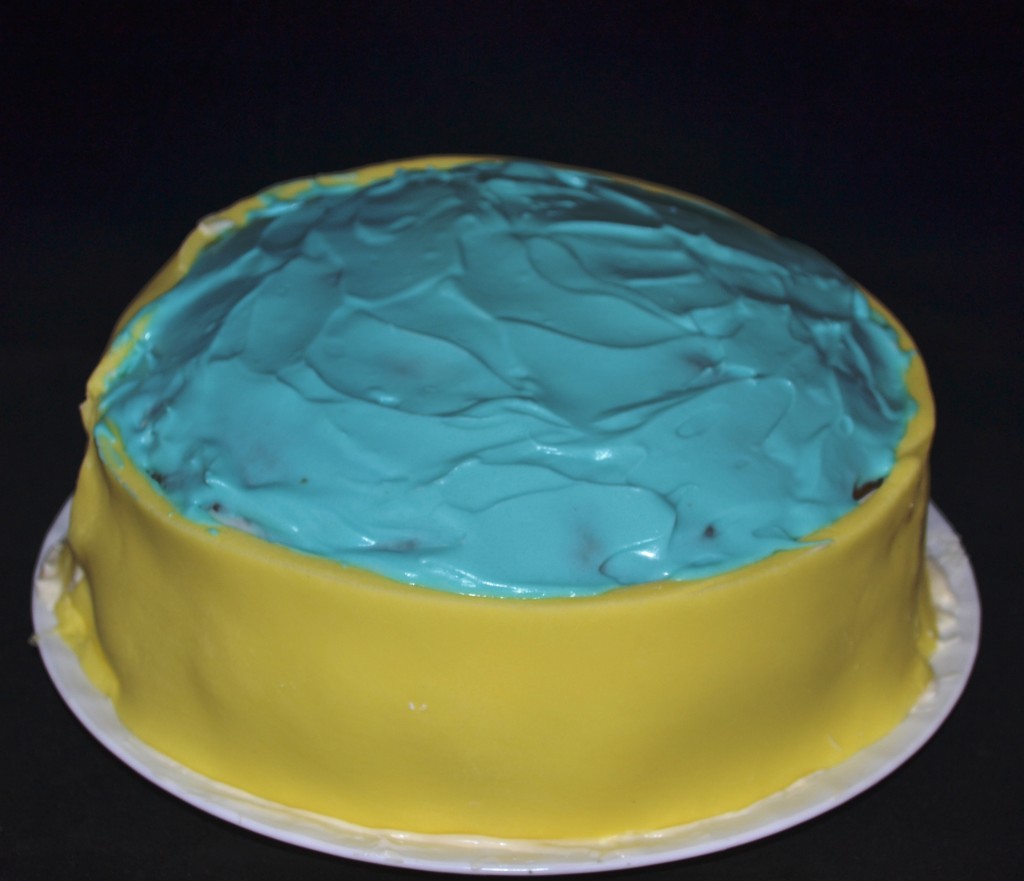 Sprinkle graham cracker crumbs over half to create the beach. Arielle made blue chocolate waves simply by squeezing the chocolate in a wave pattern onto parchment paper and freezing. Similar to the fireworks design here.
Decorate with shells. Melted chocolate will hold them in place.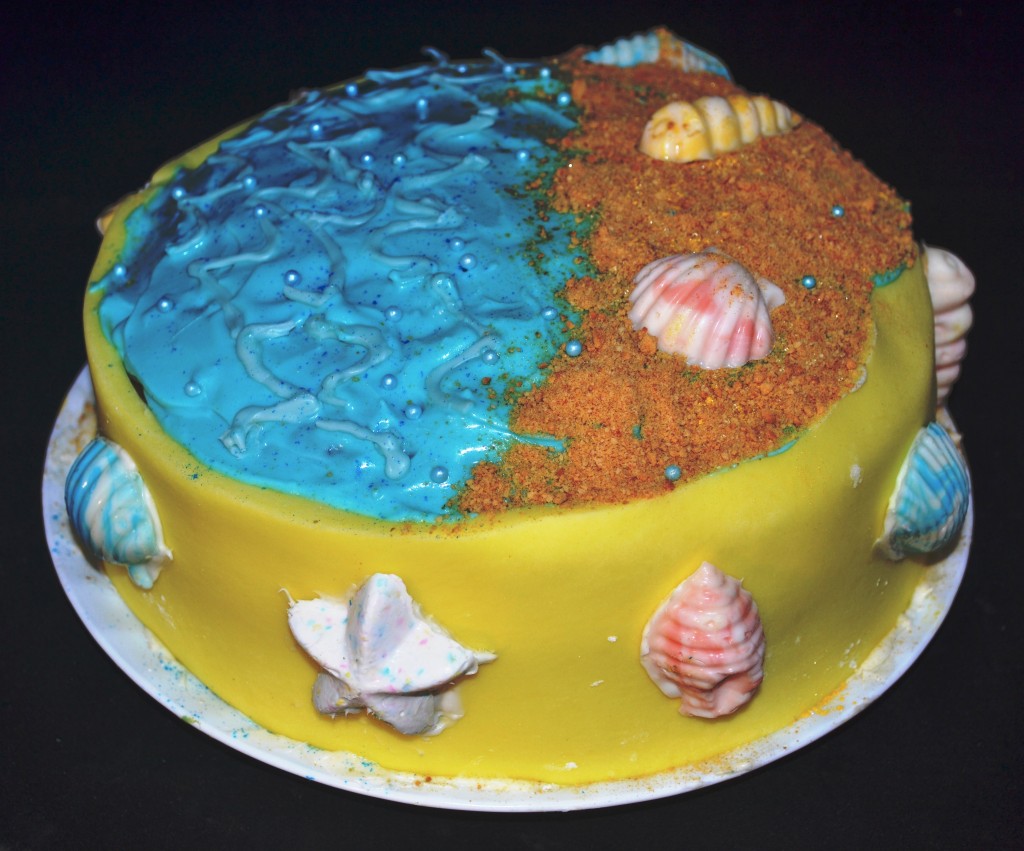 Arielle's masterpiece. This is what I love about summer. No rushing here and there means time to bake with my girl. Awesome!
By the way – if you like this blog be sure to subscribe to it via email so you get informed of every new post. (I won't share it with anyone.) To do this, just click this link and give us your email address. Then simply click the confirmation text in the email you will be sent and you're all set. Or click on the Facebook button above and click "like" on my Facebook page.Thank you.
---