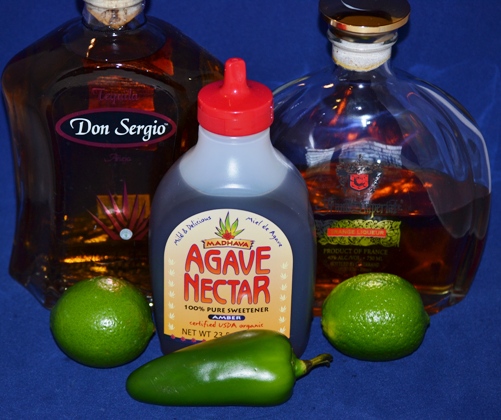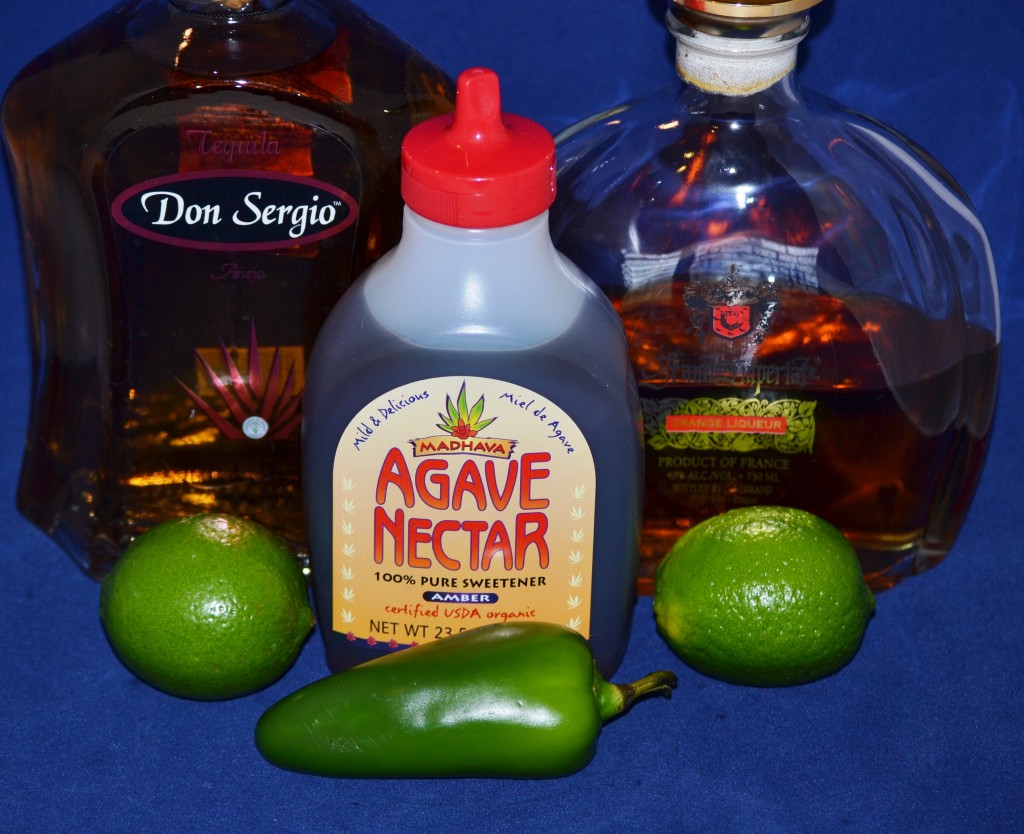 Here's a margarita that goes great with quesadillas.
First, cut and seed half a jalapeno.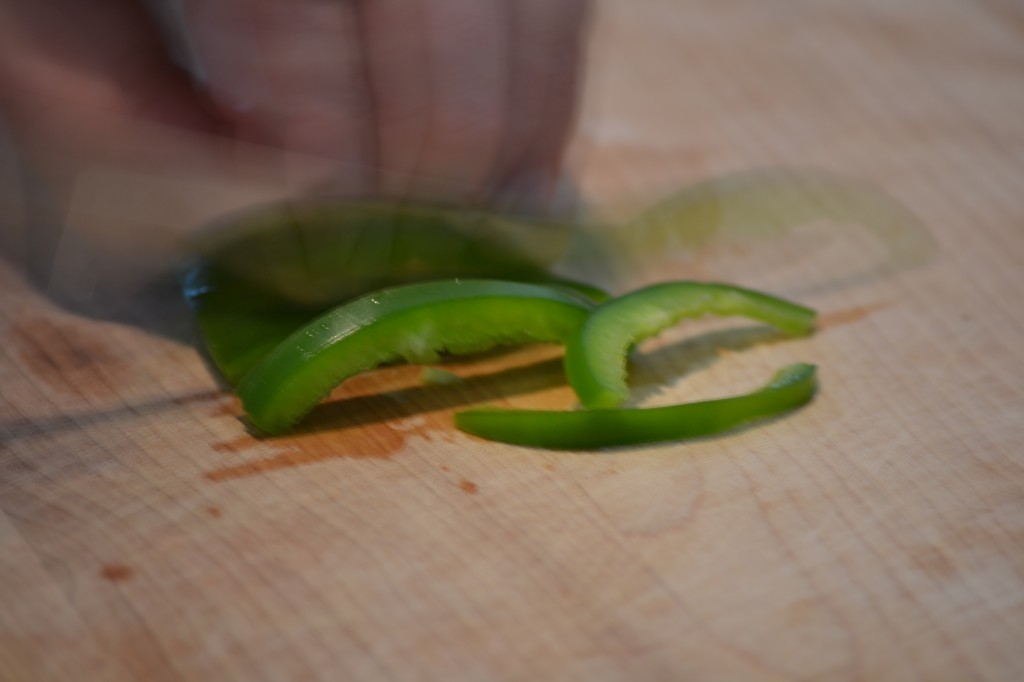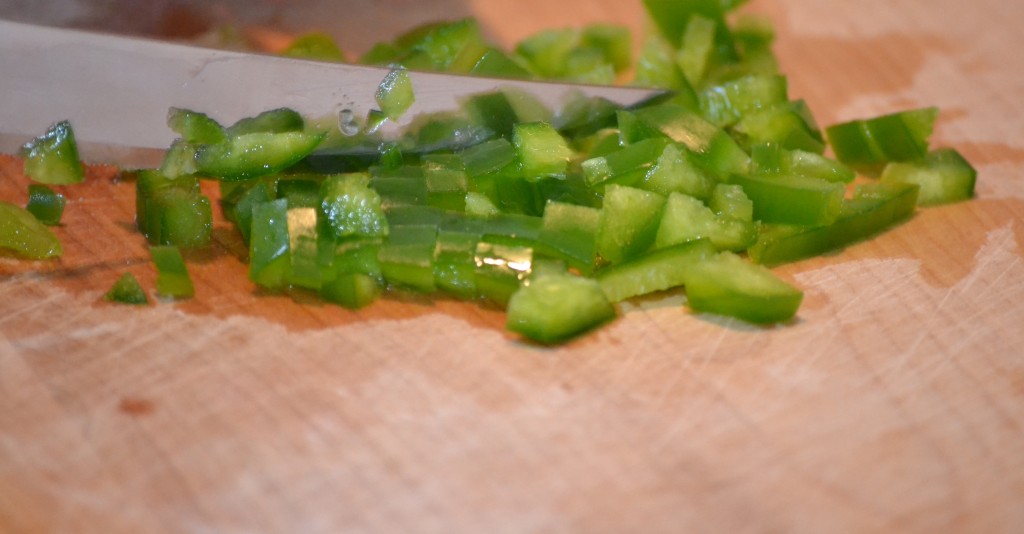 Place the jalapeno and lime zest in a glass and add three shots of tequila.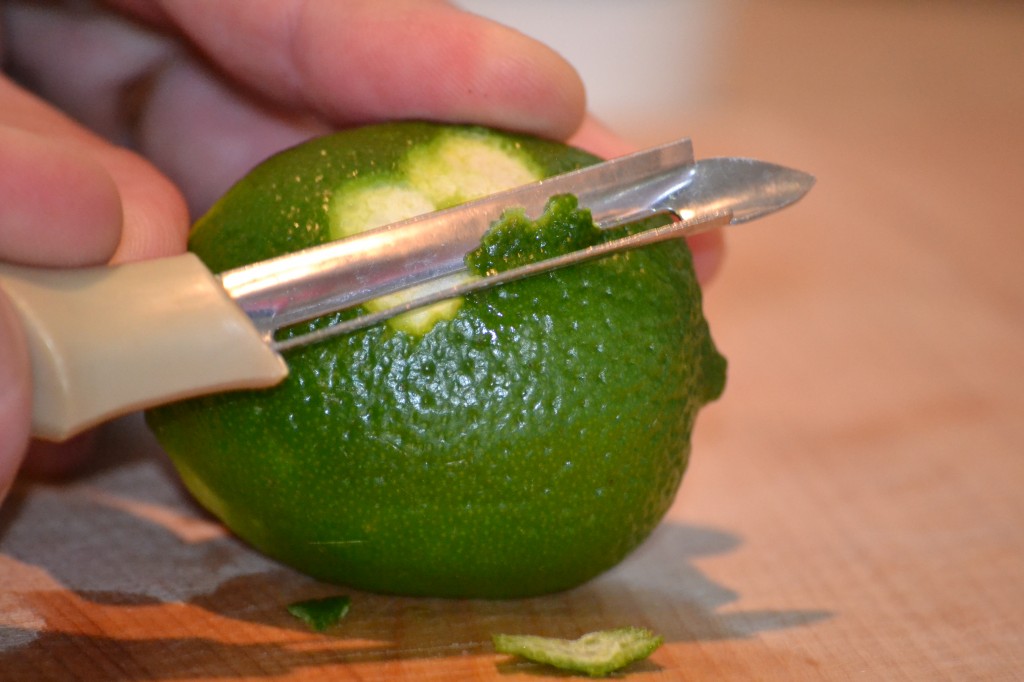 Let the jalapeno and lime zest infuse in the tequila for an hour. If you're not afraid of a little a lot of heat add the jalapeno seeds.
After an hour strain the tequila.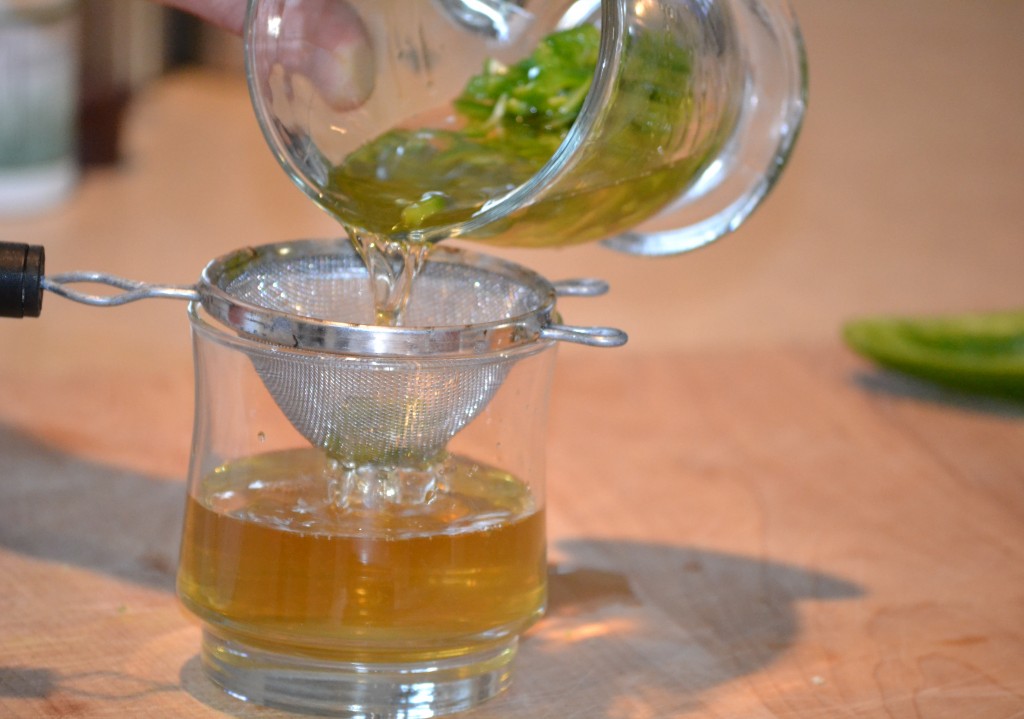 Roll three limes under the heel of your hand to soften them up. Cut each in half and squeeze the juice into a shaker.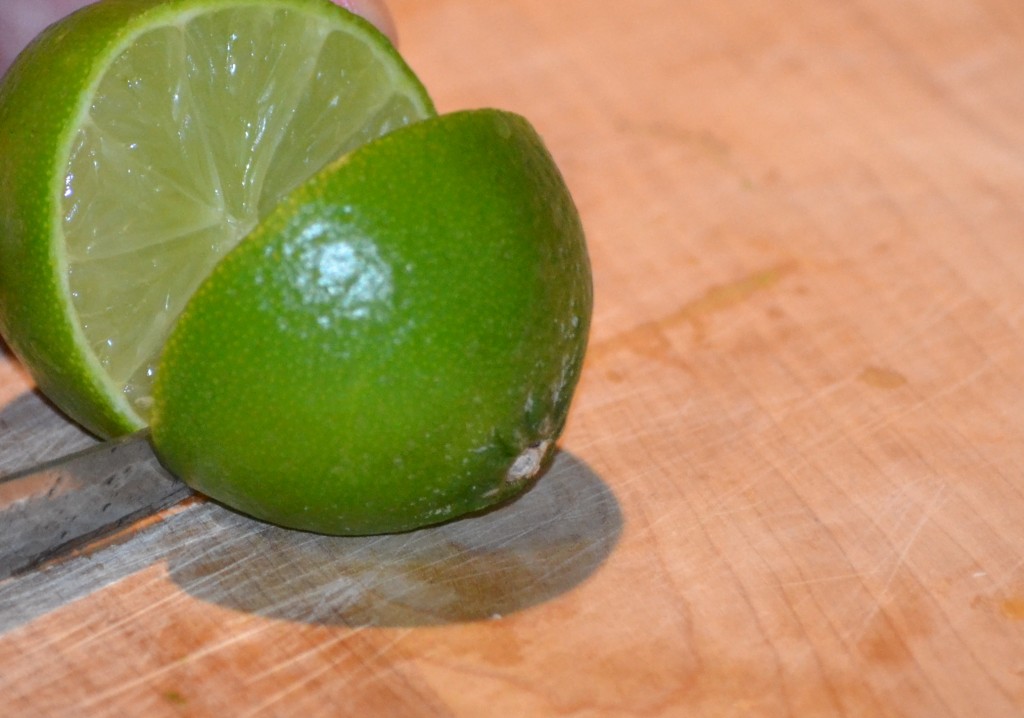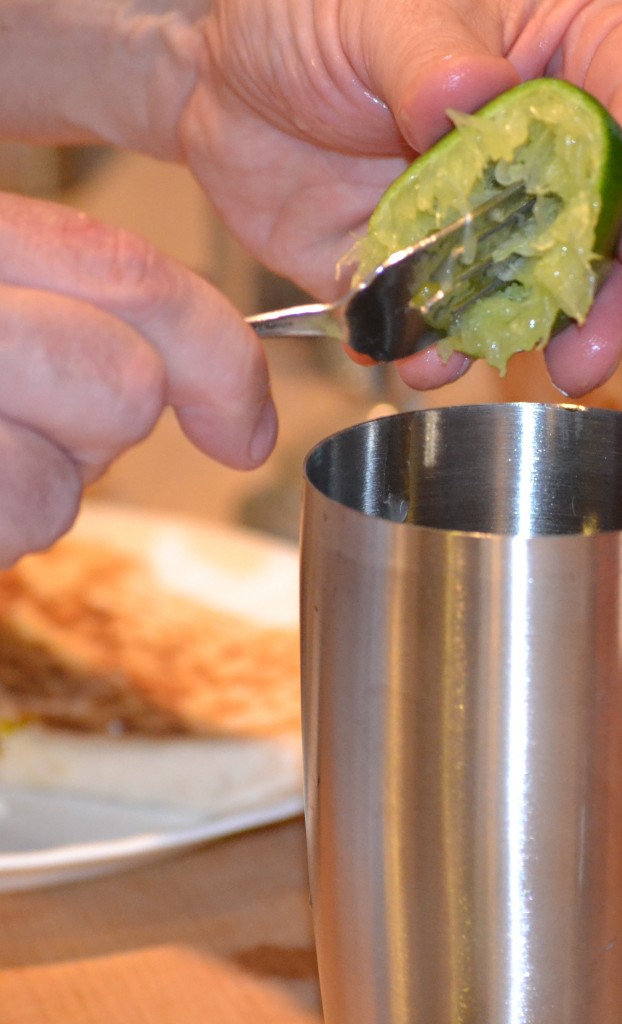 Add two shots of jalapeno lime tequila.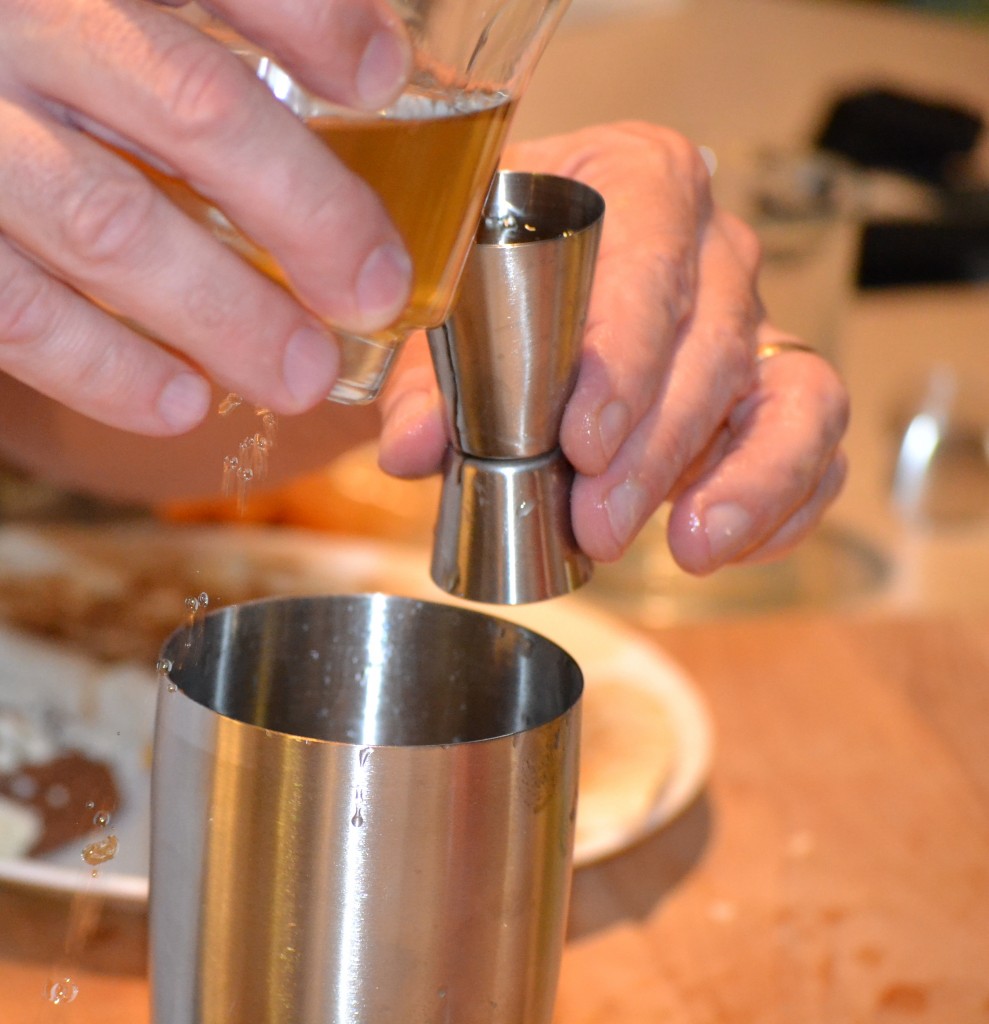 Try to get most of it IN the shaker.
Add two shots of Grand Imperial Orange Liqueur.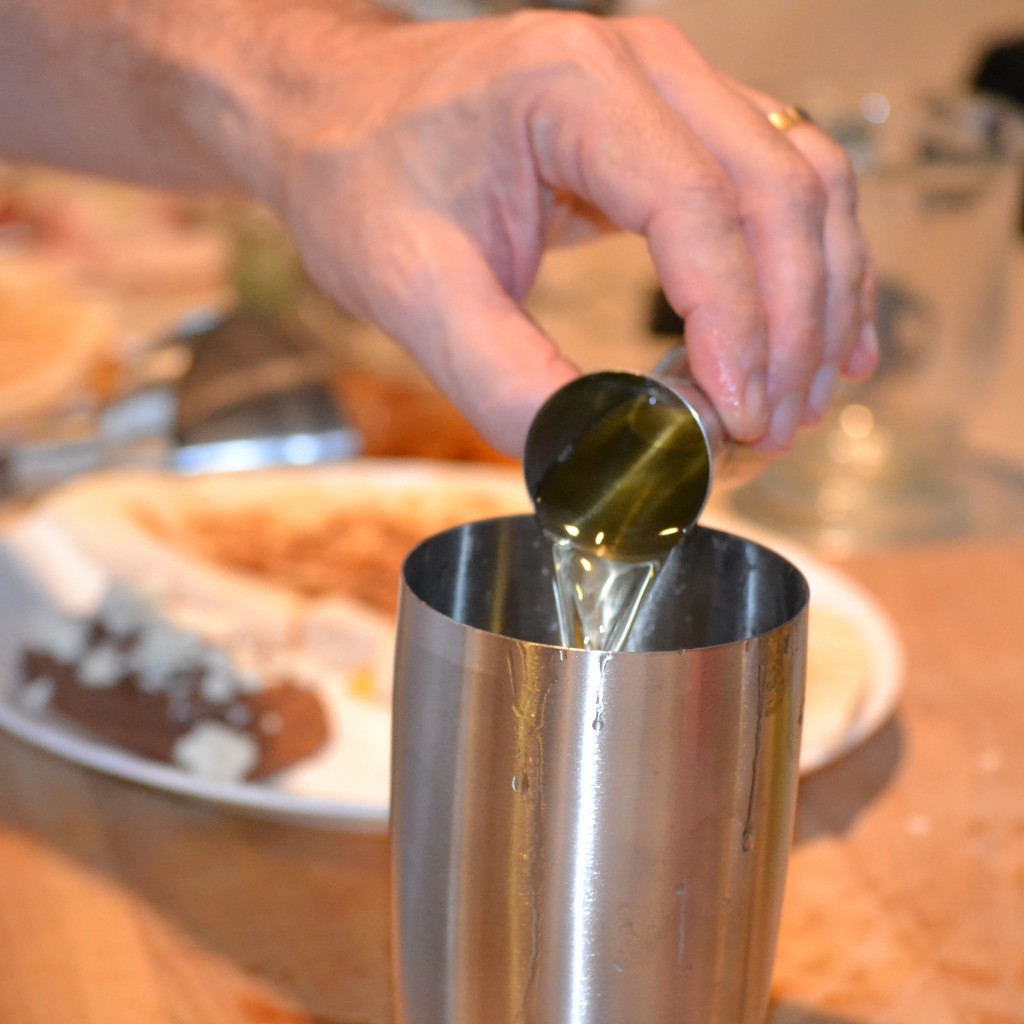 Add one shot of Agave Nectar.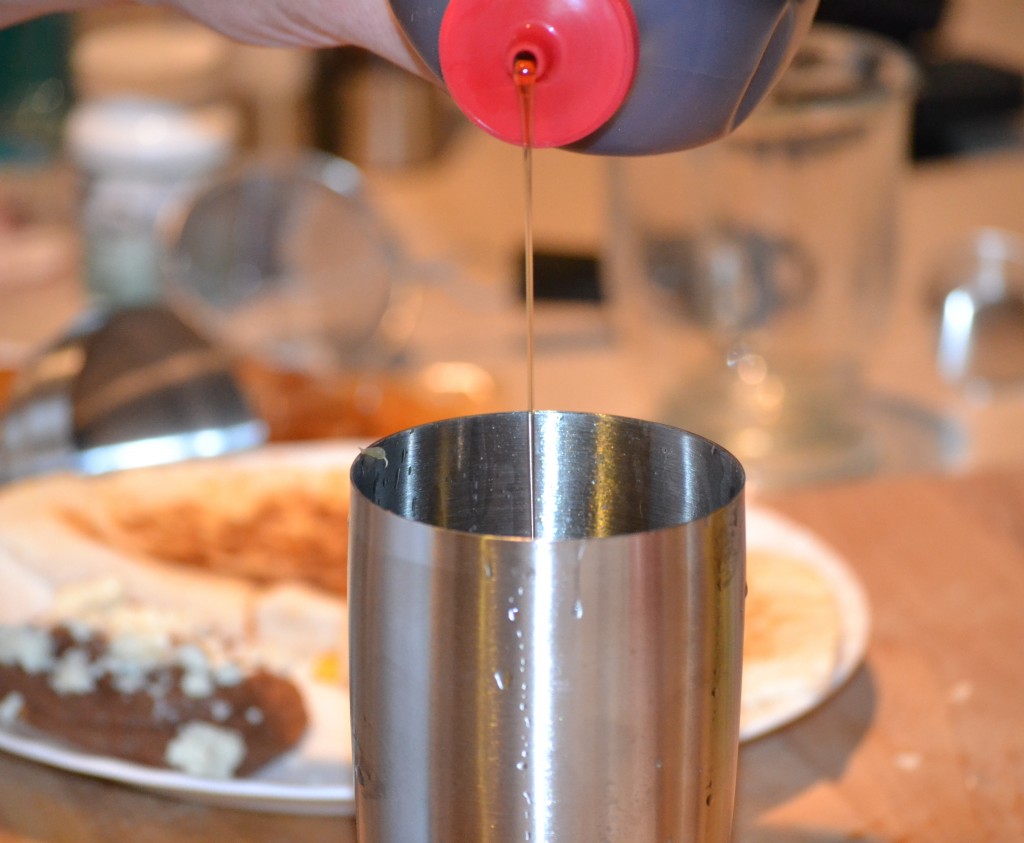 Finally, add two shots of water, fill it with ice and Shake Senora.
Strain and pour into two wine glasses two margarita glasses with salt and a wedge of lime.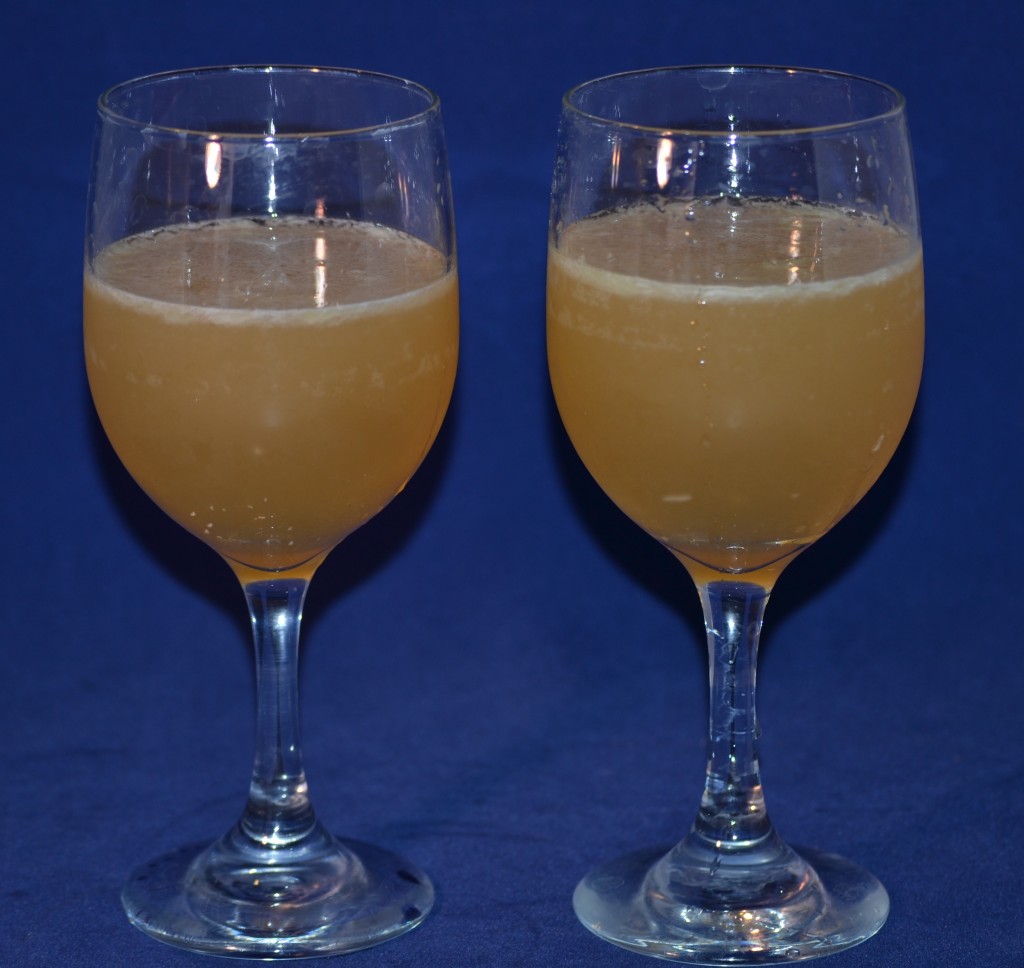 Looks like we need to invest in some margarita glasses. Enjoy!
By the way – if you like this blog be sure to subscribe to it via email so you get informed of every new post. (I won't share it with anyone.) To do this, just click this link and give us your email address. Then simply click the confirmation text in the email you will be sent and you're all set. Or click on the Facebook button above and click "like" on my Facebook page. Thank you.
---