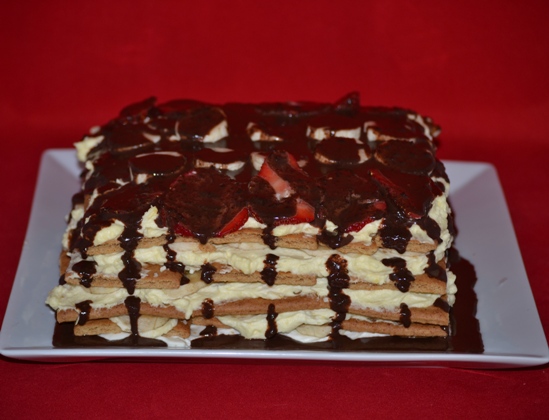 Thank you to The Girl Who Ate Everything for helping show Arielle and me how to make a yummy icebox cake. In case you missed it here's our icebox cake failure.
We didn't give up. In fact we made two successful icebox cakes. Team whipped cream and team Cool Whip.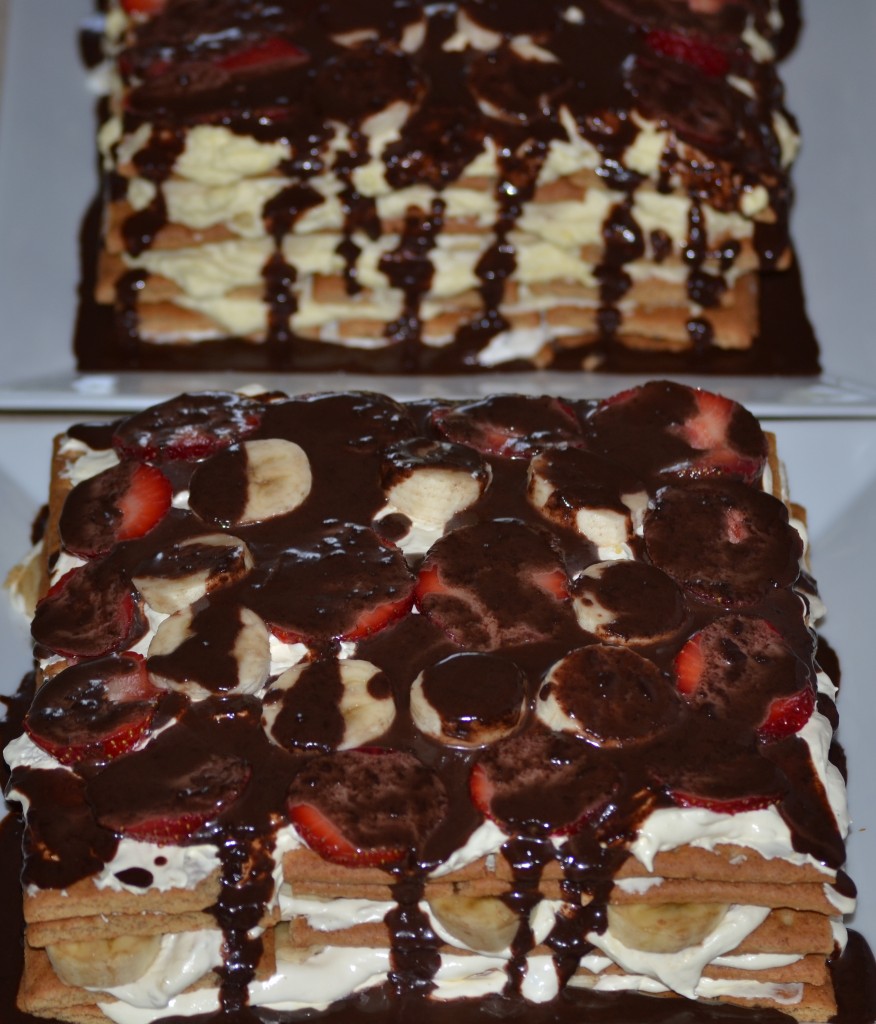 Arielle and I are team Cool Whip while Eric's team whipped cream. Kai is team – not going to touch anything fattening. Totally missing out on icebox cake goodness. Something strange happens to boys when they enter high school. My junk food, pizza loving son is counting calories and doing push-ups. I wonder why?
Ingredients:
1 box Graham Crackers
3 Bananas or more
1 (8 oz.) can Crushed pineapple without juice
1 package of instant vanilla pudding (3 oz.)
1 cup Sour Cream
1 container of Cool Whip (16 oz.) OR Make Your Own Whipped Cream
Extra Strawberries and bananas for topping
Whipped Cream:
1 cup Heavy Cream
3 Tbsp Sugar
Splash of Vanilla (optional)
Chocolate Sauce:
1/4 cup Semi-Sweet chocolate bits
1/4 cup Heavy Cream
Both icebox cakes are delicious. The whipped cream cake stood a little taller and the Cool Whip cake was a brighter white. You can add as many bananas as you like. We used a total of four bananas including topping for each cake. The chocolate sauce is magnificent and super easy to make.
Steps:
Mix the Cool Whip (Or homemade whipped cream), sour cream, and pudding in a large bowl.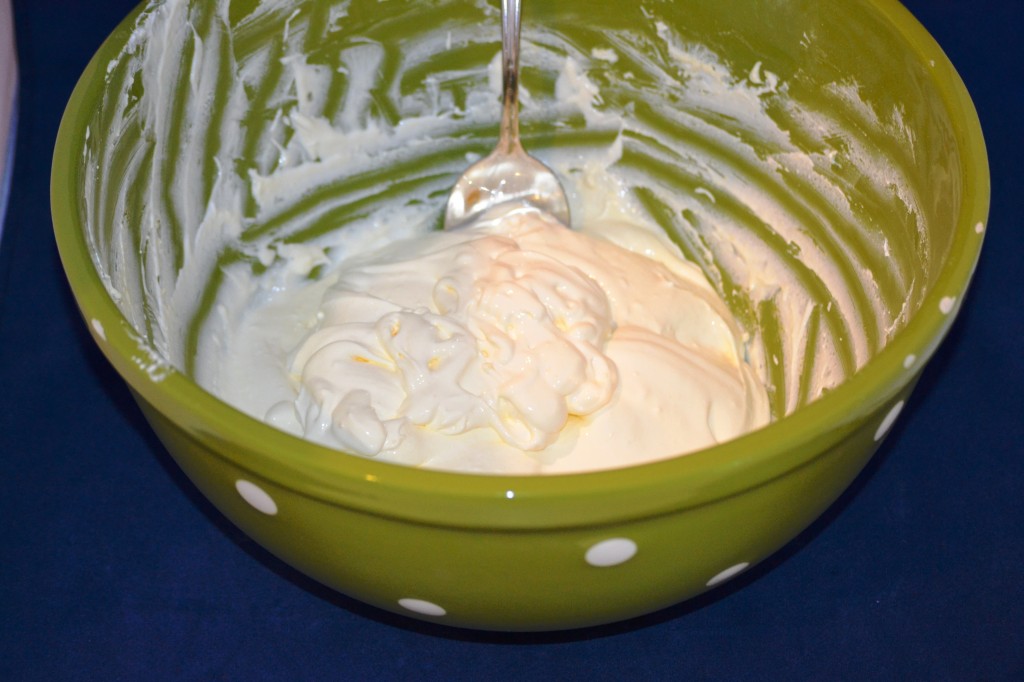 Fold in the pineapple. You can either put all of the mixture in a ziplock bag, cut the end and pipe it onto the graham crackers or simply spoon it over the graham crackers. We tried to pipe it and made a huge mess!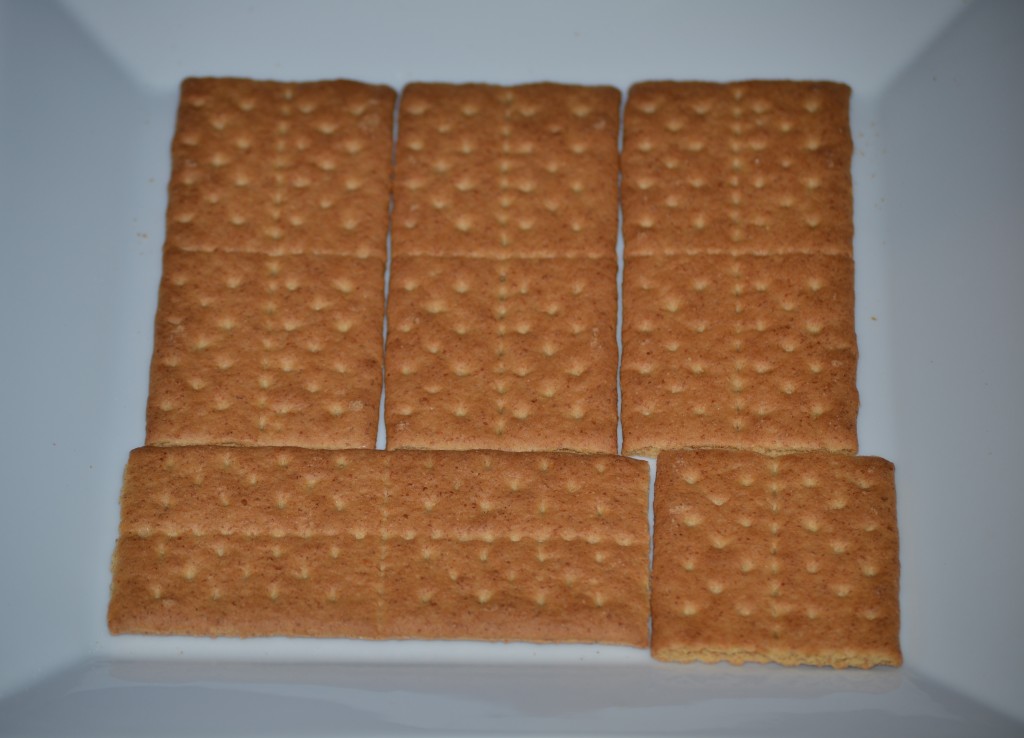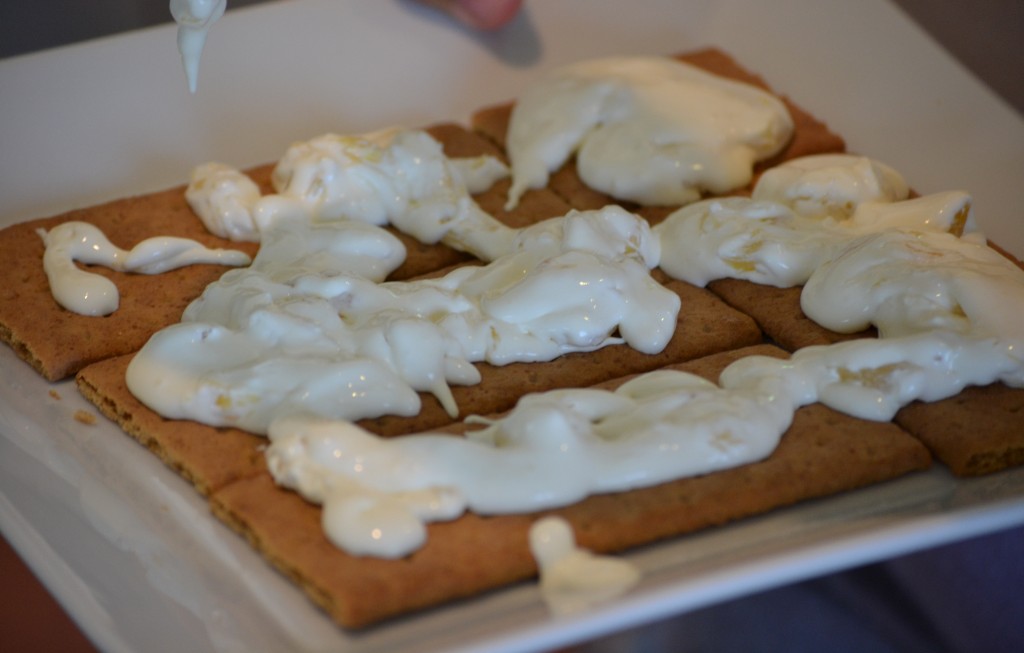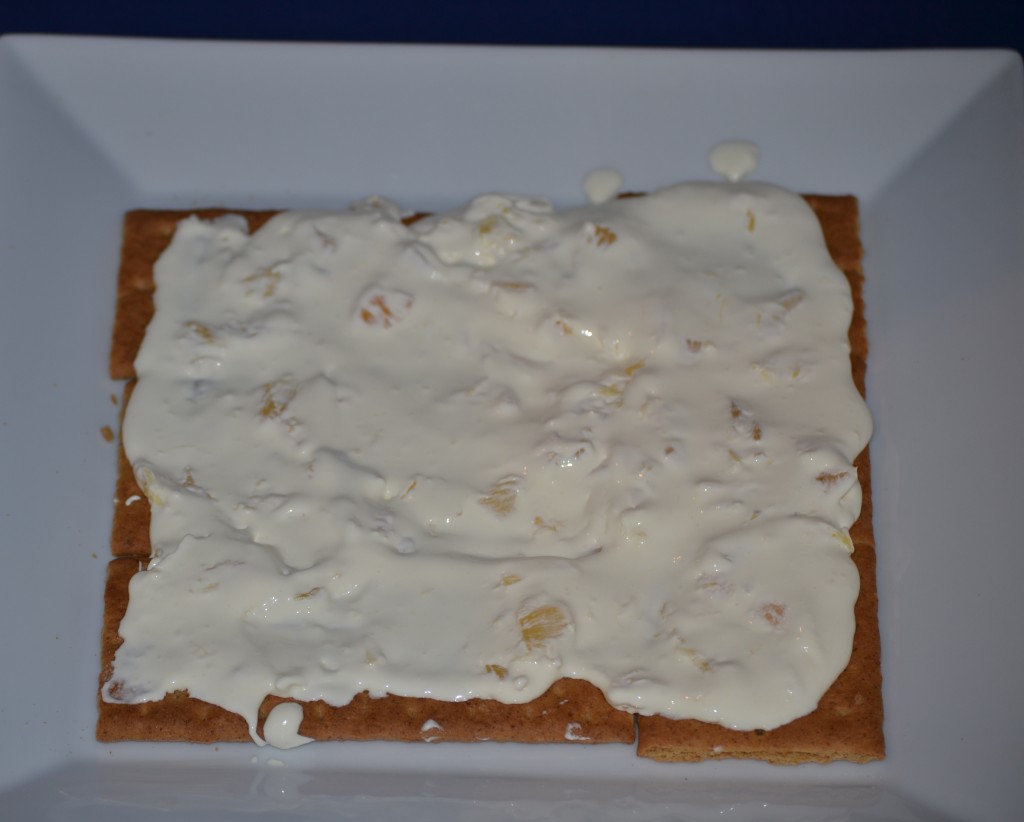 Place as many bananas as you like on top of the mixture and then add a layer of graham crackers. Repeat five times.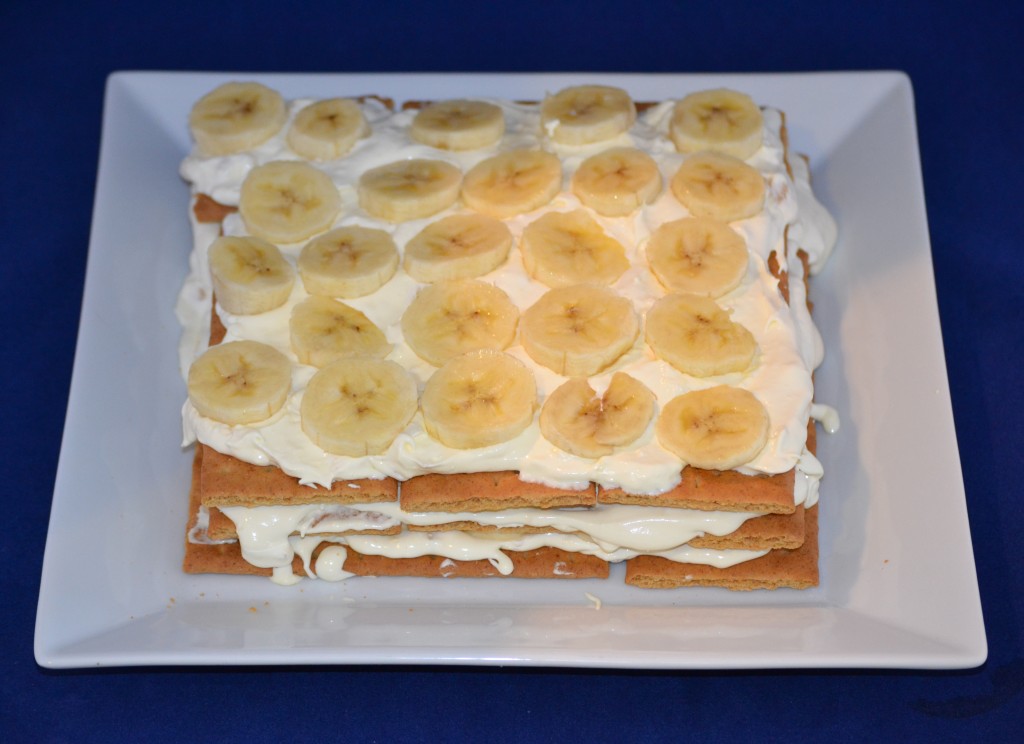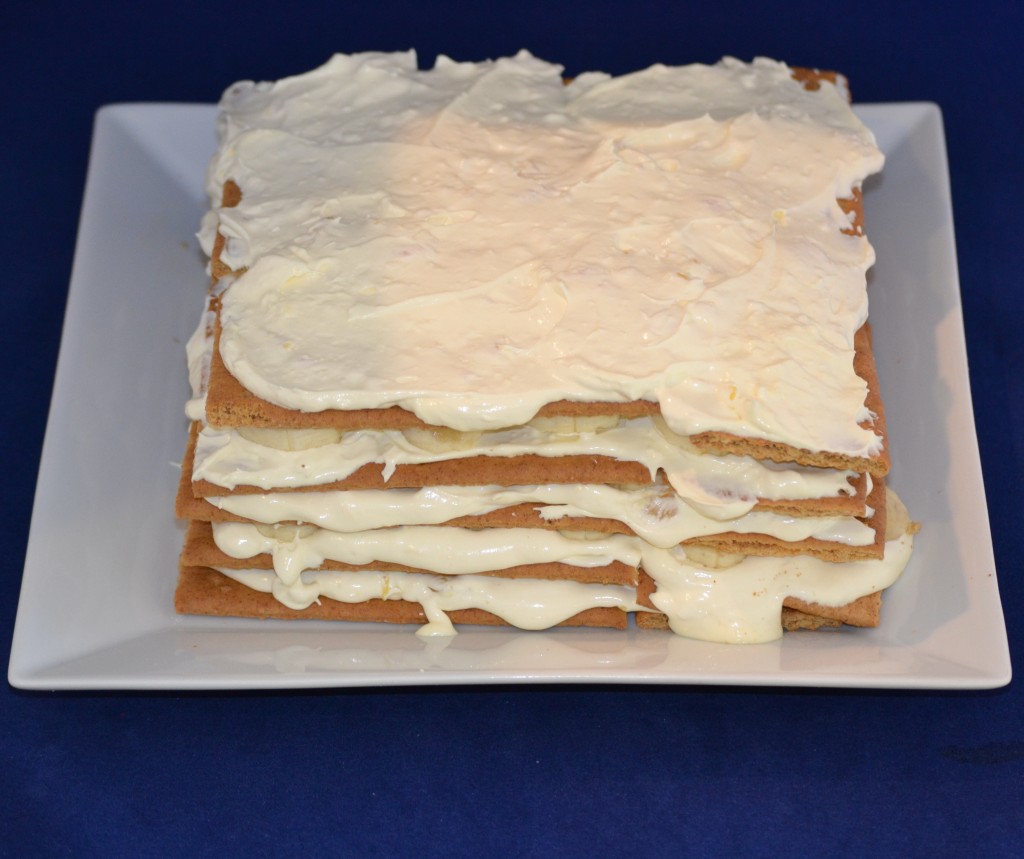 Place the cake in the refrigerator for eight hours or overnight. We didn't cover our cakes but The Girl Who Ate Everything suggests it. Our cakes still tasted great. Who knows… maybe they would have been even better.
Cool Whip on top…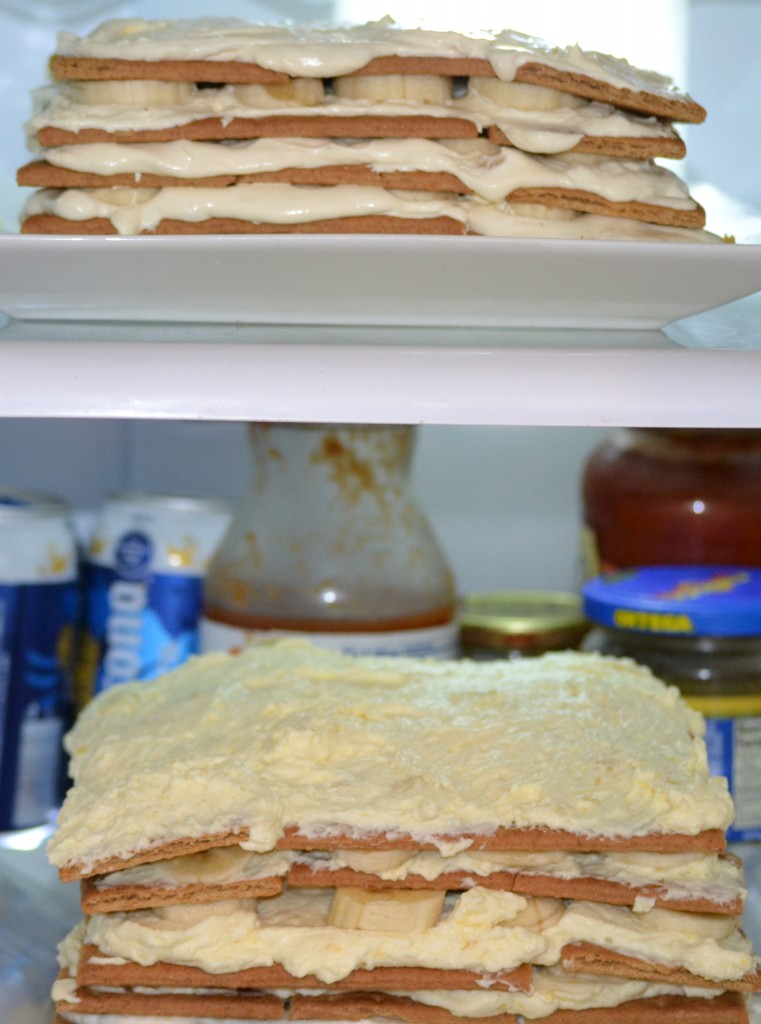 Whipped cream on bottom.
After eight hours. Cut the strawberries and bananas for the topping.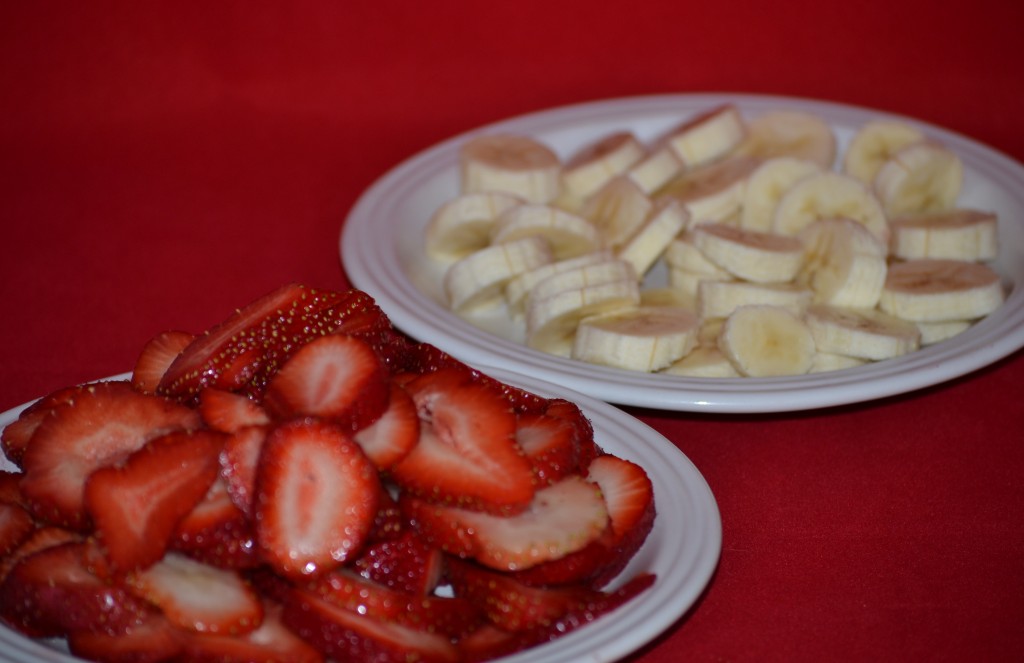 Heat 1/4 cup of heavy cream in the microwave for thirty seconds and add a 1/4 cup of chocolate bits. Let it sit for a minute.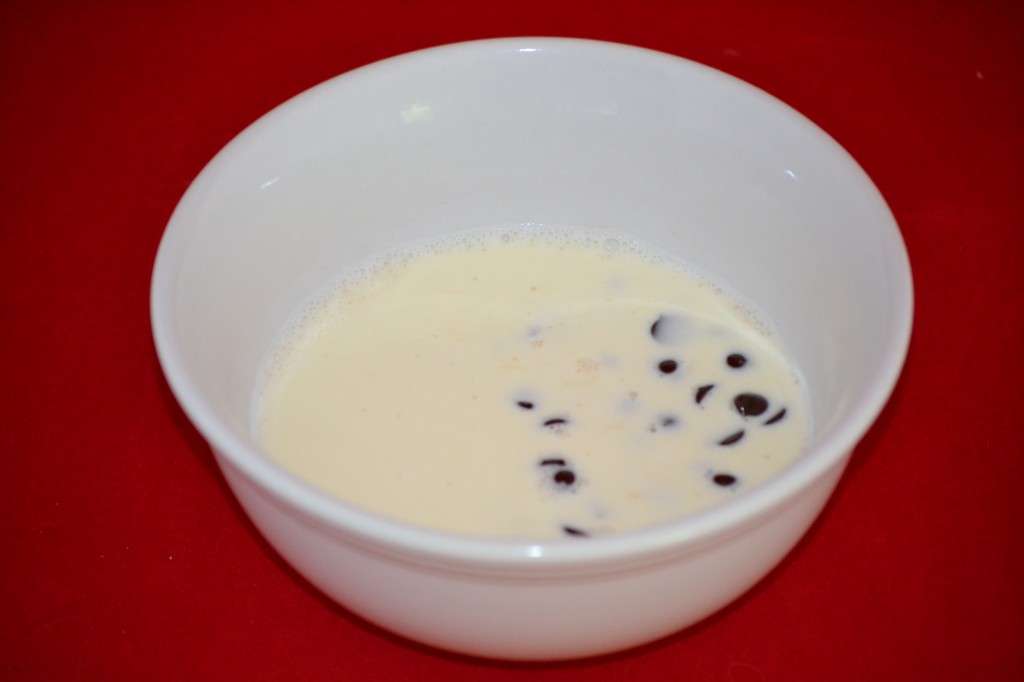 Stir.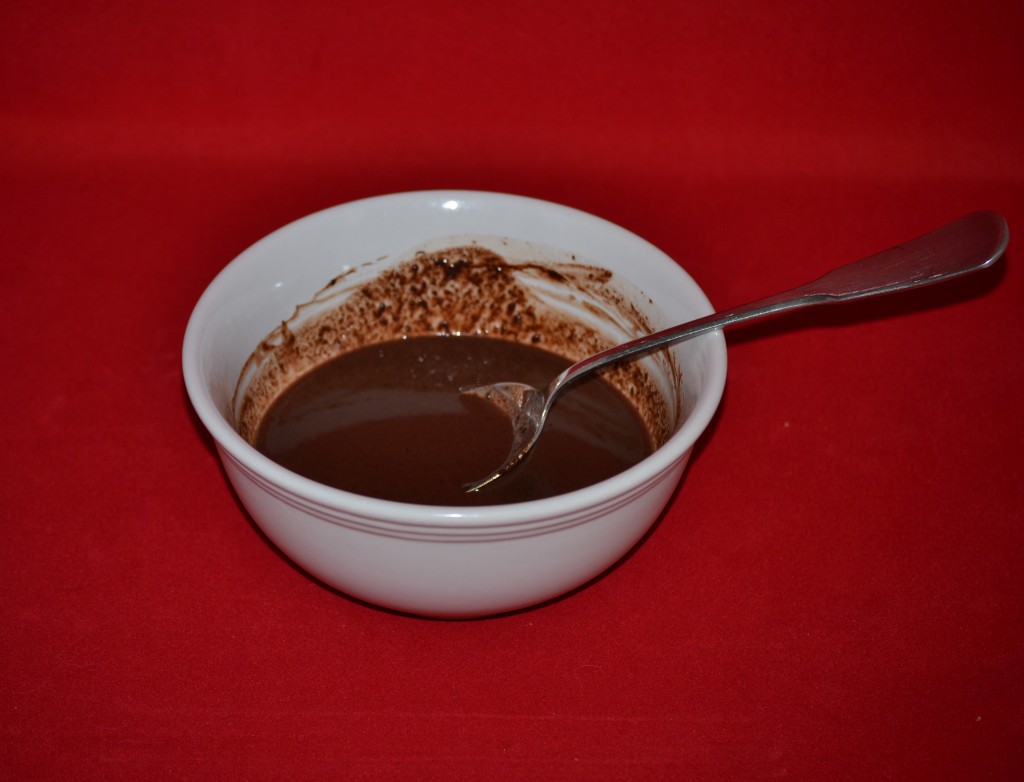 Drizzle.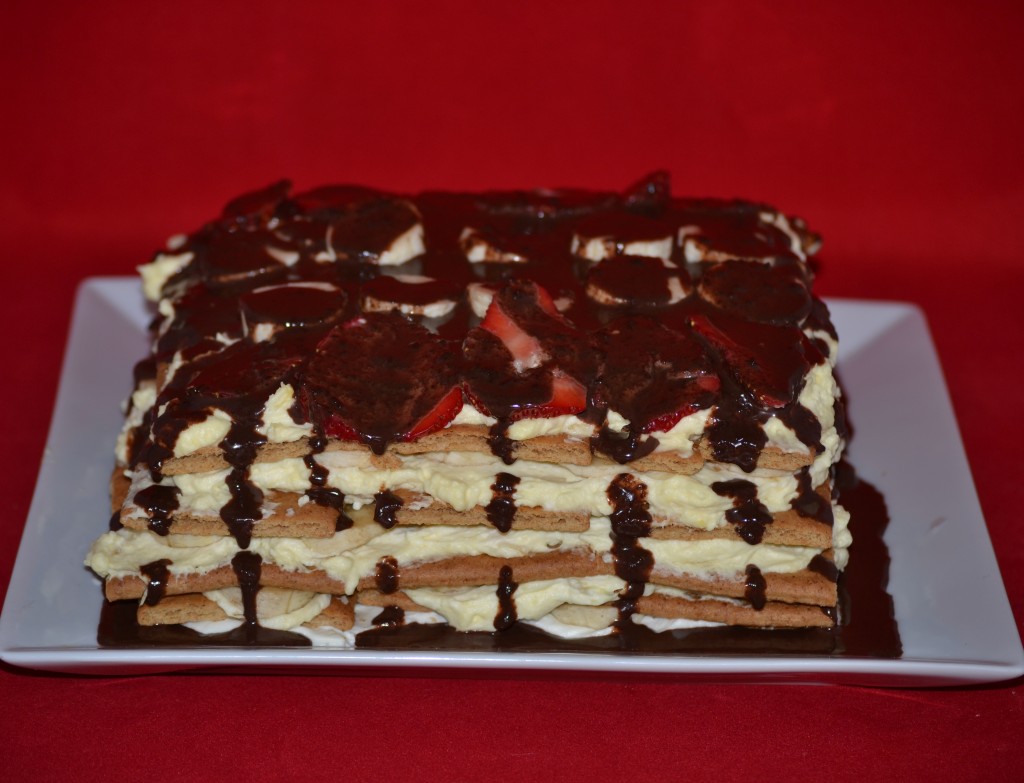 And you never had to turn on your oven. Yum!!! This cake reminded me of another one of my favorites. BTS or The Democratic Dessert.
By the way – if you like this blog be sure to subscribe to it via email so you get informed of every new post. (I won't share it with anyone.) To do this, just click this link and give us your email address. Then simply click the confirmation text in the email you will be sent and you're all set. Or click on the Facebook button above and click "like" on my Facebook page.Thank you.
[gmc_recipe 4095]
---