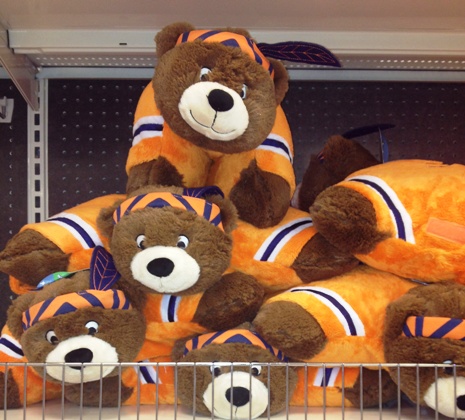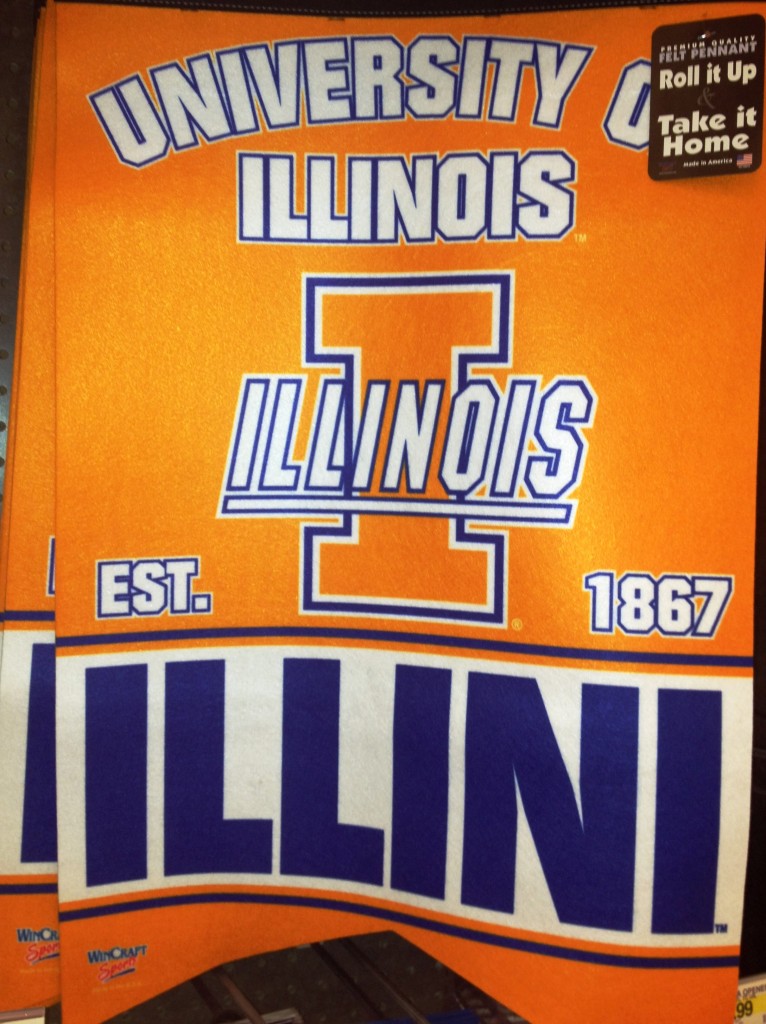 I have had several people ask me why Arielle went to the University of Illinois. Wouldn't I rather have her close? Of course! USF, Florida State, or the University of Florida would've been nice. We toured all their beautiful campuses. But none of those universities have a wheelchair track and field team.
The University of Illinois is the most accessible college in the United States and now has twelve Track and Field athletes competing in the Paralympic Games in London.
Arielle made the decision to leave her home state and all her friends to pursue wheelchair track. It was a difficult decision. Illinois is far from Florida and gets very cold in the winter!
We are very proud of her for having the courage to follow her heart and say so many good-byes to those she loves while forging her own path.
Since moving into her dorm Arielle has met lots of new friends from all over the world. Signed up for about twenty clubs, shucked corn, and become a member of the best wheelchair Track and Field team in the world! Go Illini!
Even if sports are not really your thing please support the Paralympic athletes. There might be a young boy or girl out there listening who needs to know that sports can change their life. Thank you!
By the way – if you like this blog be sure to subscribe to it via email so you get informed of every new post. (I won't share it with anyone.) To do this, just click this link and give us your email address. Then simply click the confirmation text in the email you will be sent and you're all set. Or click on the Facebook button above and click "like" on my Facebook page. Thank you.
---