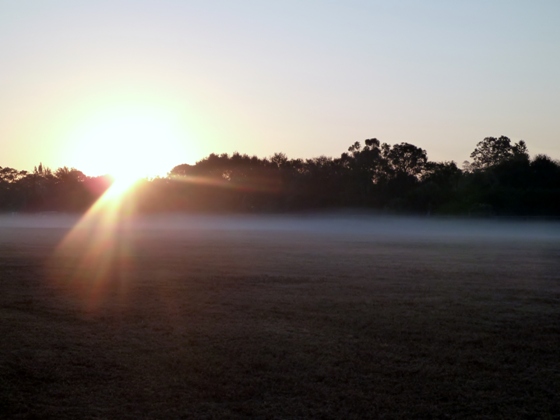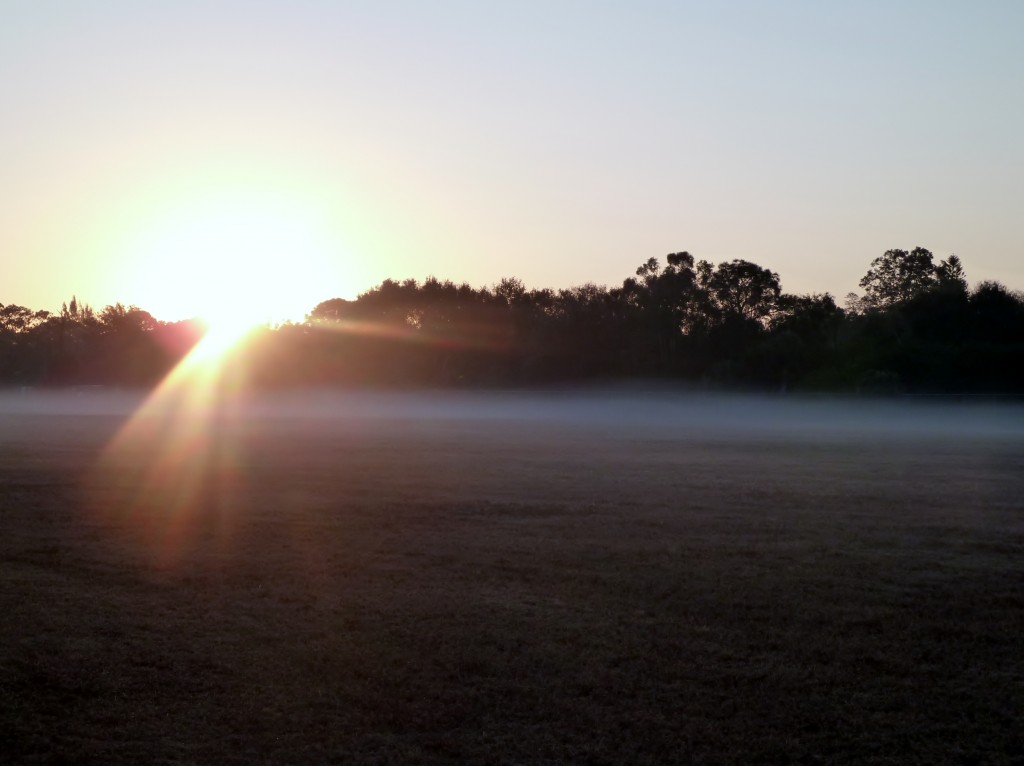 This morning I walked out my front door. It was pitch black. Imagine my surprise when I went to climb in my car and it was gone! I stood there in the dark. My mind not fully functioning on only one cup of coffee. Where was my car? I laughed when I realized the night before I had met Eric at work so we could drive to our dance lesson together. After dancing we hopped in his car, picked up dinner and drove home. Neither of us remembering that my car was still at his office.
The caffeine kicked in and I saw Arielle's truck sitting in the same spot where she left it before going off to college. I had a key! I ran to her truck fingers crossed that there was enough gas to get me to work. There was. I wasn't late.
I'm subbing full-time instead of part-time and suddenly everything that I had balanced–writing, subbing, housework, exercise and family has been shaken up and thrown about. My eyes blink open at 4:30 am minutes before my alarm and I'm not sure if I'm impressed that already I'm waking before the music blares or wishing I had taken those extra minutes of shut-eye.
I have promised to forgive myself for those things that don't get done while I'm transitioning to my new schedule. It's difficult because I want to do it all and do it all well. My mind sets very high goals and sometimes my body just can't keep up.
Meanwhile, I get to see very cute smiling faces every day. Their excitement, energy, and curiosity are gifts that remind me of the joys in life. They demonstrate to me what it means to be accepted and shown kindness. They giggle, they laugh, they high-five. They always have words of encouragement and they rarely sit still–and those are just the teachers! I'm happy to be sharing my days with them again. The kids are pretty darn cute too 🙂
---