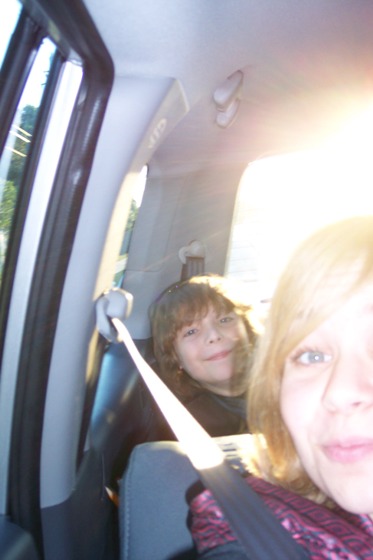 Every morning I wake a half hour early in order to begin my day in thankfulness. I grab my coffee, climb the stairs to my writing room and sit in my grandmother's old lazy boy chair facing the window with a view of our canal. In front of me are a collection of books. The Power of Now and A New Earth by Eckhart Tolle, The Magic by Rhonda Byrne, Manifesting Change by Mike Dooley, Firstlight by Sue Monk Kidd, and The Book of AWESOME by Neil Pasricha. I choose one or two of the books open to a random page and begin reading.
Just like I go to the gym to keep my body strong, I do the same for my mind by reading the inspirational words of others, reminding me of the blessings that every day holds.
Neil Pasricha has done a wonderful job of taking daily life and pointing out the awesomeness in his book, The Book of Awesome. He's listed examples such as high-fiving babies and popping bubble wrap as those little moments in a day that make us smile.
So, for the next several Sundays in November I'm going to build on Neil Pasricha's idea. I'm going to write about my thankful moments as a mom.
Magic Moment #1. Riding in the Car With My Kids
From when they were little and Rafi's lyrics blasted through the speakers to elementary school when Radio Disney ruled, we've always enjoyed listening to music in the car. High school brought classics such as I'm Sexy and I Know It to one of my favorites Gangnam Style Jason Mraz's, Living In the Moment. Last weekend's college visit brought yet another change. Shocked by the new crooning sounds I asked, "What are we listening to?"
"It's Frank Sinatra, mom." 
"Oh… okay." 
Discussing life while tunes blast through the speakers, sometimes singing sometimes dancing, sometimes lost… we're together and that's all that matters.
---