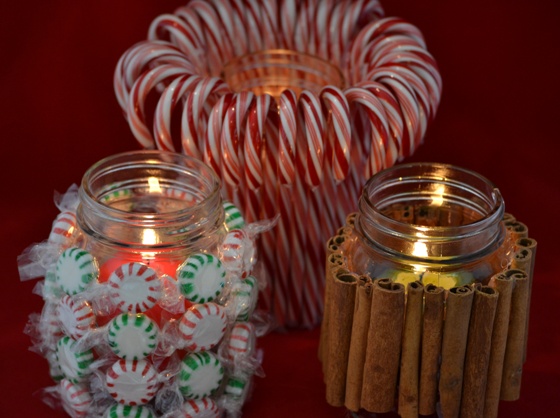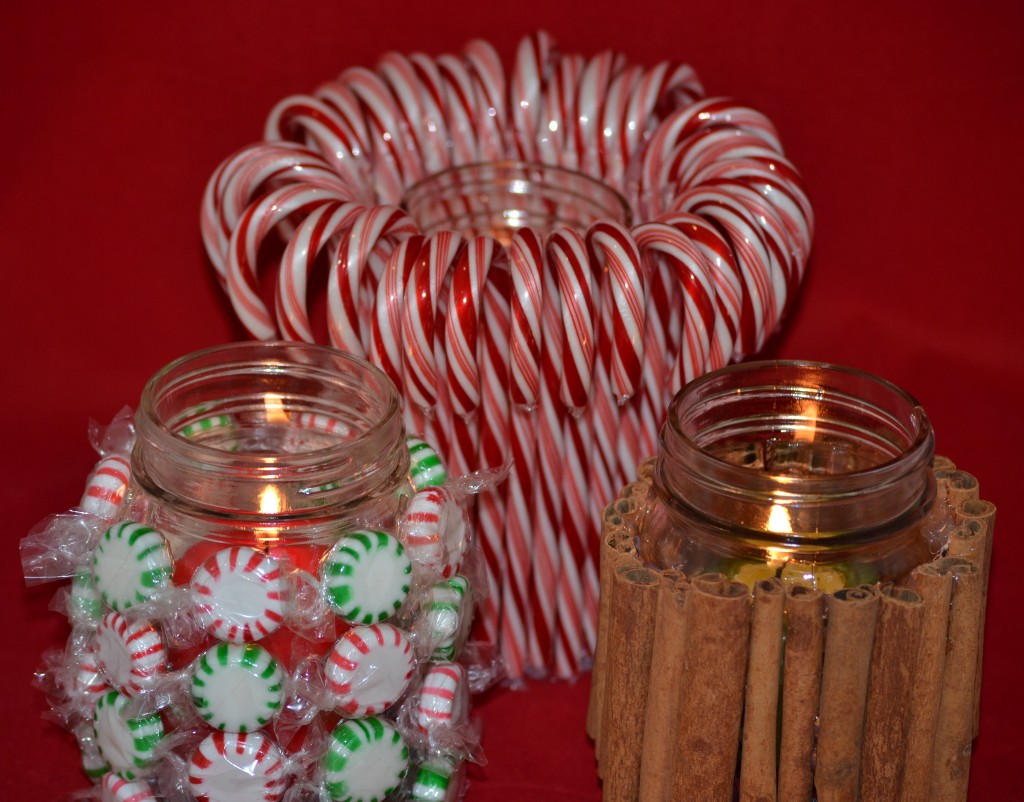 After seeing the cinnamon stick holiday candle on Pinterest I had to try it. Then I wondered what else I could glue to the side of a canning jar. I came home with peppermints and candy canes. My evening was spent experimenting with holiday sweets and hot glue.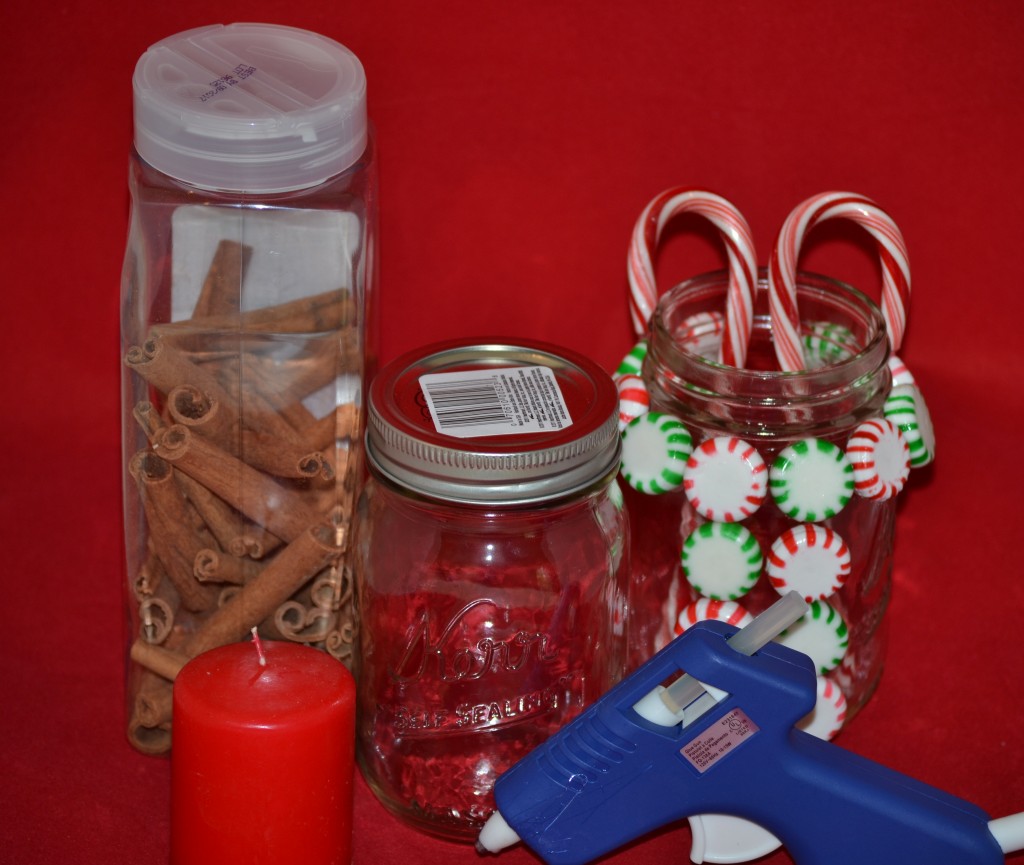 The cinnamon sticks didn't quite reach the bottom of the jar so I added red marbles under the candle.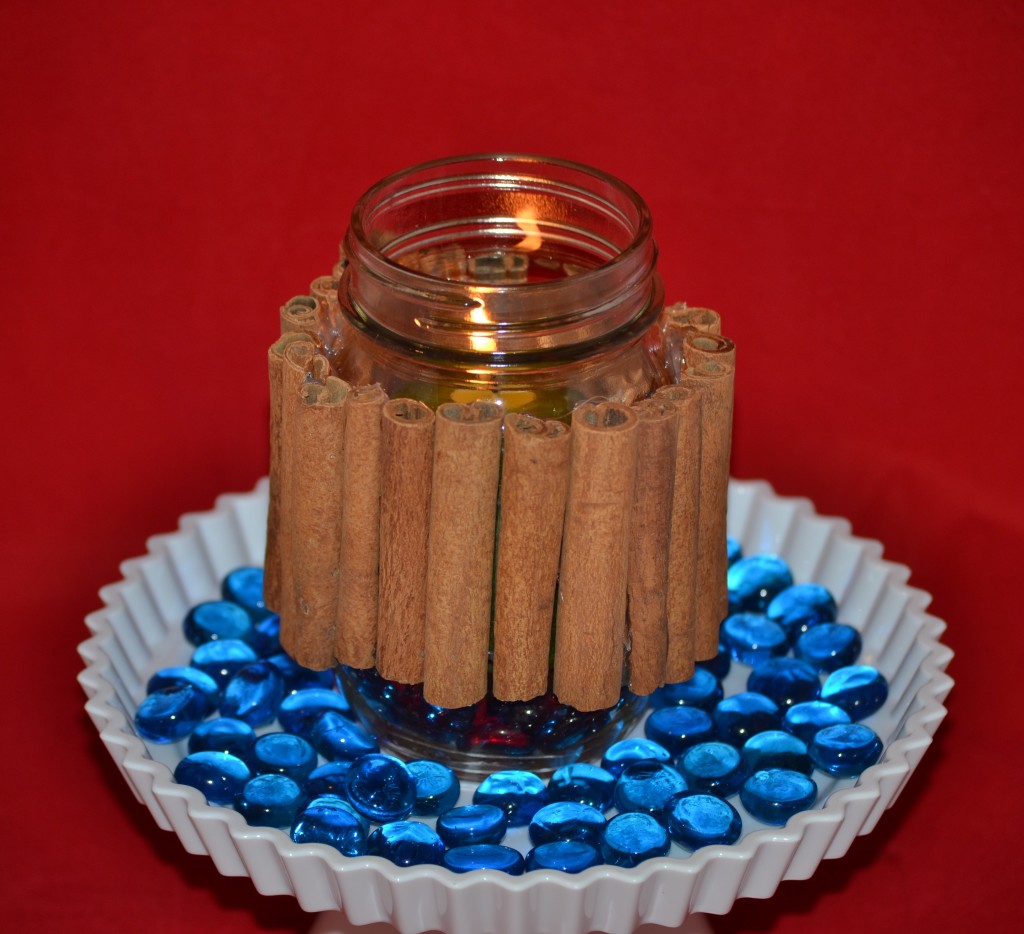 Peppermints and the candy canes were a success!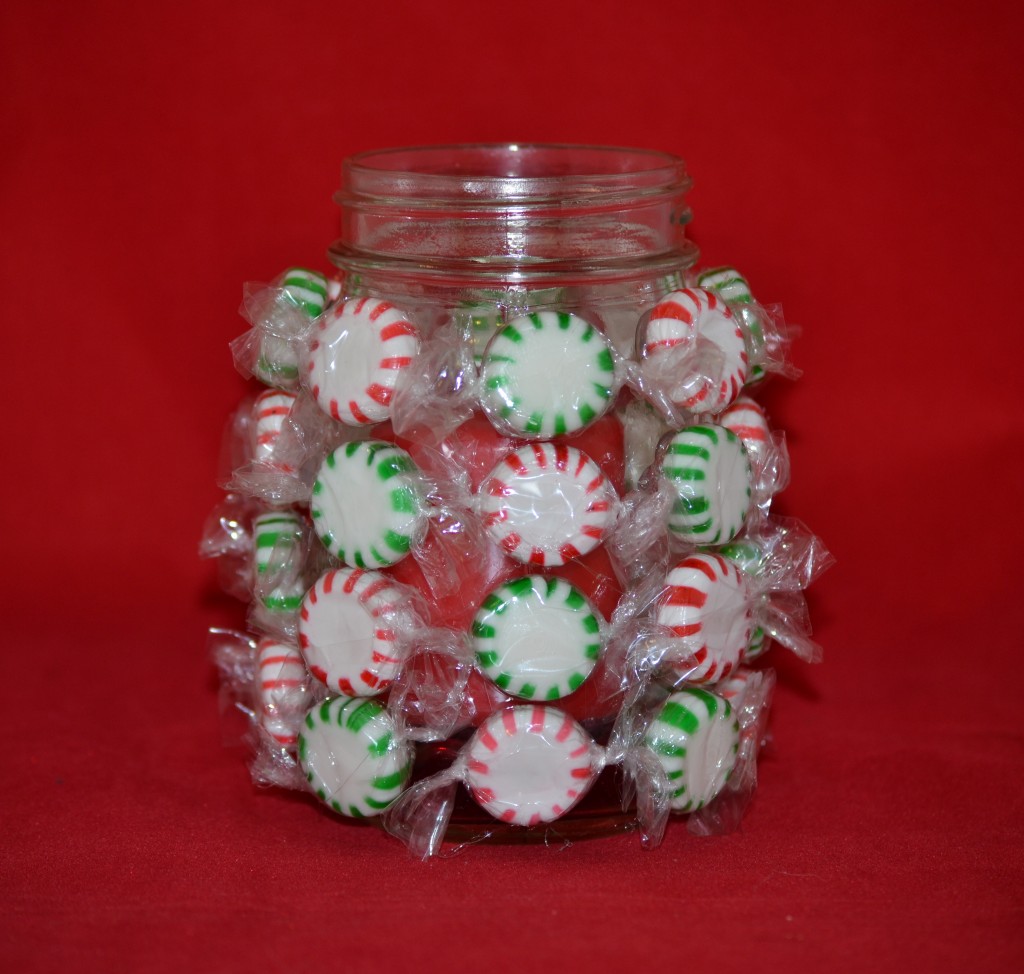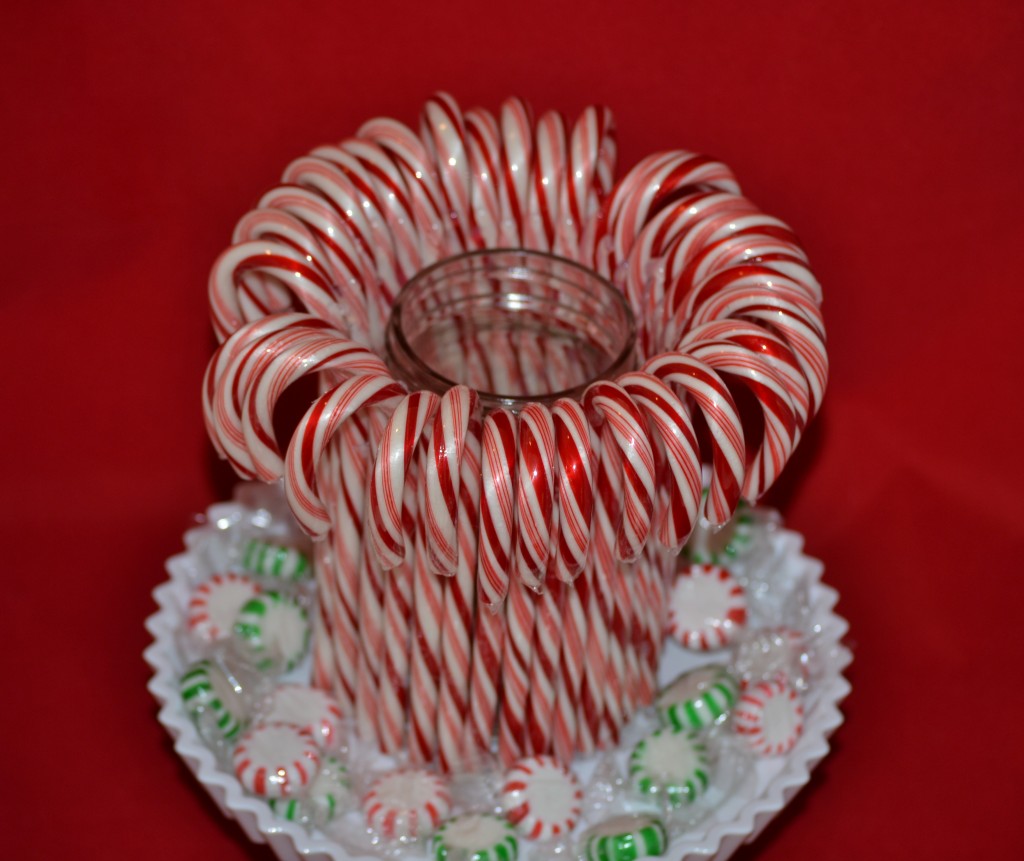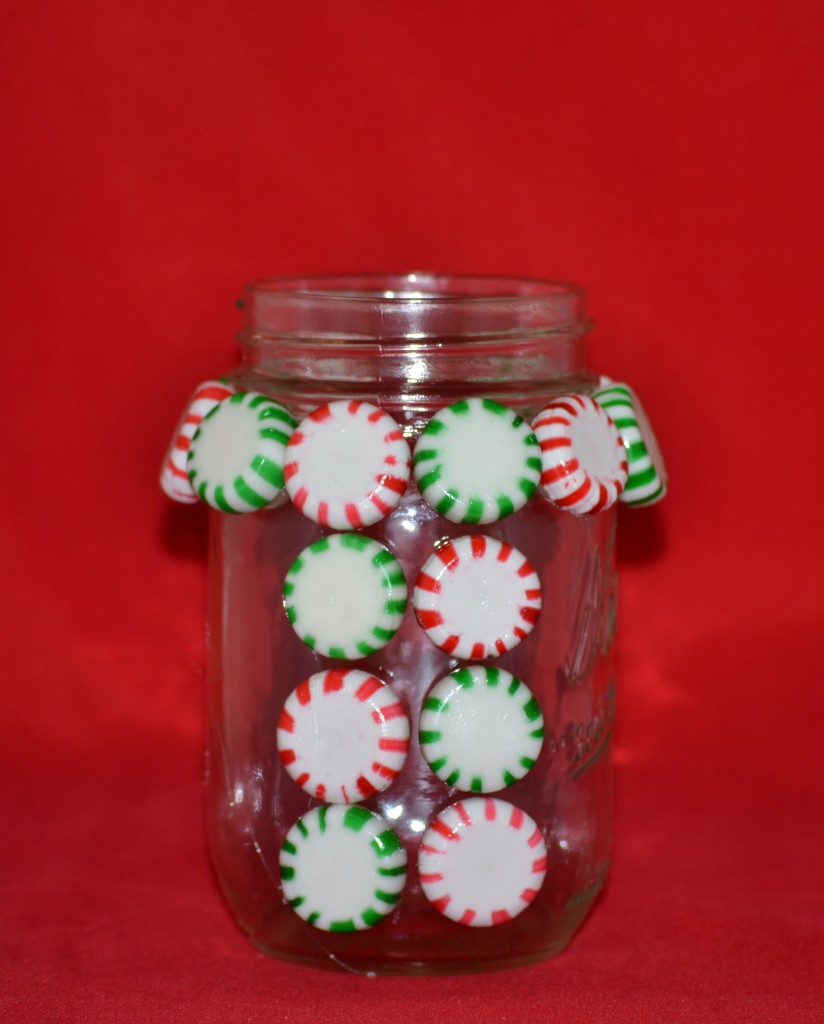 Happy crafting and gifting!
Update:
Here's another idea: Chocolate peppermint spoons! Instant hot chocolate or afternoon snack. MYSTIC on Amazon! It's a hit with kids ages 9-12. Check out my Teacher Resources page for classroom activities and recordings from Florida Virtual School.
---