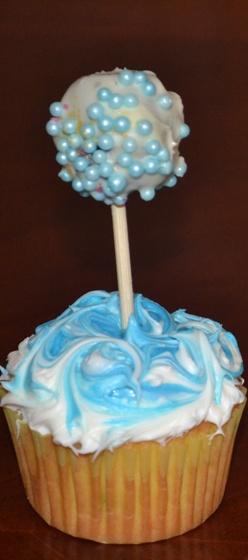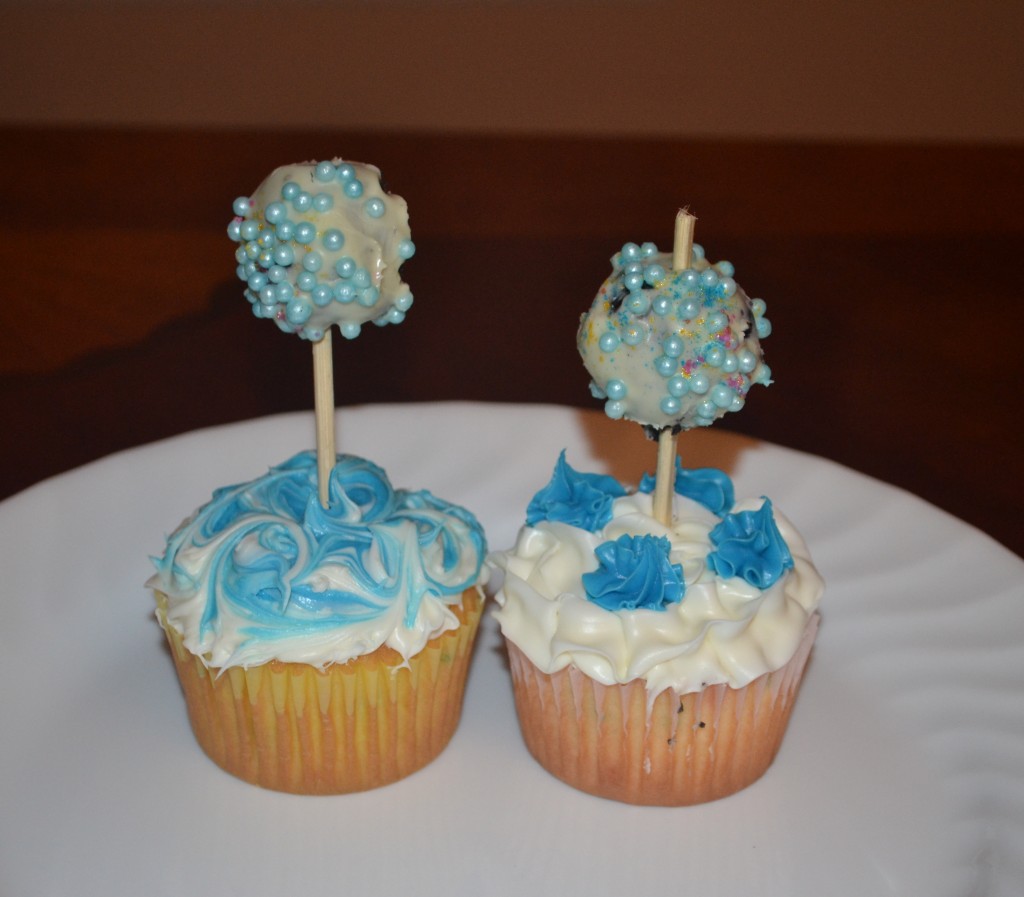 I came home today and Arielle and her friend Chelsea were busy making New Year's cupcakes.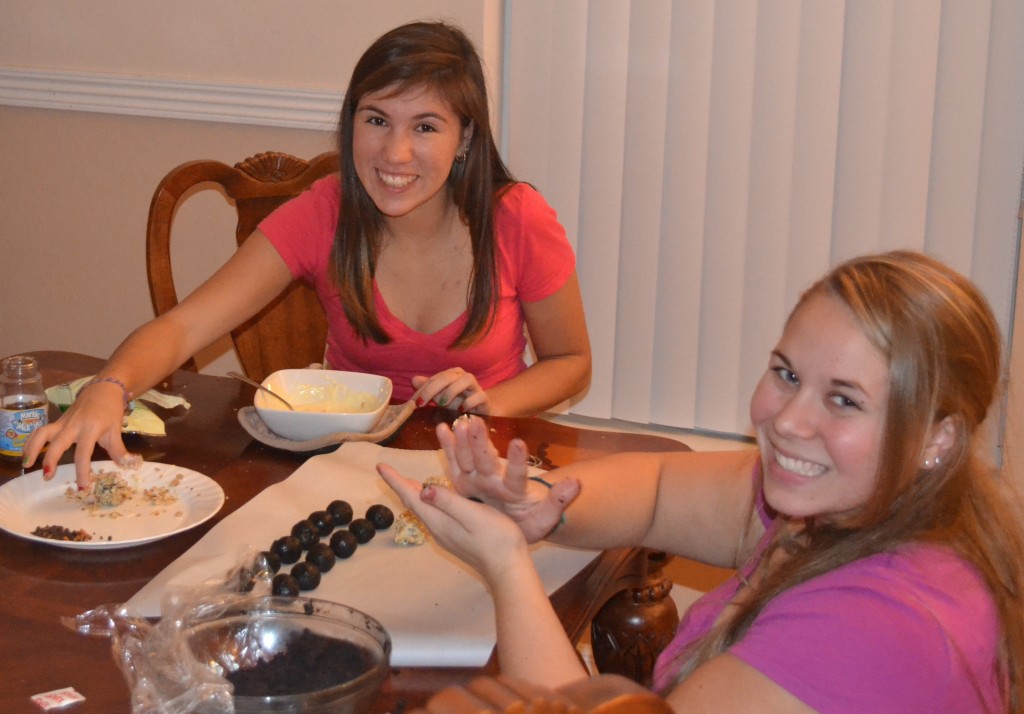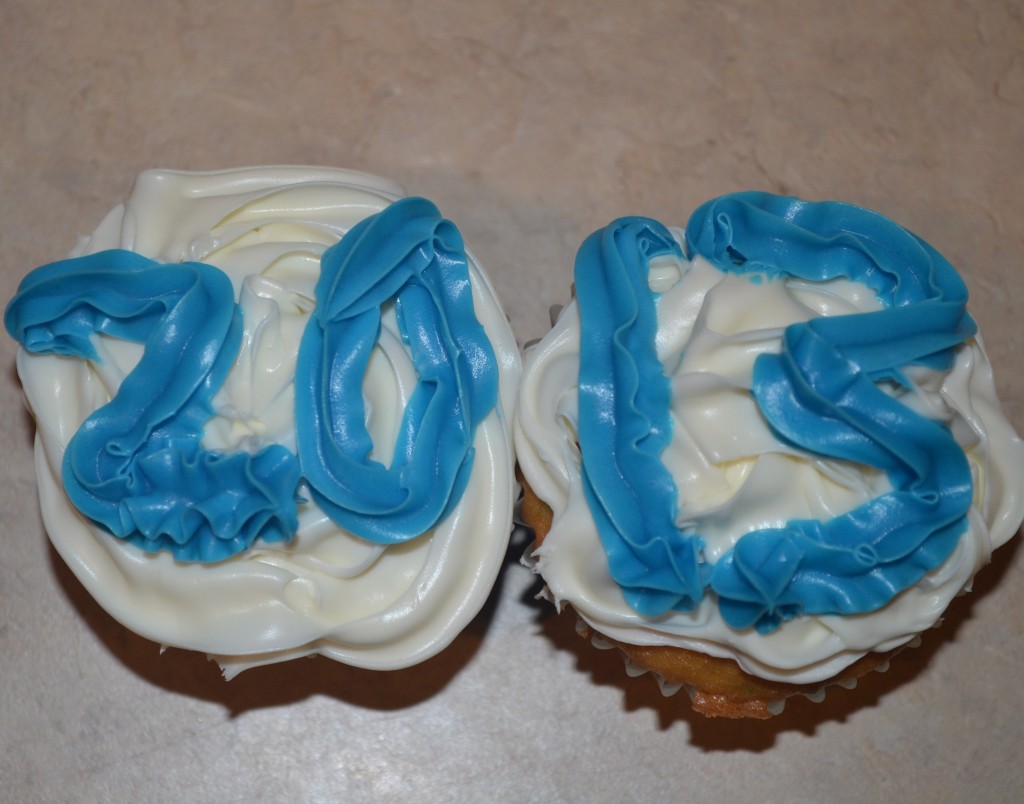 So, I decided my no sugar for a week regimen could be put on hold until 2013.
Look at these yummy truffles! They're trufflelicious!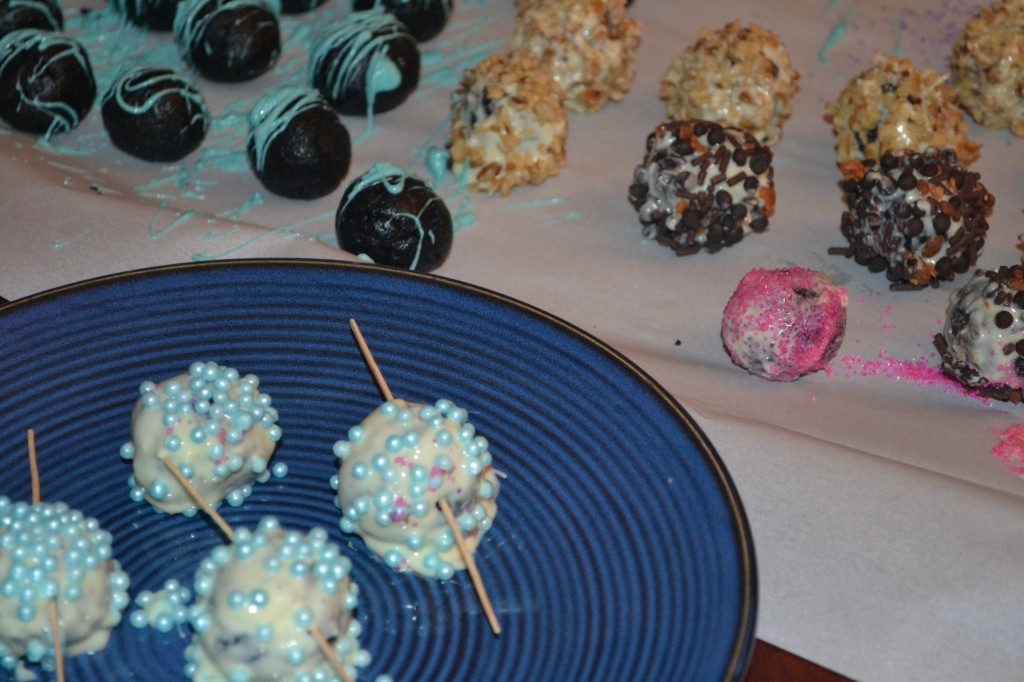 Apparently, all you have to do is place a package of Oreos in a food processor and then mix it with 8 ounces of cream cheese. Melt some chocolate, decorate and…
voilà
a topping for New Year's cupcakes.
Happy New Year!! Eat lots of chocolate.
MYSTIC
is coming!
MYSTIC
is coming! Any day now!
Lots of people have been checking out these cupcakes for the New Year too. Enjoy the last weekend of 2012. Here's to dreams coming true in 2013!
---