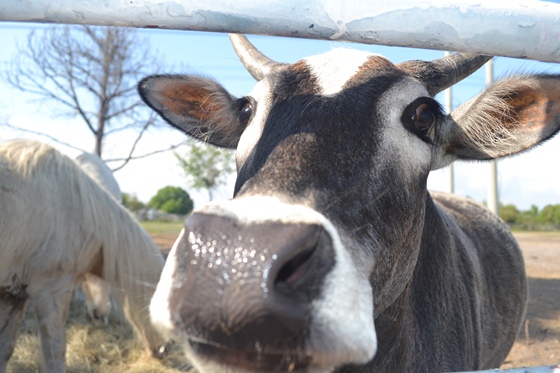 Horseback Riding at Riding Star Ranch
"A companionship with your child must be built. It does not just happen." Eleanor Roosevelt
When the kids were little it was easy to plan family days. Swimming, the zoo, building sandcastles at the beach, even a trip to the park brought smiles and laughter. As Arielle and Kai got older it became more challenging to find activities we'd all enjoy. Even going to the movies usually meant boys in one theatre and girls in the other.
However, we all love horses and horseback riding. This past weekend Eric, Kai and I saddled up and went for a trail ride at Riding Star Ranch.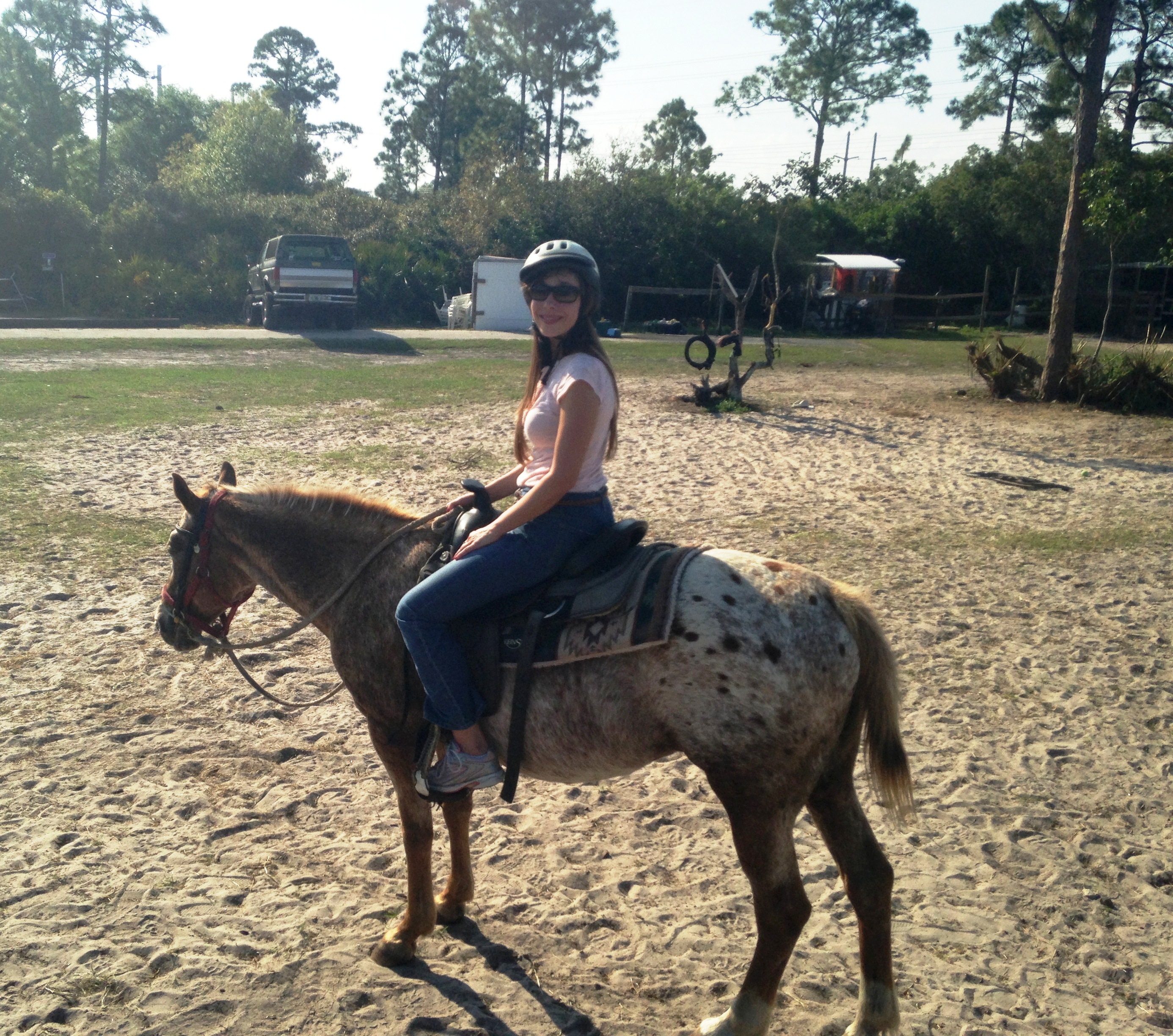 Here's me and Happy which I think is a very appropriate name because horses have always made me very happy!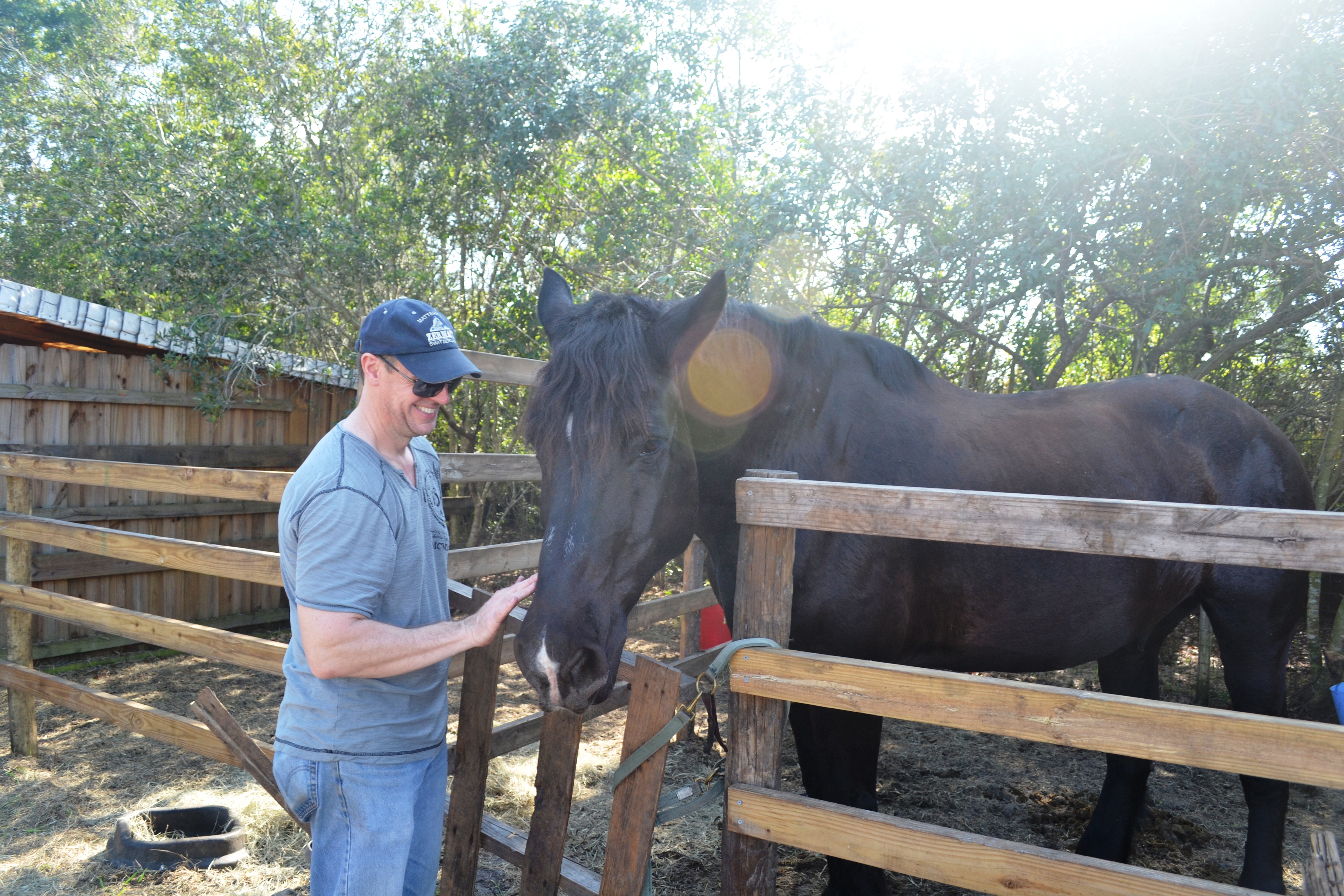 This is Eric with Prince. Prince used to pull Cinderella's carriage at Disney and now he's enjoying retirement.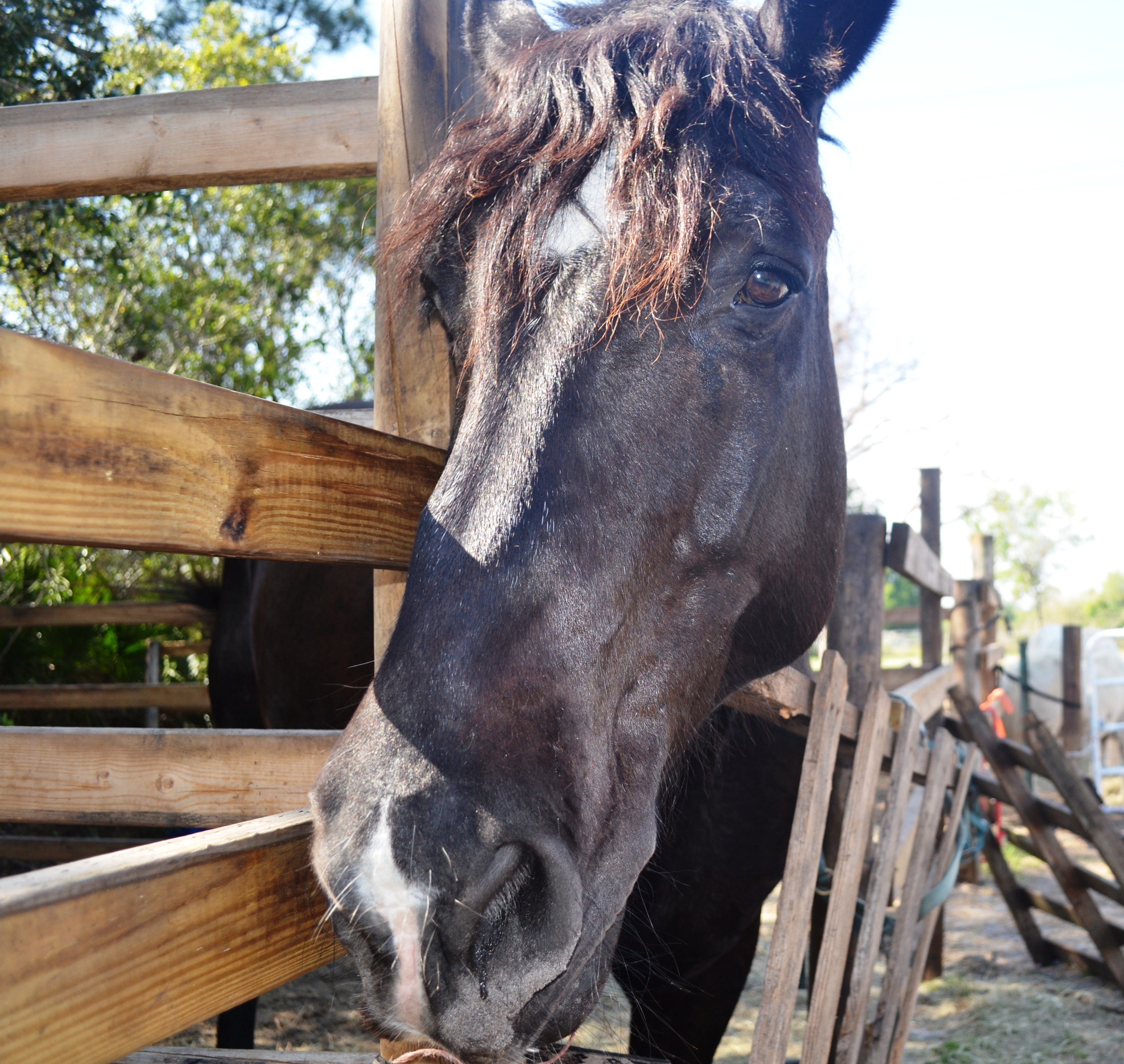 What a handsome fella!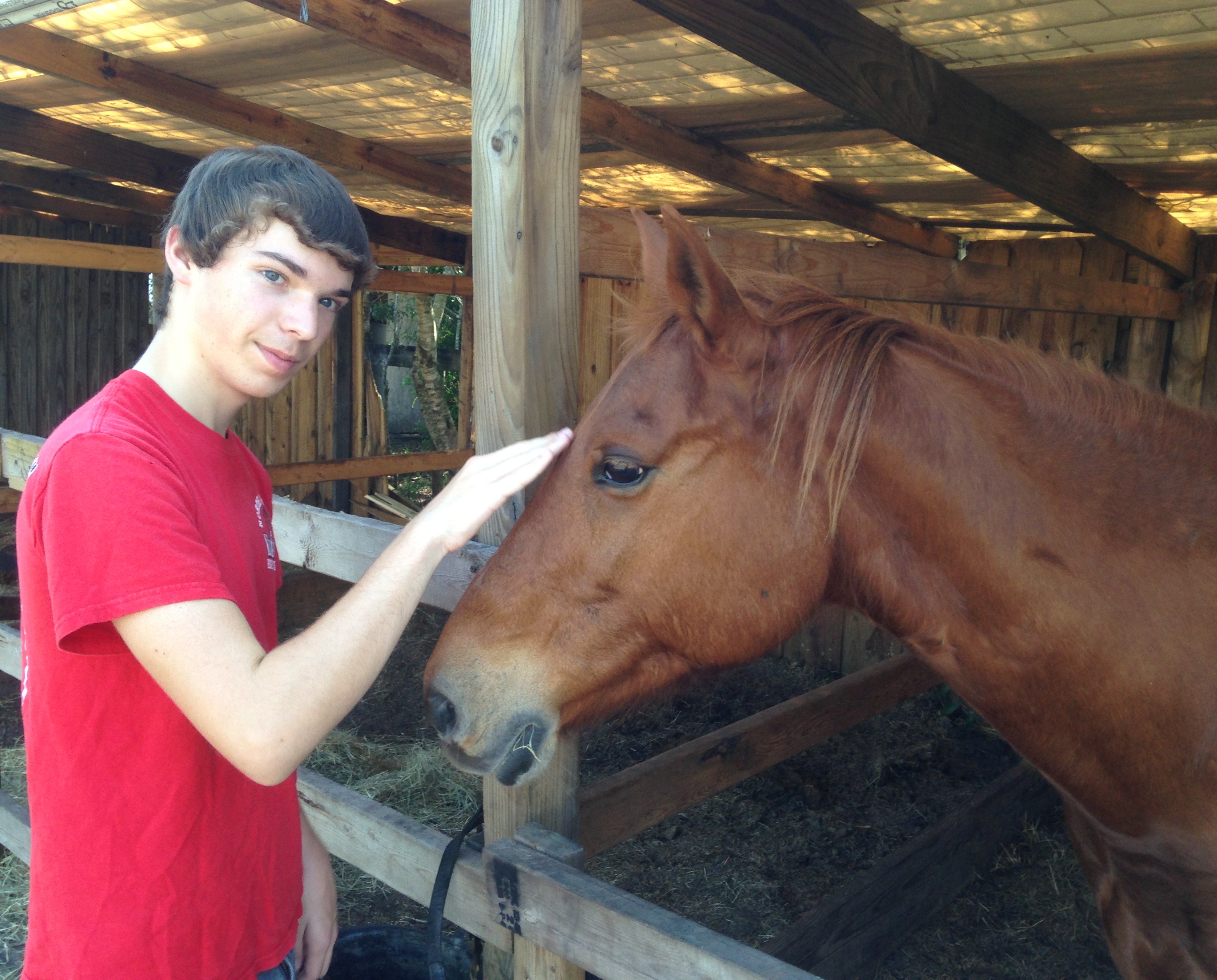 Here's another handsome fella with a beautiful mare.
The boys had their fun teasing me because I was taking more pictures of the animals than of them. Apparently on a trip to Vermont years ago I took a lot of pictures of cows. So when they saw…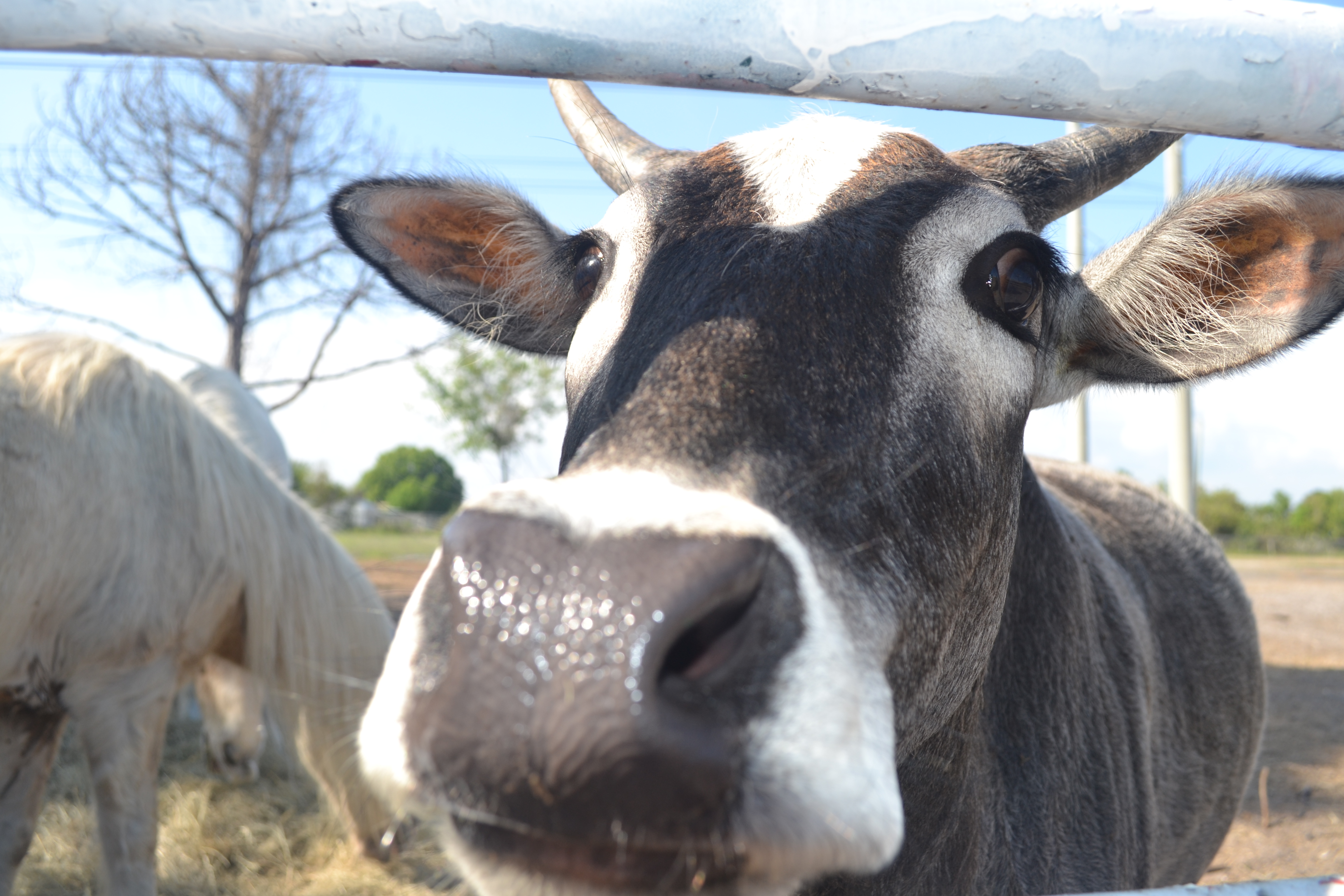 Moo! They scooted out-of-the-way and let the star have his moment. Moo is really his name and he's adorable.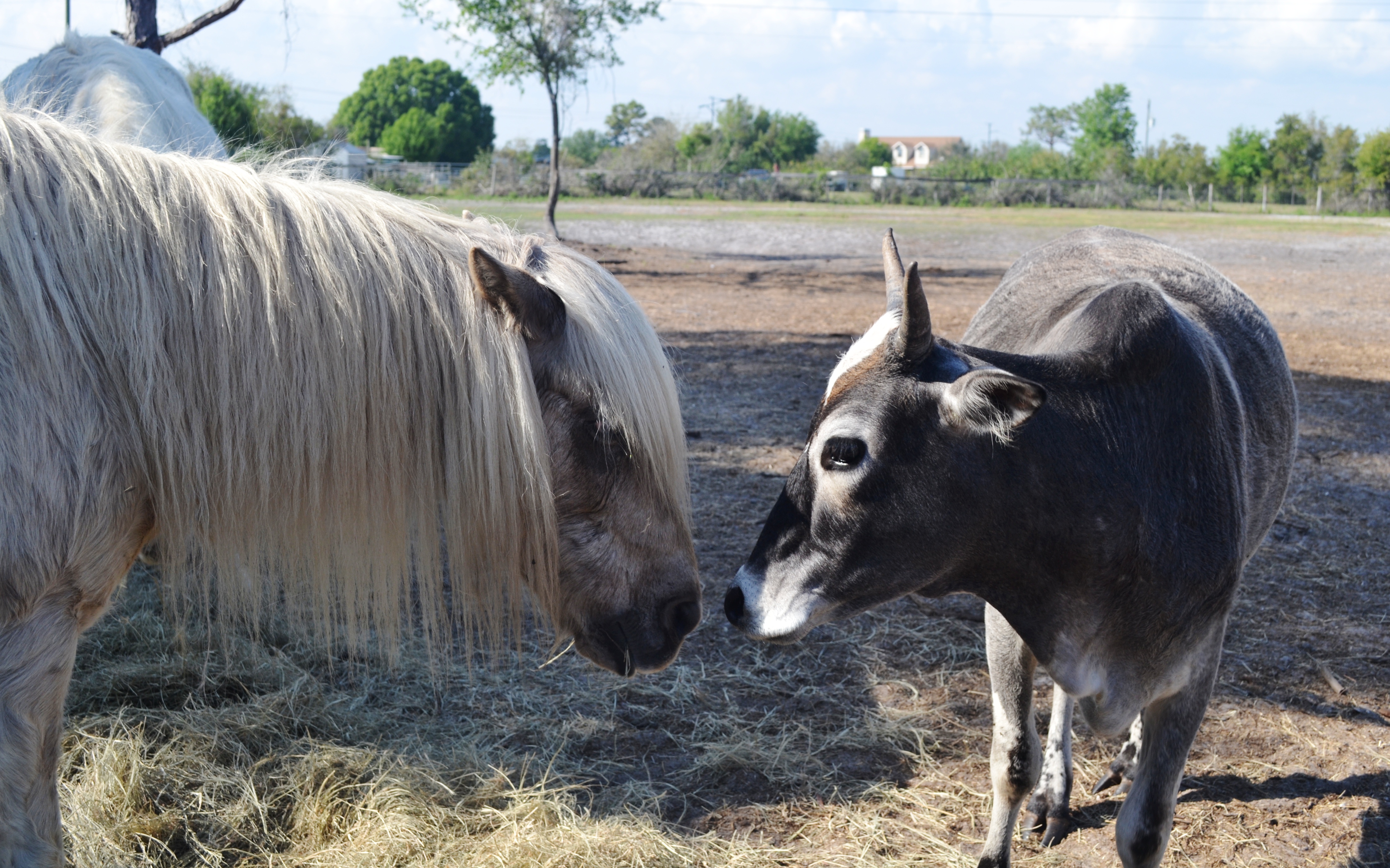 Best Friends!
It was a peaceful Sunday afternoon. Just me and the boys while Arielle's off at college. I'm still getting used to it. Just three instead of four. Being around horses definitely helps.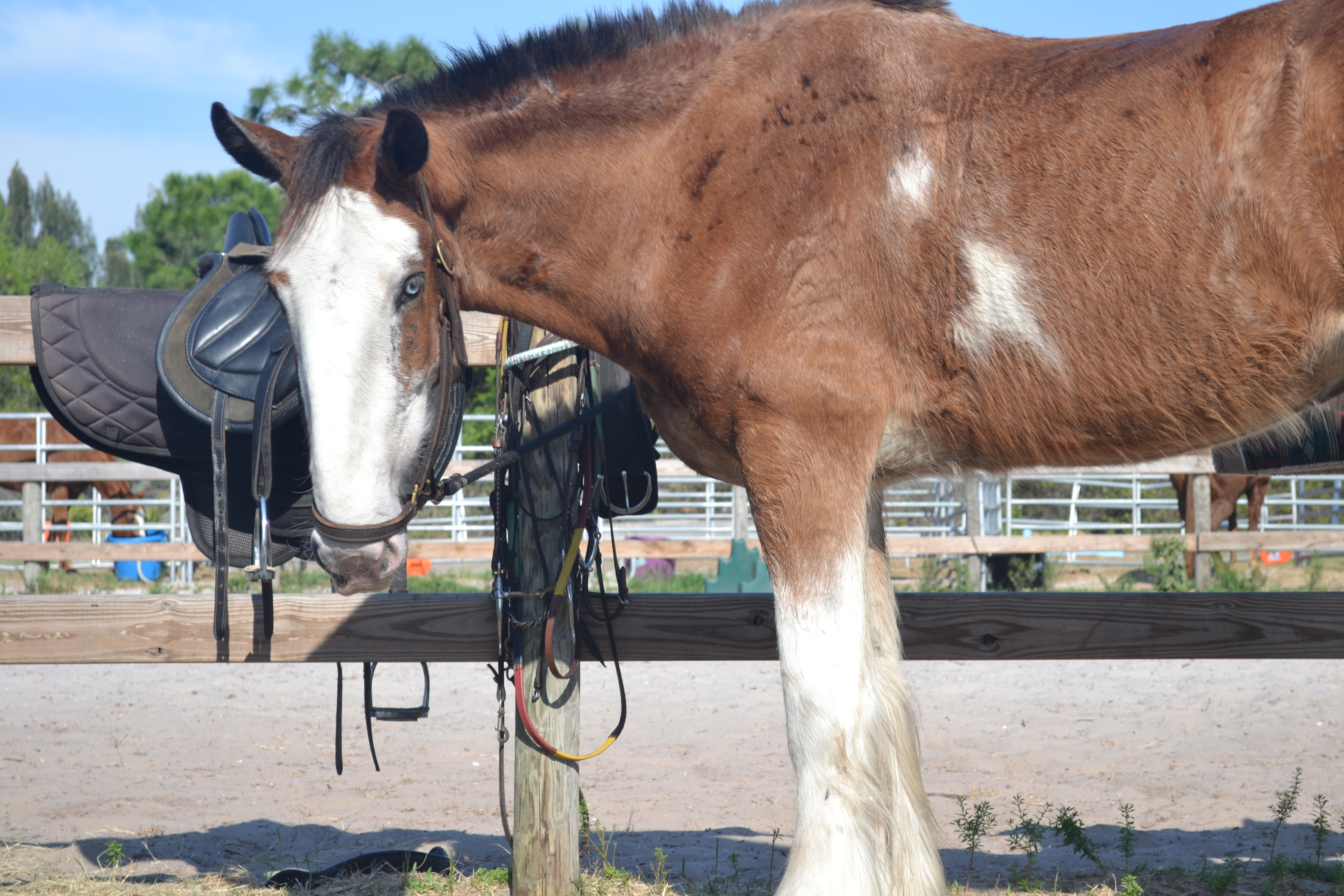 ---