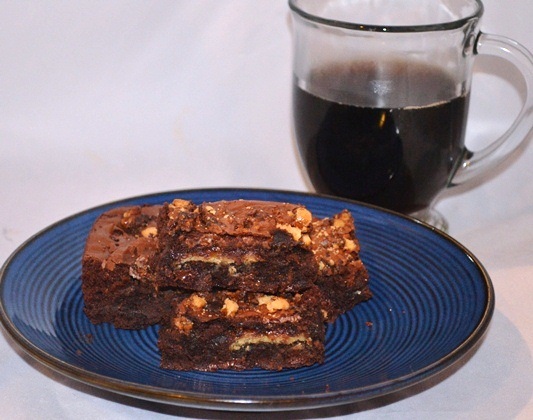 Girl Scout Cookie brownies!
Thin Mints on the left and Samoa on the right.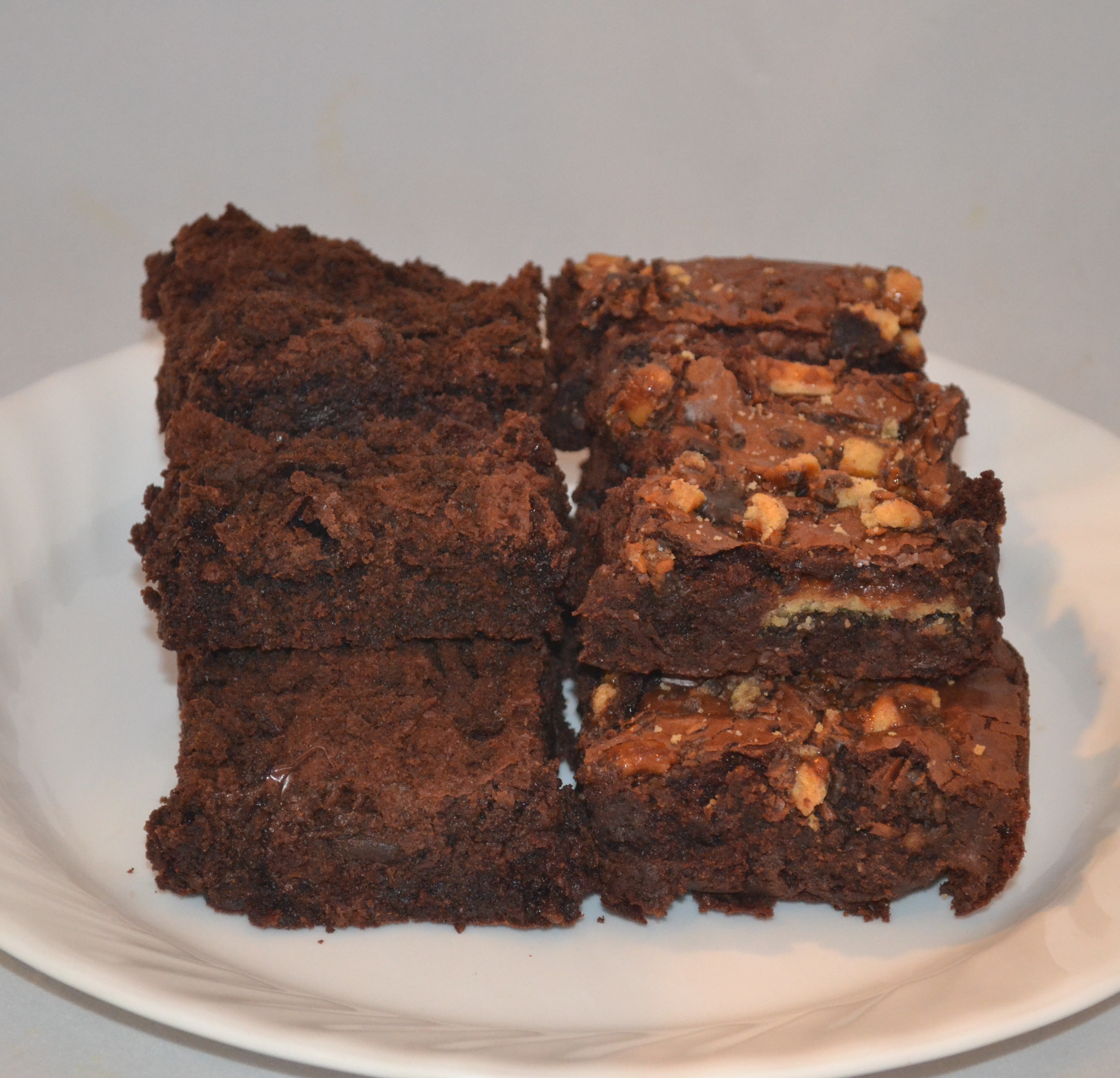 They're easy to make and incredibly delicious! My only regret is that I didn't buy a box of Tagalongs to try.
All you need is a brownie mix and your favorite cookies.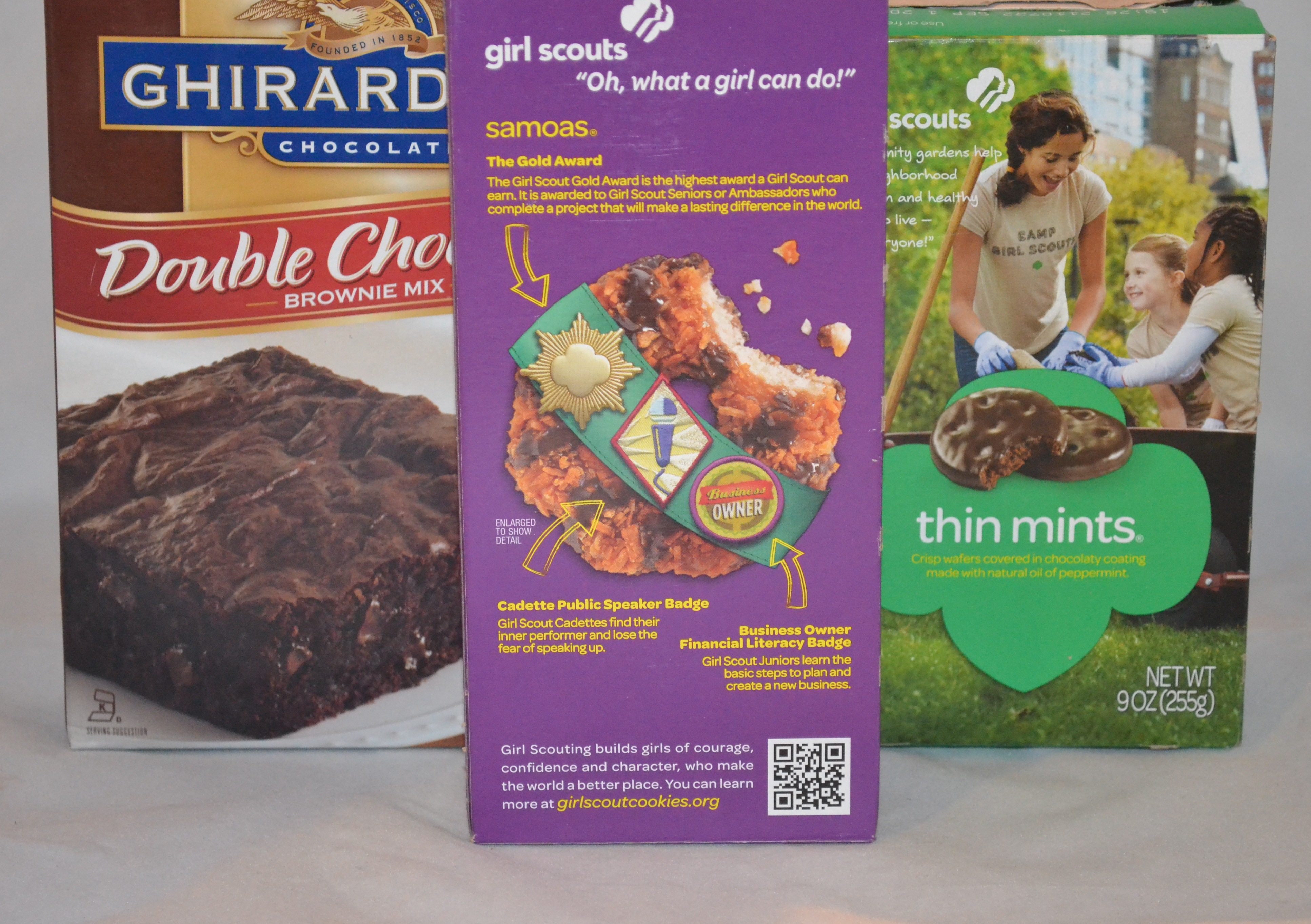 Spread half of the brownie mix in the pan. Add cookies. Cover with more batter and a cookie crumble topping.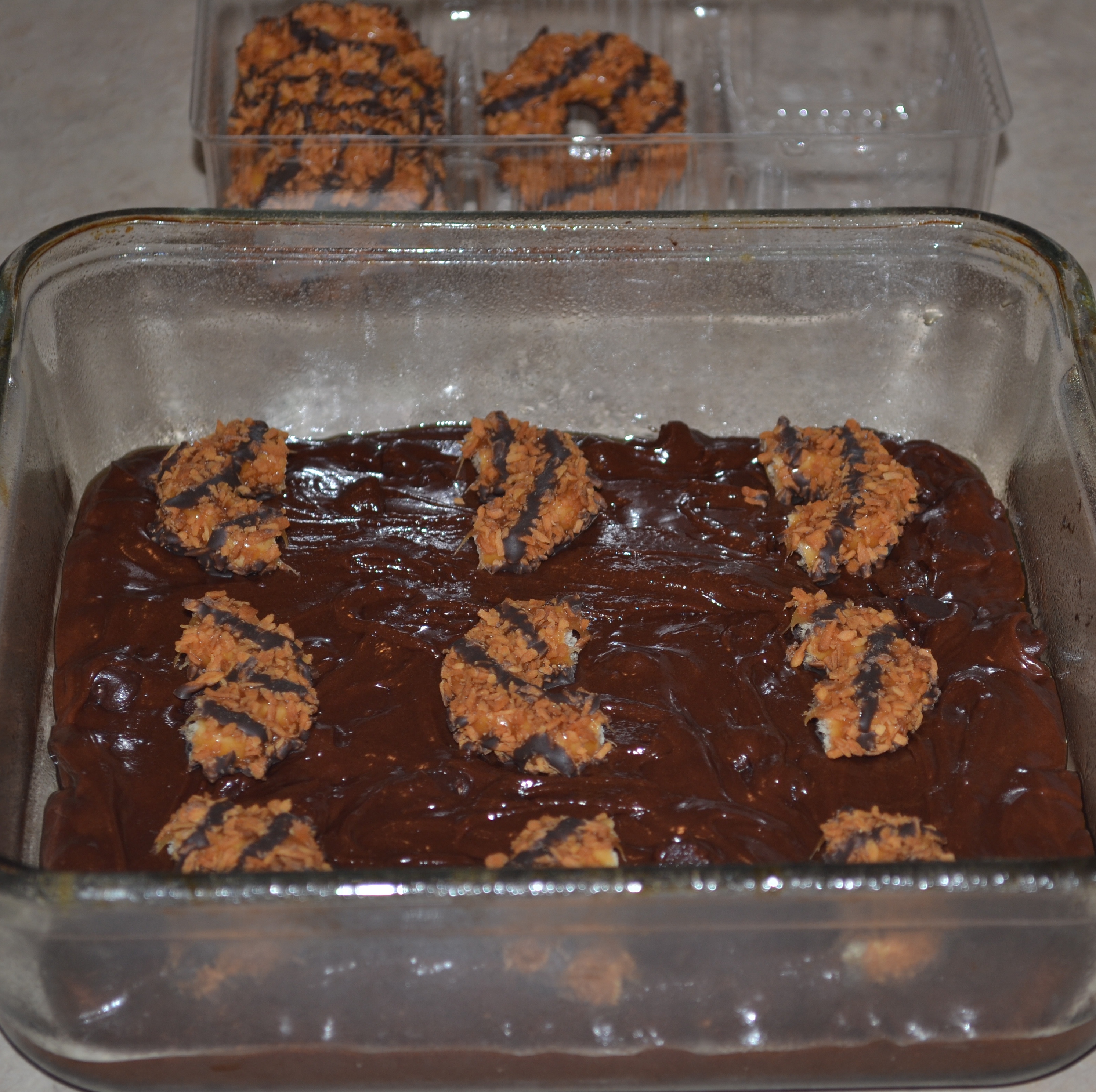 Next time I'll add the entire cookie for a stronger coconut taste.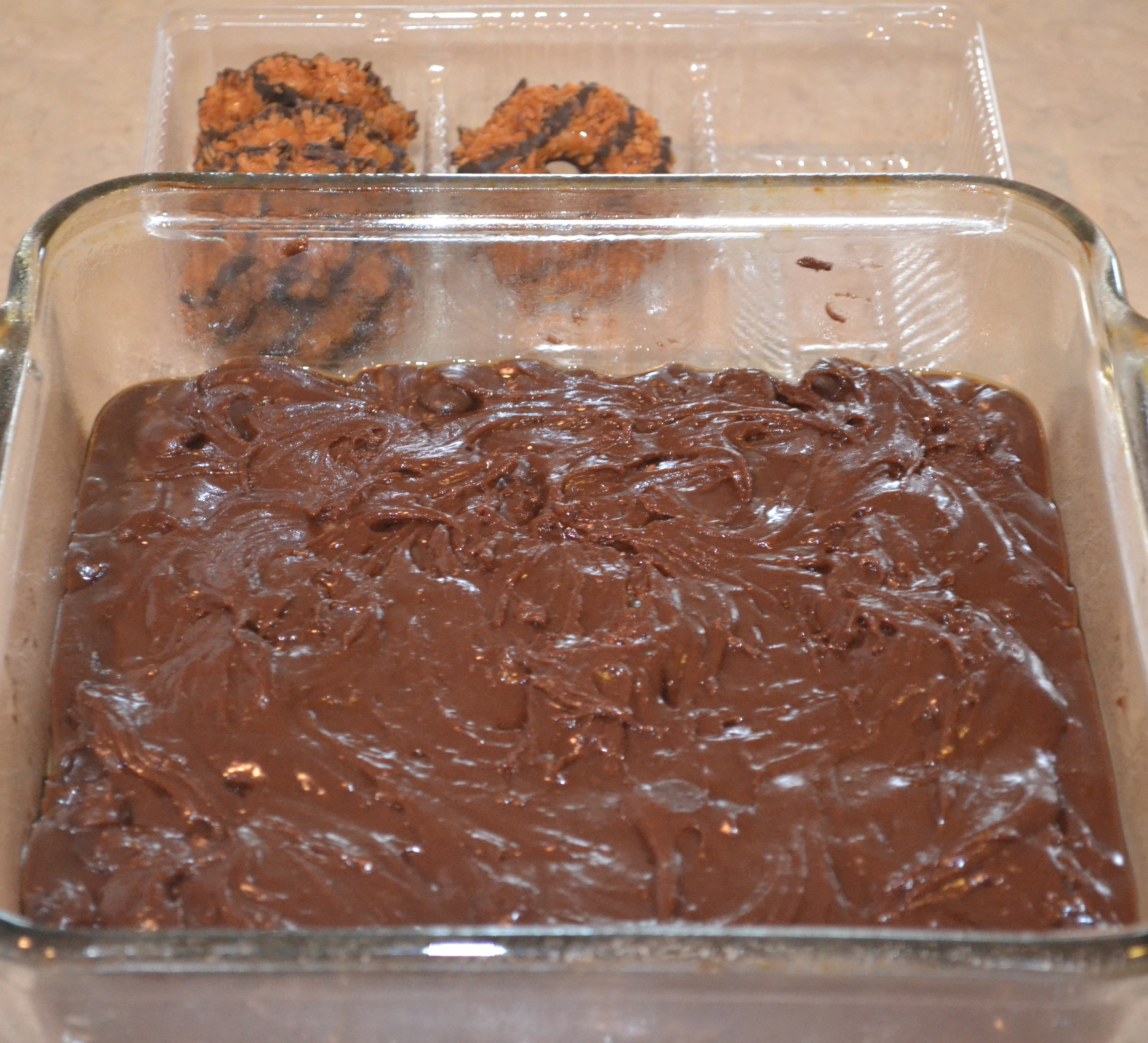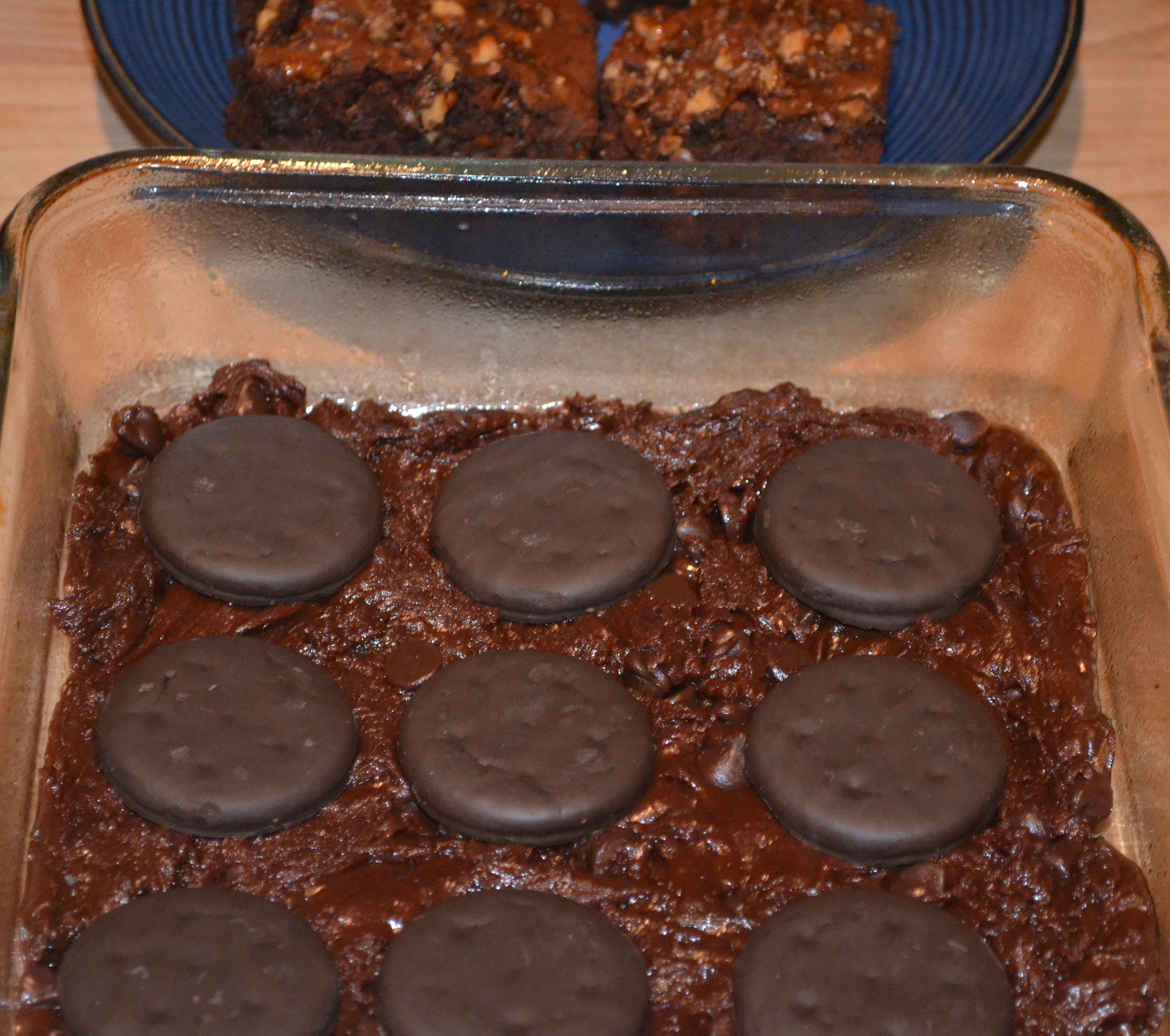 The Thin Mints brownies were very minty! Just add a dollop of green whipped topping and they're perfect for a St. Patrick's Day dessert.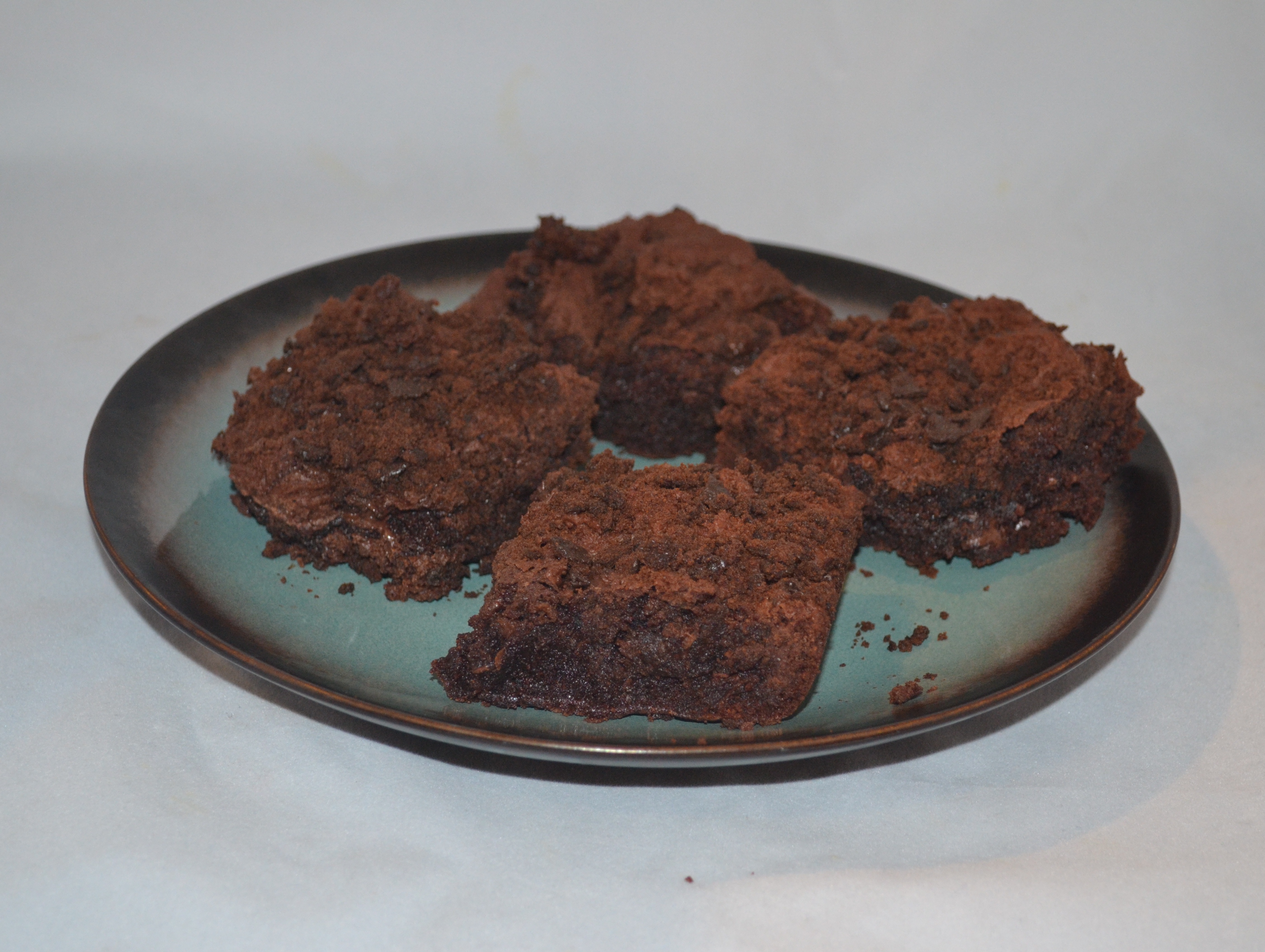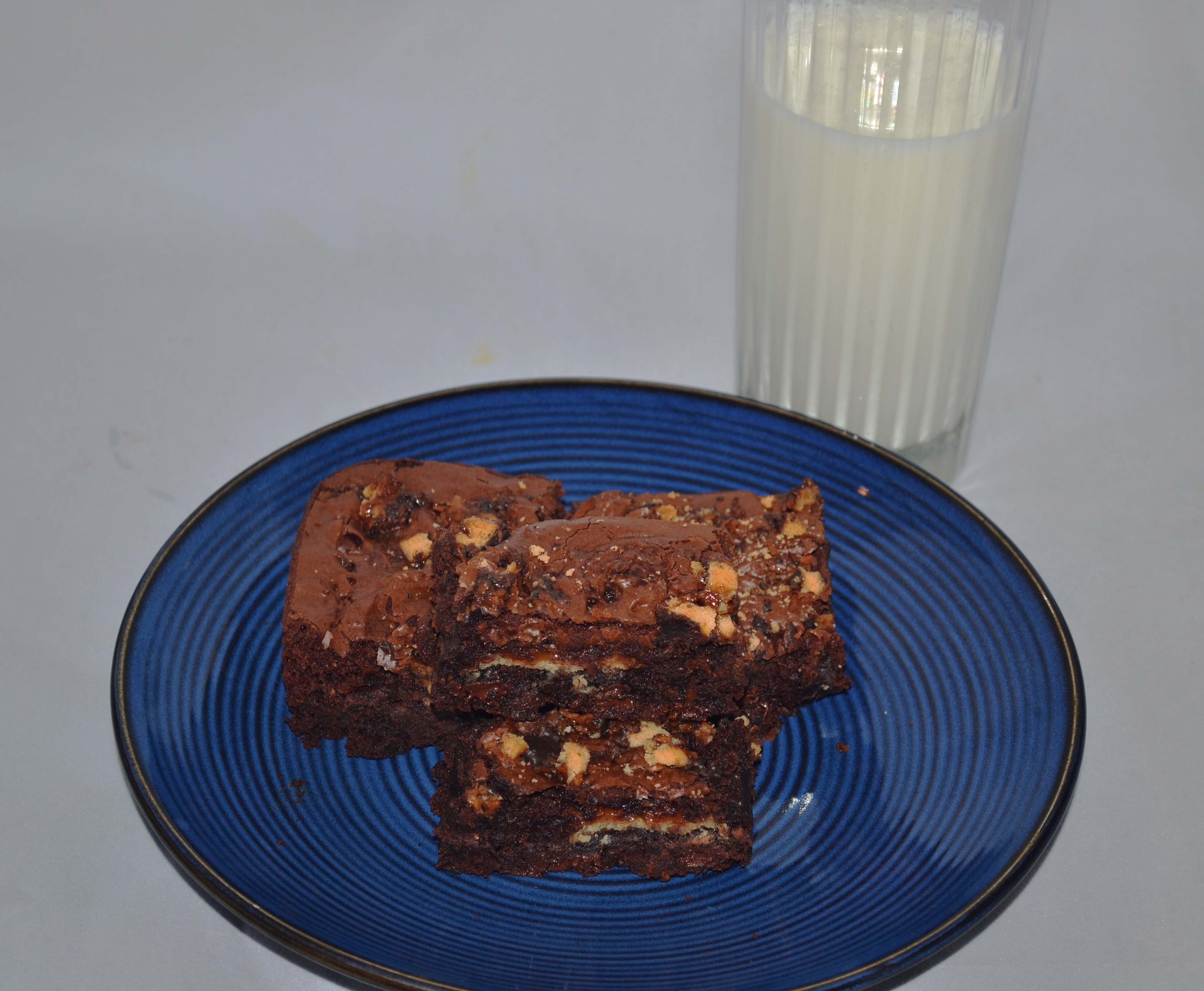 You can also make Girl Scout Cookie brownie bites. This blog shows you how…
The Smart Cookie Cook
---