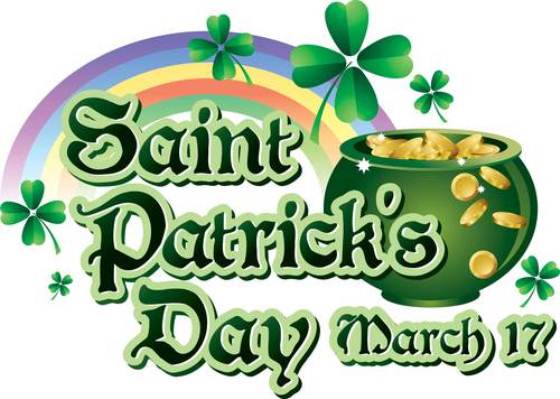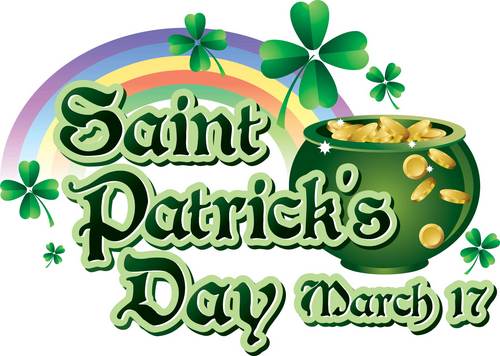 St. Patrick's Day Recipes! 
We have so many new readers (thank you!) I thought I'd make it easy for you to find the St. Patrick's Day recipes I posted last year. Happy St. Patrick's Day! Enjoy!
I've been to Ireland and I'd really love to return for another visit. For now, I'll dream of rainbows and pots of gold until one day I get to see the beautiful country once again.
Cheers!
---