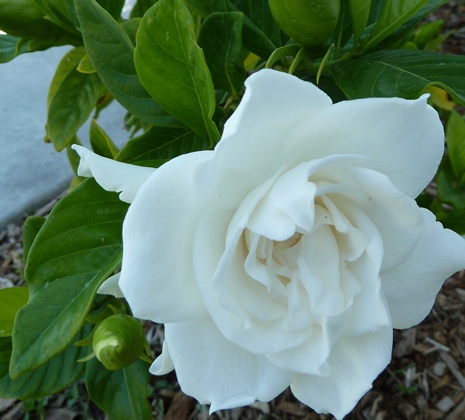 Happy Easter to everyone who celebrates Easter! May your day be filled with joy, family, friends and of course…chocolate!
Love is within all of us.
Buddhism
Buddha: "Teach this simple truth to all: A generous heart, kind speech, and a life of service and compassion are the things which renew humanity."
Christianity
Bible:  I John 4:7  Dear friends, let us love one another, for love comes from God. Everyone who loves has been born of God and knows God.
Judaism
Torah: Leviticus 19:13  But the stranger who dwells among you shall be to you as one born among you, and you shall love him as yourself;
Islam 
Qur'an Muhsin Khan 2:263  Kind words and forgiving of faults are better than Sadaqah (charity) followed by injury. Allah is free of all wants, and is Most-Forbearing
Hinduism
Vasudhaiva: The entire Universe (creation) is one family
Atmavat: Consider all like your own
Mahabharata: Do not do unto others what you would not like done to you
---