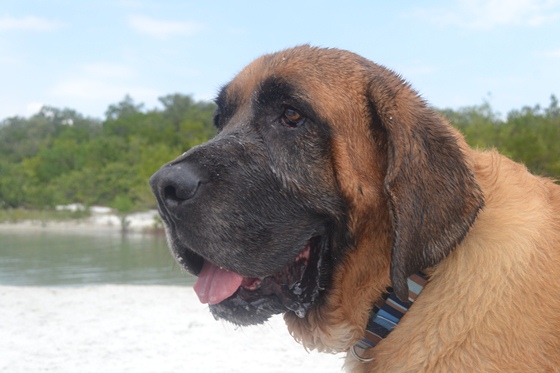 Buddy and The Dog Beach
Who knew going to the dog beach could be so much fun! Here's our latest Buddy adventure!
Is that the beach?
Bring on the Gulf of Mexico!
Um…I really don't think I need to swim.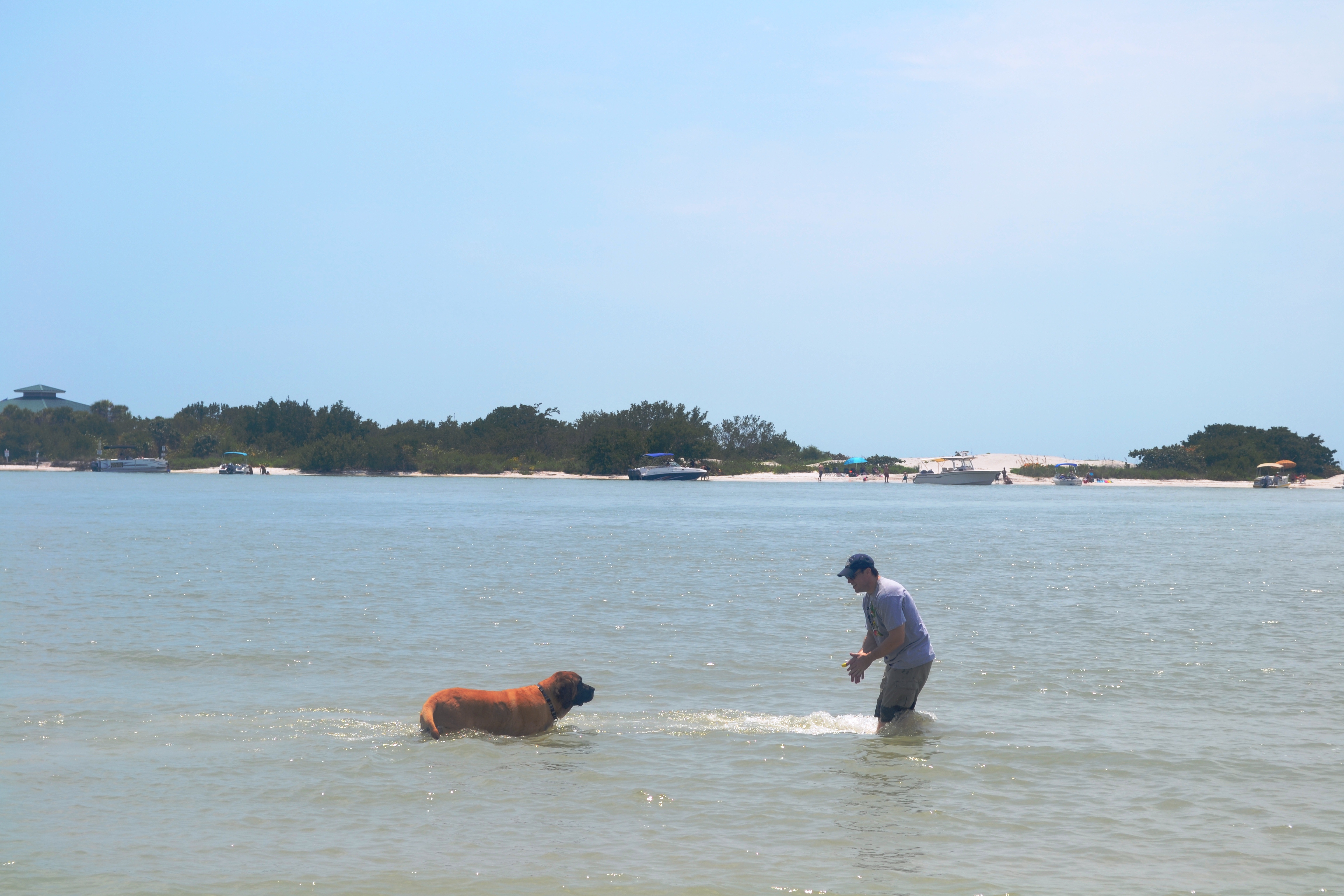 Someone play the theme to Chariots of Fire–I'm running!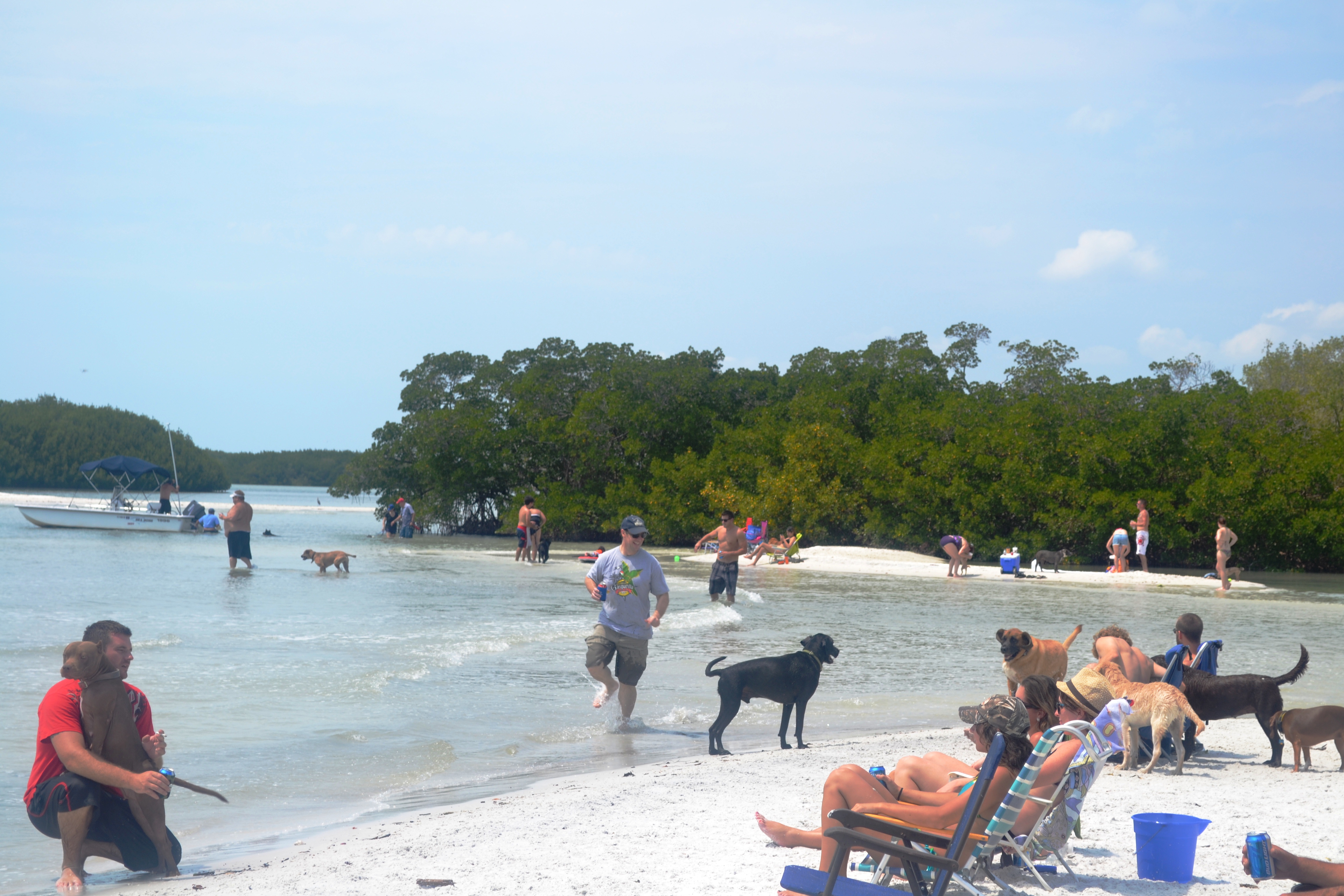 Ho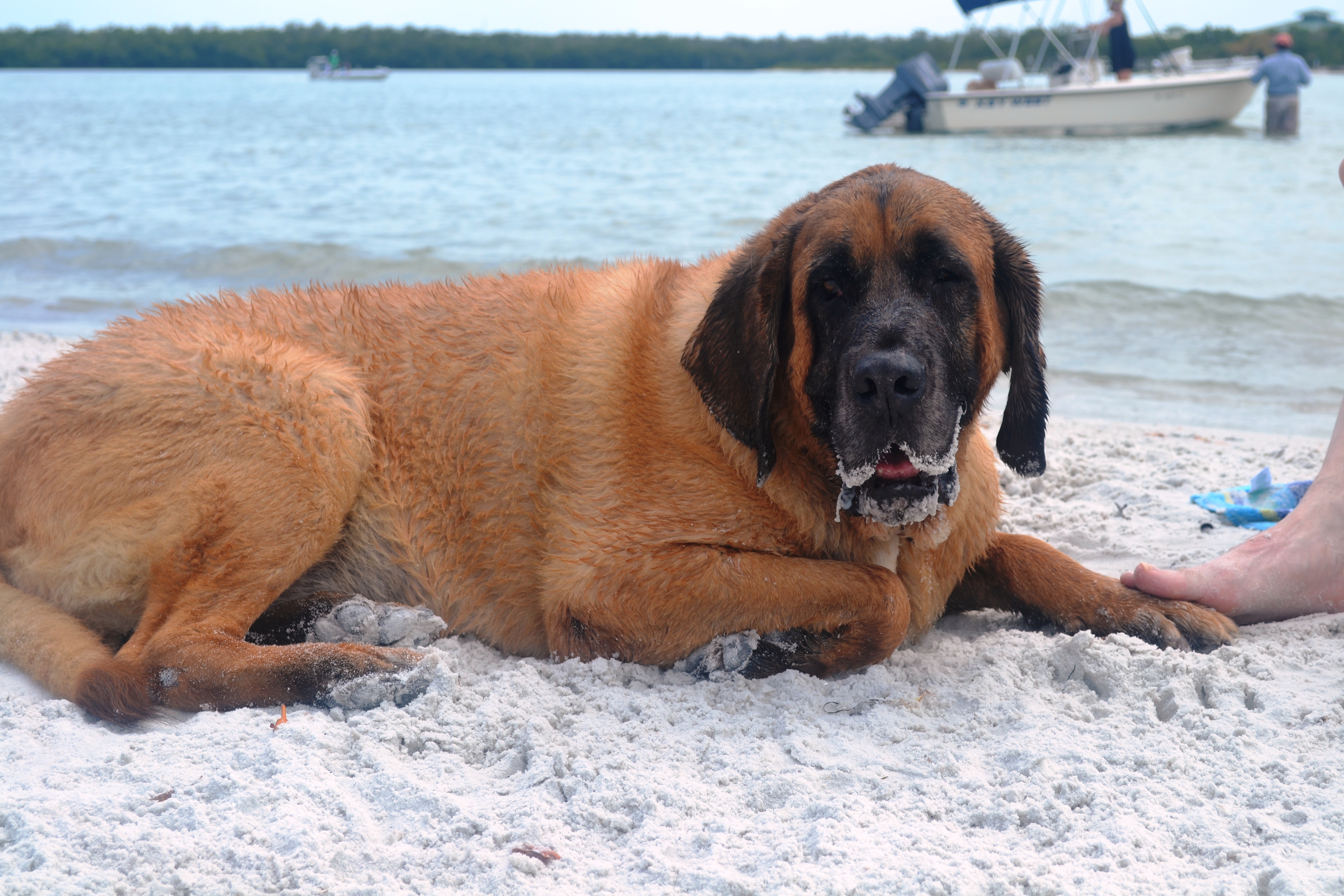 uston we have a problem.
Sand and slobber don't mix.
Wait I have an idea!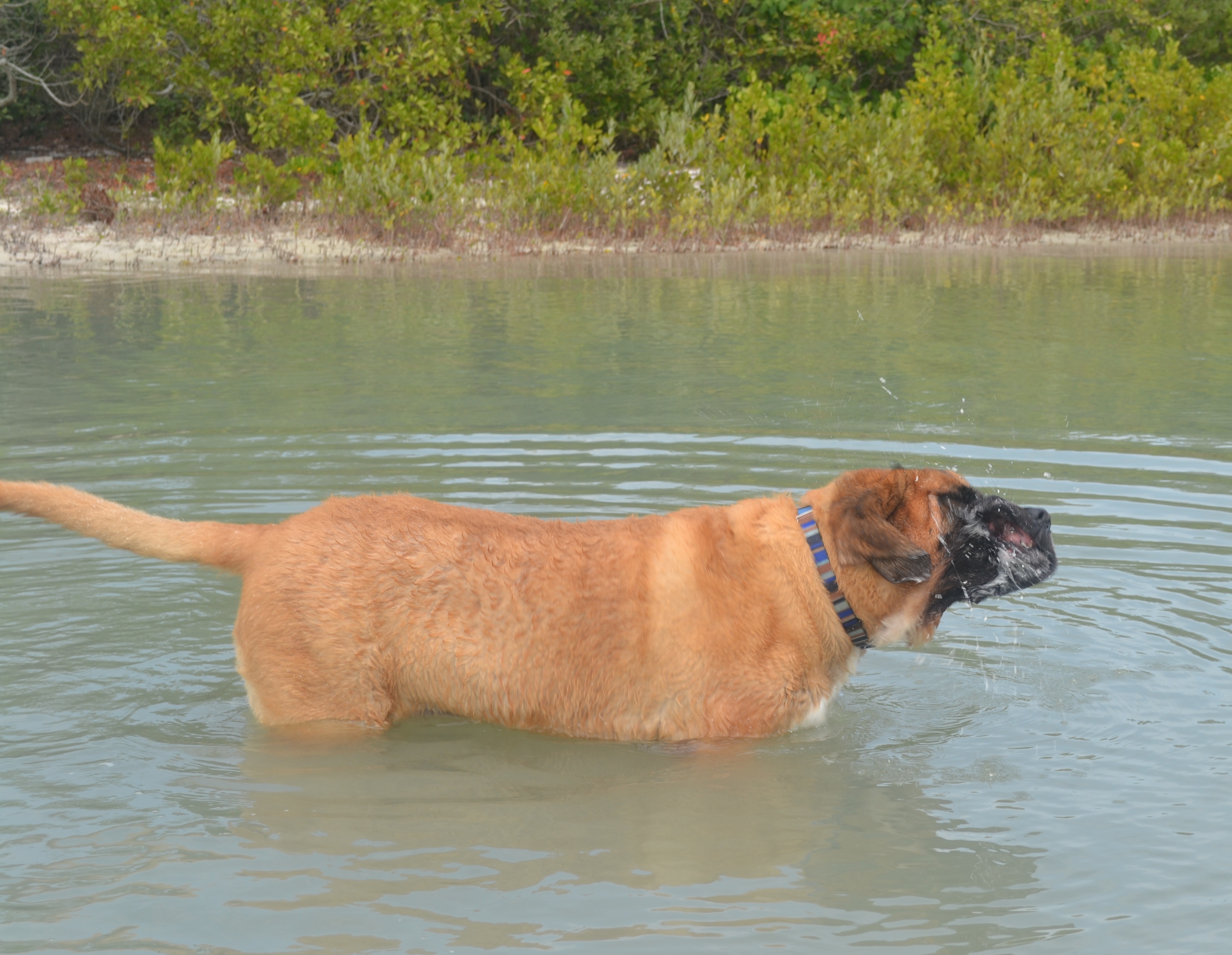 Much better!
Yeah, I dig the beach. Next time I'll bring some tunes.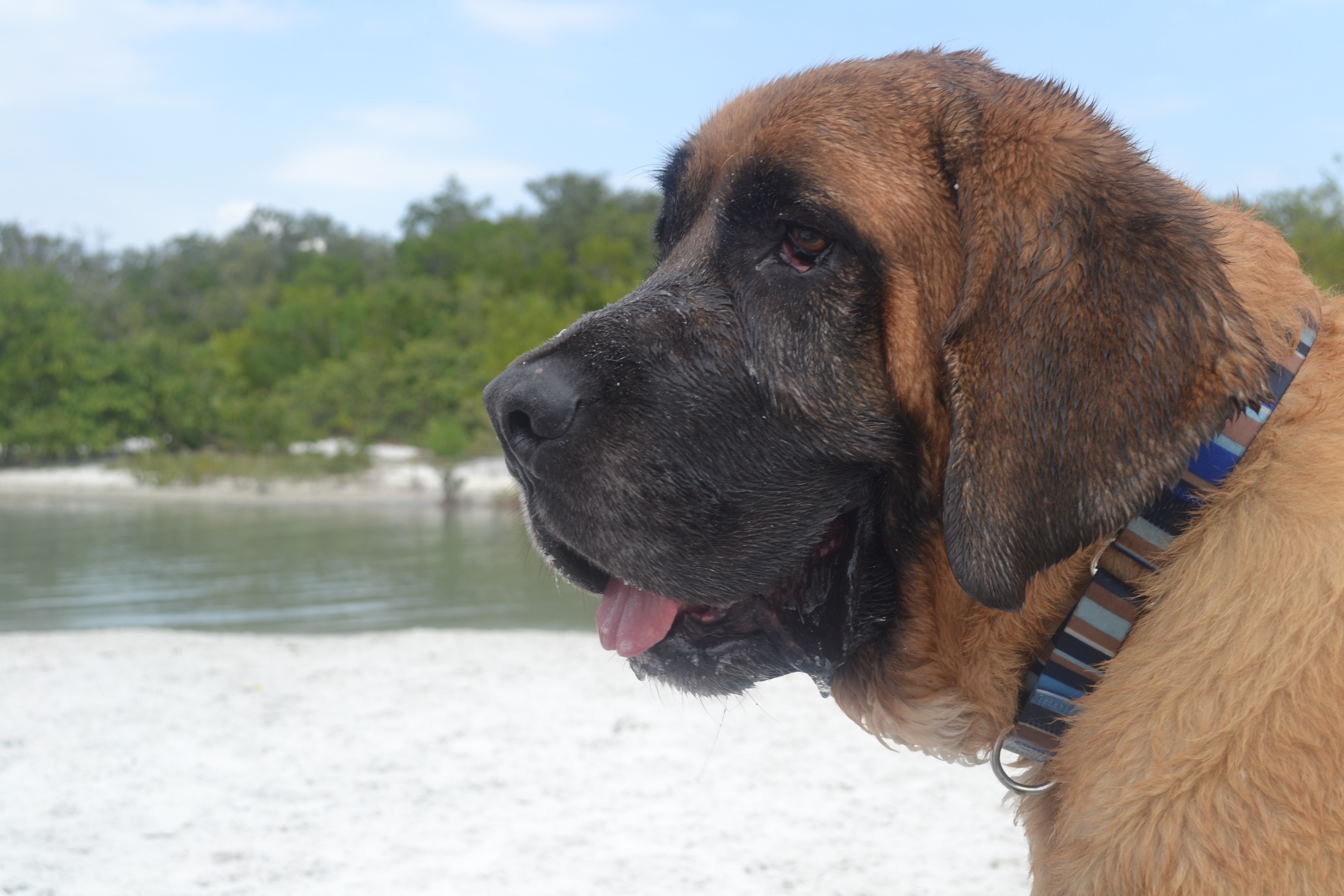 ---