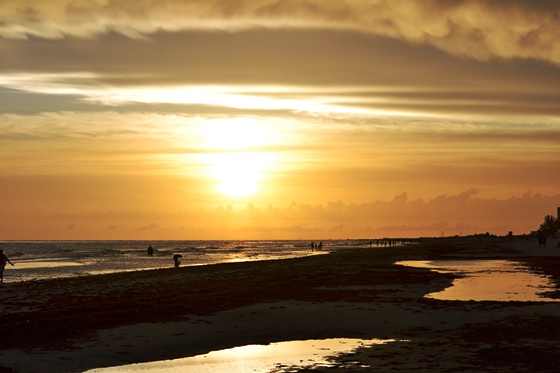 What Brings You Closer to God?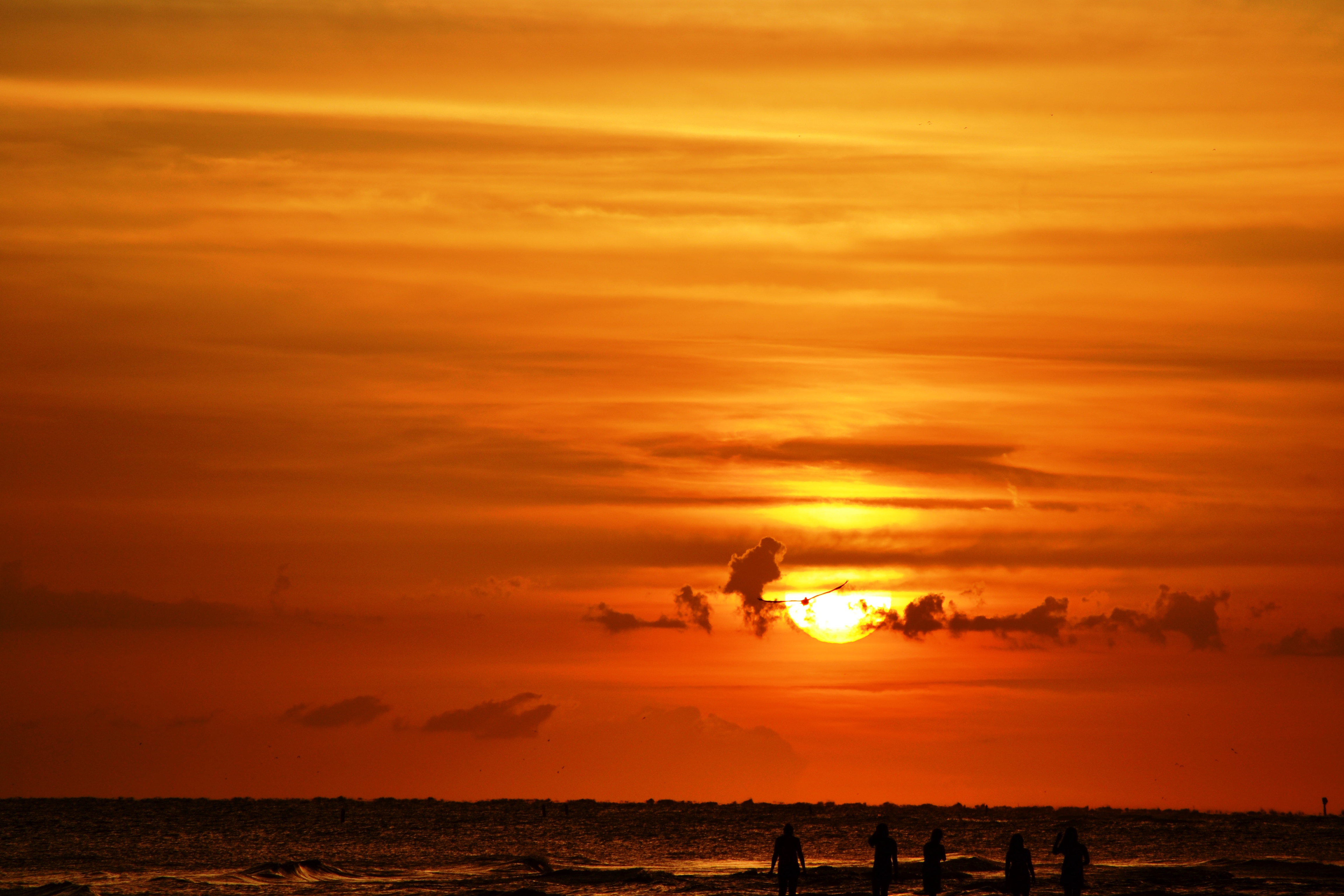 It's those moments in a day where suddenly you feel joy and everything you were worried about disappears. The moments you want to cling to and shout, "This is what life is all about!." Okay if you're an extrovert you'll want to shout. If you are quiet like me you'll simply feel it and smile.
Top 10 Moments That Bring Me Closer to God
Laughing with Eric, Arielle, and Kai
Writing for hours and feeling as though no time has passed
Watching my kids' excitement over a success
Sitting with my cats
When my dogs demand my attention and I stop and pet them
Holding a baby
Reading letters and messages from kids who have read MYSTIC
Listening to others share a story from their lives
The end of spin class after I had to drag myself to the gym
Watching the sun set
Now that I started the list I feel as though I could go on and on. Perhaps if I thought more about the moments that bring me closer to God I wouldn't have room for all the other stuff that takes me far, far away.
---