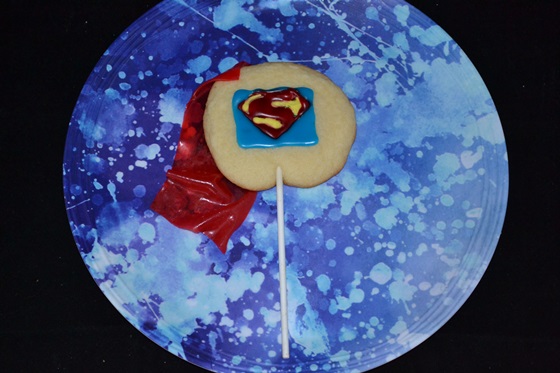 Superman Cookies!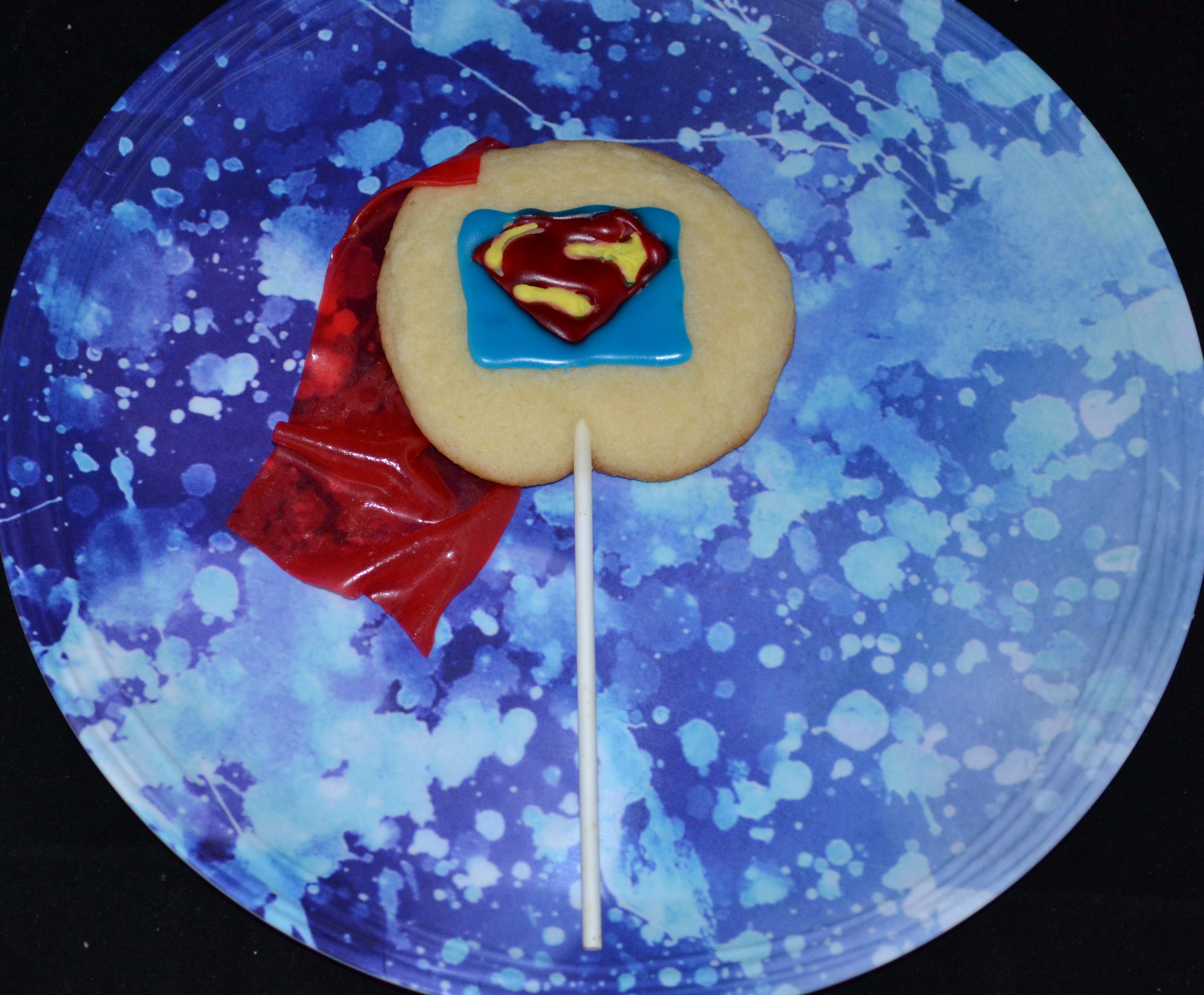 Friday June 14th is the opening day for Superman! Why is this so important to me? Well, because Christopher Reeve is synonymous with Superman and the Reeve Foundation holds a very special place in my heart. They were a great support to us at a time when I needed to know someone was listening… someone cared. They did.
You can read all about it here: Compassion in Action
And here: Standing Up for What Is Right
Now for the cookies!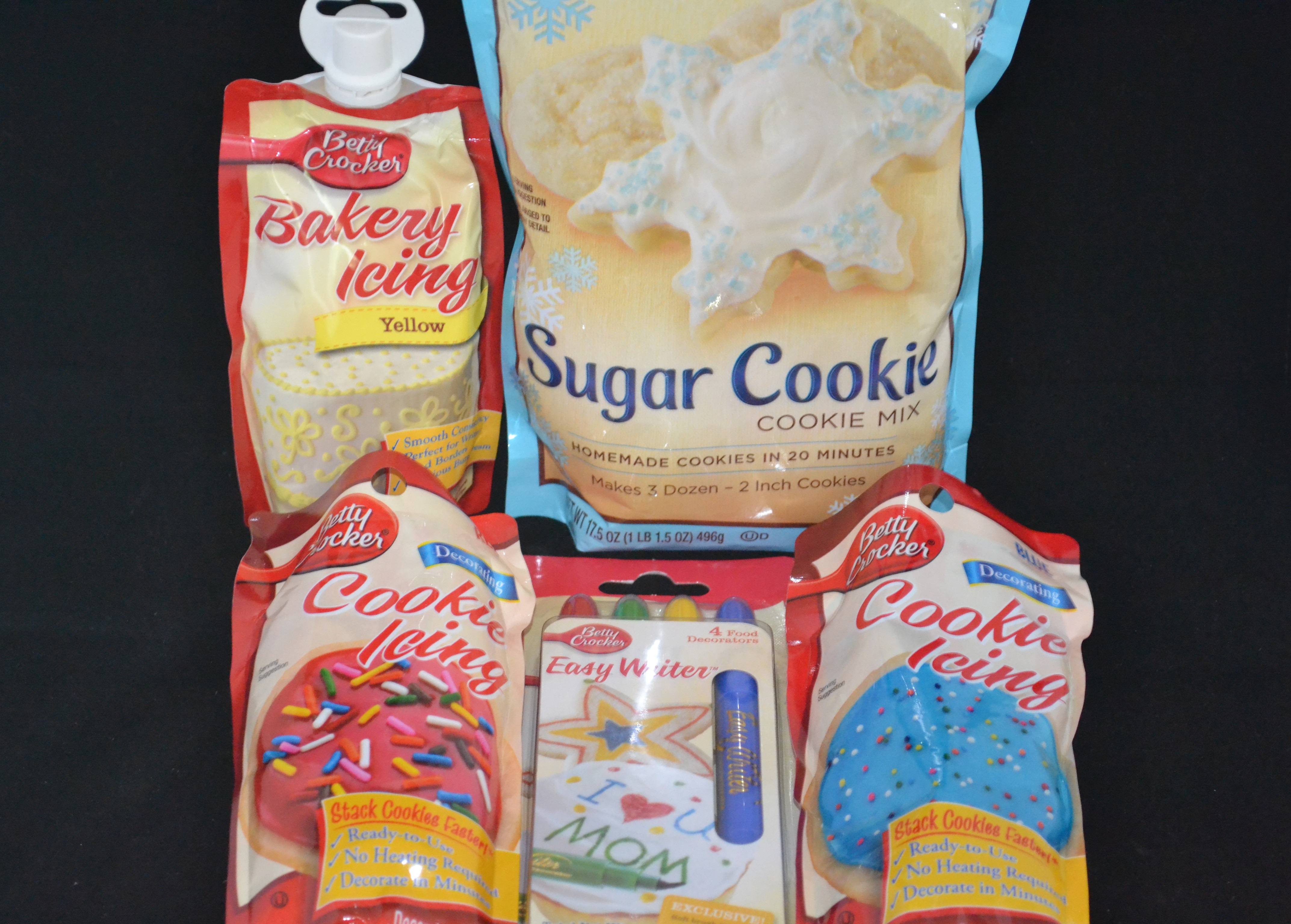 I took this picture before I started baking. You don't need the Easy Writer and I had to buy a small tube of yellow icing. If you purchase the bag above you'll want a tiny decorating tip. Also, I experimented with a sparkly gel icing that said it was red, however, it really was pinkish and it never fully dried. The cookie icing worked great!
These sugar delights are easy to make but the icing emblems take hours to dry. Hours!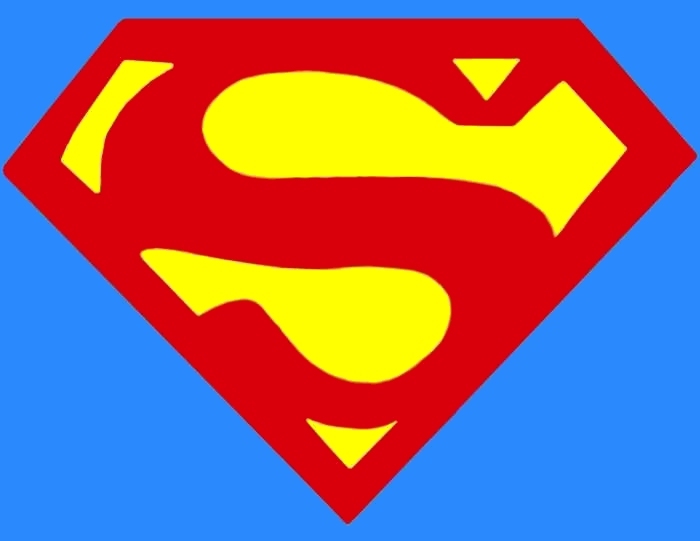 I used this picture to create a template. Tape the template to a cookie sheet and cover with wax paper. Press down on the wax paper and tape the sides to the cookie sheet.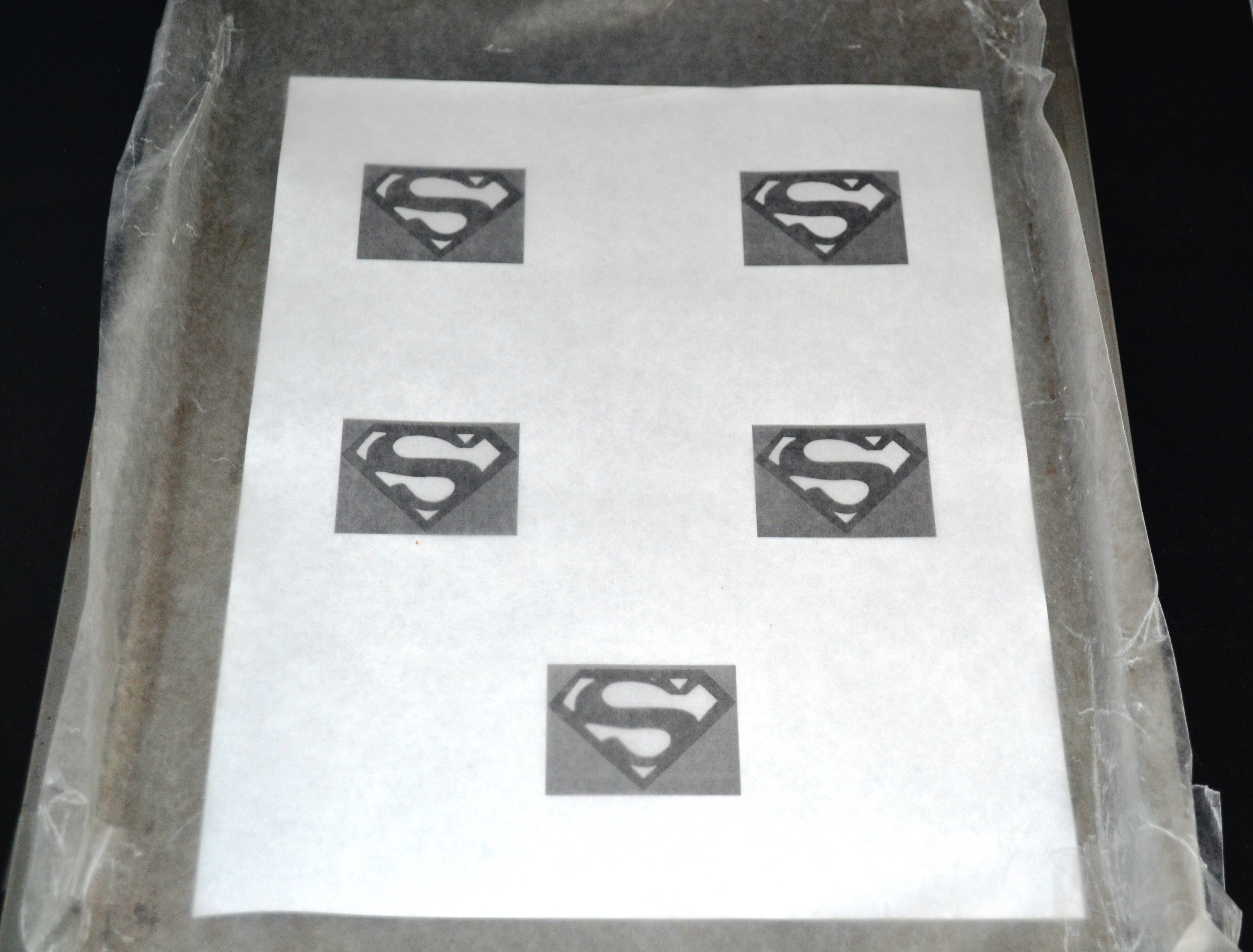 I started with the red icing and let it dry for ten minutes before I continued with the blue. The yellow can be challenging. Take your time!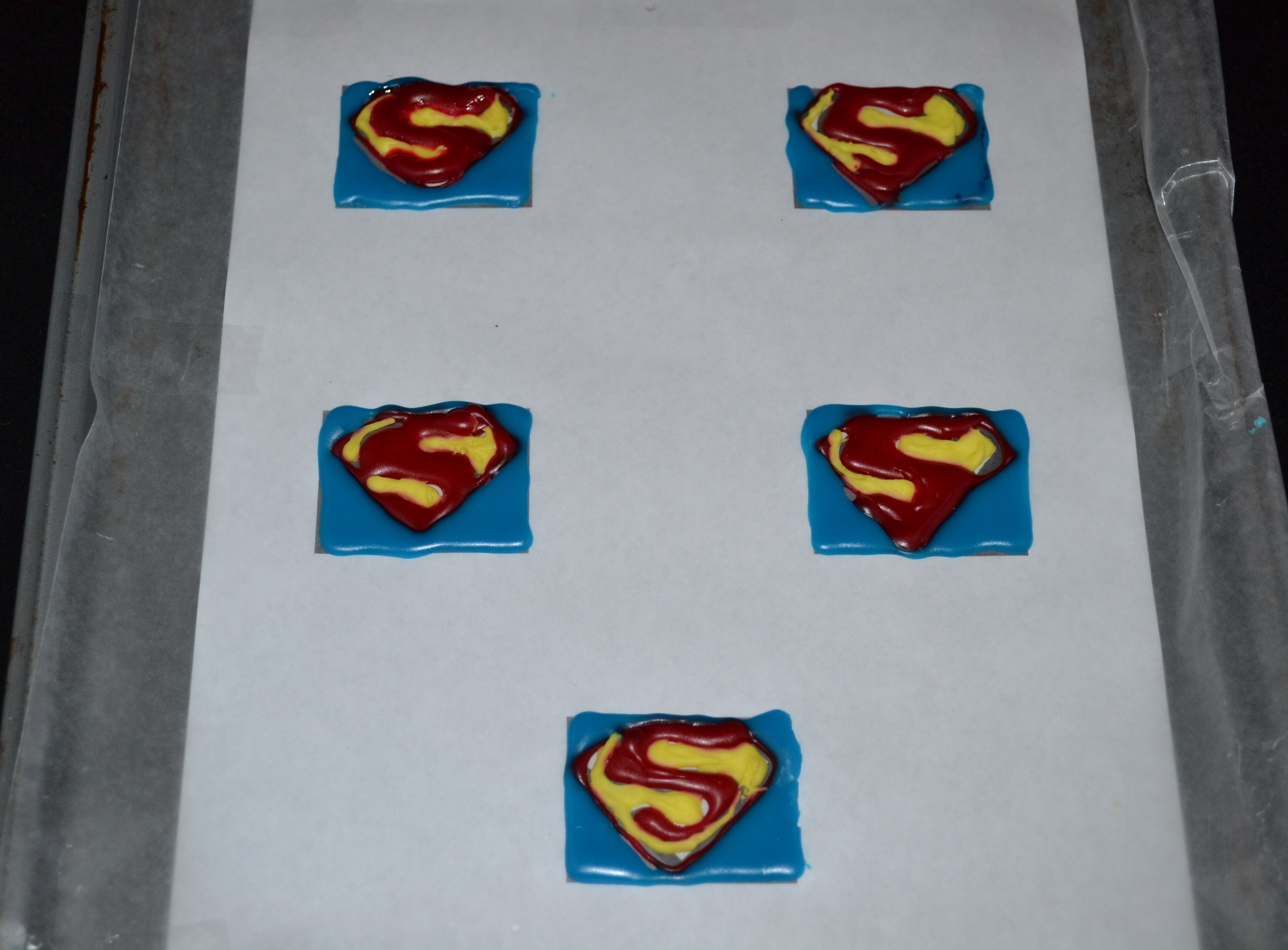 Add an egg and a stick of butter to the sugar cookie mix and stir.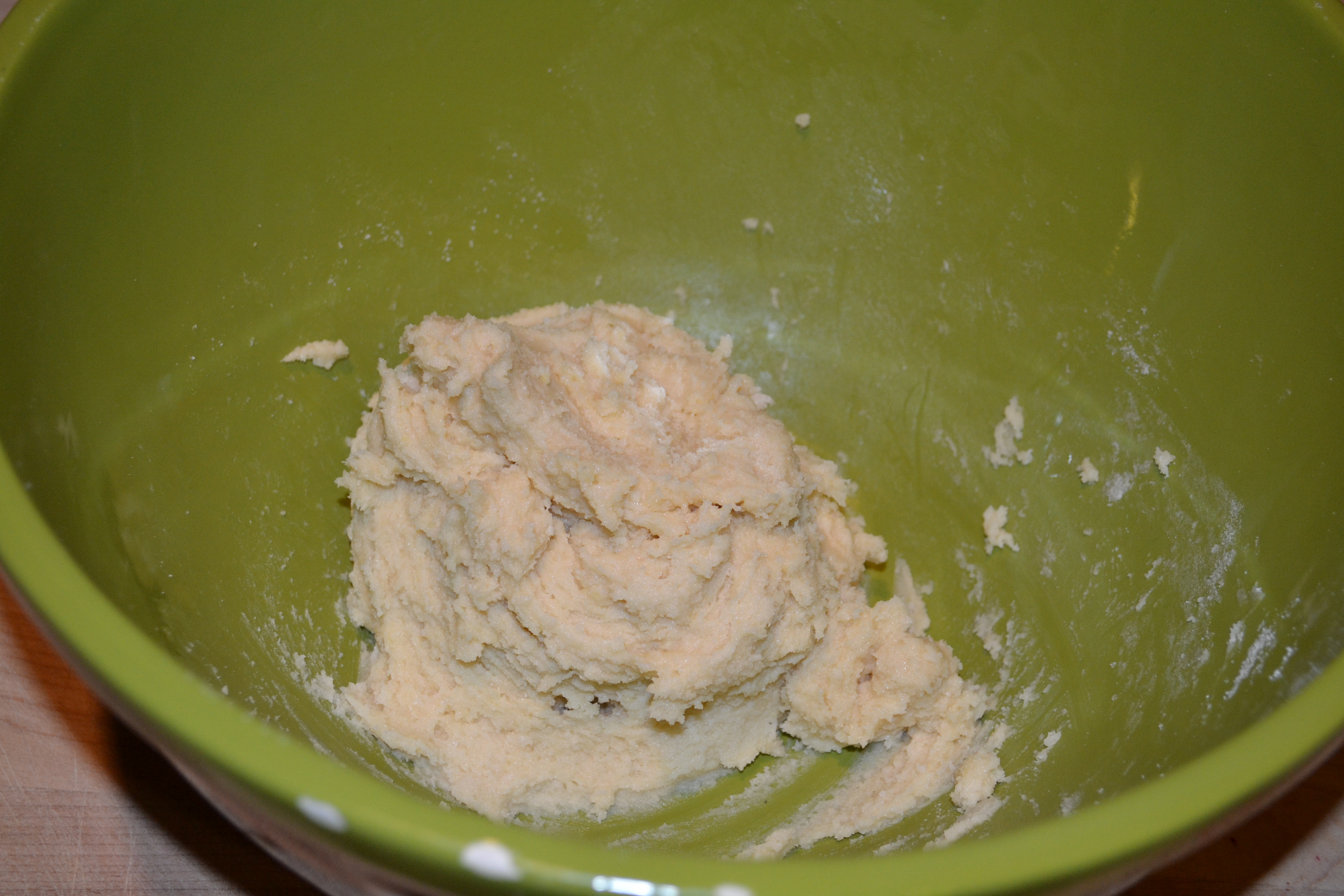 You can make the cookies with or without sticks. I found it easier to decorate the cookies with sticks. The ones without were too round on top and the icing emblem does not bend. It cracks!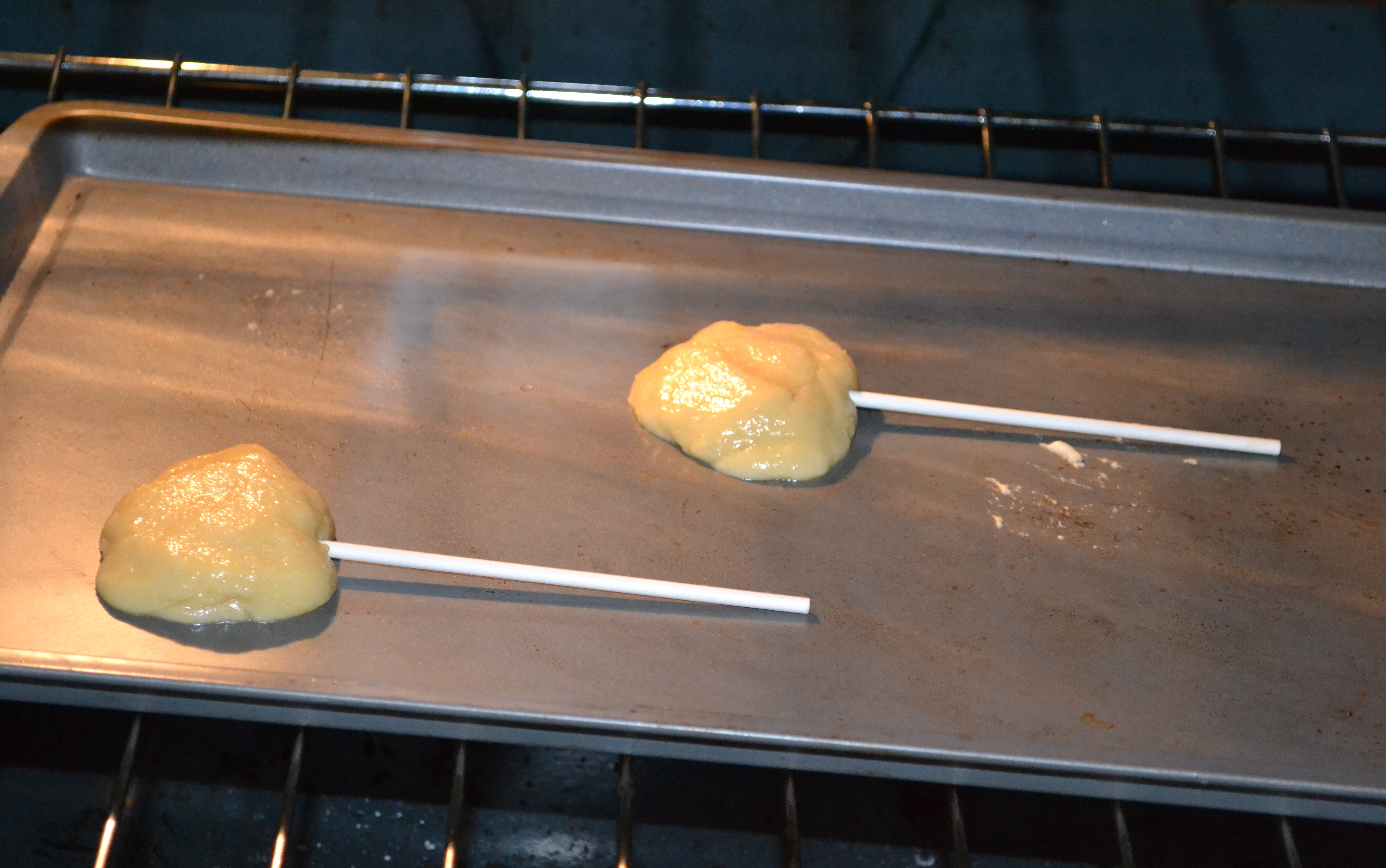 The cookies must cool completely before you decorate.
Let me show you what happens if you don't let the icing dry before trying to remove it from the wax paper. Of course I had to take a picture after I finished laughing.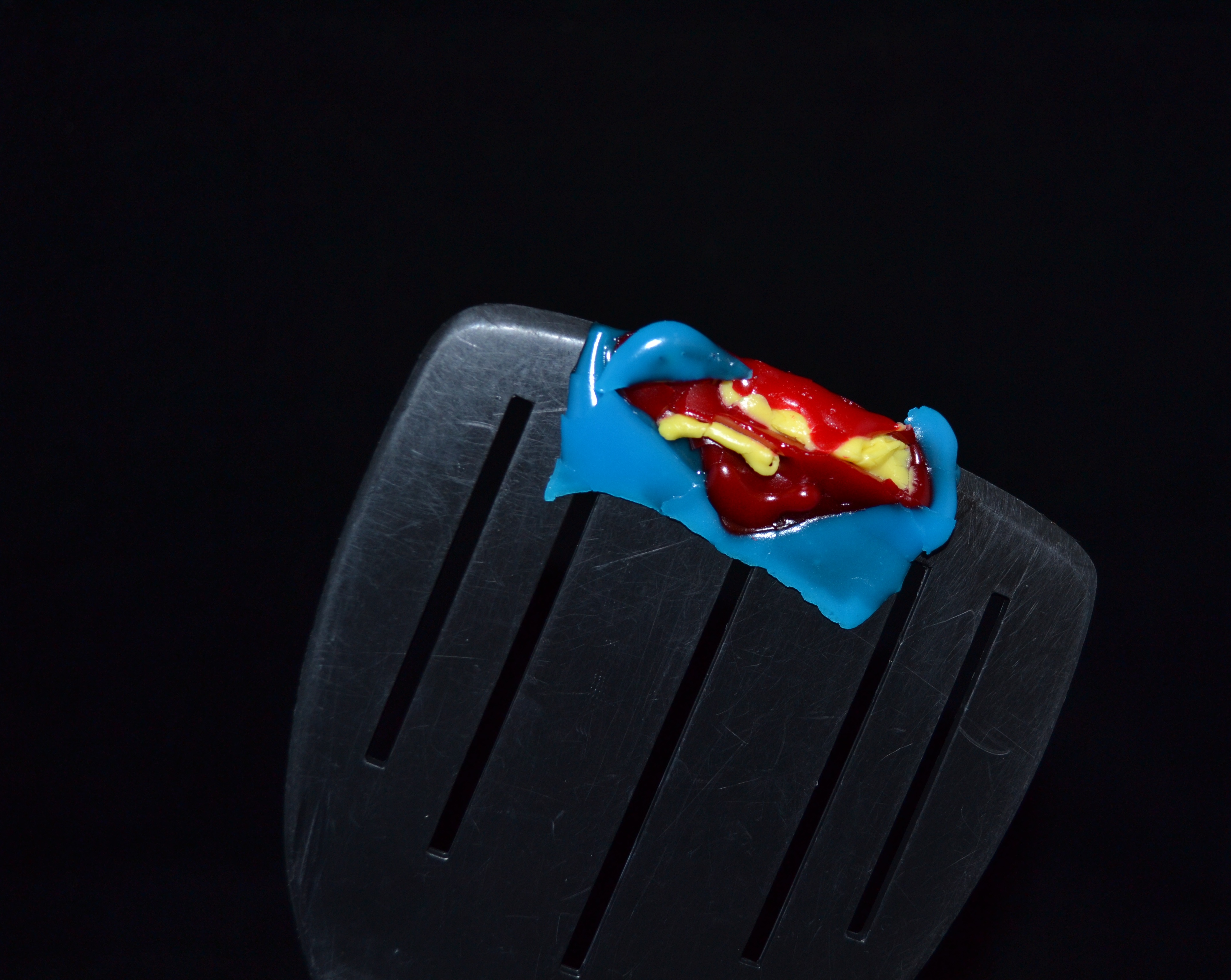 That's when I decided to let the icing dry overnight. I went to bed!
It took destroying one more before I figured out I needed to lift the wax paper. Yeah, I'm a slow learner in the kitchen. Here's what worked best…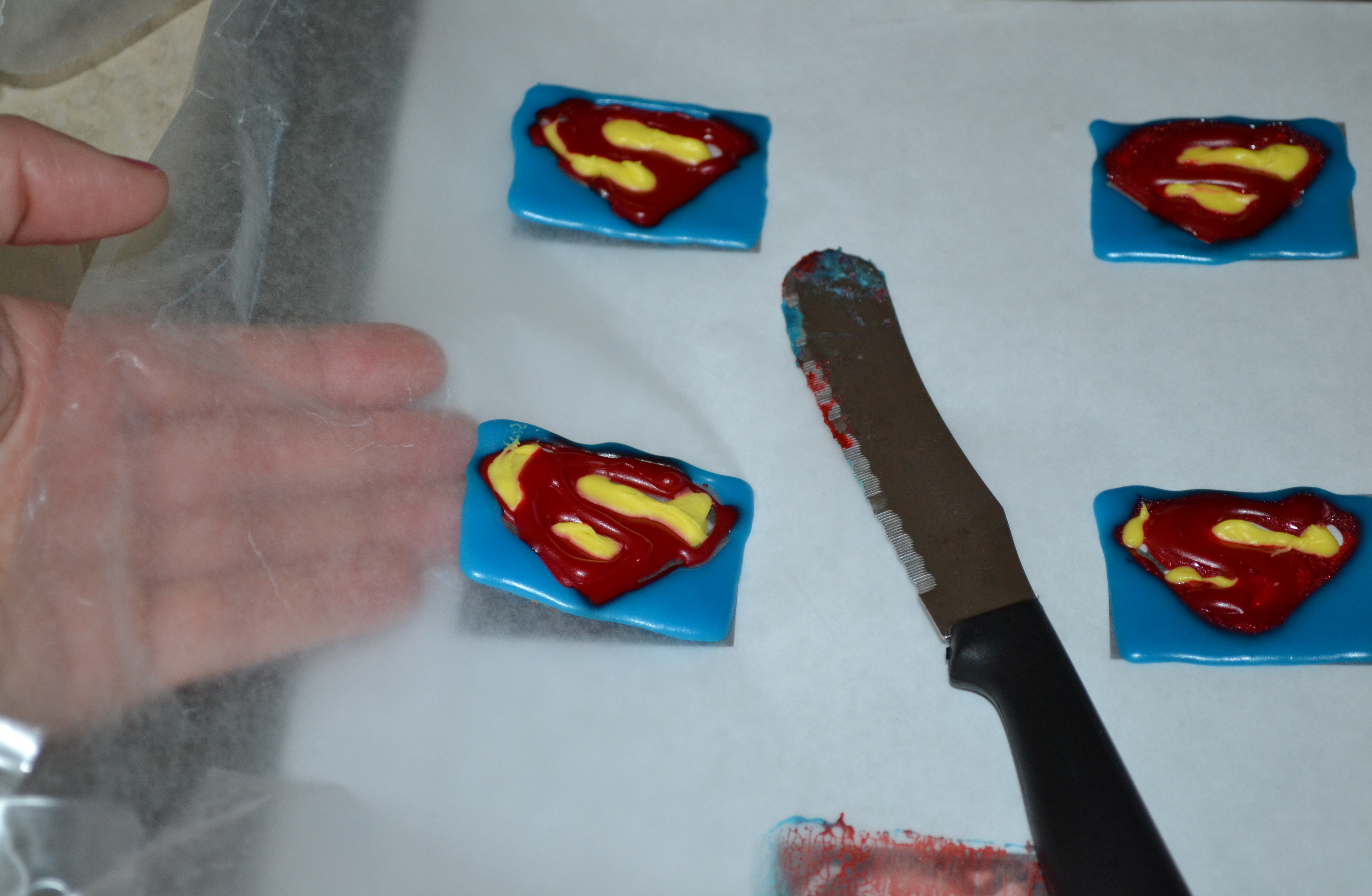 Be very careful! They break easily!!!
Add a little icing to your cookie and cover it with the emblem. I used a Fruit Roll-Up for the cape.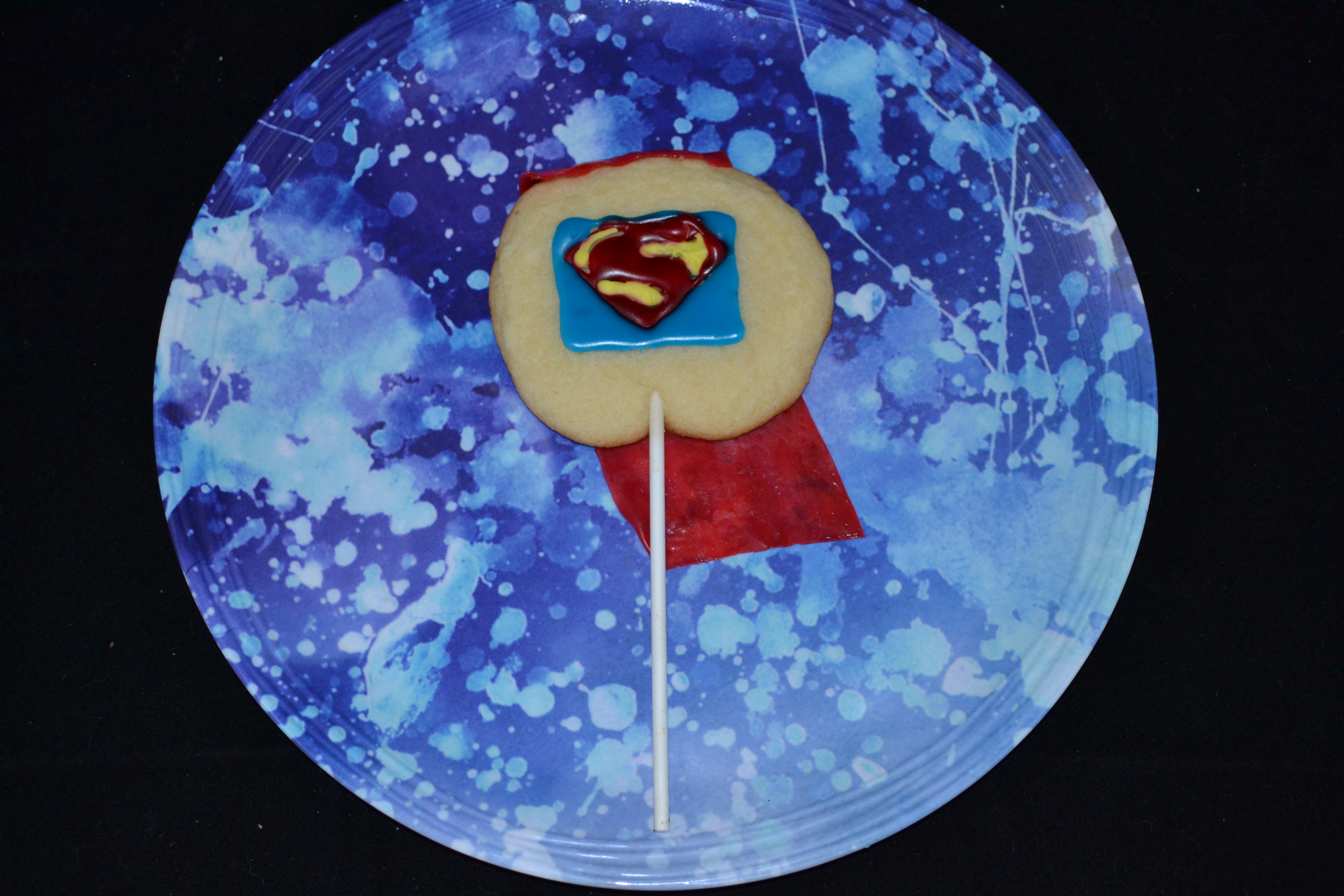 "I think a hero is an ordinary individual who finds strength to persevere and endure in spite of overwhelming obstacles. Christopher Reeve
Thank you for stopping by (my) K. D. Rausin's blog. I love hearing from you so please leave a comment and let me know you were here!
AND!
If you have a 10-13 year-old who enjoys reading fantasy check out my book! Thank you!
MYSTIC by K.D. Rausin
Mystic the novel
on Facebook.
Coming Soon! Elle and Buddy  A picture book about a girl, a racing wheelchair, and a HUGE slobbering dog.
---