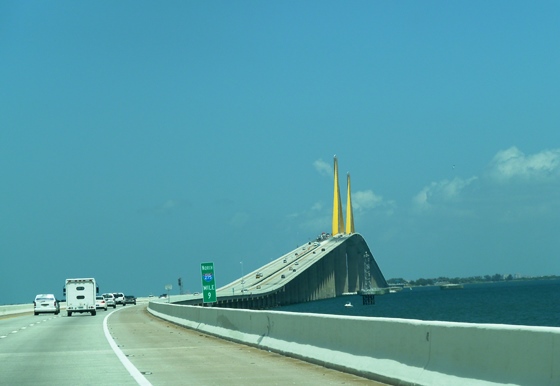 Together Again!
While you're reading this I'll be on the road again. Are you hearing the Willy Nelson song? Fun fact: My brother and our friend David both met Willie Nelson and said he's the nicest guy ever!
I'm flying to Illinois to pick up….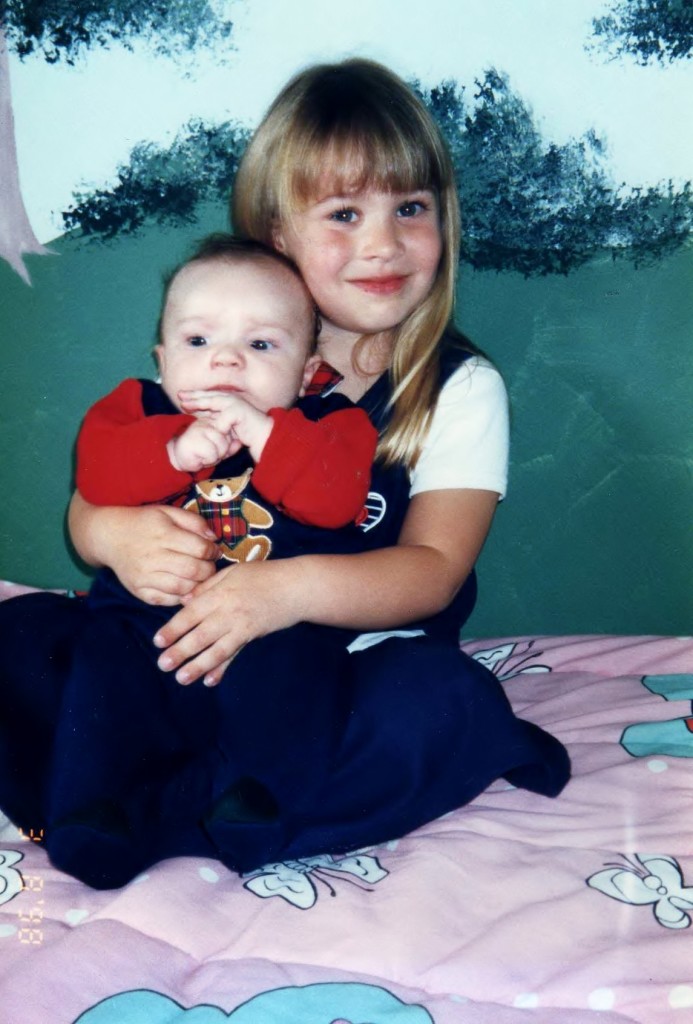 Her
I mean…her!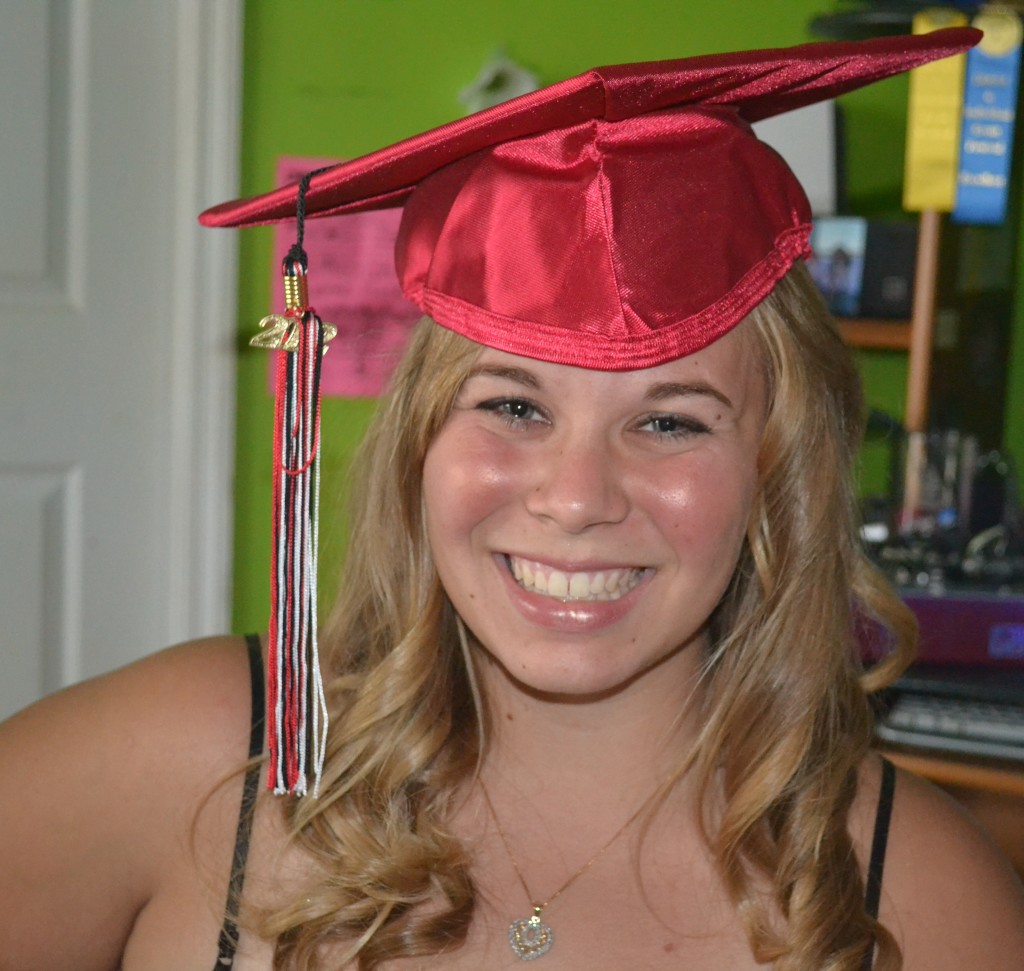 And I won't be making music like Willie. I'll be listening to all the tunes Arielle chooses as we drive her truck from Illinois to Florida. She wants to make it home in a day but I know my limitations. A nineteen hour trip is best split among two days. Who knows where we'll stop to sleep. Keep an eye on my KD Rausin Facebook page (click the fb icon below.) It will be a surprise! I'm sticking to highways this time. No more getting lost in Tennessee!
Very soon all four Rausin's will be under one roof again and that makes me very, very happy! Can you see me smiling?
If you'd like to keep up with what happens when all the Rausin's are together once more, simply click the envelope under the word SUBSCRIBE and enter your email. Future posts will be sent directly to you. Thanks for reading!
---