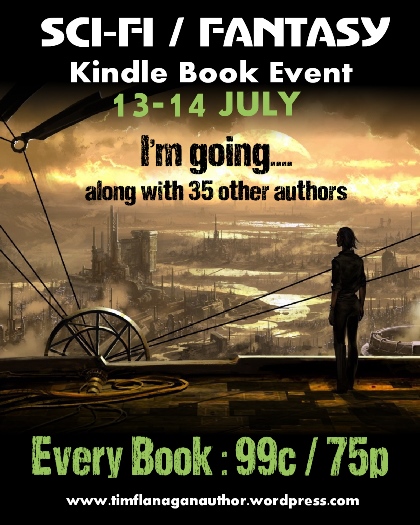 Inside Every Book Lies the Heart of an Author
"To those who can dream there is no such place as faraway." Anonymous
Everything that I have in my life began with a dream, a thought, a what if…
Writing fiction takes the same bravery. I have an idea and I must believe that I can get to work and turn it into a book.
It's not an easy task. First, I have to trust that the story will present itself daily as I sit down to type. I have to fight all the demons that whisper and tell me I'm wasting my time. Eventually, I will give my story to an editor. Afterwards, I must face the corrections that are necessary and fight off those demons again. Finally, I will publish my book and hope that what I created entertains readers. I will hold my breath when reading reviews and try to tell myself that they don't matter but they do. Good reviews feel great! Bad reviews feel crappy! I'm human. On Amazon lots of good reviews lead to more advertising, more sales and a higher rank. They matter. So, if you like a book please consider leaving a good review. It really does help out authors. Behind every book is a brave person who created something from nothing. I have never had an author tell me writing is easy. It's a craft that must always be improved and it's frightening because after we battle all those inner demons we set our stories free to be judged by the world. In every book that you read please remember that the heart of an author lies inside the pages.
Now, for the exciting news! Take a peek at Tim Flanagan's page and join in on the fun! This weekend Sci-Fi/Fantasy authors have come together and all of us have placed our books for sale. It's a Sci-Fi/Fantasy extravaganza!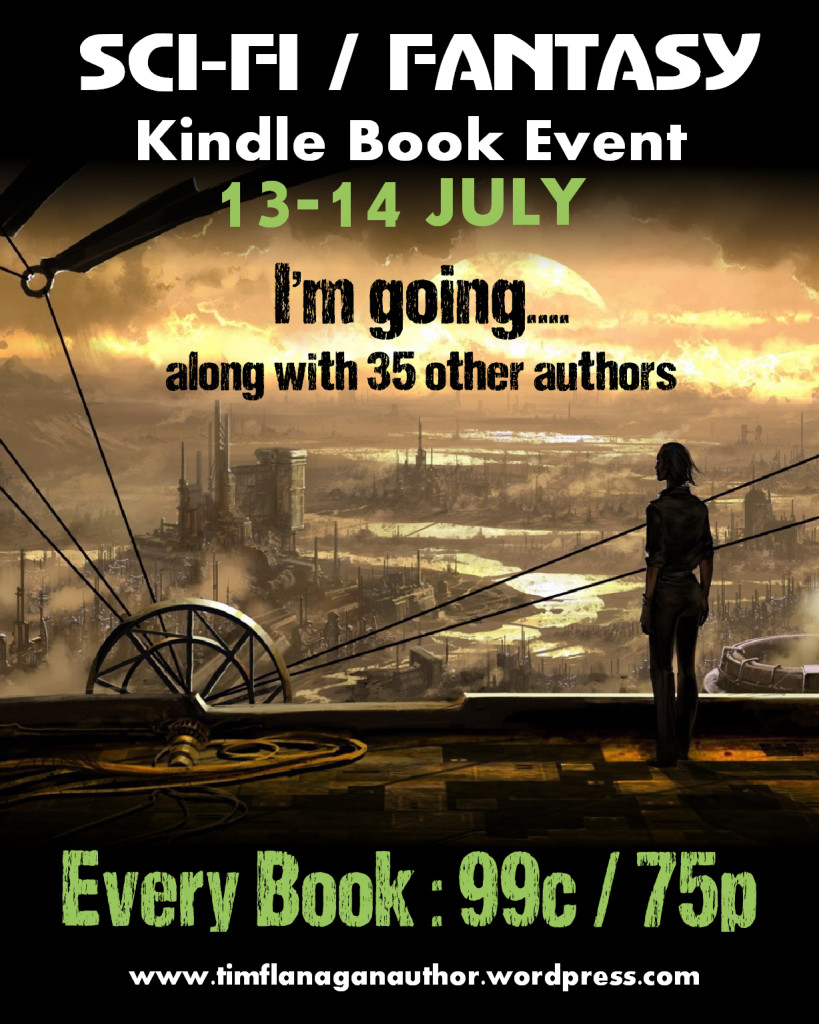 ---