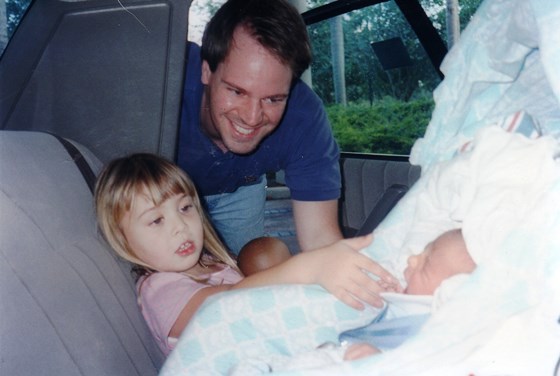 I Want to Turn Back the Clock
It's been a crazy week in the Rausin house. Arielle and I returned from Illinois seven days ago and I've been trying to spend every minute I can with her because tomorrow she leaves for the Cayman Islands! A wonderful group by the name of Stay-Focused is going to teach her how to scuba dive. That girl of mine loves adventure!
The week started out with me having a bit of a hissy fit (it's allowed sometimes) because Arielle was leaving us to be with her friends and my heart couldn't take it. Then I realized I needed to chill and appreciate the moments we could share together. Arielle, being the sweet child that she is (most of the time), understood my pain and began to plan mother-daughter time.
We shopped at Ada's for healthy snacks and considered juicing.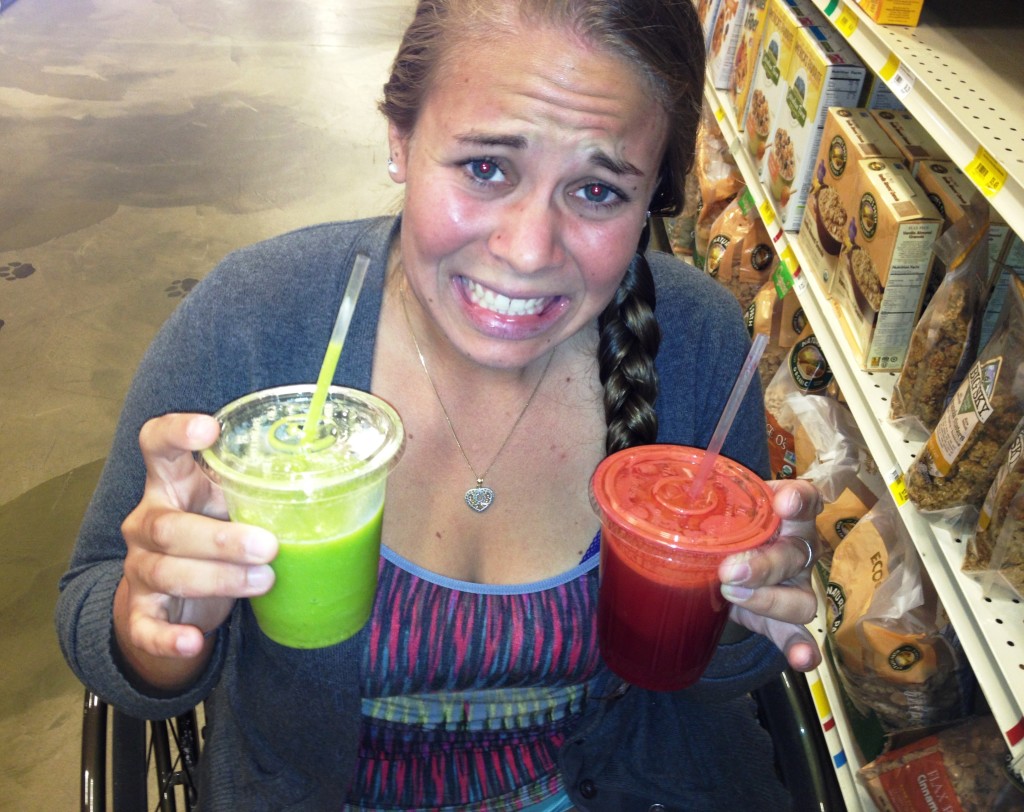 After tasting the red one with beets we reconsidered.
We had pedicures.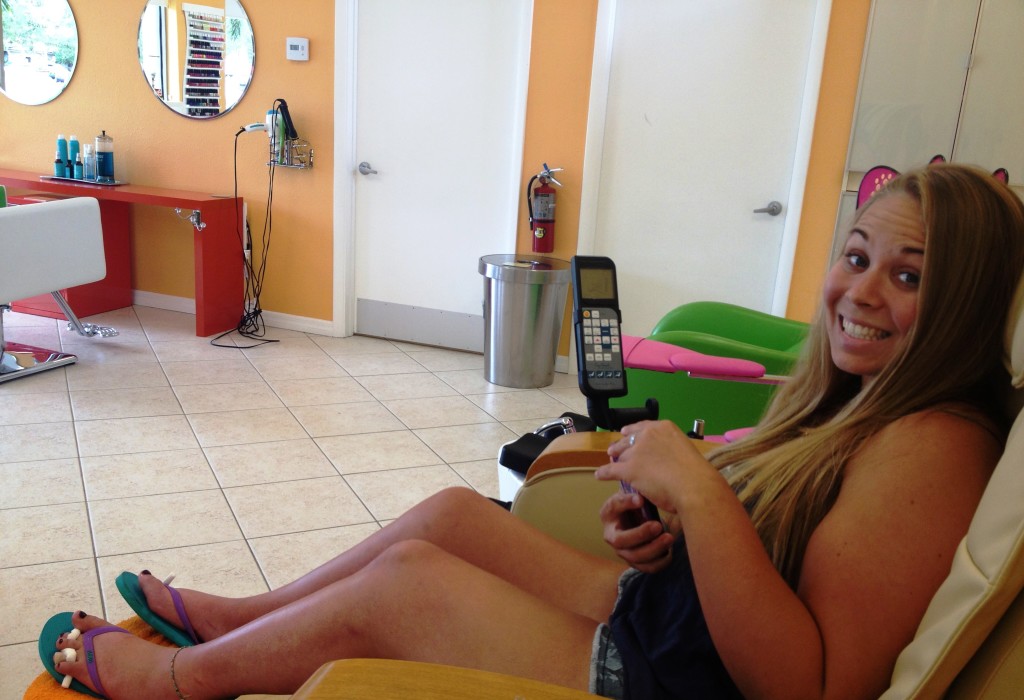 We shopped!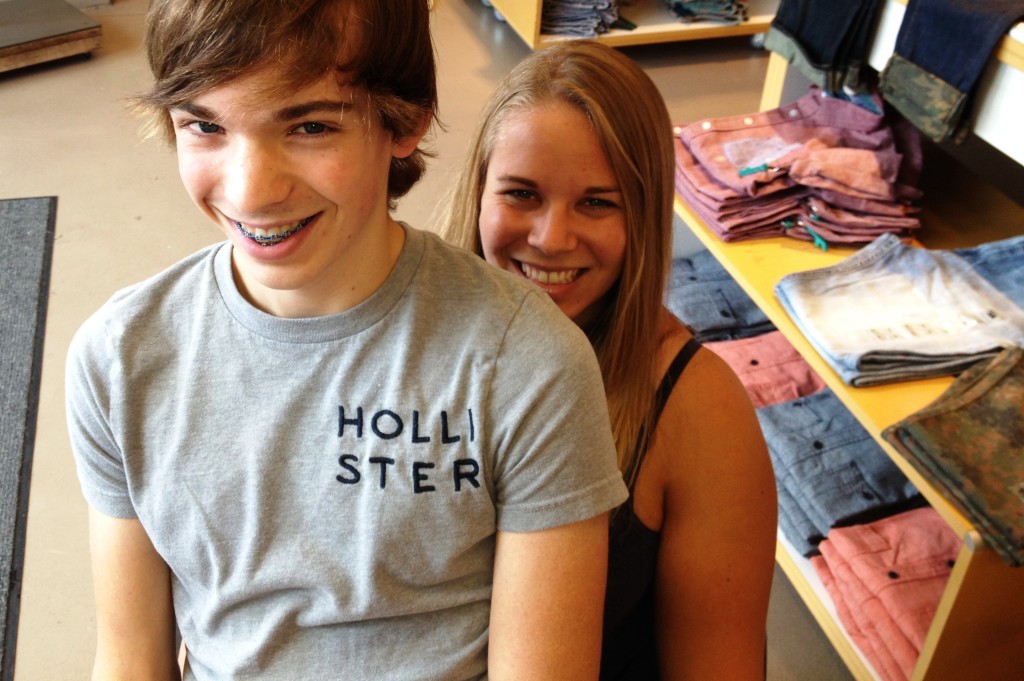 And we shared family dinners.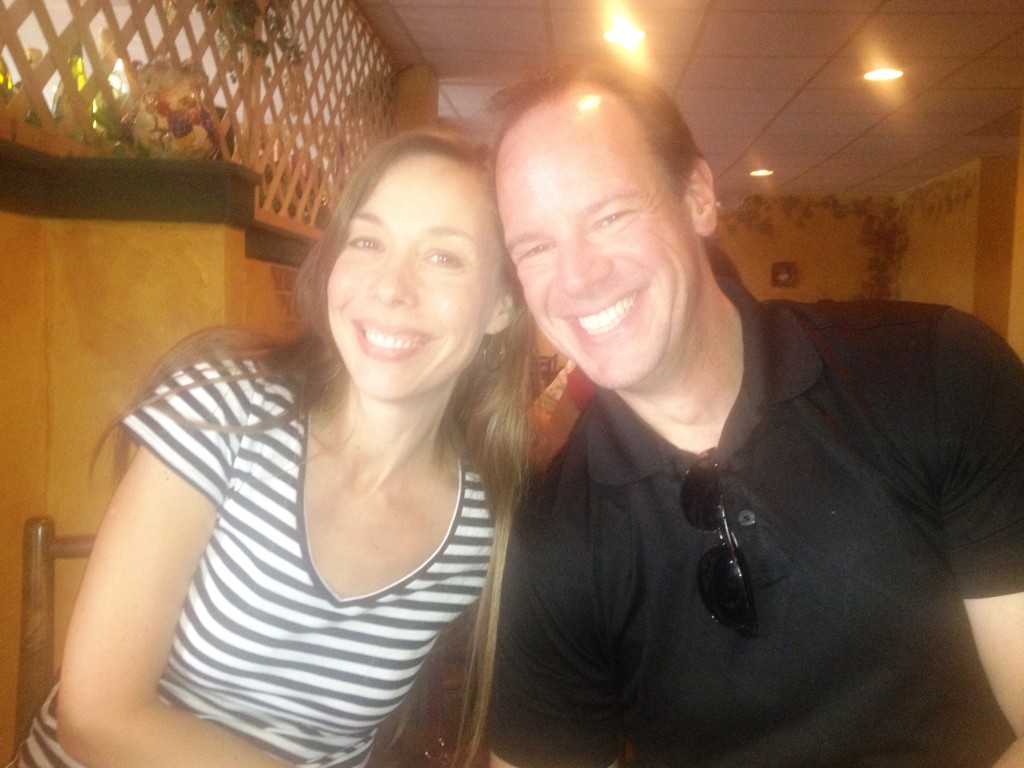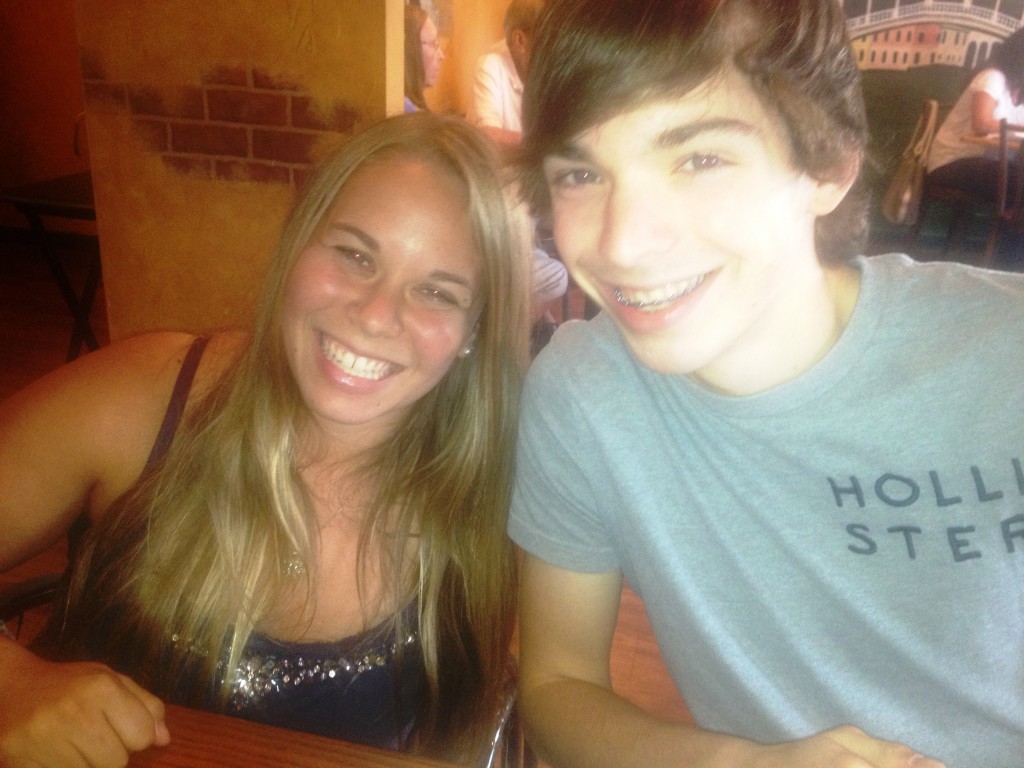 Luckily, Arielle will only be gone for a week. Then I get her for most of August before she returns to the University of Illinois as a sophomore. I'm still not used to this new life with a college student. The transitions are tough along with the worrying and learning how to be a parent of a young adult. I'm learning. She's being very patient with me. It's exhilarating to watch both of my kids enter adulthood but there's a part of me that just wants to turn the clock back to hear their tiny voices once again call out, "Mommy!"
---