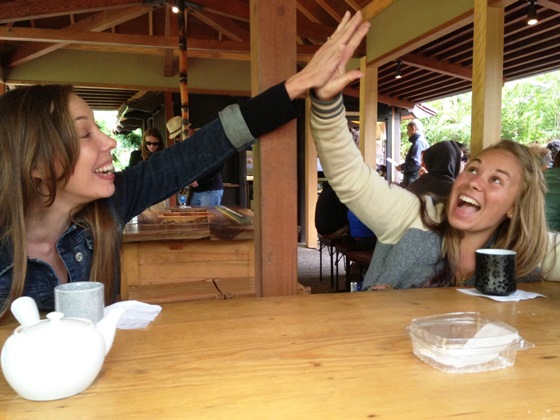 Our Family Vacation to California
Map from Smart-Traveler.Info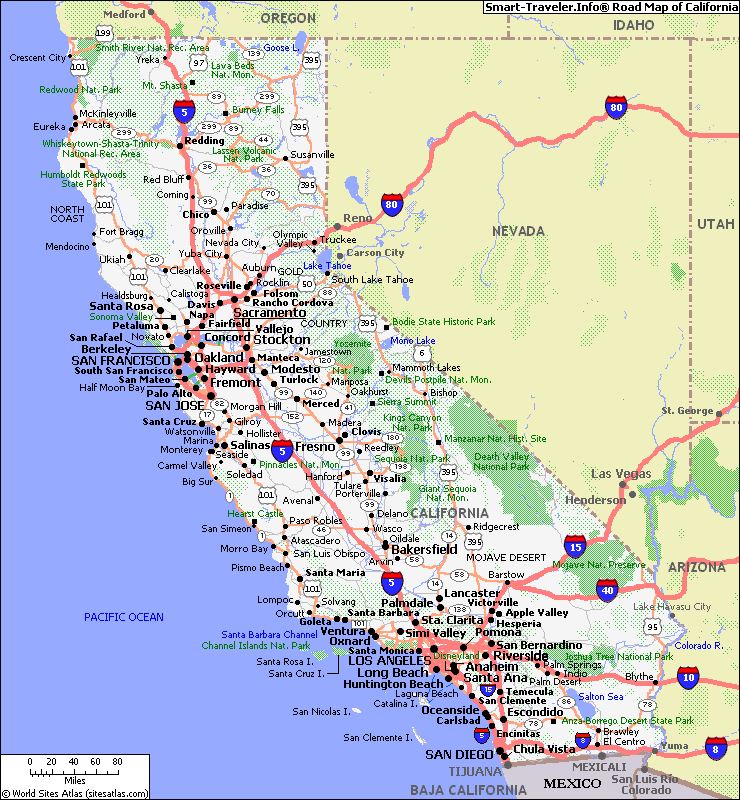 We love to travel! Exploring new places has brought the four of us closer together as a family. We leave the comforts and routine of home and spend hours together talking, learning, shopping, eating, bickering (mainly me and Eric), and creating memories.  Even the moments of high stress like the time I thought we were going to plummet off a mountain in Roses, Spain because Eric was driving too fast are memories that later make us laugh. We we have a phrase we utter when things don't always go as planned while on vacation "Yay! Family vacation!" we say sarcastically but the truth is it's the difficult moments as well as the wonderful moments that bond us. After every trip we've not only acquired a better understanding of new places and sometimes new cultures but also a better understanding of each other. I feel it's especially important now that Arielle is in college. Taking a family trip gives Arielle and Kai time to reconnect and share what has happened in their lives over the past school year.
I have seen some beautiful places. Zermatt, Switzerland, Lausanne, Switzerland, Barcelona, Spain and my new favorite Big Sur, California! Of course I'm pretty fond of where I live too. Cape Coral, Florida.
We flew to San Francisco. It. Was. Cold! Don't be fooled by the summer months in Northern California. If you go bring a jacket or two and maybe a hat.  Three highlights from our time in San Fran were the Japanese Tea Garden, a soda shop called The Ice Cream Bar and a bike ride along San Francisco Bay. Then there was the restaurant that Kai found on Yelp. Kai was in charge of finding the cool places to eat like Dotties. Yum! Well, we took a taxi and upon seeing the building I started my "Are you sure this is the right place? Um…"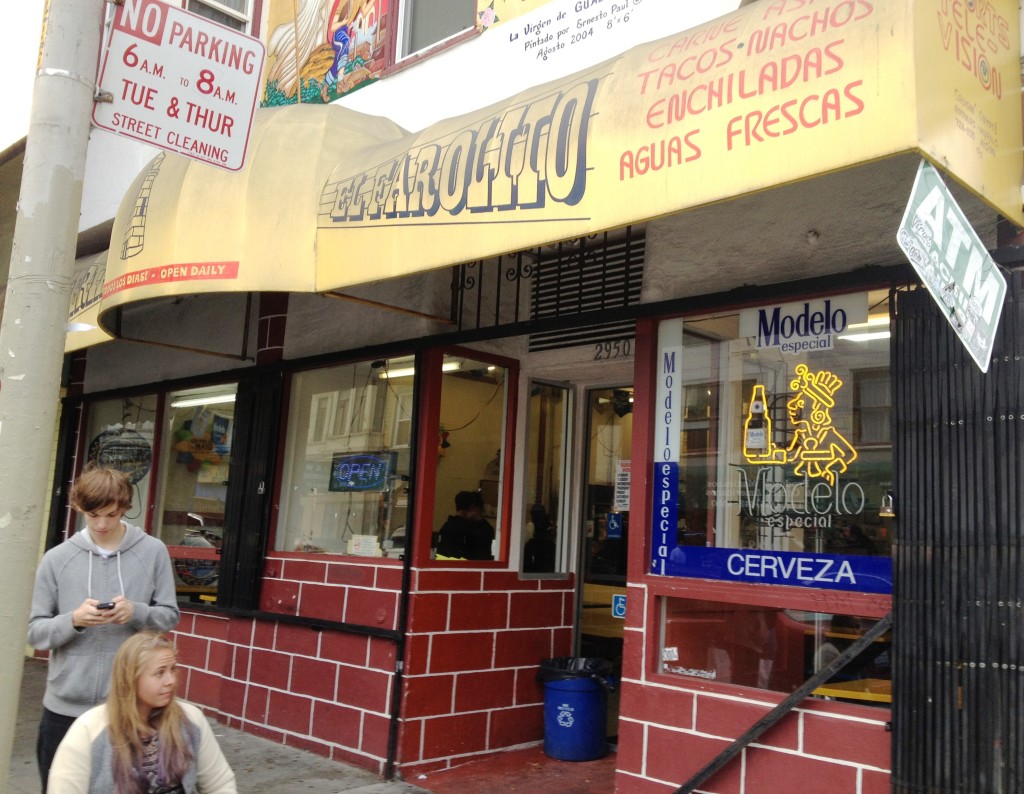 The food was incredible! I wasn't sure what made me happier the fact that the nachos were so good or that our total bill was under $35.00!
 El Farolito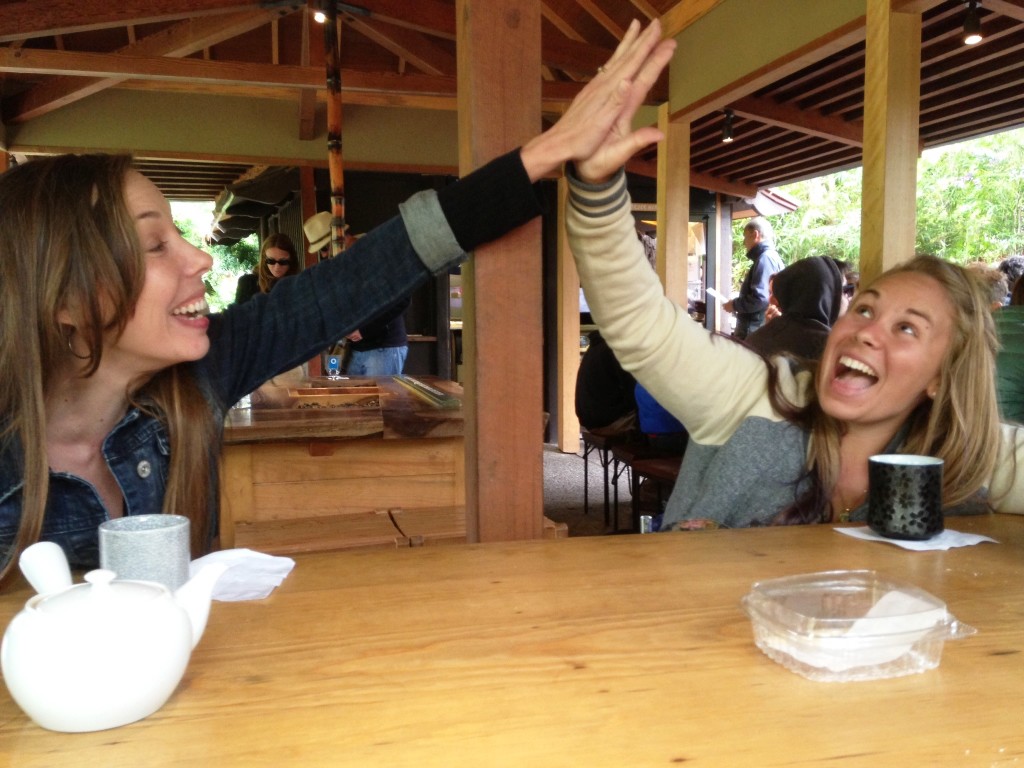 Japanese Tea Garden.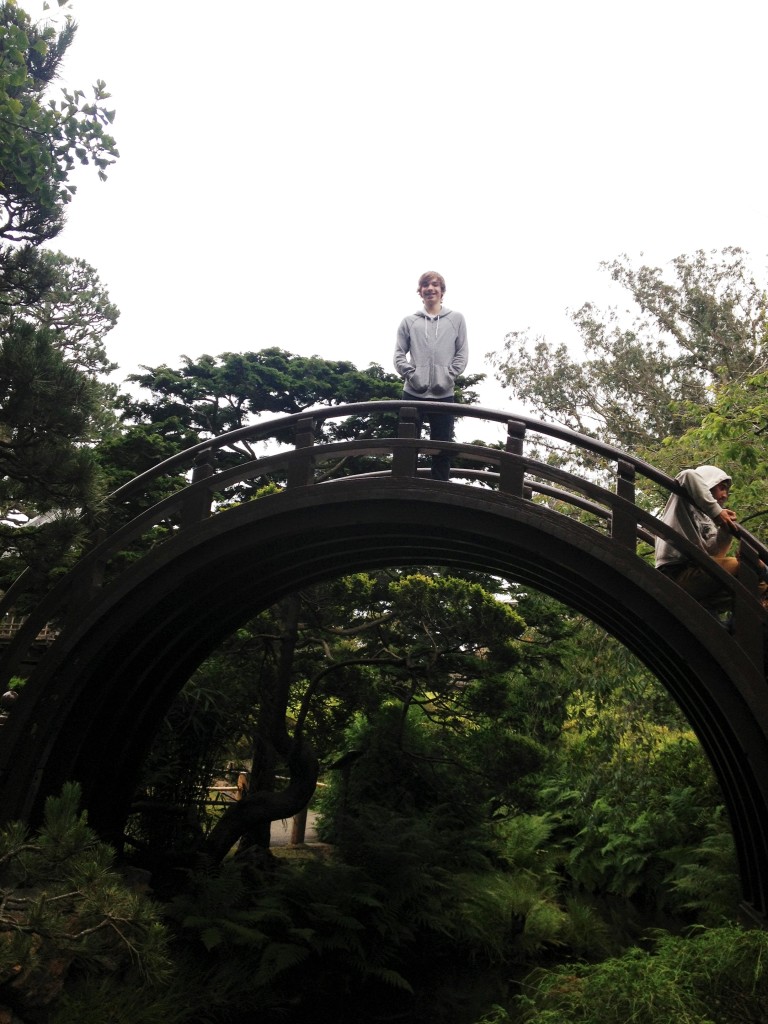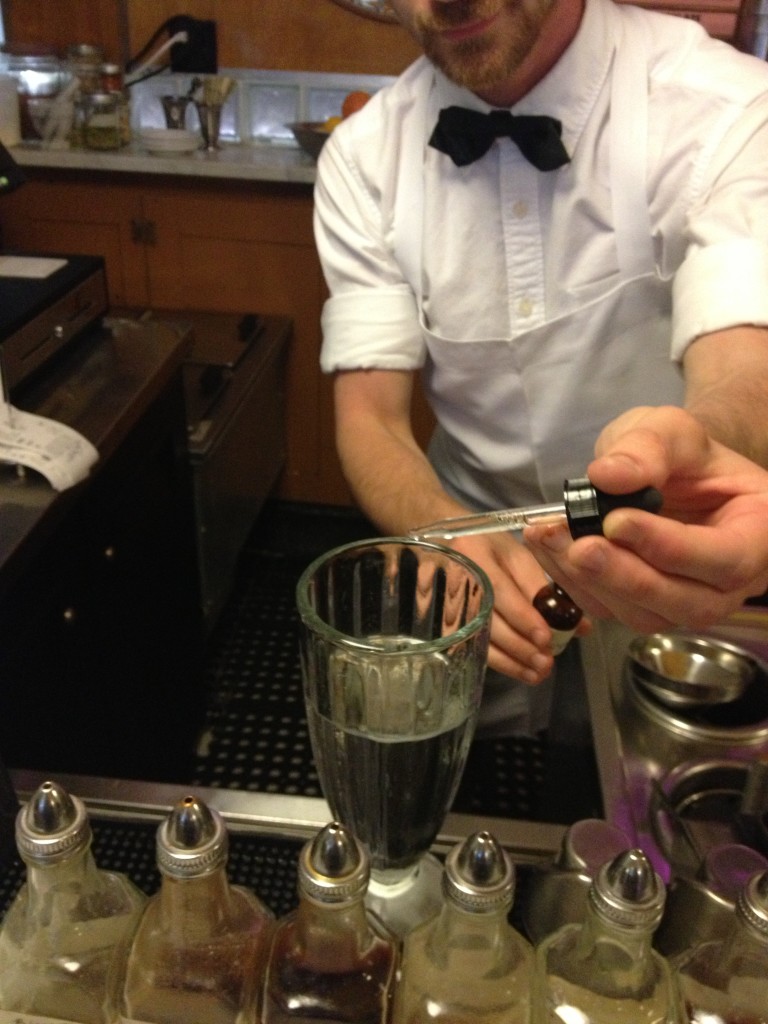 This man at The Ice Cream Bar made me a gardenia soda. The drink smelled of gardenia's but tasted like lemon-lime. Mostly, I just wanted to keep smelling my glass. I love gardenias! The Ice Cream Bar was unlike any shop I've ever been to and that's what made it great. Next time I'm going to try the homemade cookie ice cream sandwich! Here we are biking next to the San Francisco Bay. A wonderful place called BORP rented us bikes and a handcycle for Arielle.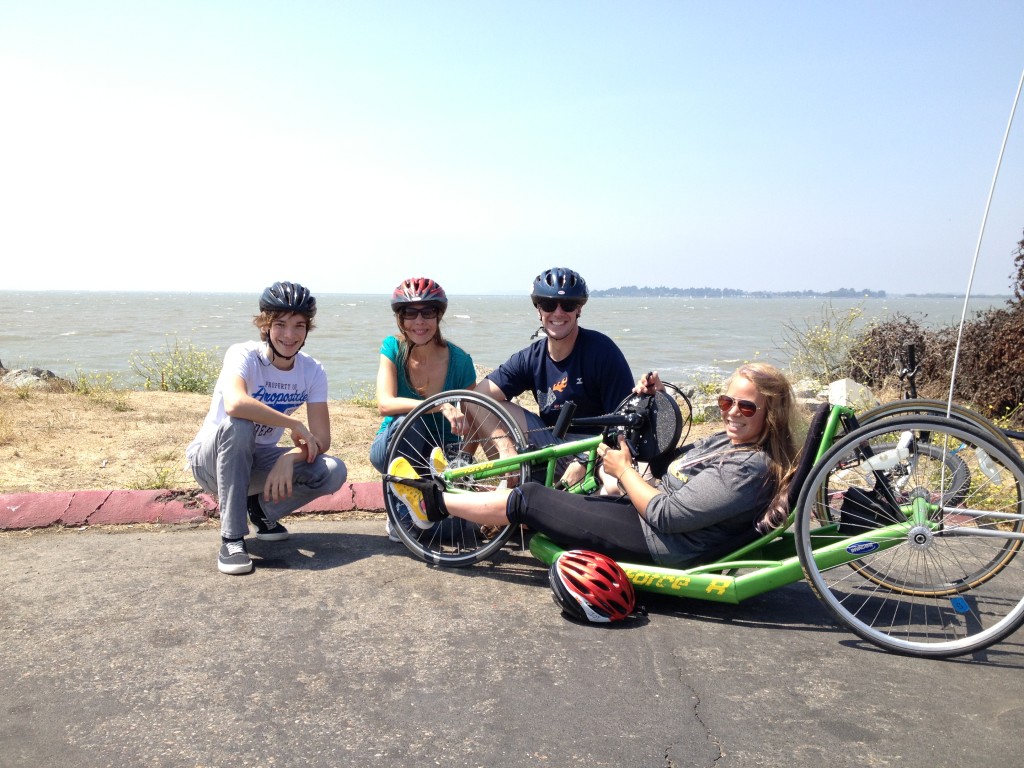 We left San Fran and headed down past Half Moon Bay, to Santa Cruz Beach where we found a boardwalk with rides and Texas donuts! Texans don't mess around when it comes to donuts. They're huge!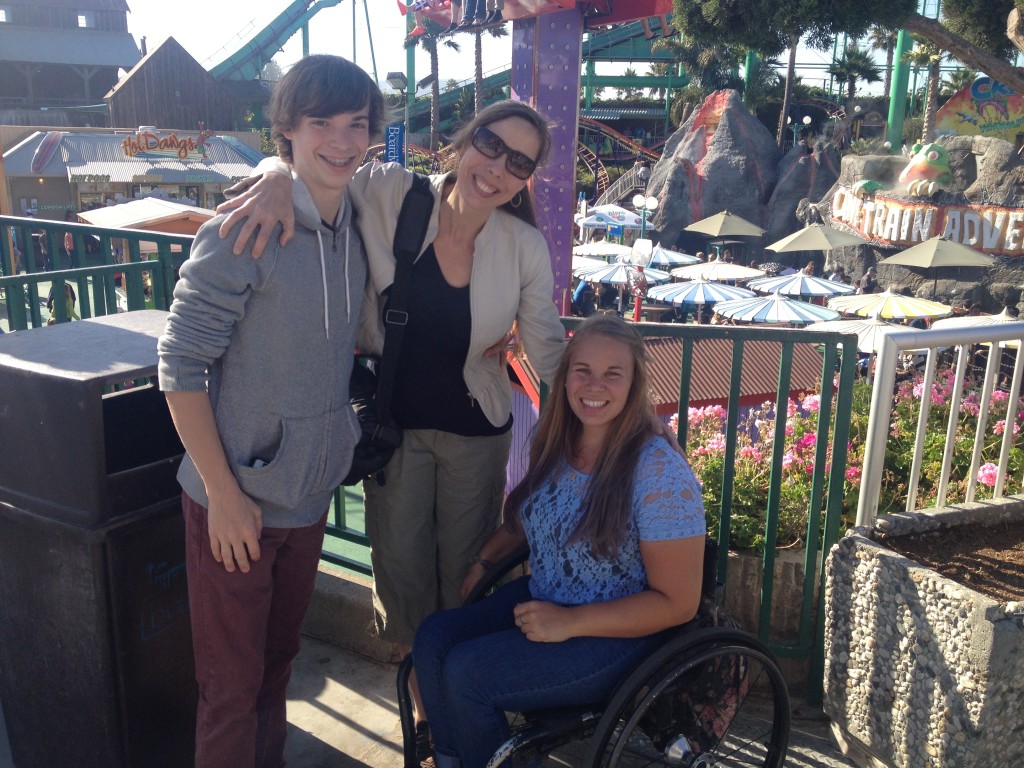 Arielle, Kai and Eric decided to fly.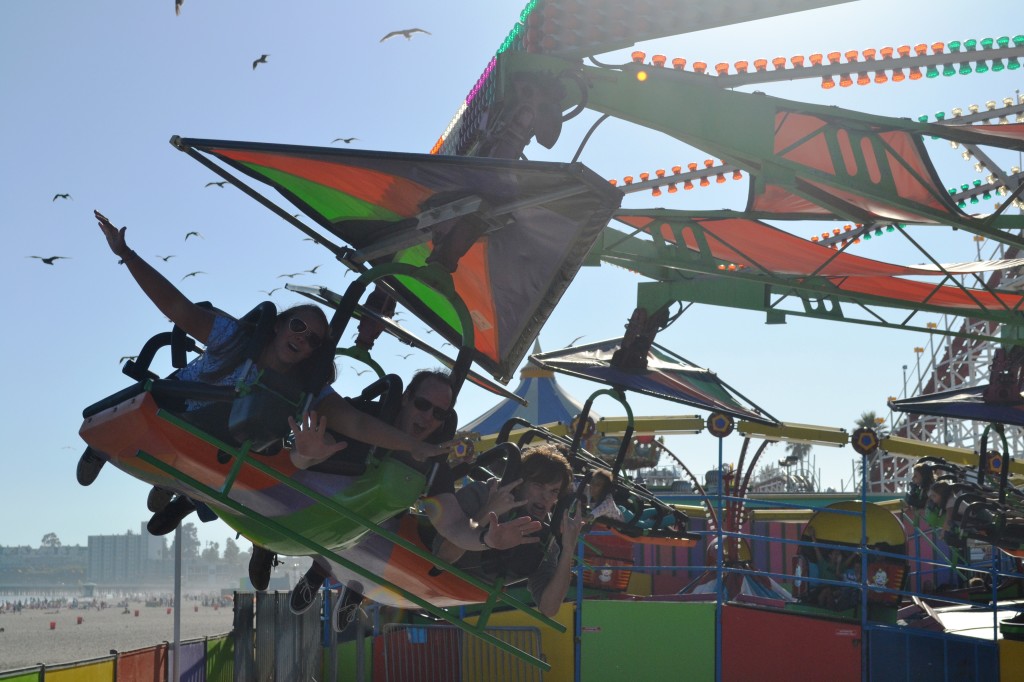 It was a brief stop before continuing on to Monterey. The next morning, we woke early to go whale watching but the seas were too rough so we decided to kayak instead.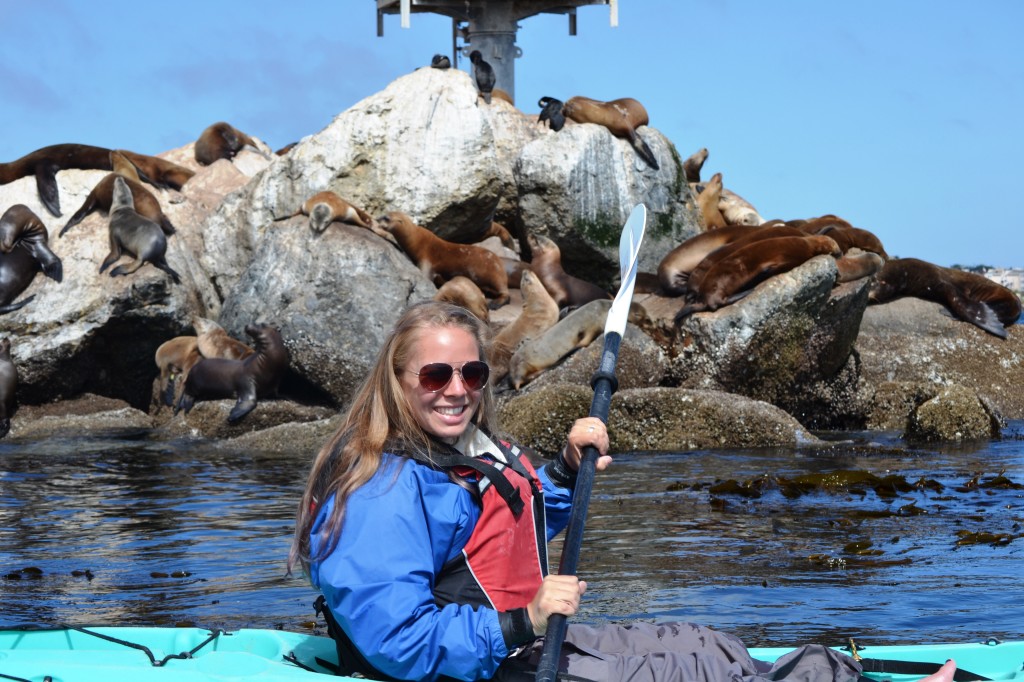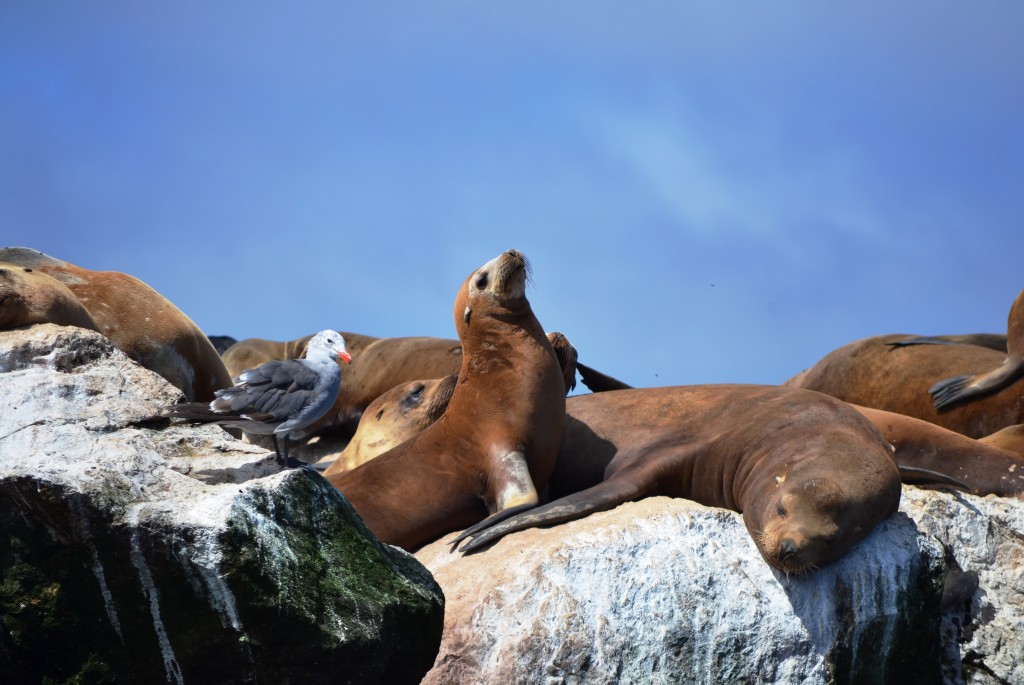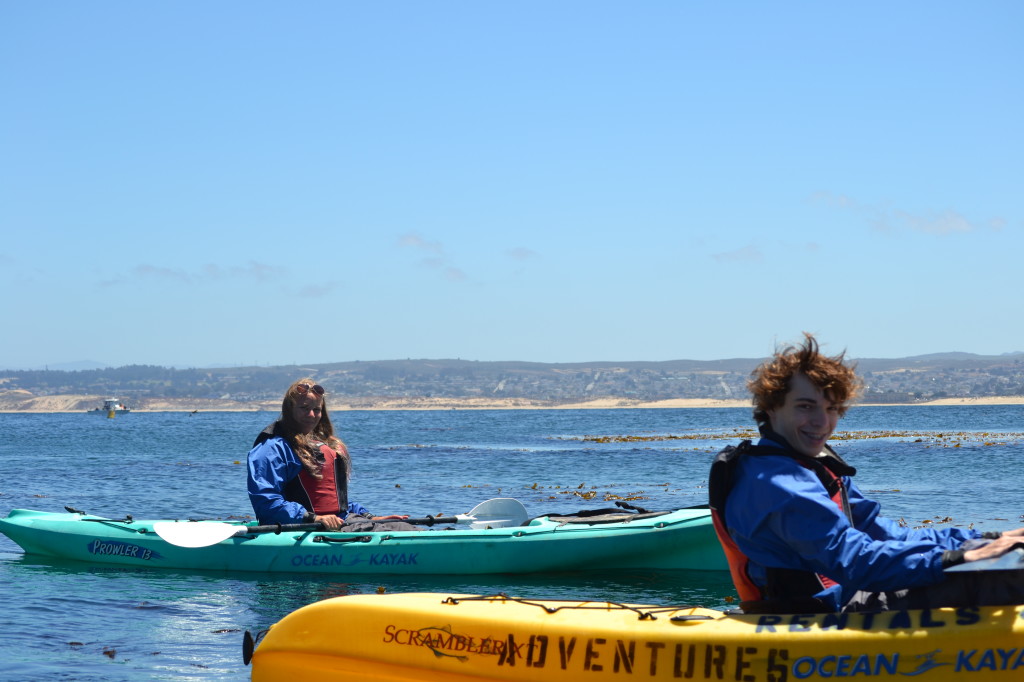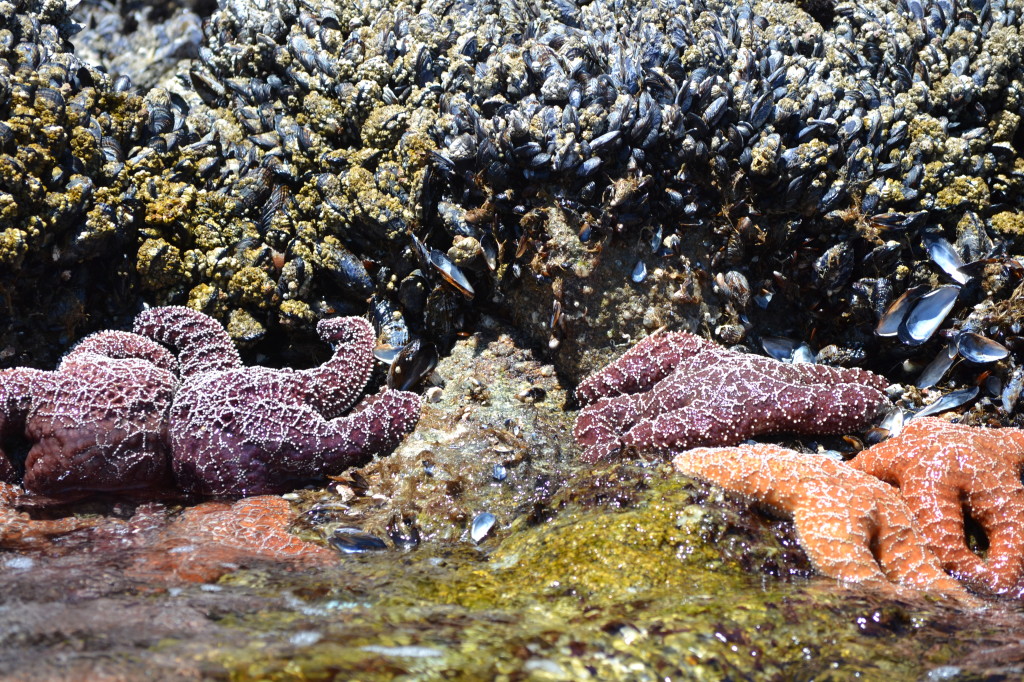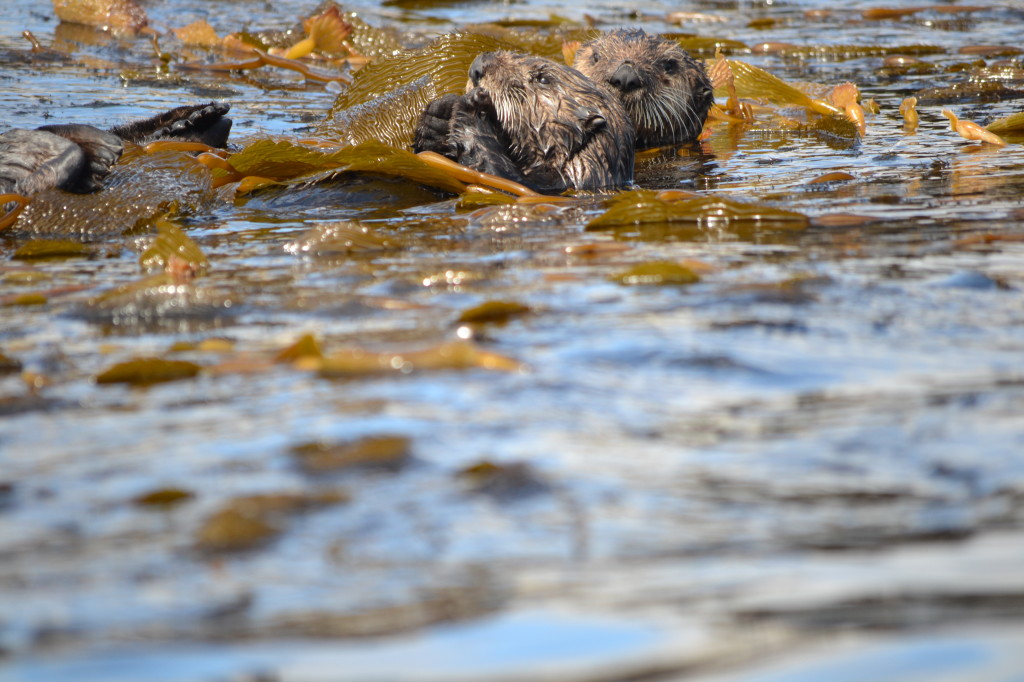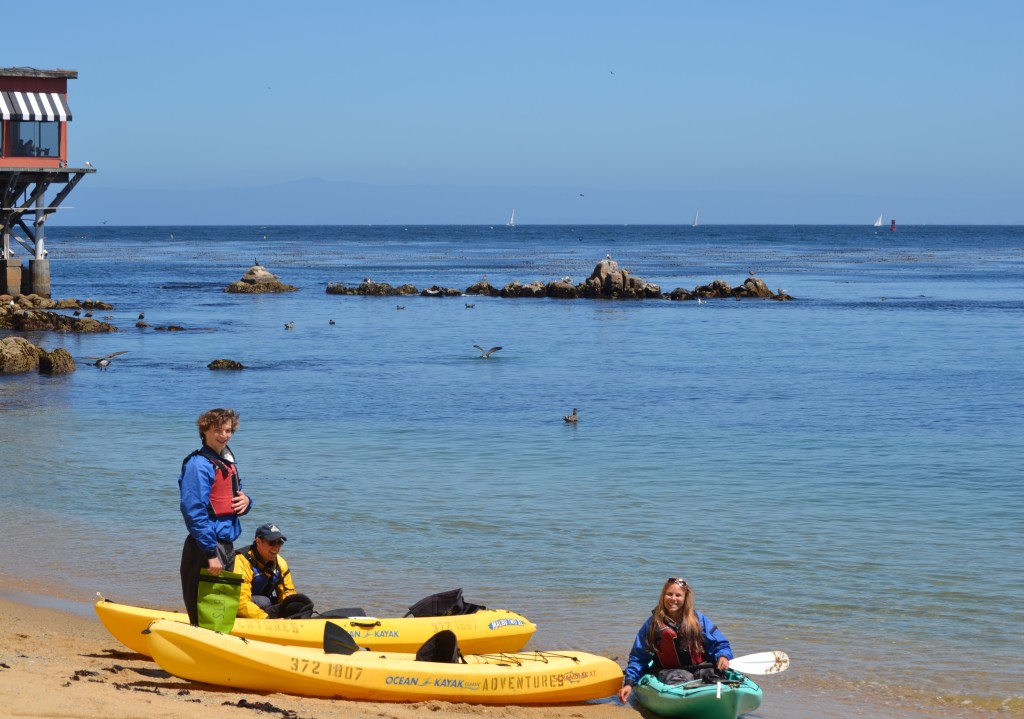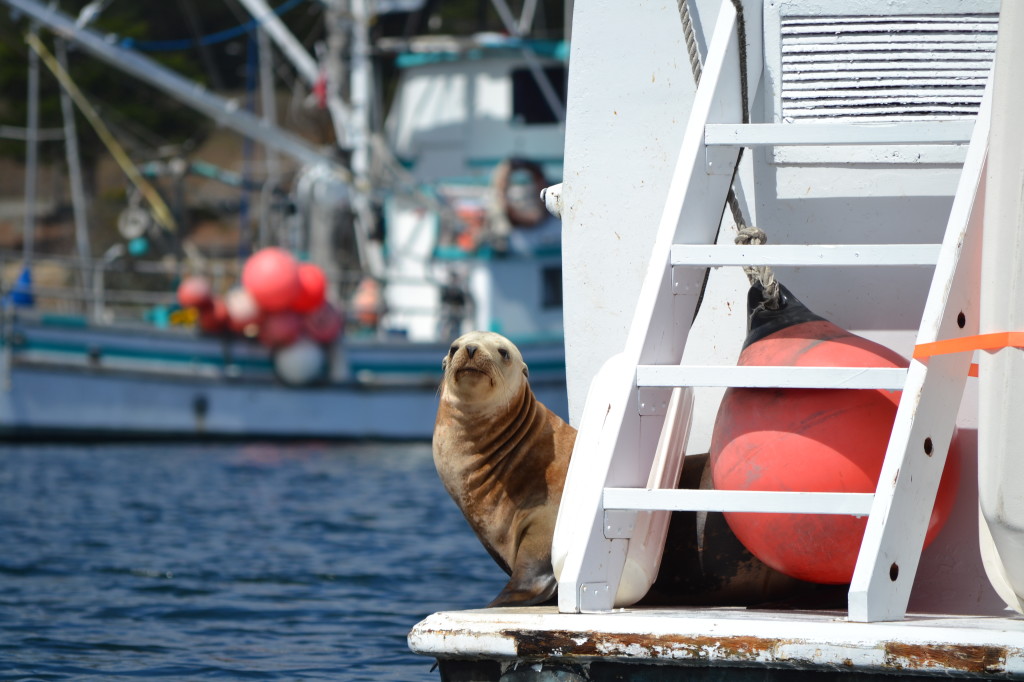 We spent two nights in Monterey and then took Pacific Coast Highway through Big Sur and San Simeon down to Los Angeles.  Big Sur and San Simeon are beautiful. More pictures to follow. To be continued…
---