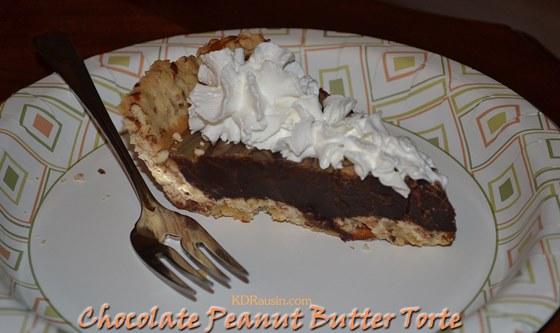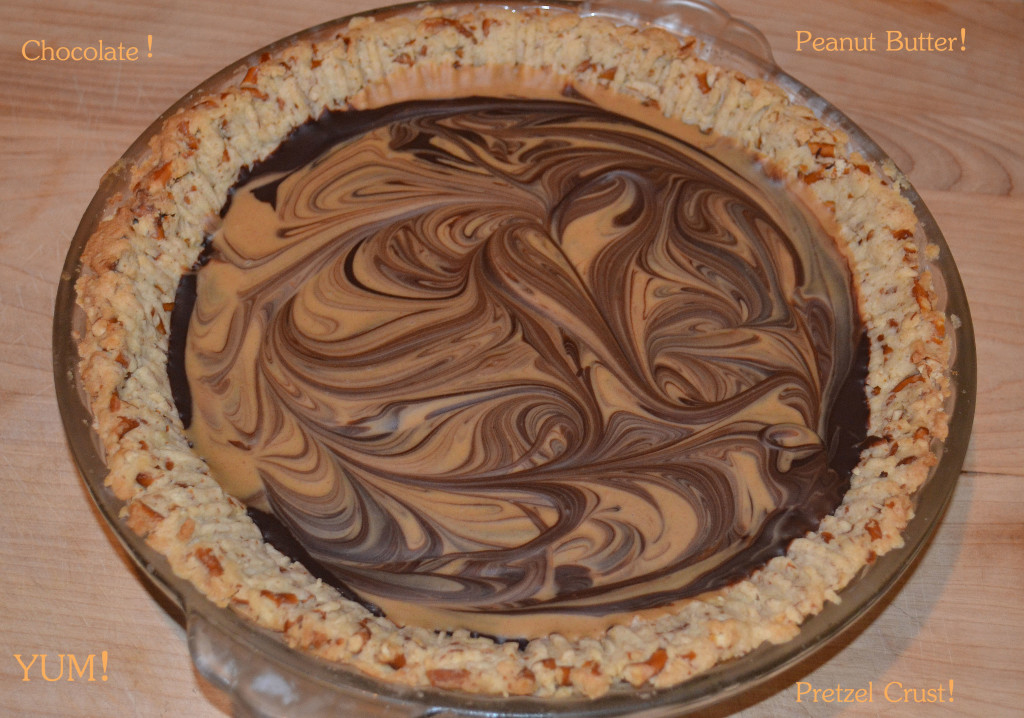 Sweets and Treats
Now that I have mastered Pinterest I'm finally trying some of the incredible recipes. Last weekend was a great success; both desserts turned out scrumptious!
The first is from The Sweet Talker. Sweet and Salty Pretzel Tart with Chocolate Ganache and Peanut Butter Swirl
To quote any middle schooler  "OMG!" This pie is CRAZY good! The Sweet and Salty blog has already done all the work just click on over for the recipe.
Then check this out…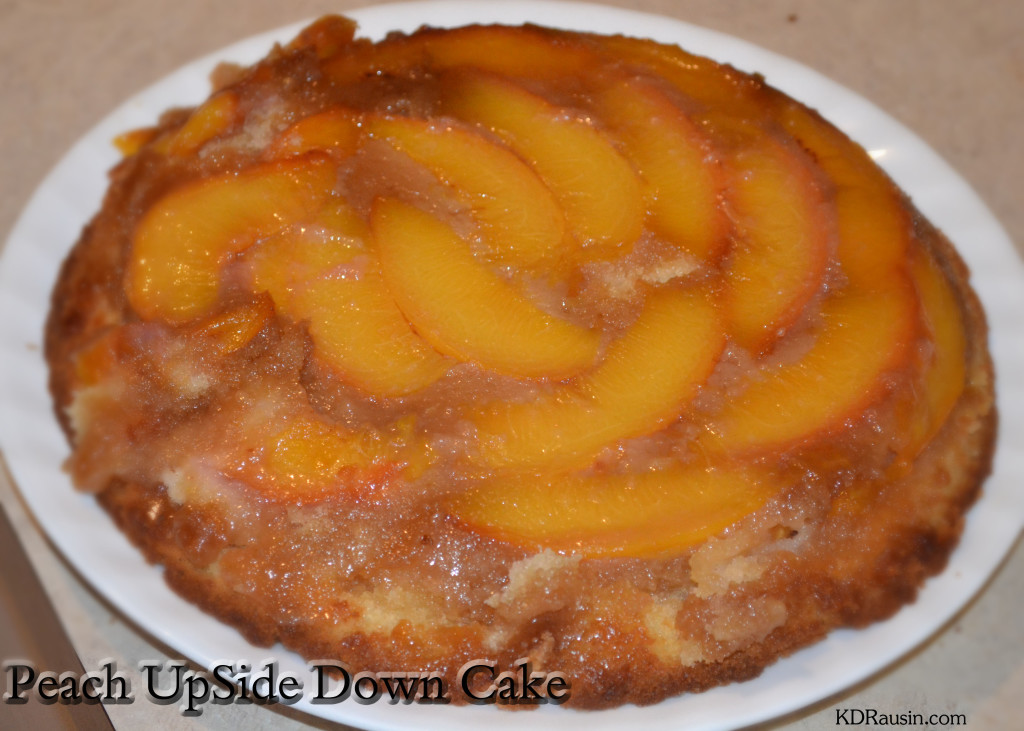 Peach Upside Down Cake from Midwest Living
My motto is: If it doesn't have chocolate then it's not dessert. Peach Upside Down Cake is the exception. Wow! The butter with the brown sugar and peaches combo was delectable.
And now for the treat! Kai played this video during dinner tonight. I've been subbing for middle school. Taylor Swift is quite popular with the age group, as is: "Hey, guess what day it is? …HUMP DAY!" Have you seen the camel?
Today in class I simply asked if anyone knew the song with the cups in the movie Perfect Pitch. They laughed at me and said "You mean Pitch Perfect?" And then they broke into song and dance.
My days are never dull when I'm subbing or when I come home to an evening with two boys. Eric and Kai. Arielle! When are you coming home? Save me!
---