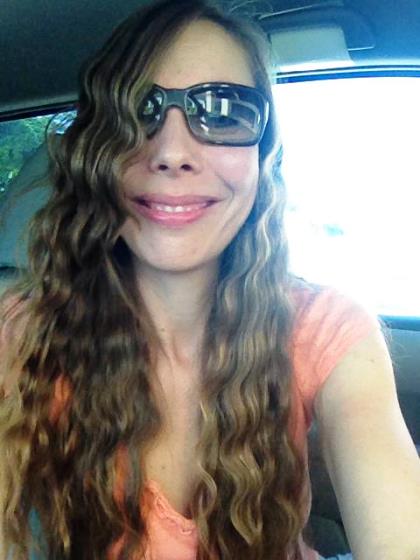 You Can Go Home Again
Guess who's going to be on TV? Guess who's really, really nervous? ME! Check out Good Day PA on October 4th at 12:30!
I'm leaving for Pennsylvania bright and early and by tomorrow afternoon I'll be back home in E-town. I'm excited to see the place where I…
Had my first crush
My first kiss
Met lots of wonderful people that I still keep in touch with on Facebook
Broke my foot playing football at Nissley Vineyards
Learned how to drive – on big hills with a stick shift
Ate many slices of Brother's Pizza
Went for long walks in the woods
Pulled little kids out of the ball pit at Hershey Park – I worked there 🙂
Fell in love with theater and performed in school plays and musicals–Thank you Mrs. (Stover) Peterson!
And in 6th grade during a basketball game I accidently scored for the other team. Yep, there's no forgetting that moment. Hmmm, maybe it should go in a book.
I bought not one but two dresses for the occasion. I may or may not wear them on Friday. I'm really more of a pants person. Actually, I'm really more of a work-out clothes person.
October in Pennsylvania is beautiful. I can't wait to see all the colors of fall. Check out my KD Rausin Facebook page for pictures.
I moved to NYC from E-town in 1988. This is what was playing on the radio then. Enjoy!
My next post will be a week from today, Wednesday, Oct. 9th. Cheers!
---