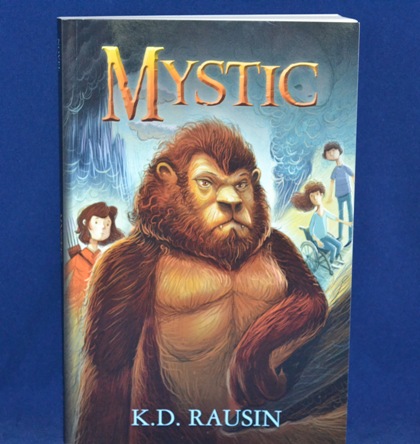 My TV interview and pictures of PA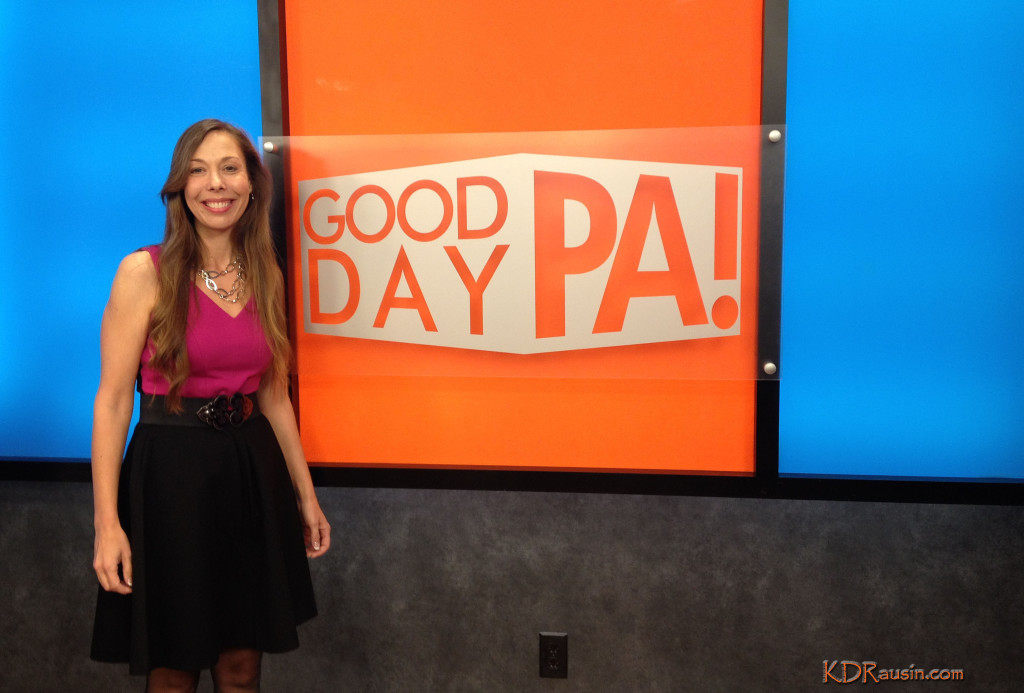 My stomach was doing flip-flops and even though I kept sipping water my cotton mouth could not be quenched. I. Was. Nervous!
Luckily, there were very nice people talking to me while we waited for the show to begin. Right before it was my turn I paced the room hoping my words would make sense when I was in front of the camera. I've been known to ramble and speak in circles. Writing is so much easier. I can cross out, erase, and delete something if I don't like it. You can't do that when you speak. Once it's out there–it's out there! Scary.
It all happened so fast! One minute I was sitting in the chair holding MYSTIC and listening to the count down thinking I can do this when suddenly my words shot out trying to catch up to my racing heart. The next thing I knew I was done. Wow, what an experience! Everyone at Good Day PA was very kind. Amy Kehm is amazing. She makes being on TV look easy. It's not! She's just very prepared. The producers AJ and Patrick made me feel very welcome. Amy, Patrick, and AJ are a great team!
Here's the interview in case you missed it. Thank you, Good Day PA!

Being back in E-town after all these years was better than I imagined it would be. A rush of memories flooded my mind and soon I was driving the country roads like I'd never left. OK, maybe a little slower. I stayed at the West Ridge Guest House which was beautiful. It's run by a very kind woman named Kathy who after meeting me for the first time decided to tape Good Day PA  so I could bring a copy home for my family. That's a huge reason why I love E-town so much–the people. Wherever I went people took the time to talk to me. I drove through the Masonic Homes and took pictures. I drove to Lancaster and found a Spritz festival at The Hans Herr House and took more pictures. I ate homemade fudge, found a Book Barn and then chilled with some cows. Before I left I shared breakfast with a very dear friend I've known since sixth grade. She won't let me post our picture together. We took it ourselves and well…we look like two forty-something year-old moms trying to take a selfie and laughing nonstop.
Here are some of my favorite photos.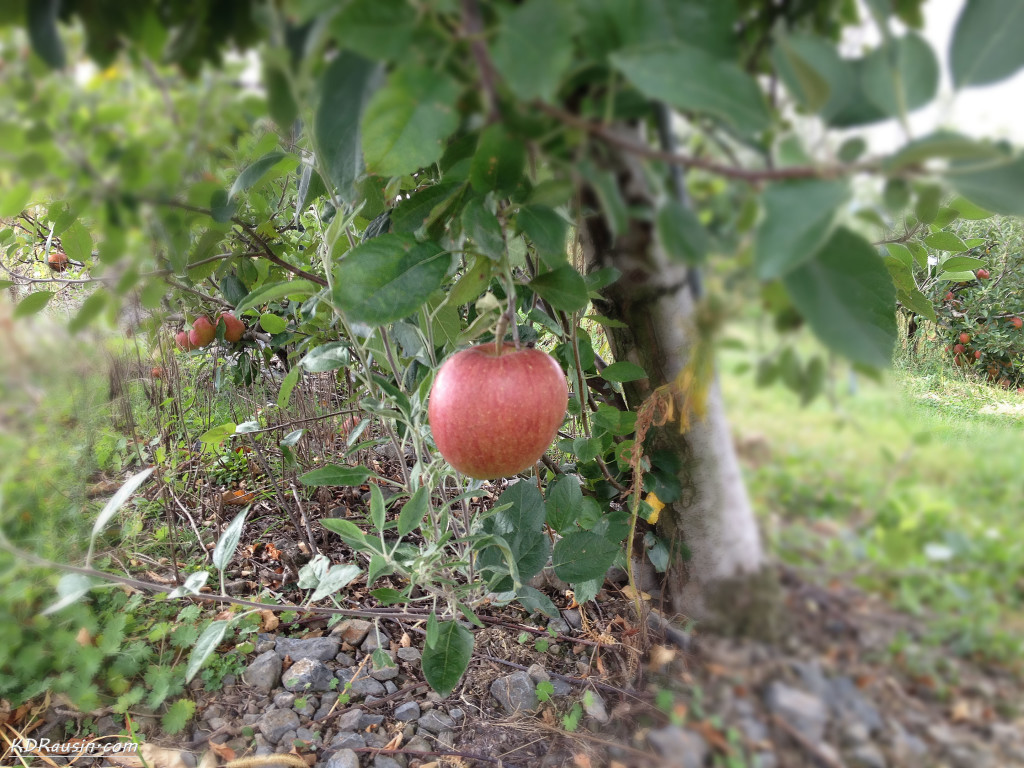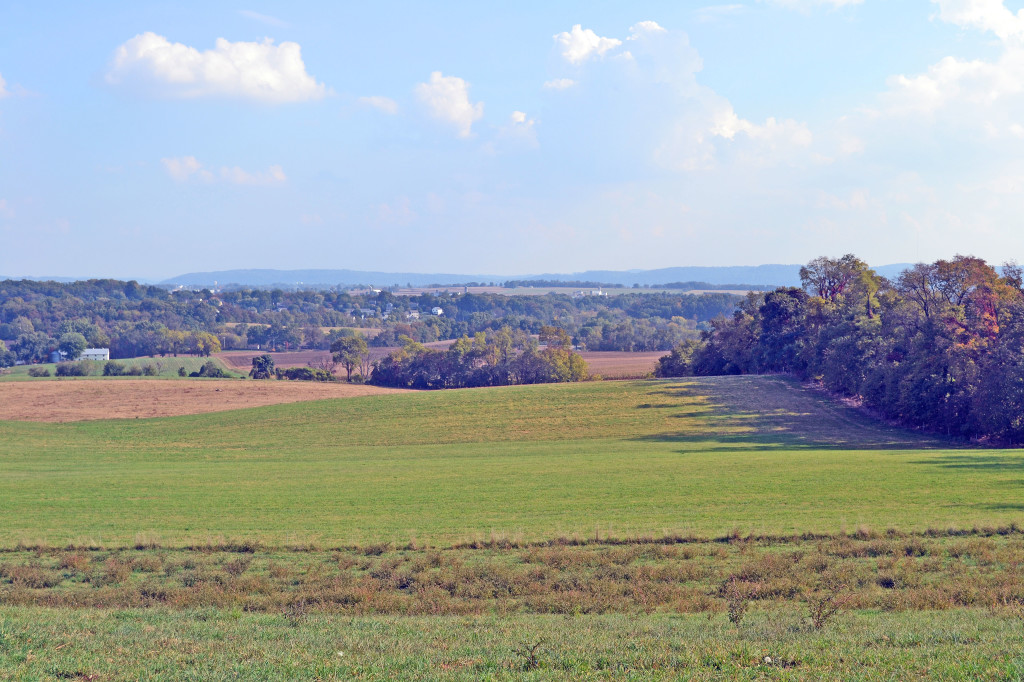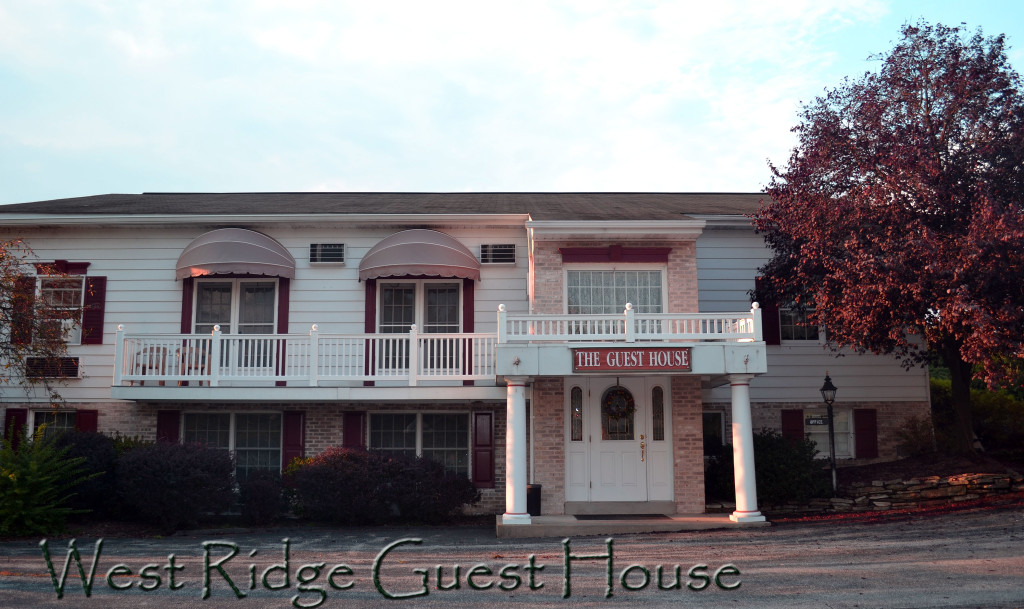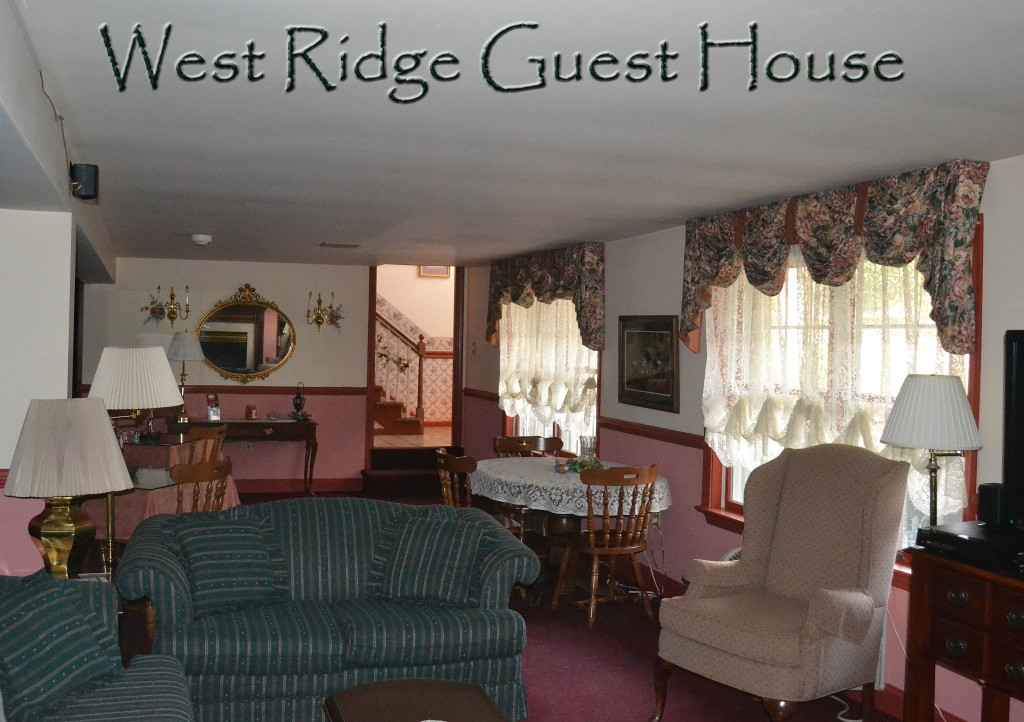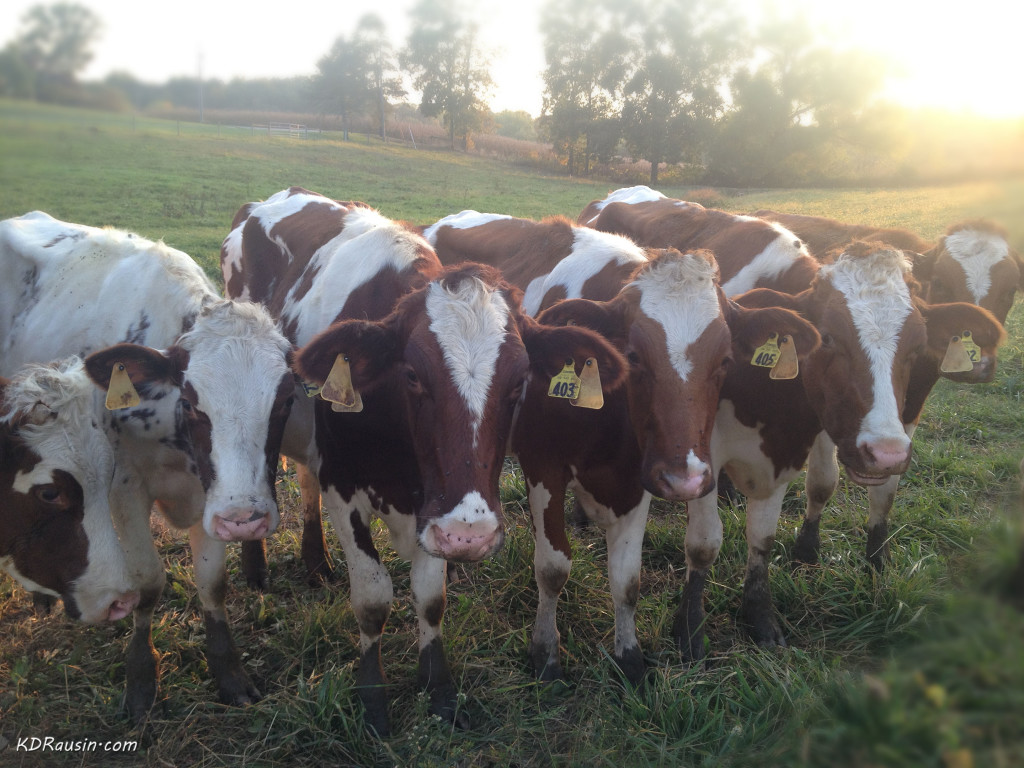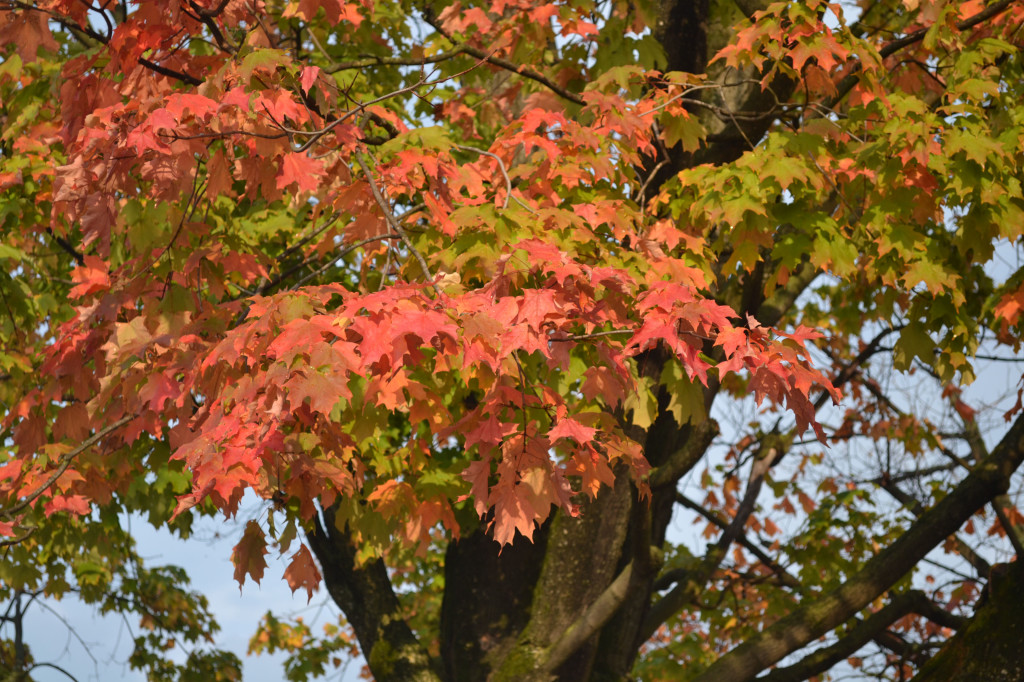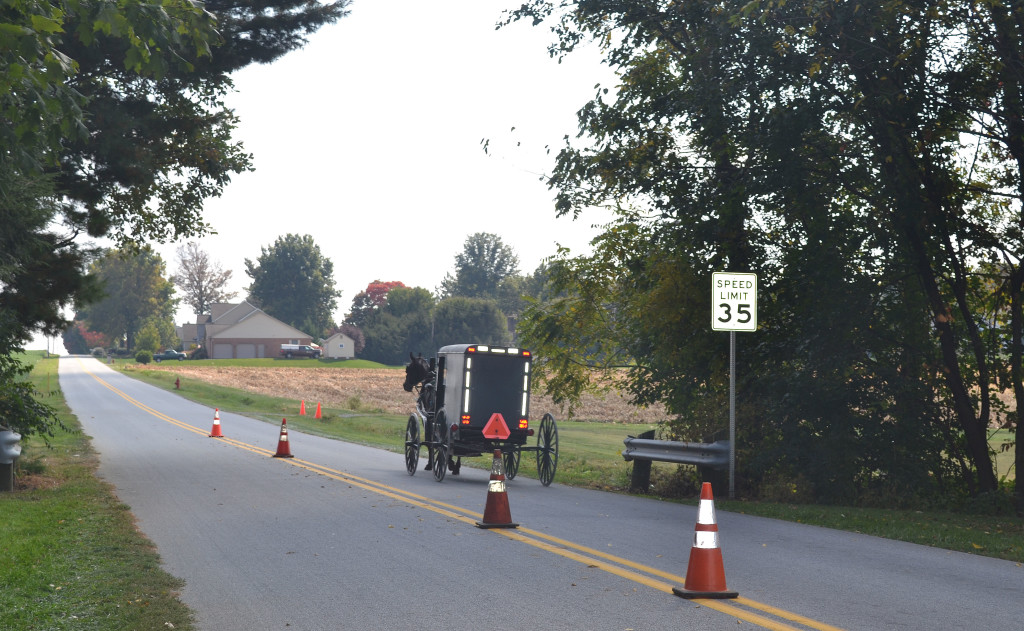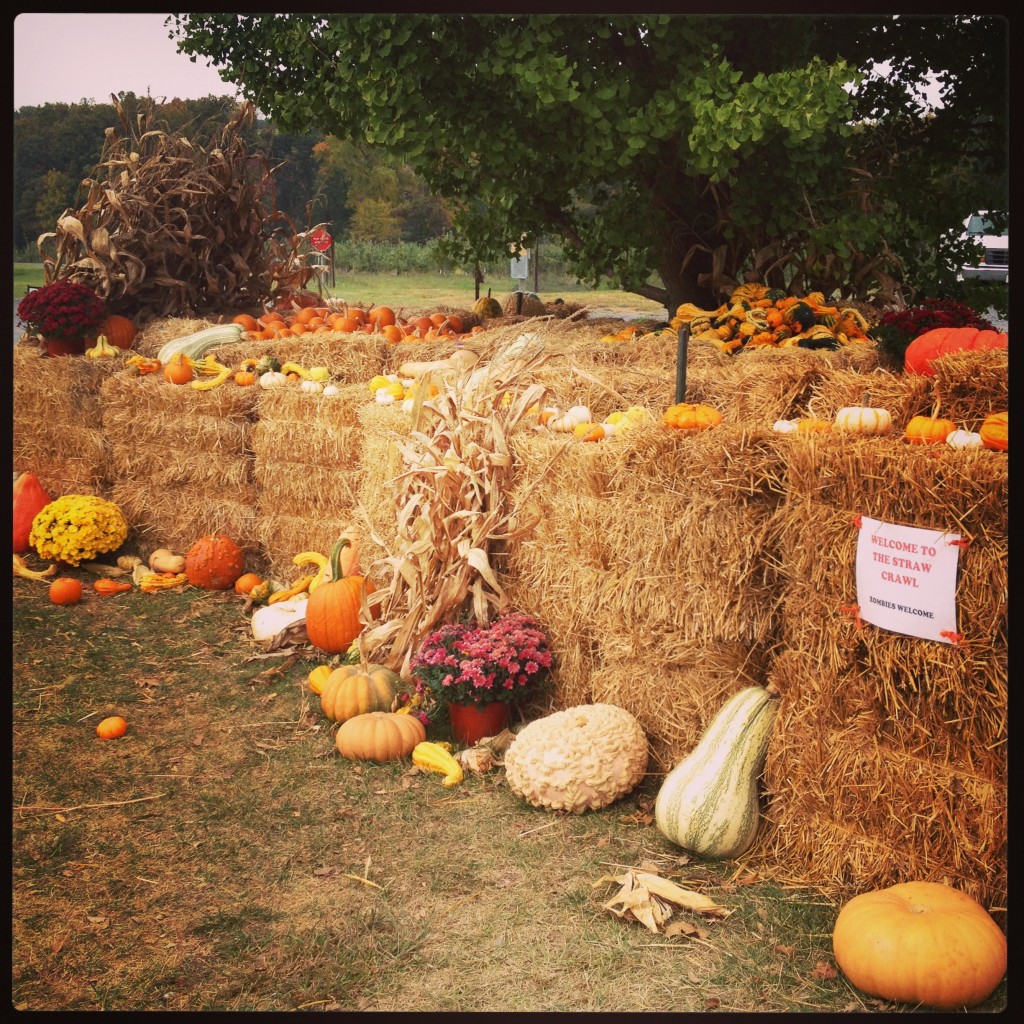 ---