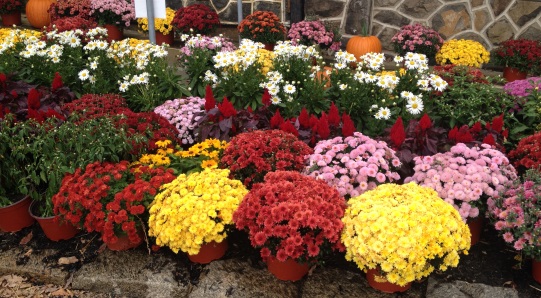 Life is good!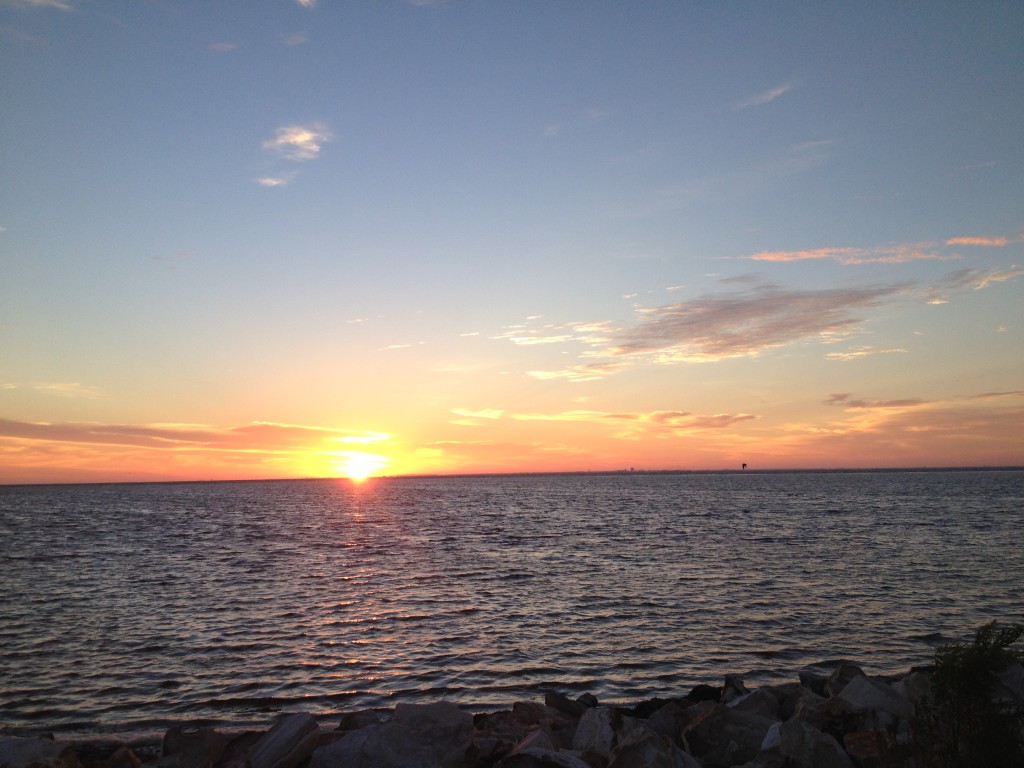 After the 75 minute spin class, two batches of snickerdoodles (next post!), packing, editing pictures, laundry, feeding animals, a quick dinner, more packing, cleaning, collapsing in bed, waking before the sun and driving two dogs to the kennel on my way to the airport, I finally feel like the picture–peaceful.
I'm in North Carolina ready to attend Your Best Book–Free Expressions Workshop. I arrived at the DoubleTree Hotel and was handed a cookie. Life is good!
My family is having fun in Chicago. I'm missing them but happy they are together. Arielle completed the Chicago Marathon in two hours and forty-five minutes! She met her goal and I'm sure they're celebrating with some Chicago-style deep dish-pizza. Yum!
I'm excited to spend this week  learning more about the craft of writing. Seven whole days to focus completely on my novel is even better than snickerdoodles, chocolate chip cookies and pizza. Life is good!
Quotes on Writing
I'm writing a book. I've got the page numbers done. Steven Wright
There is nothing to writing. All you do is sit down at a typewriter and bleed. Ernest Hemingway
I have never started a poem yet whose end I know. Writing a poem is discovering. Robert Frost
There are three rules for writing a novel. Unfortunately no one knows what they are. W. Somerset Maugham
Substitute 'damn' every time you're inclined to write 'very'; your editor will delete it and the writing will be just as it should be. Mark Twain
You fail only if you stop writing. Ray Bradbury
All the quotes were found on BrainyQuote
I have to give a HUGE shout out of many Thank yous! to all the teachers who are requesting MYSTIC for AR. Thank you for taking time out of your busy lives to help me. I'm very grateful. Or if you just read the quotes above…. I'm grateful. 🙂 I hope everyone has a wonderful week!
---