I'm back! I spent a week in Charlotte, North Carolina at the most amazing writing workshop. If you're a writer, I highly recommend Your Best Book through Free Expressions.
Silly me, I thought I'd have time to write a post while I was at the workshop. What was I thinking? Every night there was a Craft Chat and even though I didn't do much chatting – I sat, listened and absorbed until I felt like my head was going to explode. Meeting new people is difficult for me (notice I left out the word very!) but I was lucky enough to be amongst an amazing group of writers that welcomed everyone with an open heart. It was an experience I'll never forgot.
Cookies….
Snickerdoodles!
Before I left town I decided to try two snickerdoodle recipes I found on Pinterest. I thought I would completely love the cheesecake-stuffed pumpkin doodles and find the apple butter doodles O.K. Boy,  was I wrong. The apple butter snickerdoodles were the best!
Apple Butter Snickerdoodles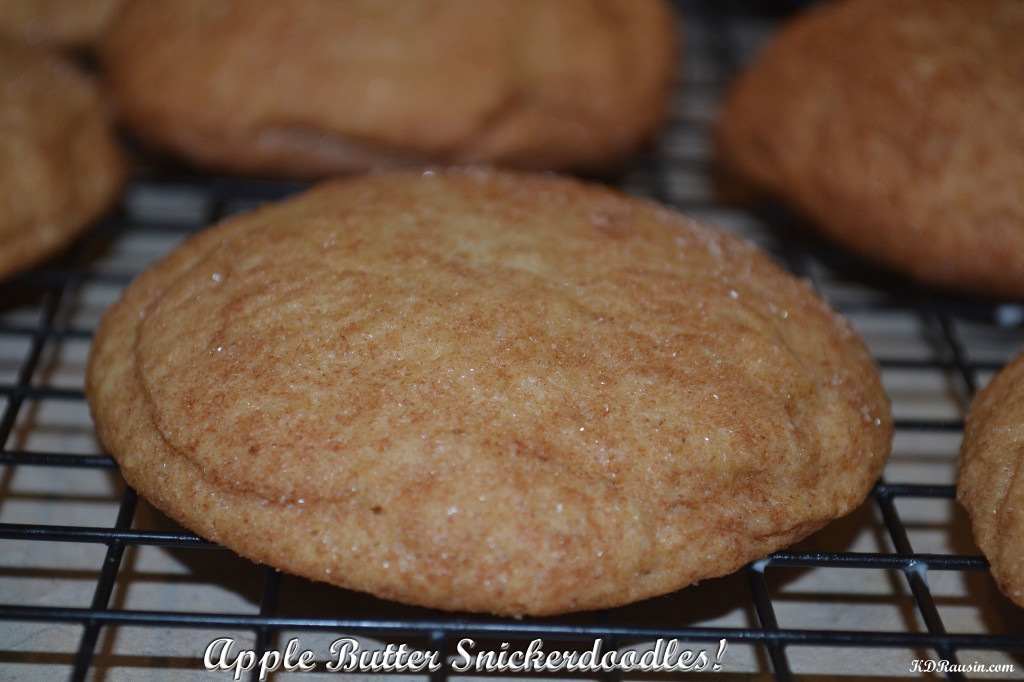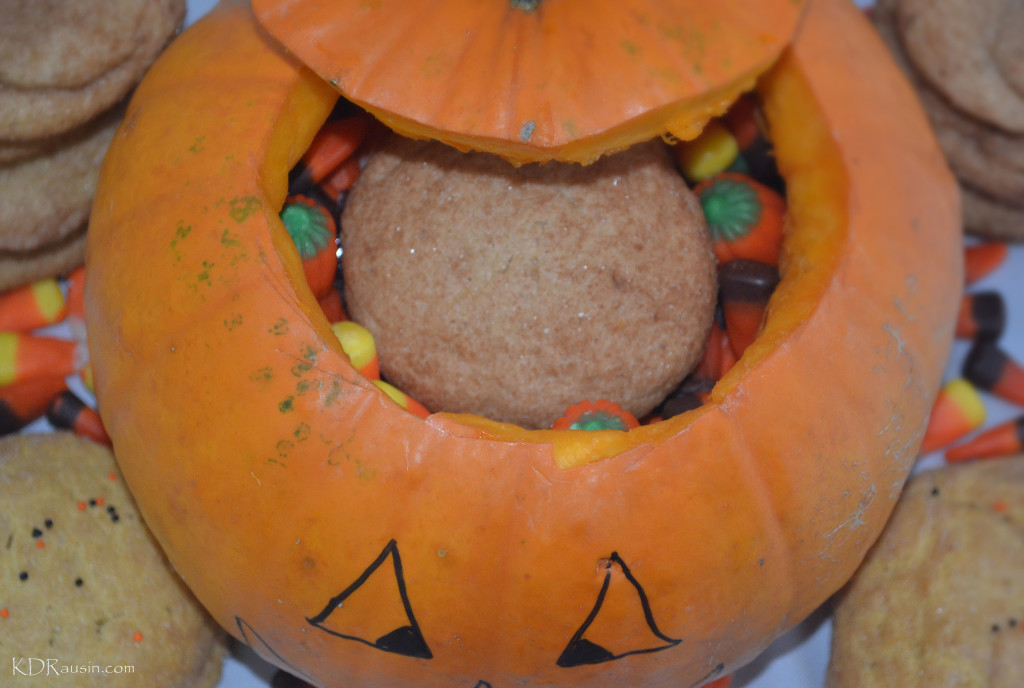 They were delicious! I found the recipe here: Crazyforcrust.com
Cheesecake-Stuffed Pumpkin Snickerdoodles
The cheesecake snickerdoodles were good but not quite what I expected. I probably shouldn't have bought the low-fat cream cheese. The more calories the better when it comes to desserts. Click here for the recipe.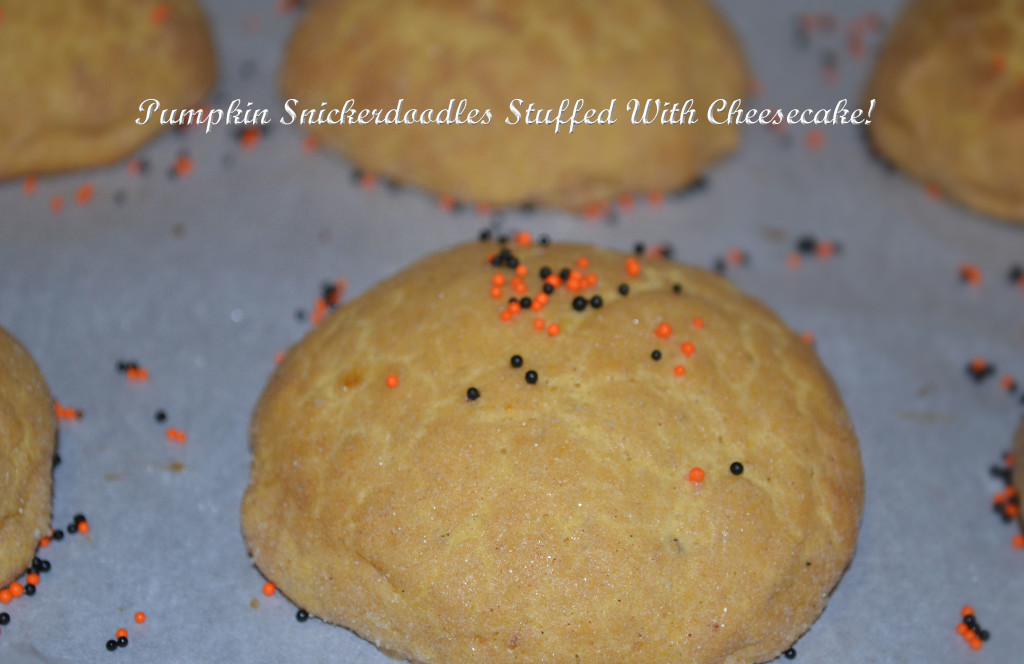 ---