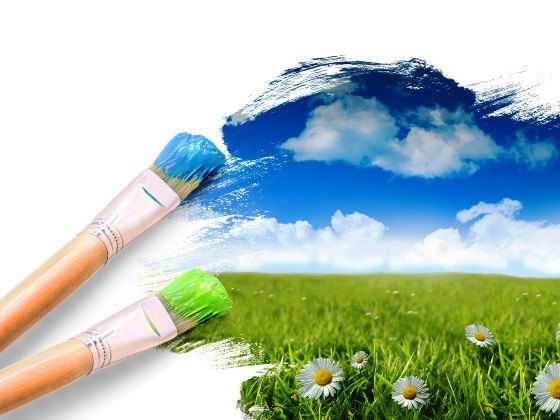 Imagination And Dumb Ways to Die
There's a movie I watched several months ago that stuck with me. First, I have to say that I'm opposed to able-bodied actors playing roles that should be given to differently abled actors. I get it–it's called acting – but actors who are truly paralyzed should have the opportunity to play the roles of paralyzed characters. One day…
OK, now onto the film, The Magic of Belle Isle. When the movie began my first impression was not good. The pacing was very slow. I wasn't hooked right away like the films I've been accustomed to viewing. Then, when the story turned to teaching young Finnegan about imagination, it caught my attention. In fact, throughout the movie Morgan Freeman's character tells Finnegan (Emma Fuhrmann) to "See what's not there." I. Love. That. Phrase! It's with me throughout my daily life because it reminds me to be present and create.

Seeing what's not there in life
It's easy to follow the rules and go through the day accomplishing tasks and checking them off a list as long as the dining room table. What's not always easy is allowing for change in life. Sometimes change is forced and your child goes off to college leaving you scrambling to figure out this new way of living apart. Then sometimes a change is necessary but fear makes us cling to the stability of what's familiar, unable to leave room for what could be. In my opinion, if we allow ourselves to see what's not there we are also allowing ourselves to have the freedom to make or accept change. Having an imagination is not only good for writing – it's good for life!
Here's an example of great imagination and the kind of dinner conversation that takes place while my daughter is away at college. I'm outnumbered by boys (son and husband) who find videos like this hysterical. It was created by the Metro in Australia because too many people were unsafe around trains and were losing their lives. Very creative! Just try to get this catchy tune out of head. You're welcome! The clapping skeleton is my favorite.


The Featured Image is from: Beautiful Example of Imagination Wallpapers
---