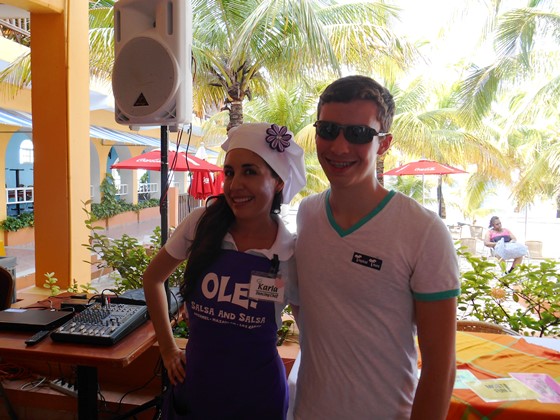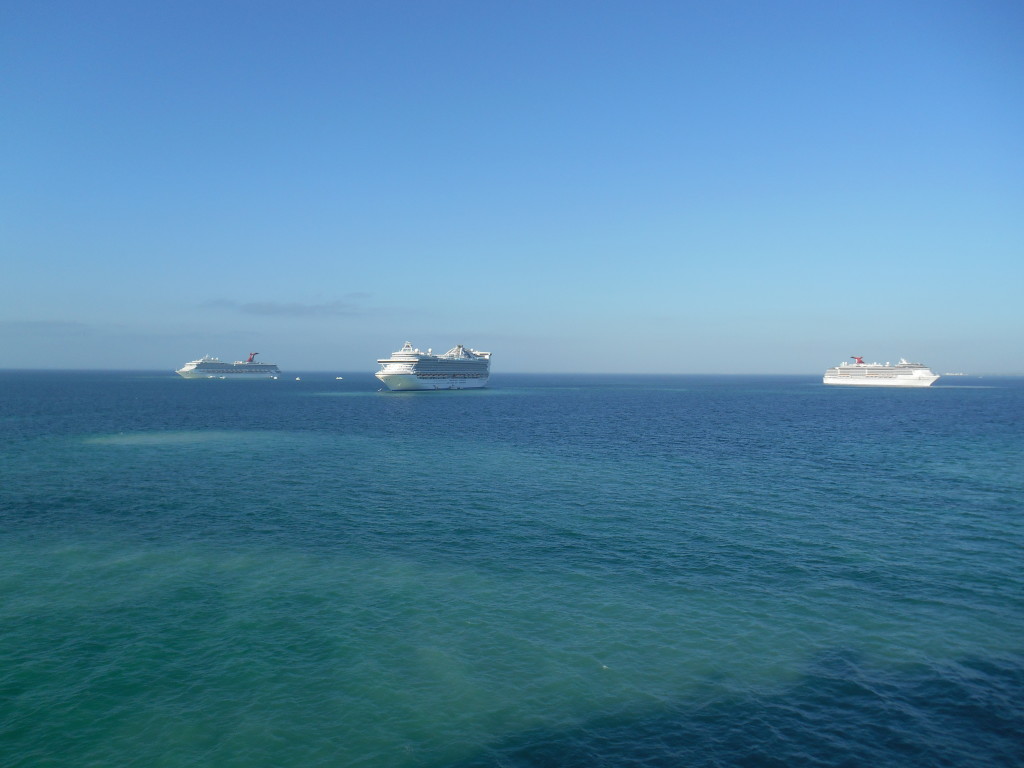 Our Norwegian Dawn Cruise Part 2
Click here
for Part 1
The next three stops on our Norwegian Dawn cruise were Belize, Costa Maya, and Cozumel.
Belize
The guys wanted adventure and my friend Elena and I did not so we split up and took two separate tours. The boys went zip lining and cave tubing and the girls went for a leisurely stroll through the Belize Zoo followed by a boat ride. Unfortunately, we don't have any pictures of the zip line/cave tubing adventure. They all had so much fun they forgot to take pictures. After hearing about their adventure Elena and I loved that we chose to go to the zoo.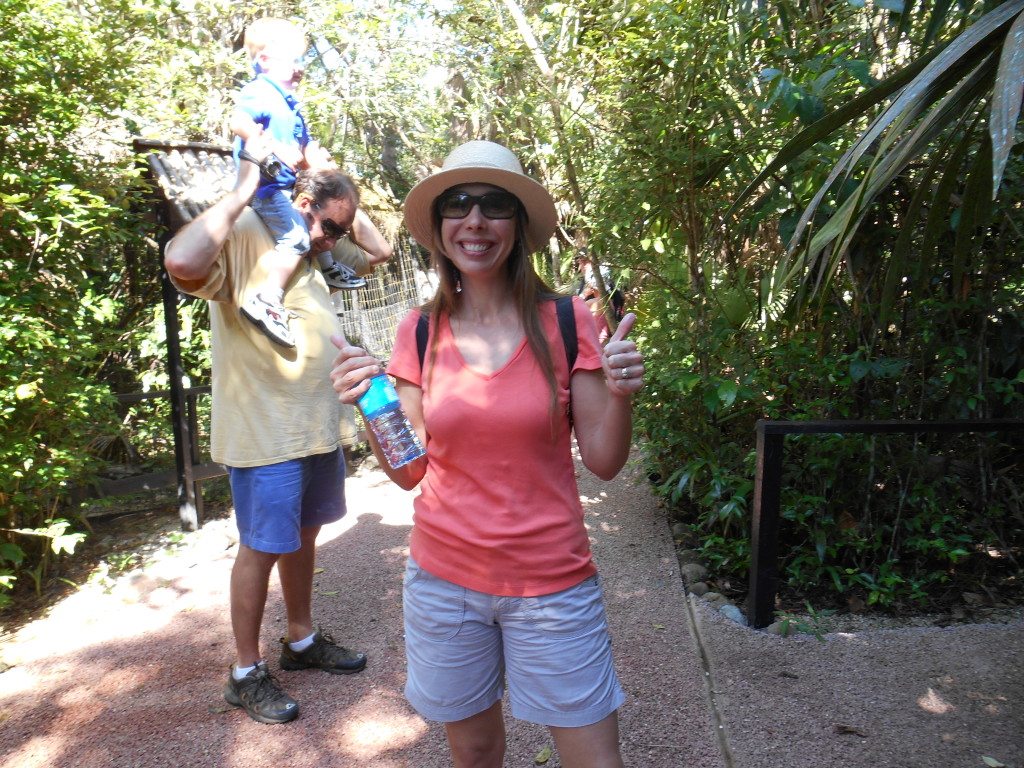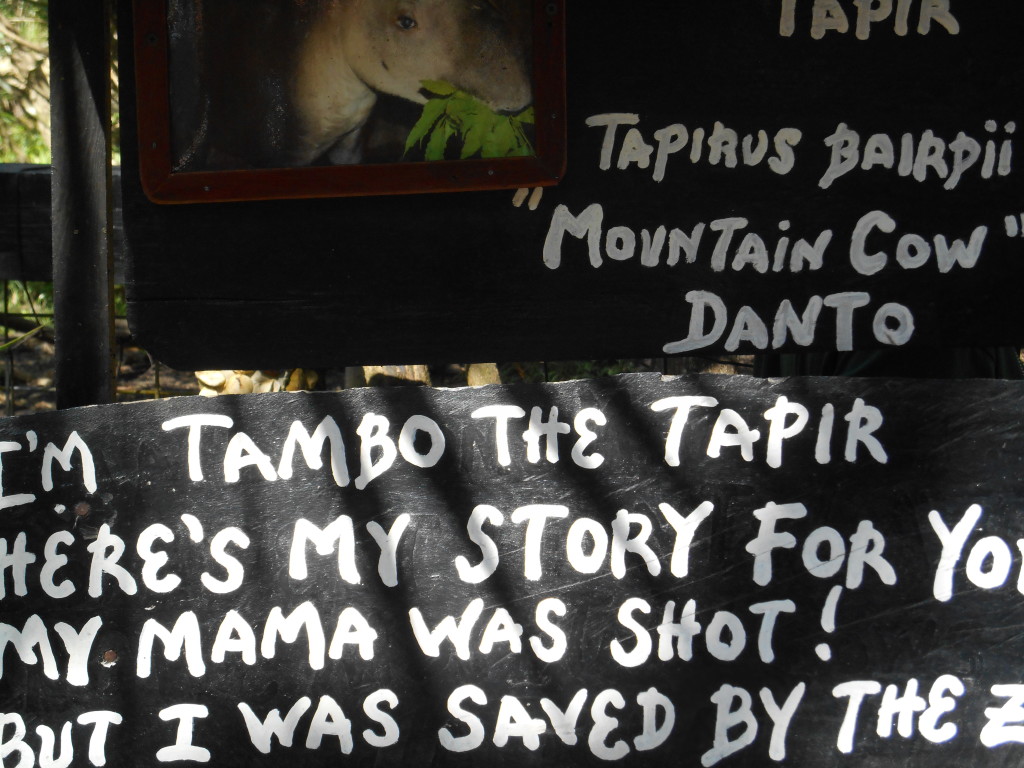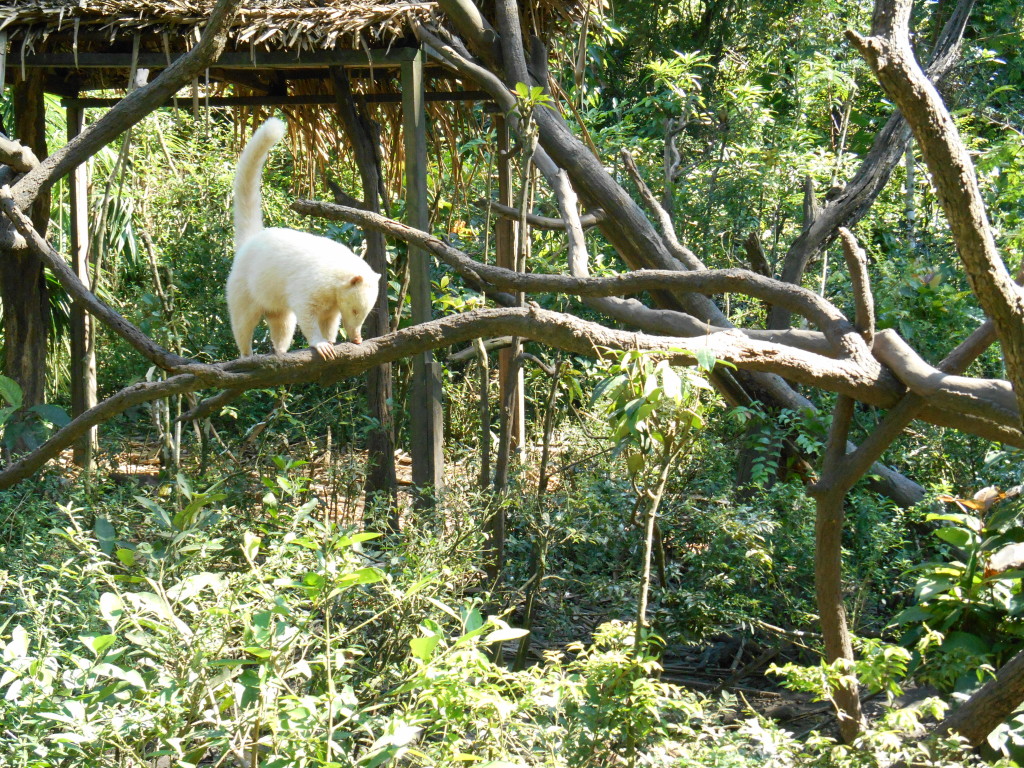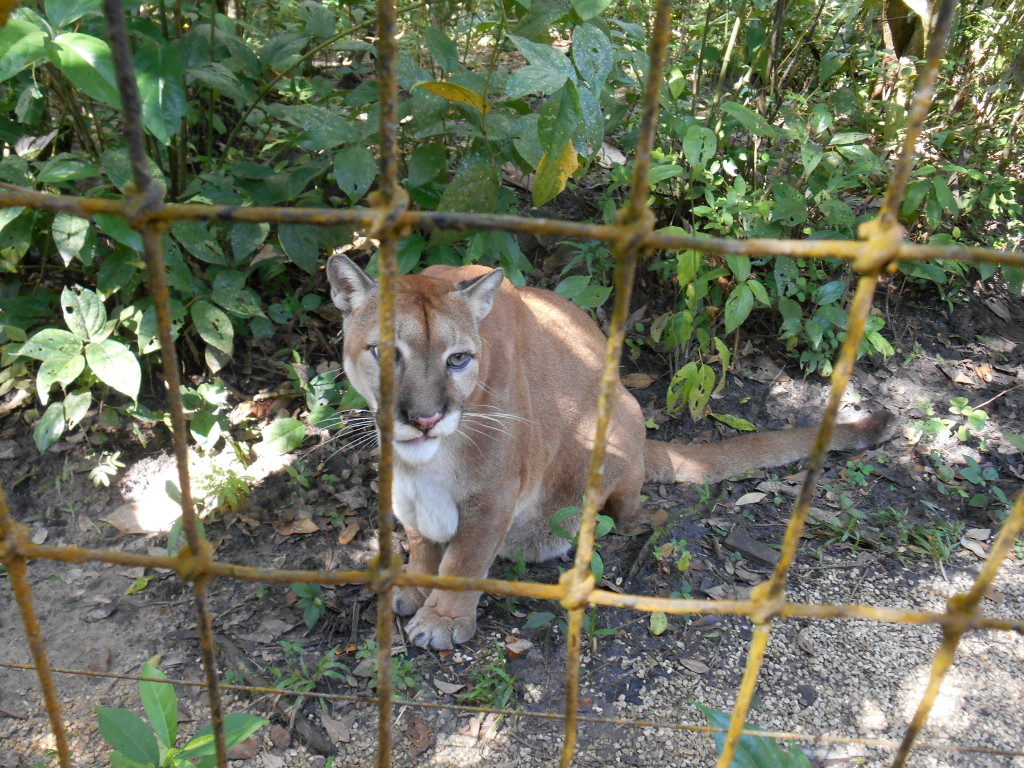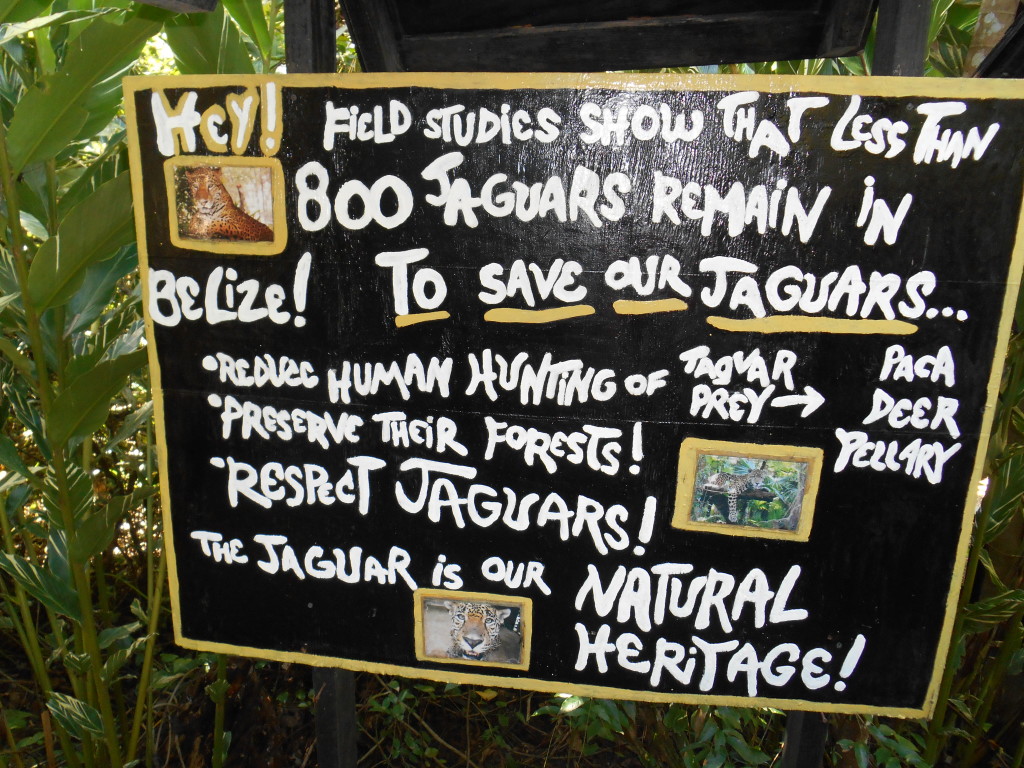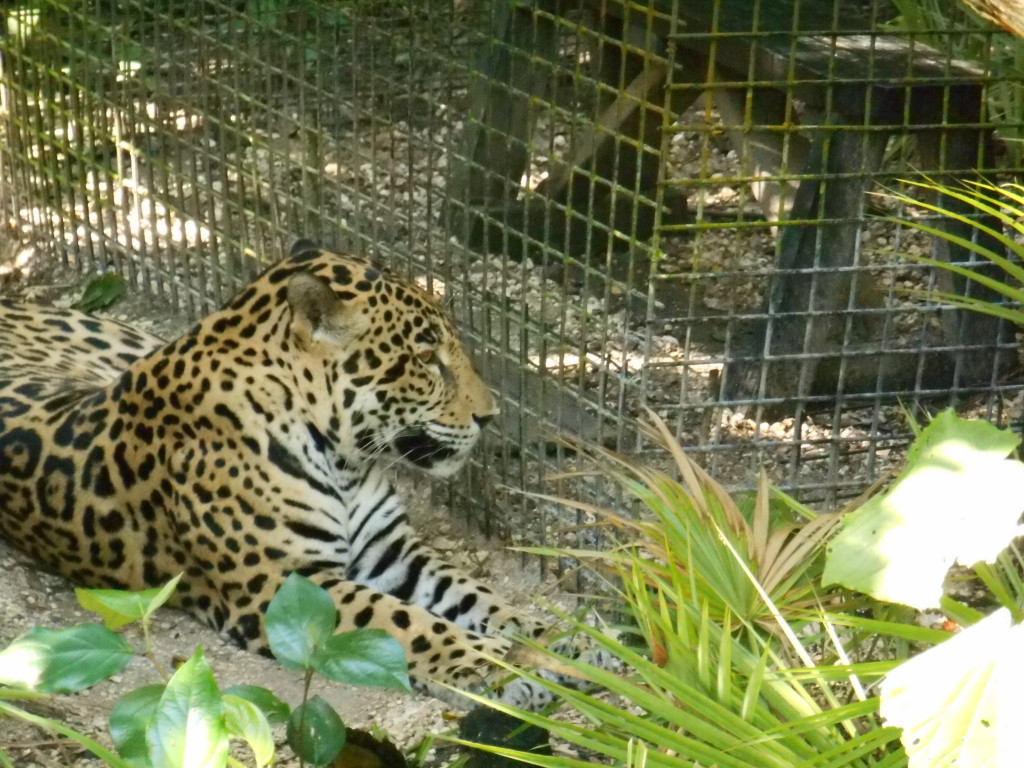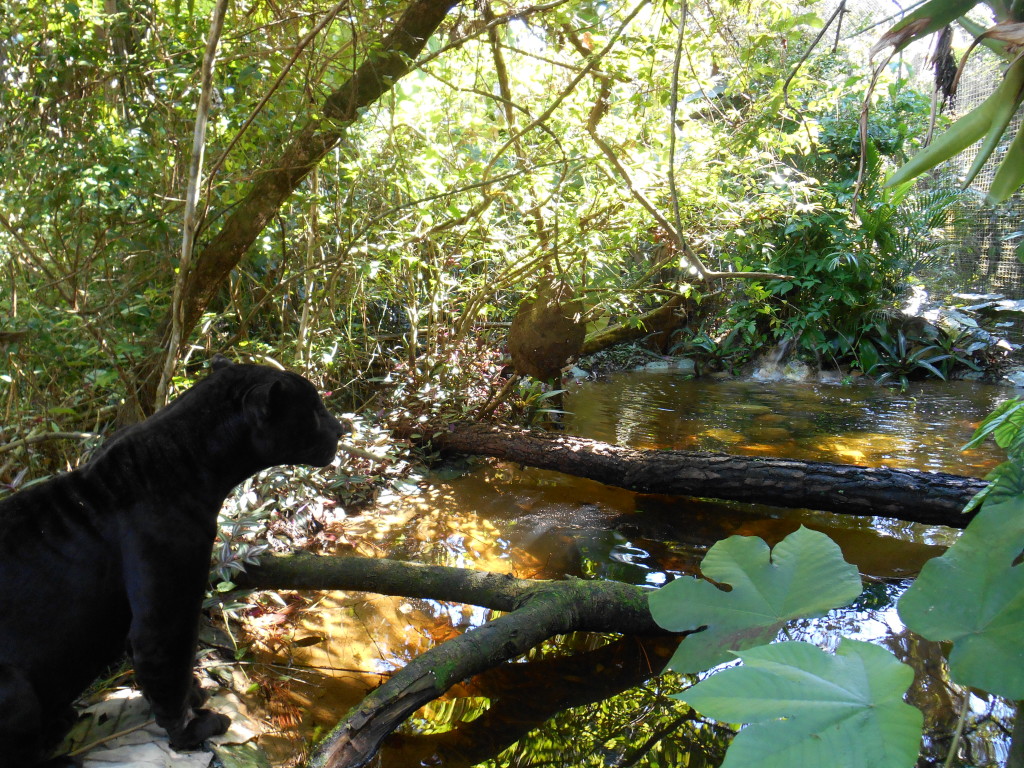 The Belize Zoo and Tropical Education Center
Costa Maya
We all stayed together for our tour of Mayan Ruins.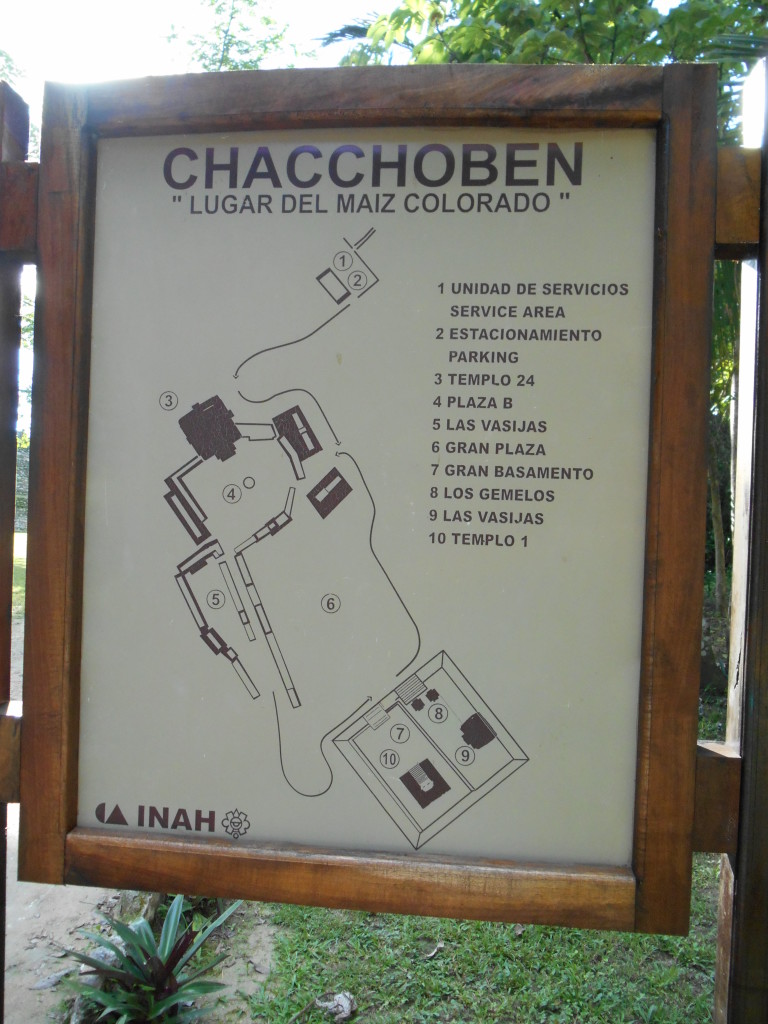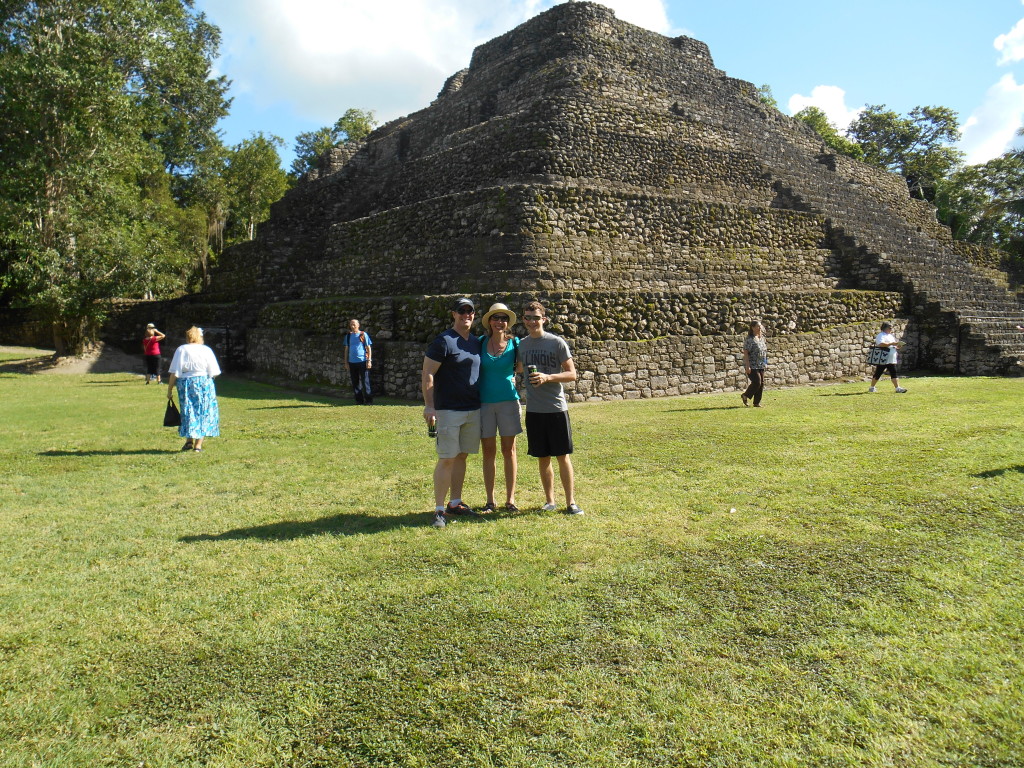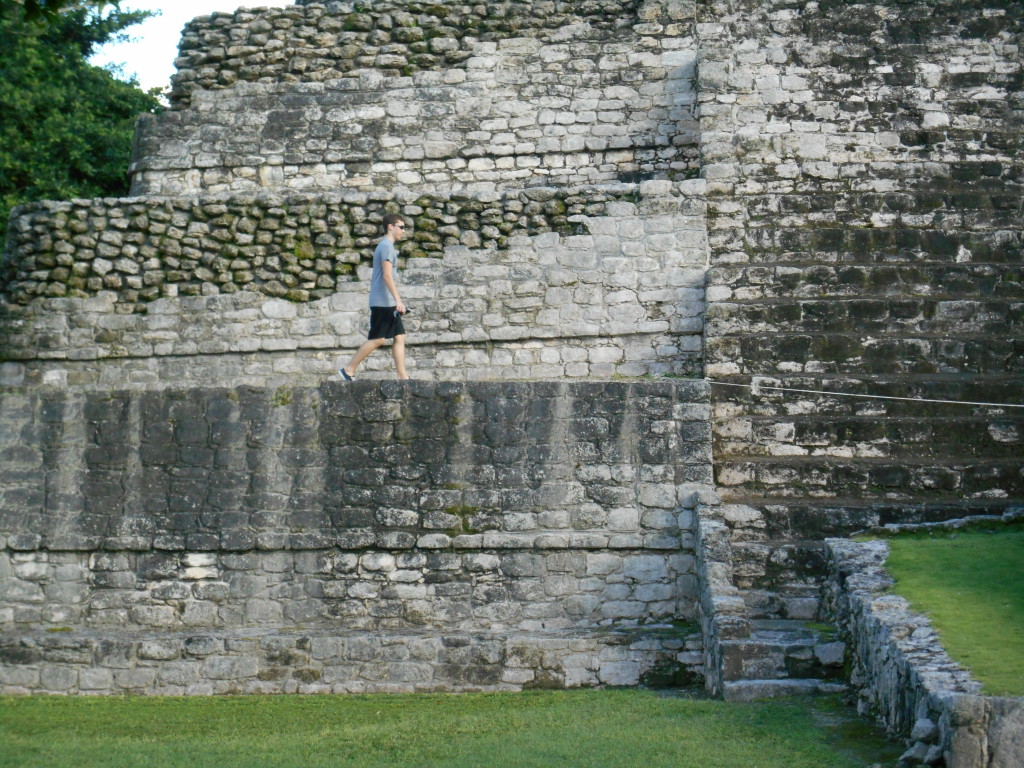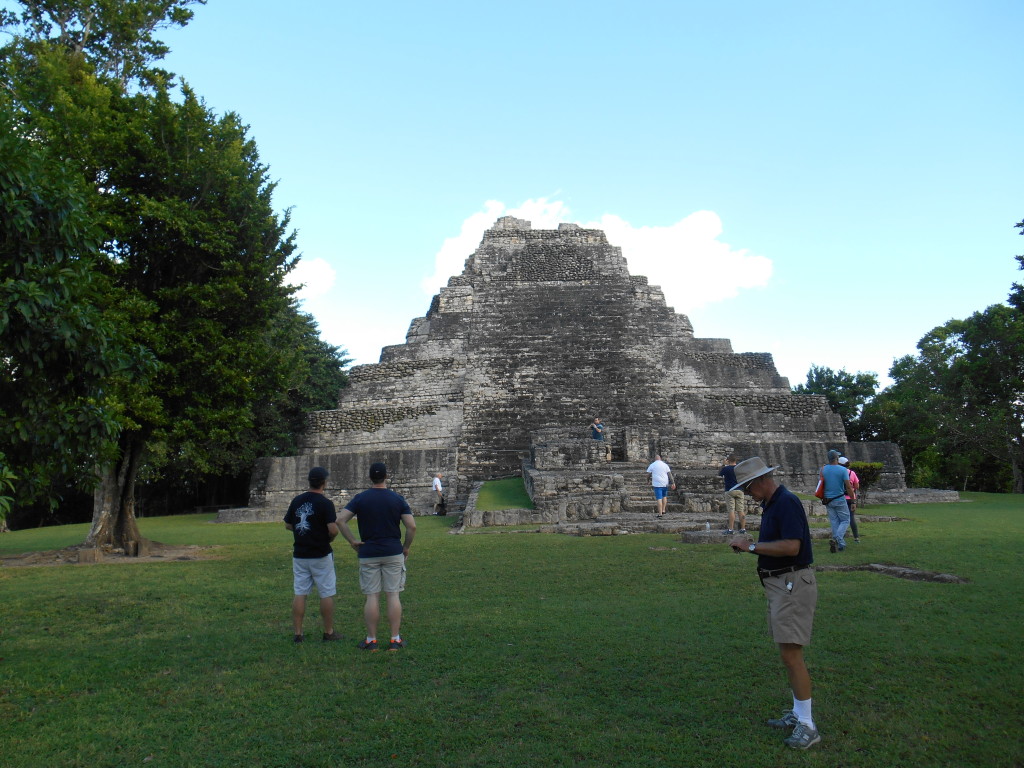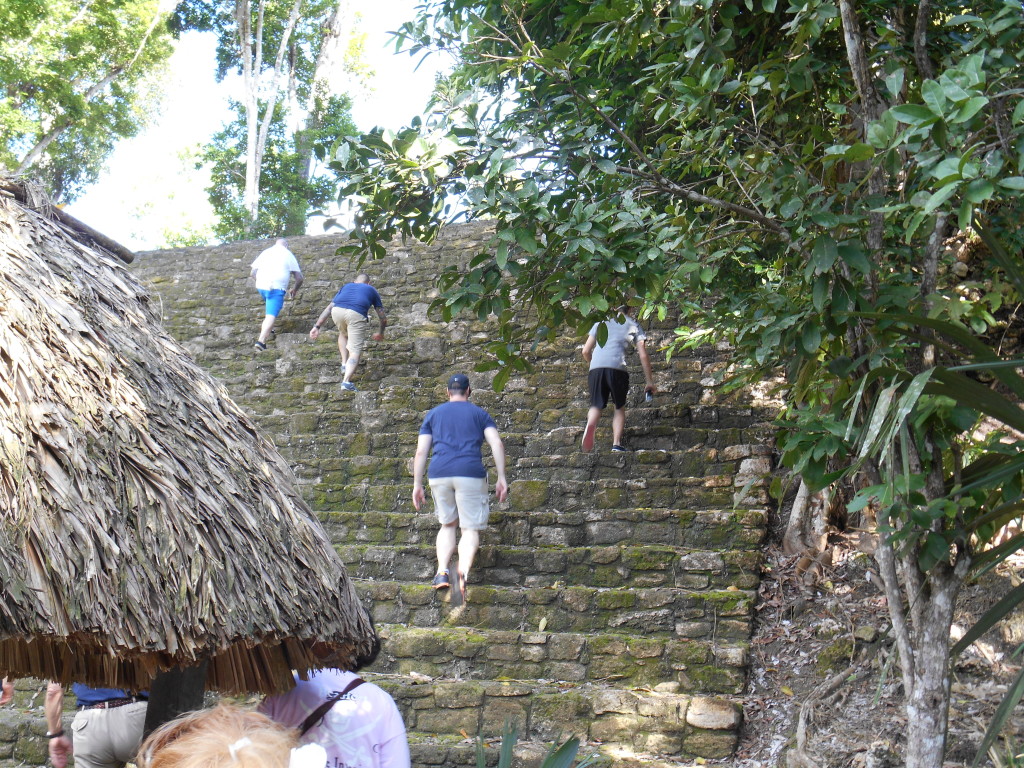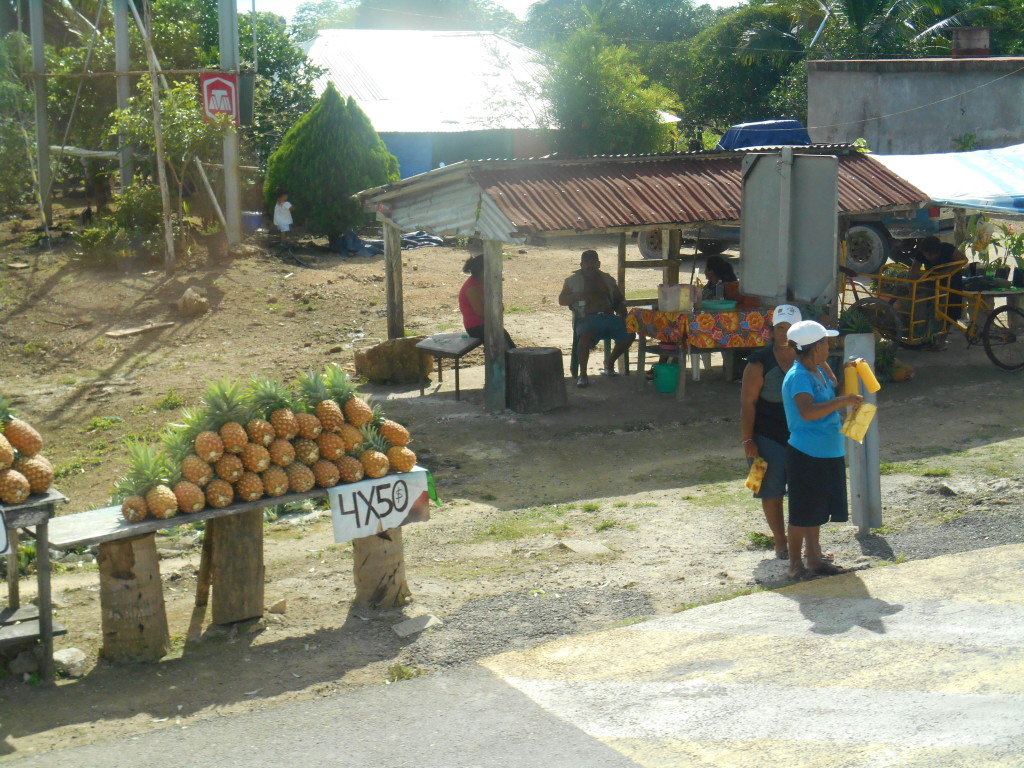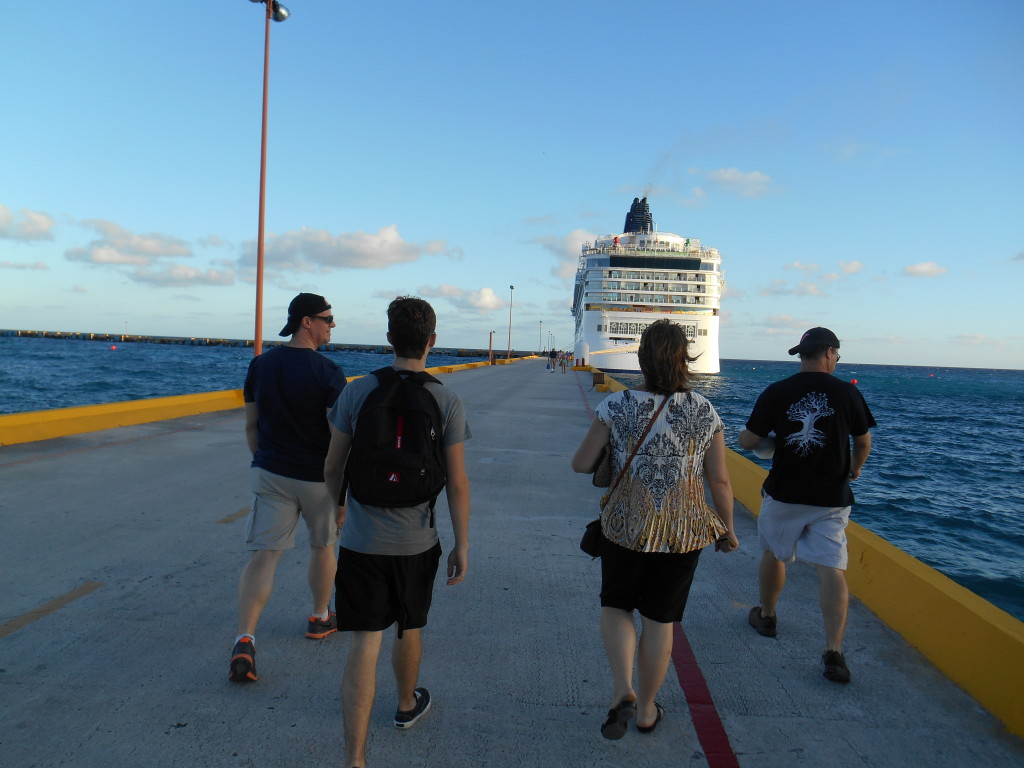 Cozumel
Since Cozumel was our last stop before returning home we decided to let loose and learn how to salsa. We heard about a great tour called Salsa and Salsa and signed up. There we drank margaritas and made six unique salsas. Wow, was it a great time! The perfect ending to our vacation.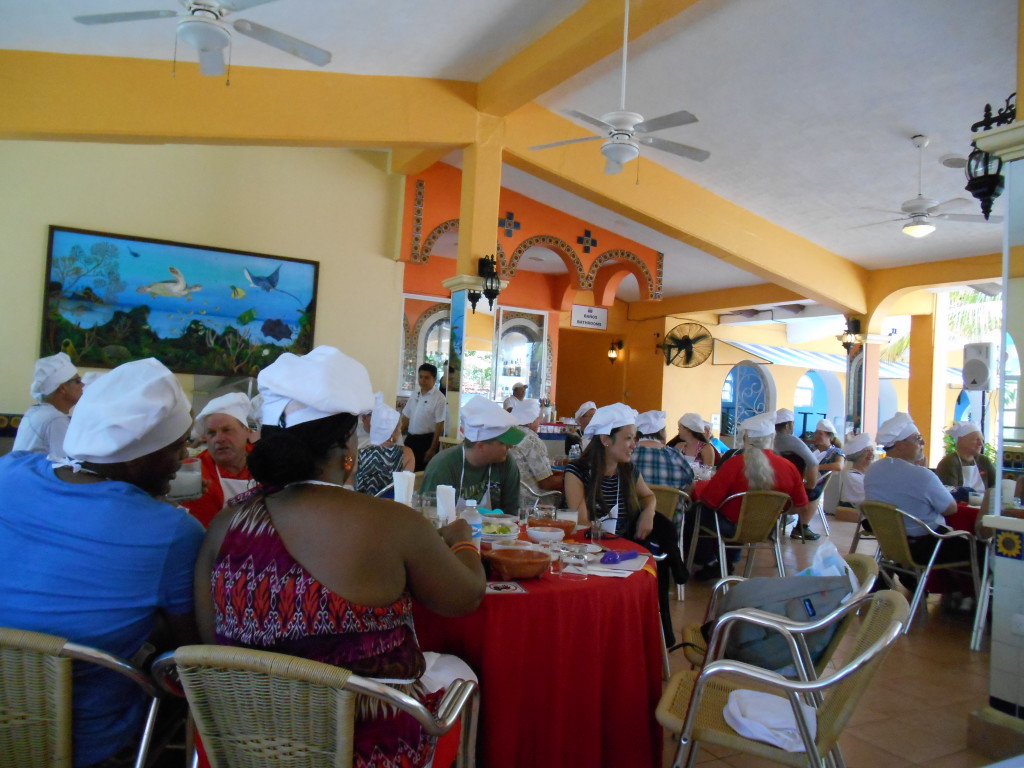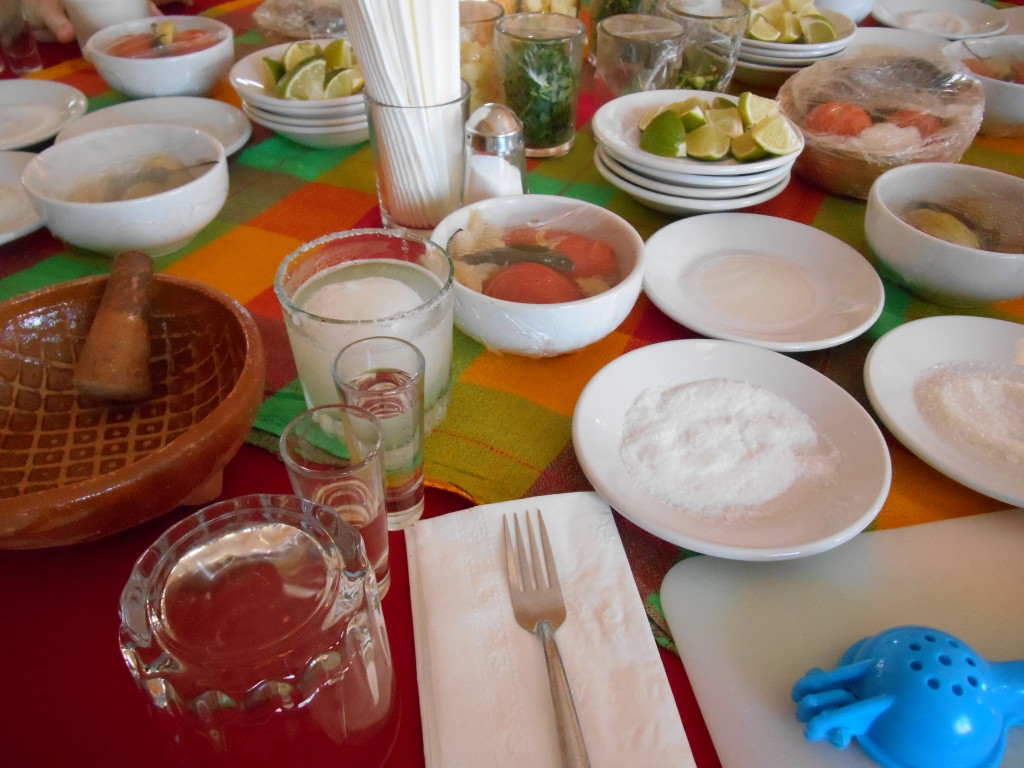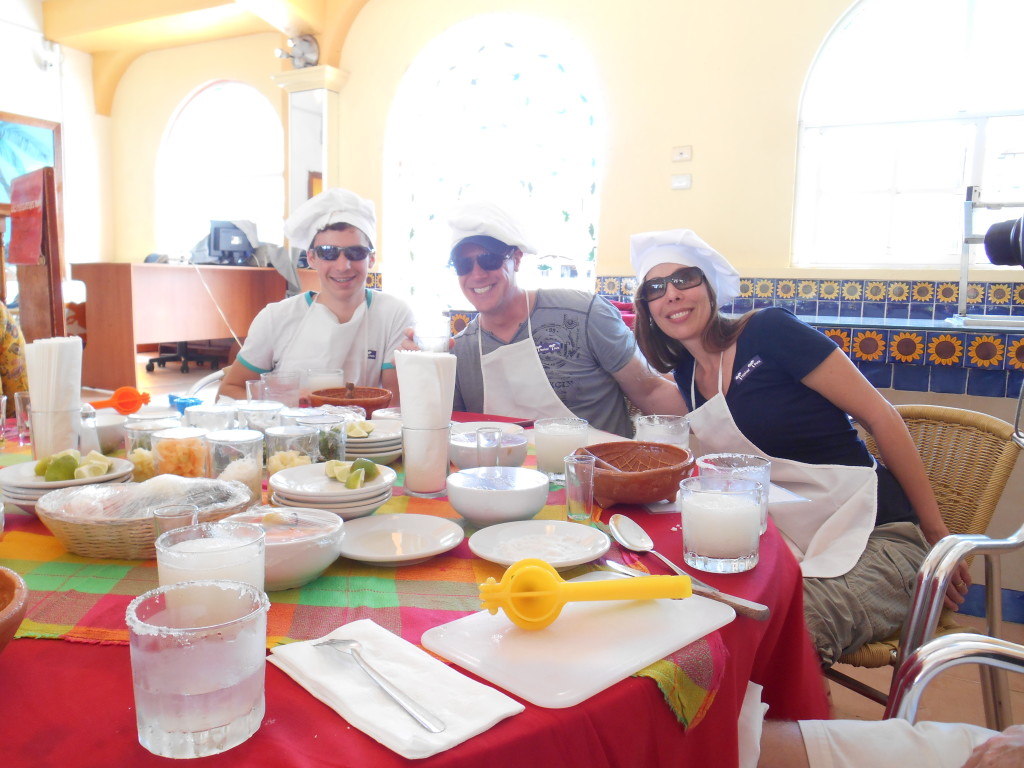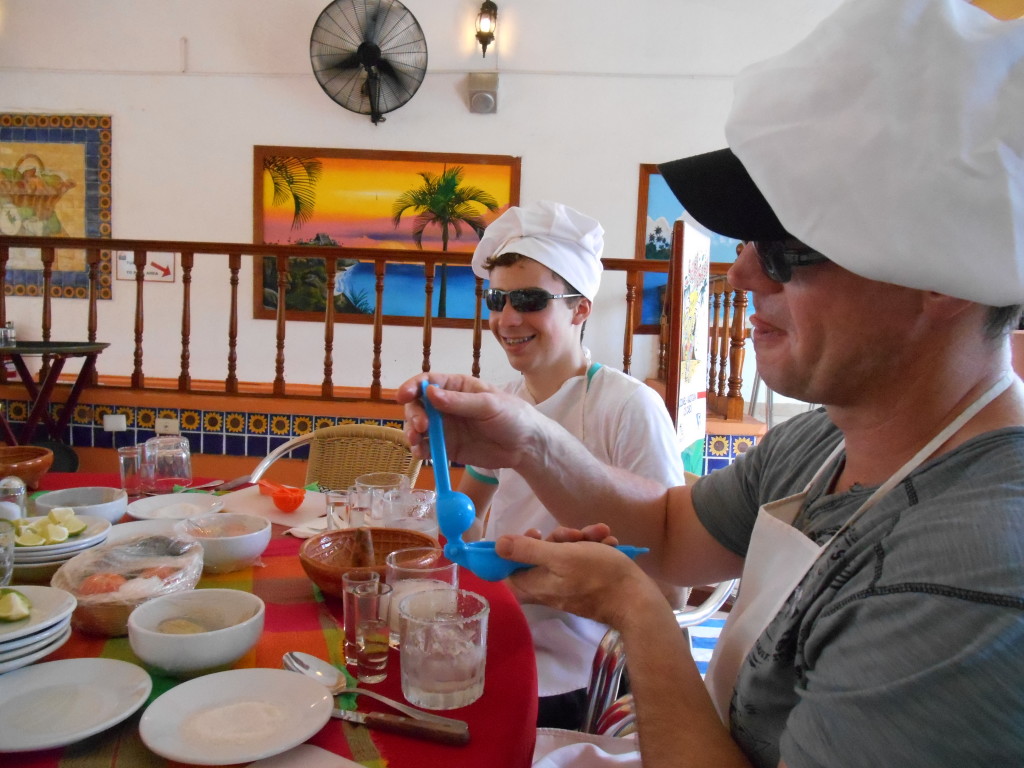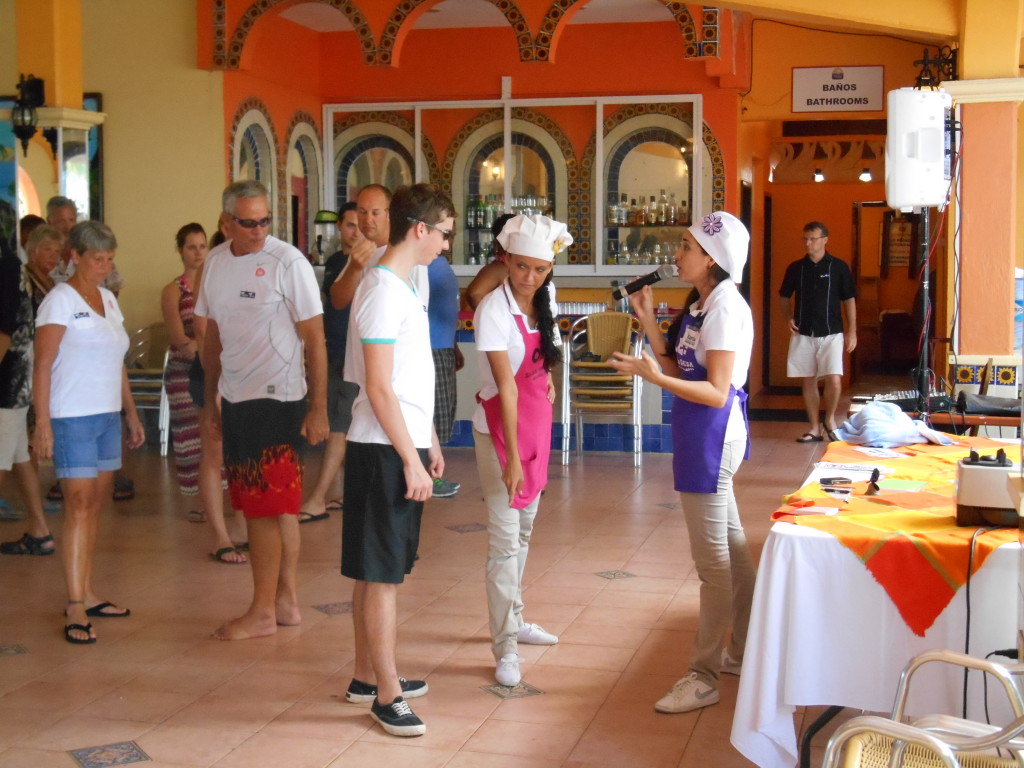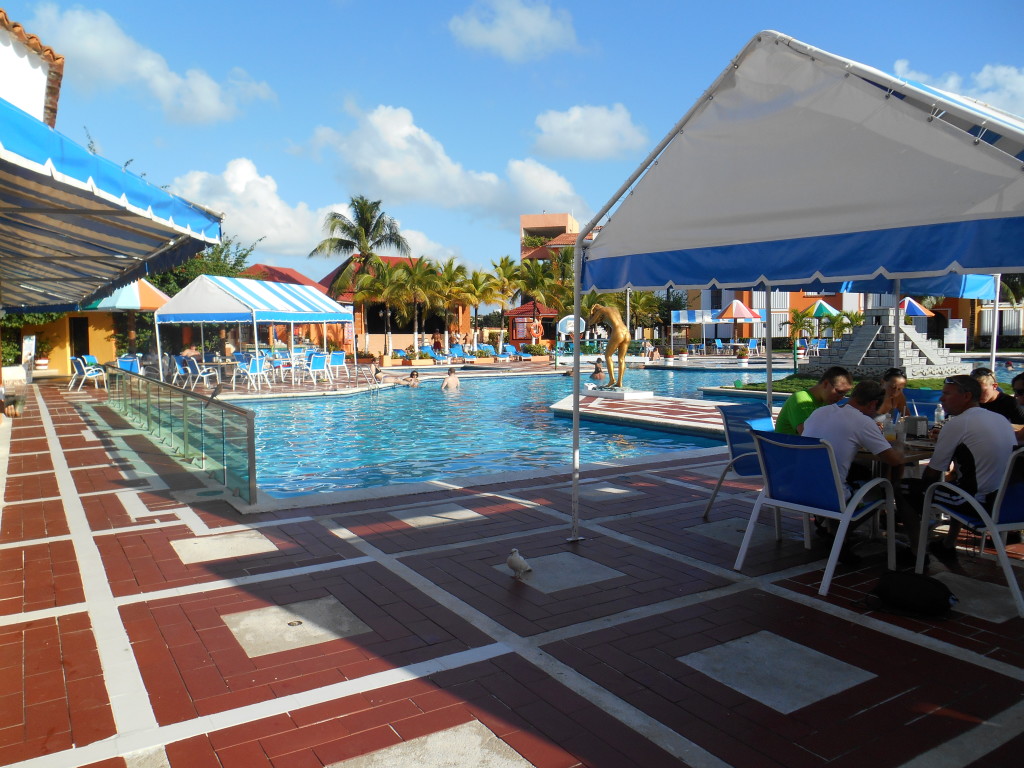 After a few margaritas, lots of chips with salsa and dancing lessons the guys went for a swim while Elena and I sat on the beach and enjoyed the sunshine.
When we returned to the ship we were greeted with music and dancers.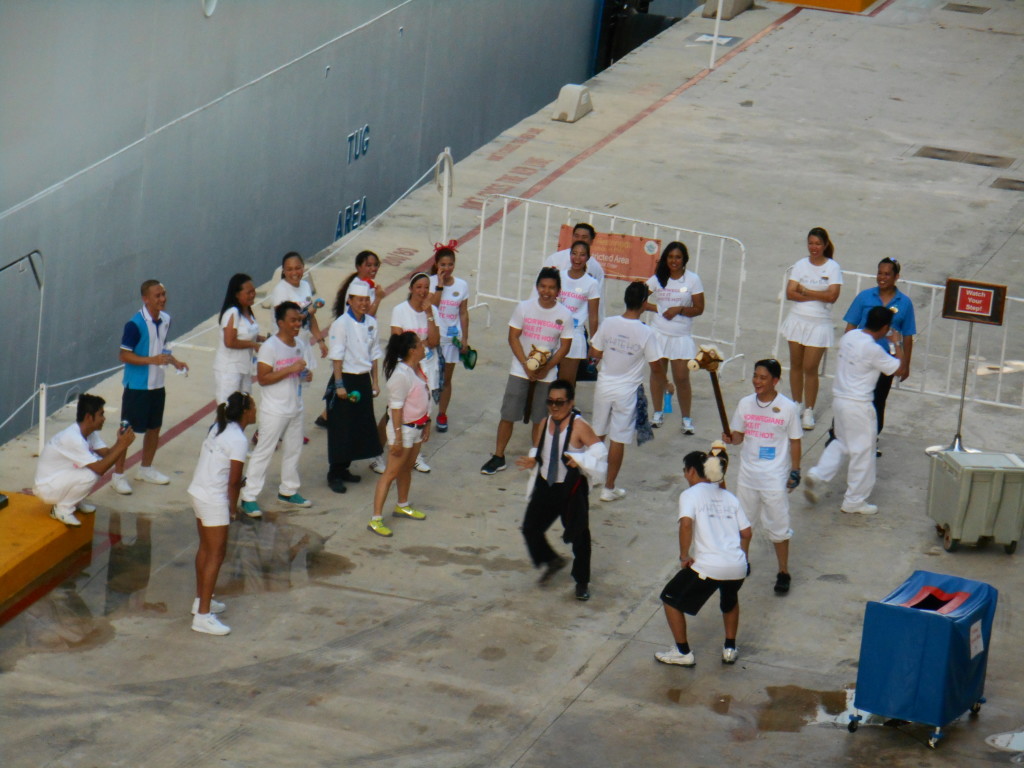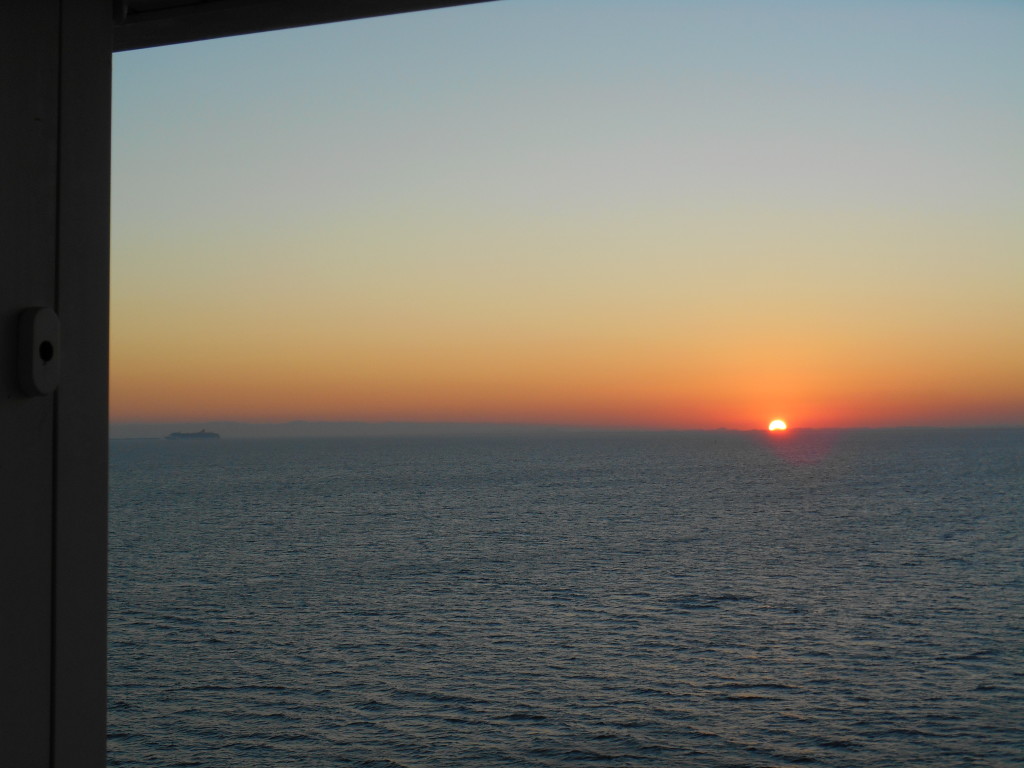 ---