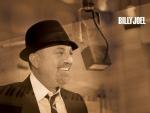 Billy Joel
Back in the early nineties when Eric and I were dating we discovered we had very different tastes in music.  He enjoyed Metallica and Iron Maiden while I preferred Alannah Myles and Mariah Carey. However, there was one artist we both agreed upon, Billy Joel. Well, it's been twenty four years but we finally saw him in concert. We had an amazing time!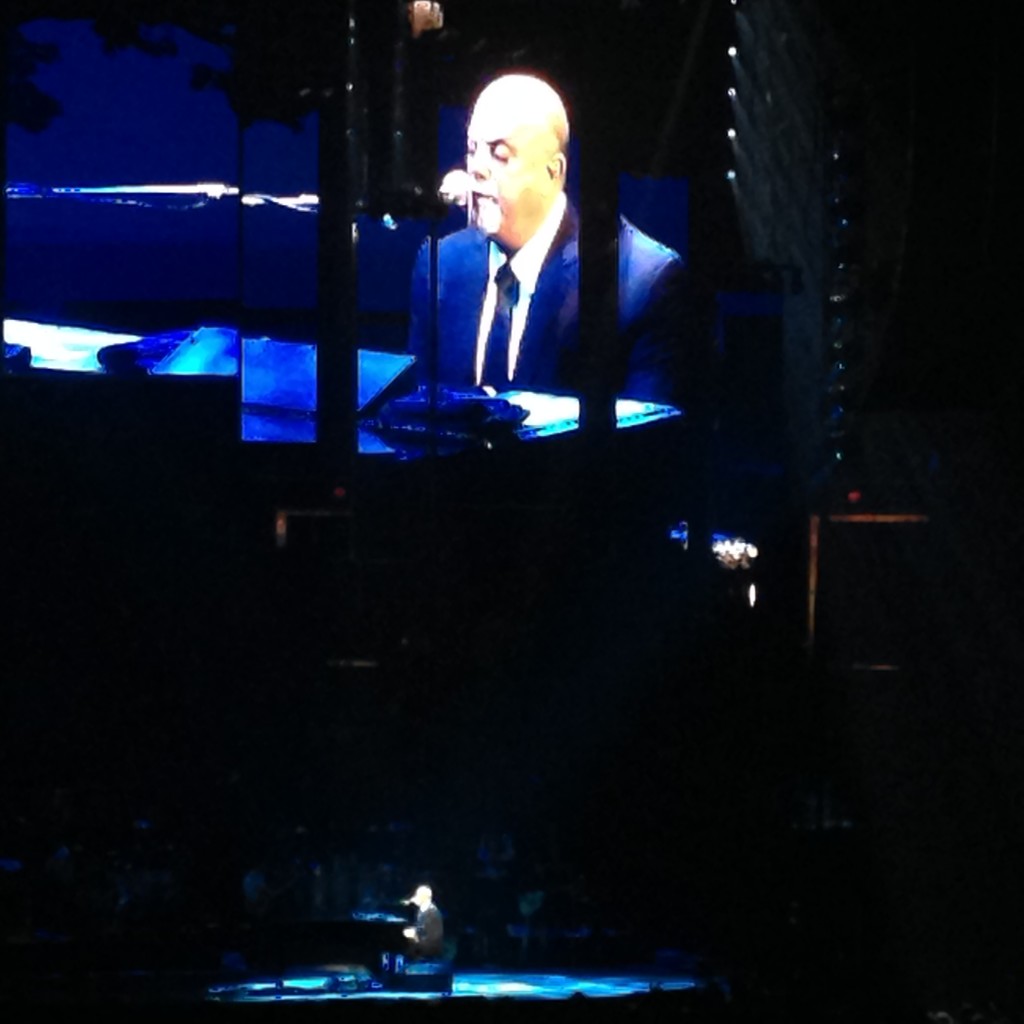 Getting tickets was tricky. We heard his shows sold out in minutes. So, we coordinated our efforts. Eric from work and me from my writing room. We called Ticketmaster navigating their automated system to see how best to get accessible seats. Then we waited until precisely ten am. when tickets went on sale and called. I wanted seats on the floor but someone else beat me to it. Still, we had tickets and that's all that mattered.
It's amazing to see true musicians perform–not only Billy Joel, but his entire band.
Billy Joel has been a singer song-writer for over forty two years. He's a great example of the amount of effort and dedication it takes to be a professional at your craft. I'd imagine it must be difficult for him to choose which hits to sing in order to keep the show under two hours.
What I didn't know was how funny he is. Listening to him talk was as much fun as listening to him perform. He did impressions. He told us when he was going to play a song we probably didn't know and suggested taking a bathroom break. He joked about his early albums and videos. It felt as though I was sitting in his living room watching him play instead of among thousands of screaming fans.
After the show Arielle and Kai asked me questions about his life. How old was he when his first song was a hit? How old is he now? How many times has he been married? He happened to mention getting his heart broken after playing All For Leyna and getting divorced after he sang A Room of Our Own.
This morning I set out to find more about the man I've been listening to since I was ten when I'd put on the Glass Houses album and bounce on my mini-trampoline. Remember those? I found a collection of videos of questions and answer sessions with him. I've spent my morning watching each one. It's all part of the procrastination process of writing called research.
Anyway, the videos are great. One of my favorites is the one where Billy Joel talks about writing from his heart. "Do what you really feel in your heart moves you." – Billy Joel

As I'm writing this Kai is playing the piano. Thank you, Mr. Joel for your music and for inspiring young musicians. P.S. Let's not mention your motorcycle collection. This mom might  will freak out if her son comes home driving on two wheels instead of four.
What a night!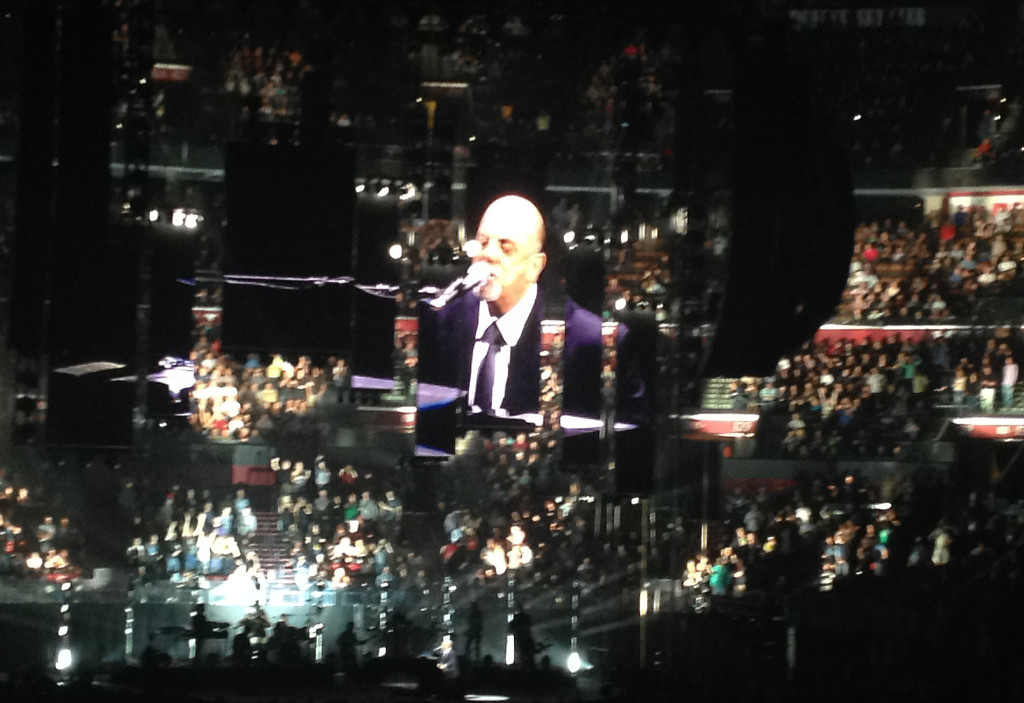 January 11, 2014 Billy Joel!

---