What's Trending in the Rausin House
Me embarrassing my kids with titles like: What's Trending in the Rausin House.
Books! Arielle recommended I read: THE HAPPINESS PROJECT and IS EVERYONE HANGING OUT WITHOUT ME?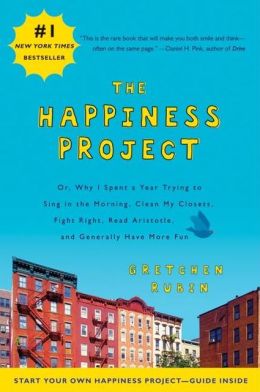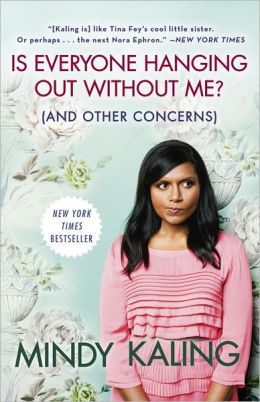 First, I have to read, THE INVENTION of WINGS, by one of my favorite authors. Sue Monk Kidd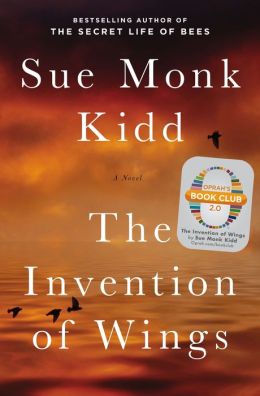 Today, I received this text from Arielle: 16 mile push (translation-she did 16 miles in her racing wheelchair), I have to go to work and then class until 10pm. Have you seen the trailer for THE FAULT IN OUR STARS?
With all that's on her plate she still had time to check out the trailer? For a book as good as THE FAULT IN OUR STARS…yep. We both loved John Green's novel.

Keeping with the wing theme. Kai played this song for me yesterday. I like it almost as much as SAME LOVE. I admire Macklemore's courage in putting his heart into his lyrics. He's the embodiment of a poster I used to have in my classroom. Stand up for what is right, even if you are standing alone.

After going to the dentist and hearing, "Looks like you'll be able to keep your teeth for the rest of your life. Good job!" I have to admit I was a bit freaked out. All I heard was, "for the rest of your life." It was enough to get me thinking about my health. I watched, FOOD INC. Be brave! Know what's in your food. Then maybe one day you too can be told you get to keep your teeth.

Finally, I know I've mentioned before that Kai keeps us entertained at dinner with funny YouTube videos. I think it's his way of distracting us from asking about his grades. Boy, how dinners have changed since Arielle left. Here's what I had the pleasure of watching the other night. It's just so wrong.

---