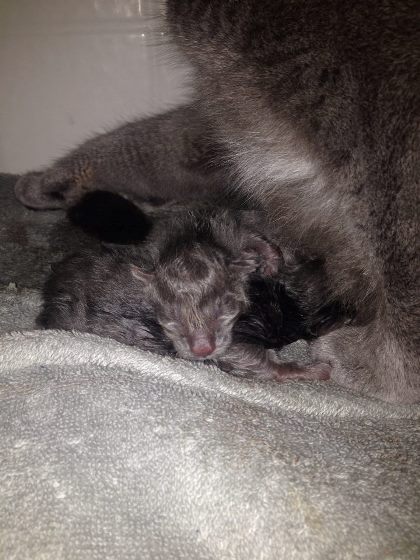 Kittens
It's hard to believe that it was only eight days ago when I took in this beautiful creature. Our neighborhood has unsterilized feral cats and I'm on a mission to spay and neuter.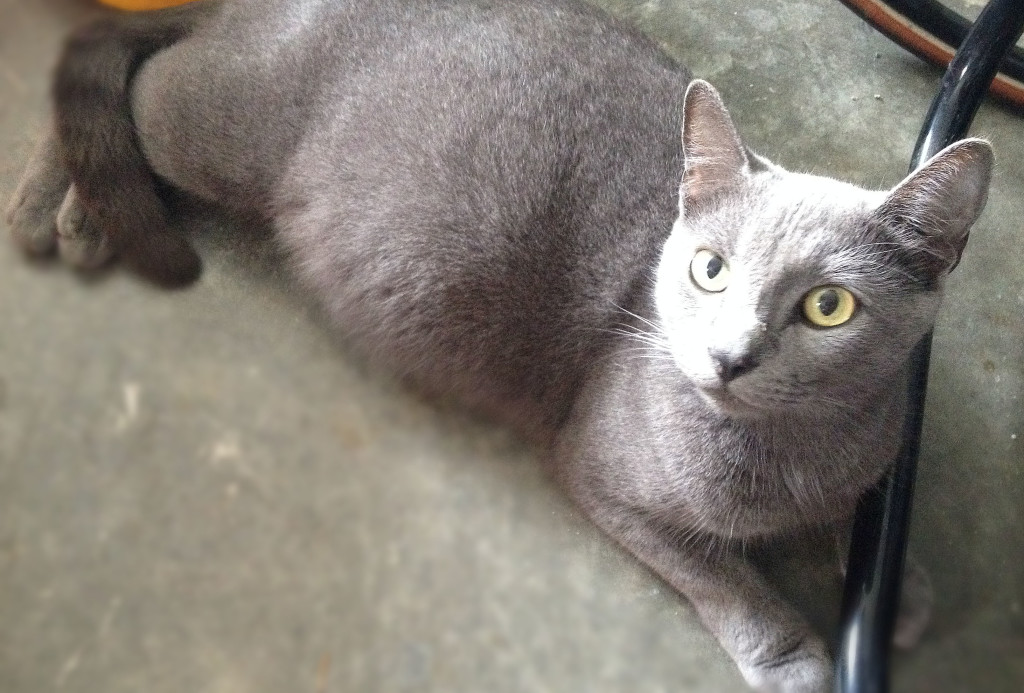 Momma cat and her kittens have filled the void of
loneliness from missing Buddy
with love. New life. New hope.

She gave birth to 6 kittens on February 10th.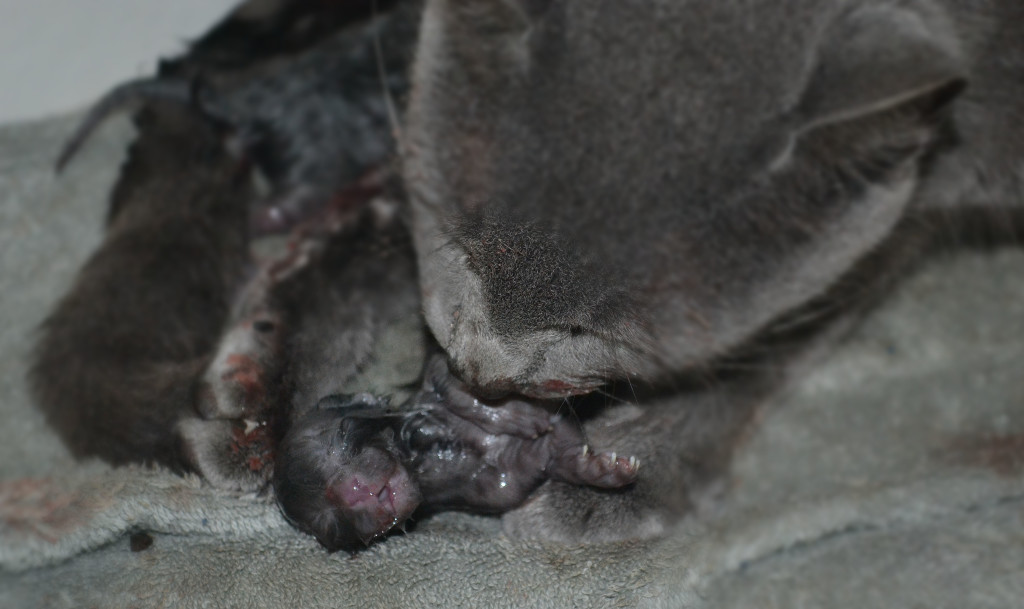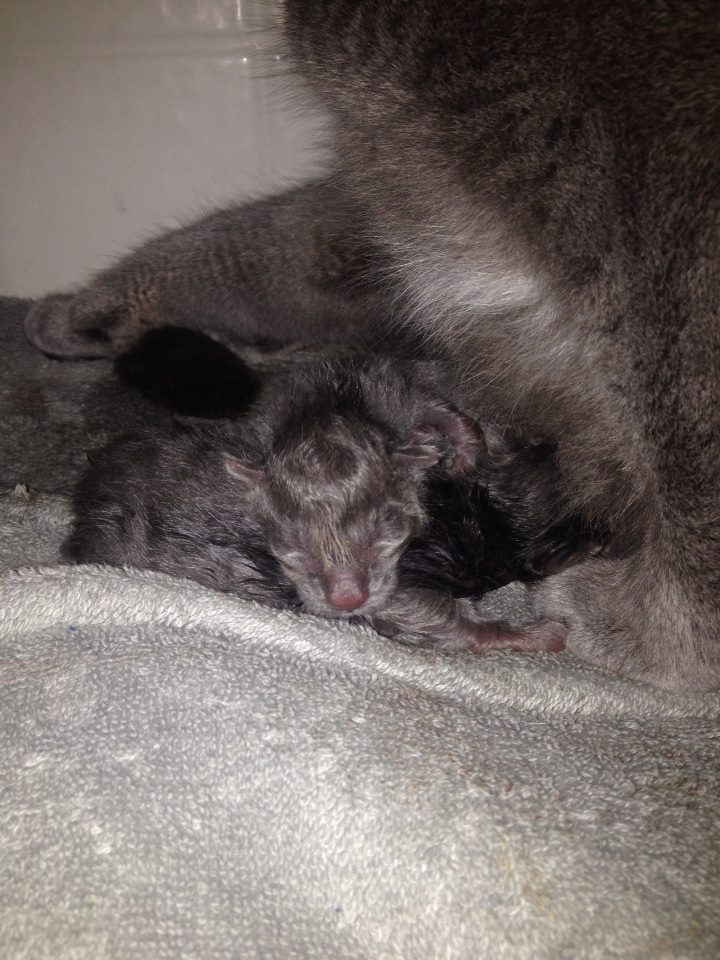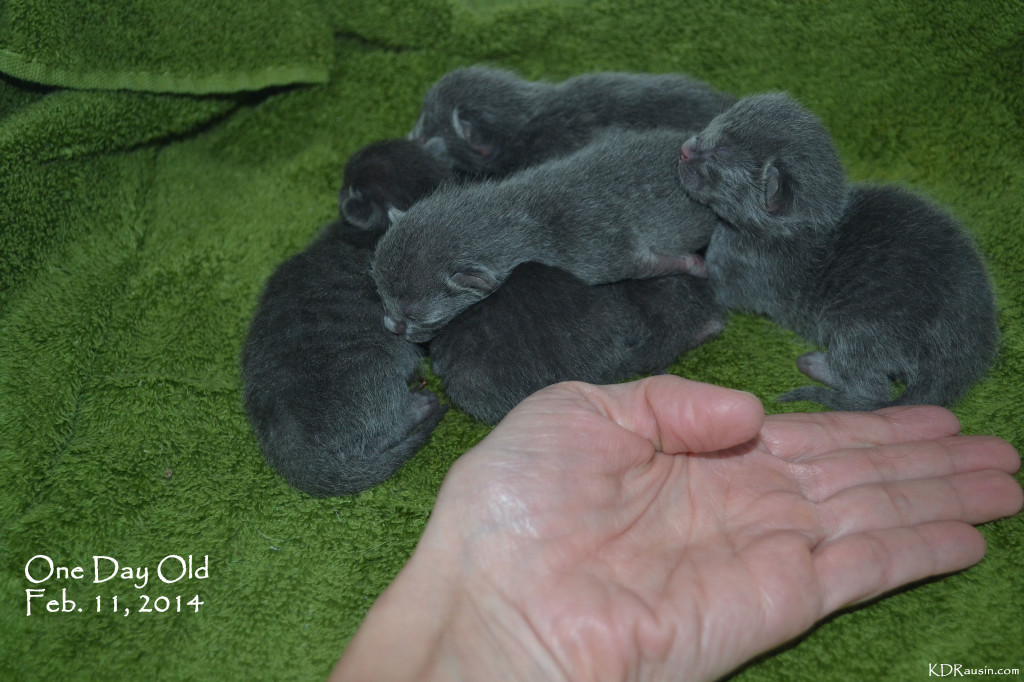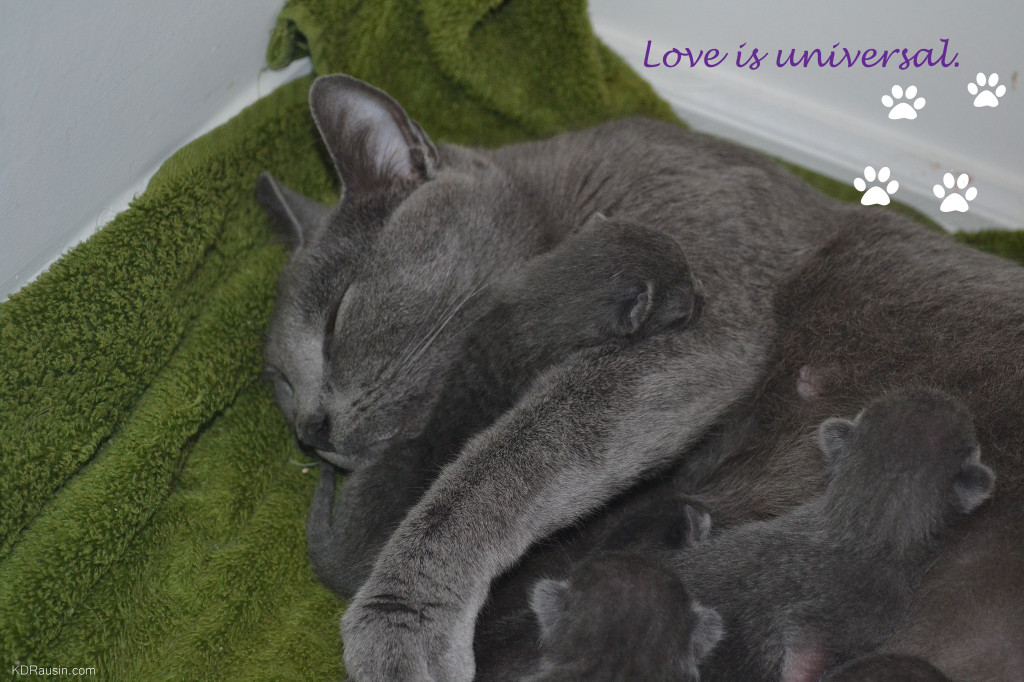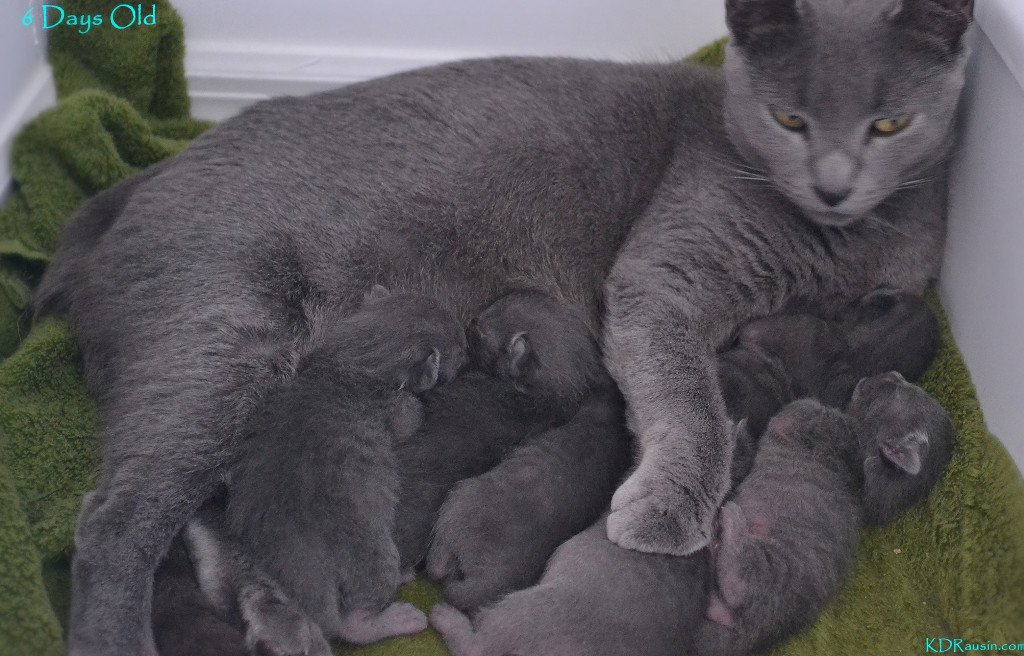 Help in our Community
If you live in Lee County and have a feral cat population in your neighborhood, Animal Services can help you. Check out this page: TNR Trap-Nueter-Return
Here are some interesting articles on why the TNR program was started as an alternative to euthanizing feral cats.
Alley Cat Allies
Smithsonian.com
Key Scientific Studies on Trap-Neuter-Return
Short video of the kittens at 5 days old. Watch for the tongue! Adorable!

---