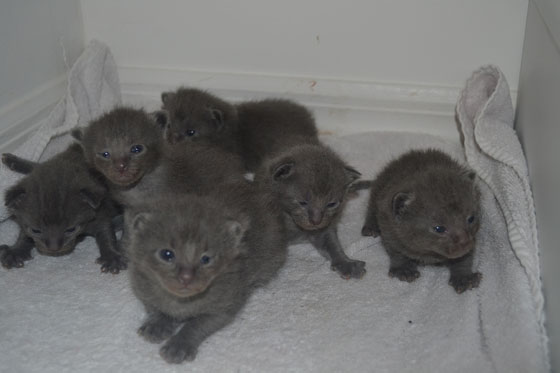 There are seven cats in my bathroom!
December 31st I wrote a post about meeting goals. Well, it's the end of February and I'm grading myself on my progress in each category.
Education
I'll begin with my worst, Education, in which I'd give myself a D. I set a goal to practice learning Spanish every day and well… I've only completed 3 of my Duolingo lessons and my Rosetta Stone remains untouched. The only reason I didn't give myself an F was because I've been studying up on self publishing, owning my own business and marketing. That has to count for something.
Fitness and Writing
Fitness and writing I strive to work towards daily. If a day goes by and I don't write or exercise there's this little nagging voice that tells me everything is not right in my world. I can leave dishes in the sink for days–no problem but not write? No way! I'll give myself a B because there's always room for improvement.
Spirituality
Spirituality gets a C. I lost my favorite Deepak Chopra and Oprah meditations. They're in a file somewhere lost on my computer. Eric gets so mad at my lack of computer organization skills. I figure once I hit save, I'm done. Who has time to bother writing down where it's saved?
Home
Jobs on my home repair list are getting completed and that makes me VERY HAPPY! Screens fixed, painting, trees planted I want to jump for joy! I'm giving myself a B for being so proficient at calling a handy-man.
Community Service
My mission to spay and neuter all the neighborhood cats is underway. It was one of those things I knew had to be done and  "I'd eventually get a-round-to it." Then I took in a neighborhood cat and she gave birth to six kittens in my bathroom. Yes, I have seven cats in my bathroom! I realized I needed to get to work on my mission. Mama cat eats three bowls of food and two bowls of water a day. She was 48 hours away from having her kittens outside and scrounging for food while leaving her kittens unprotected. I don't want any cat to have to go through that or get euthanized because of overpopulation. Spaying and neutering is the answer.
So far I've had two feral cats sterilized. Garfield, an orange male and Foo. Arielle took one look at Foo and starting singing "Me and you and Zoboomafoo." And that's how she got her name.

Foo's a sweet feral cat who showed up in my yard one day. Although, trips to the vet do not make her happy.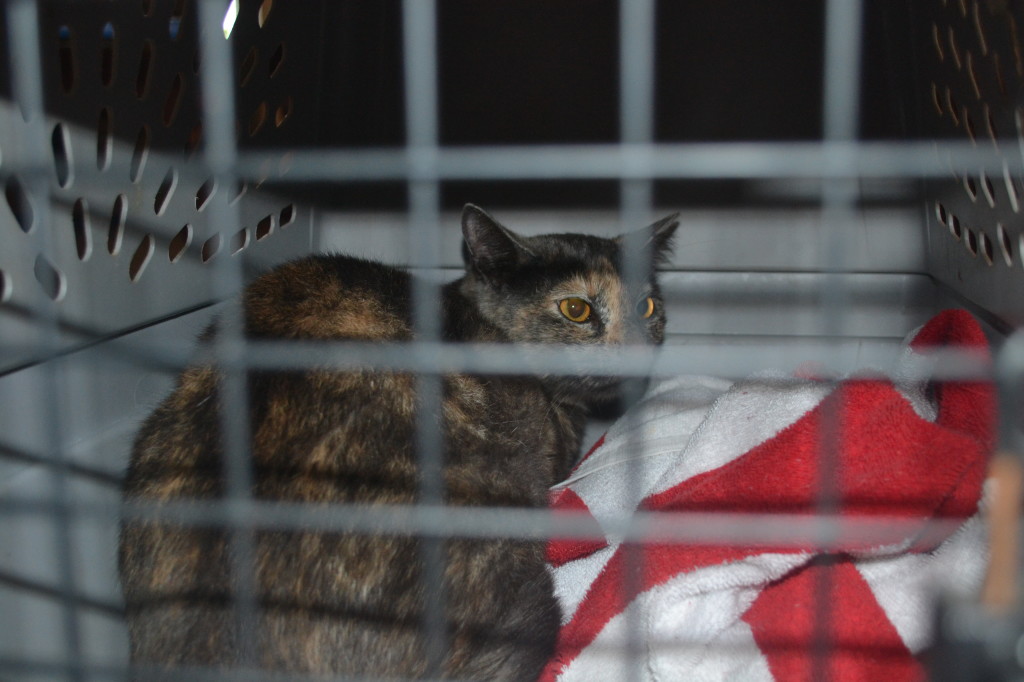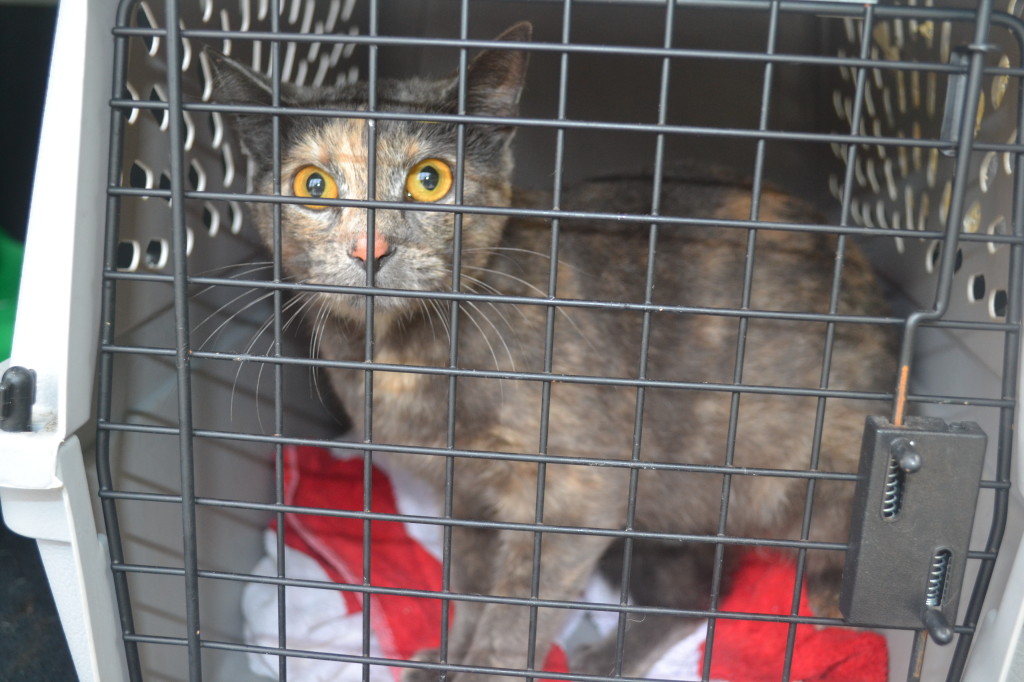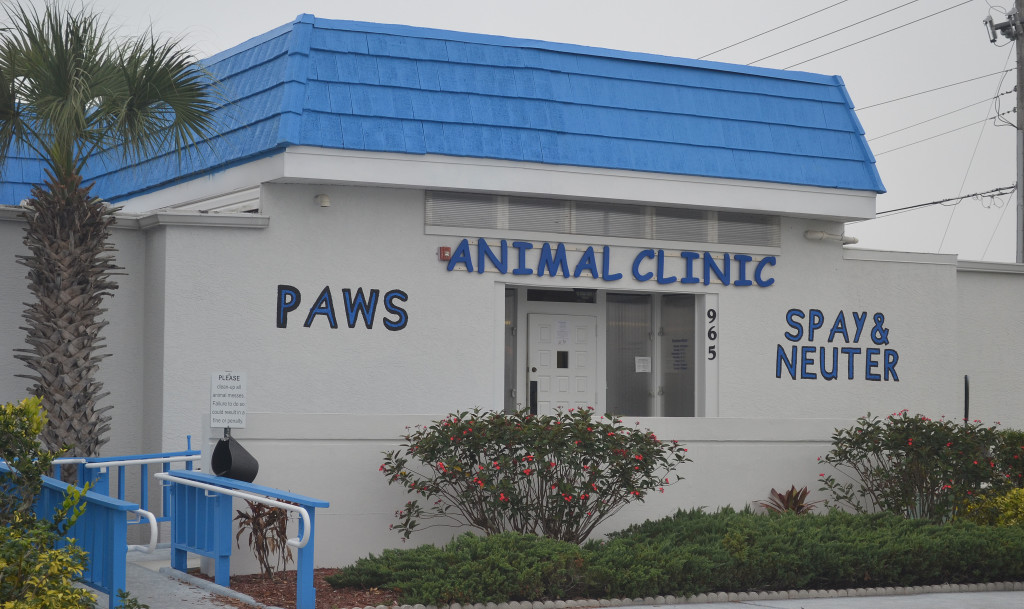 Next, I'm going to give flyers to all my neighbors explaining that I'm trapping feral cats to be spayed and neutered and giving information on the low-cost and no cost sterilization options in Lee County. Maybe I'll get a volunteer or two to help me!
Then I'm going to set traps and hope I don't catch any monitor lizards or otters. I live on a canal. Otters are very cute when they sit on our slope and listen to Eric play guitar on our lanai (wish I had my camera for that one) but trapped in a cage… I'm nervous.
Two places that are helping me with my mission
PAWS is a low cost spay and neuter clinic
on Pondella and Orange Grove–near North Ft. Myers High School. They are wonderful! PAWS is having an OPEN HOUSE this Saturday March 1st from 10:00-2:00. (239) 652-6722
Animal Services of Lee County
has a Trap, Neuter and Return (TNR) program for feral cats. They are helping me make sure all of the kittens in my bathroom (The Adoable Half-Dozen) are sterilized and find loving forever homes.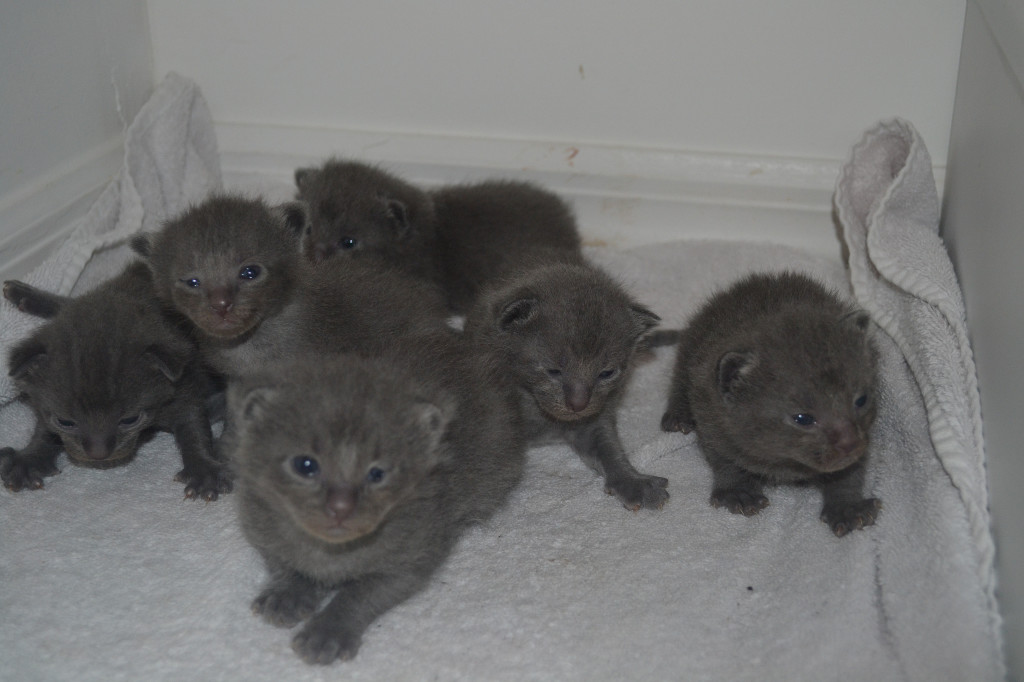 ---