A Healthy Snack and Healthy Laughter
Whether I'm writing or substitute teaching, I like to eat healthy snacks throughout the day. This one is super easy to make and delicious.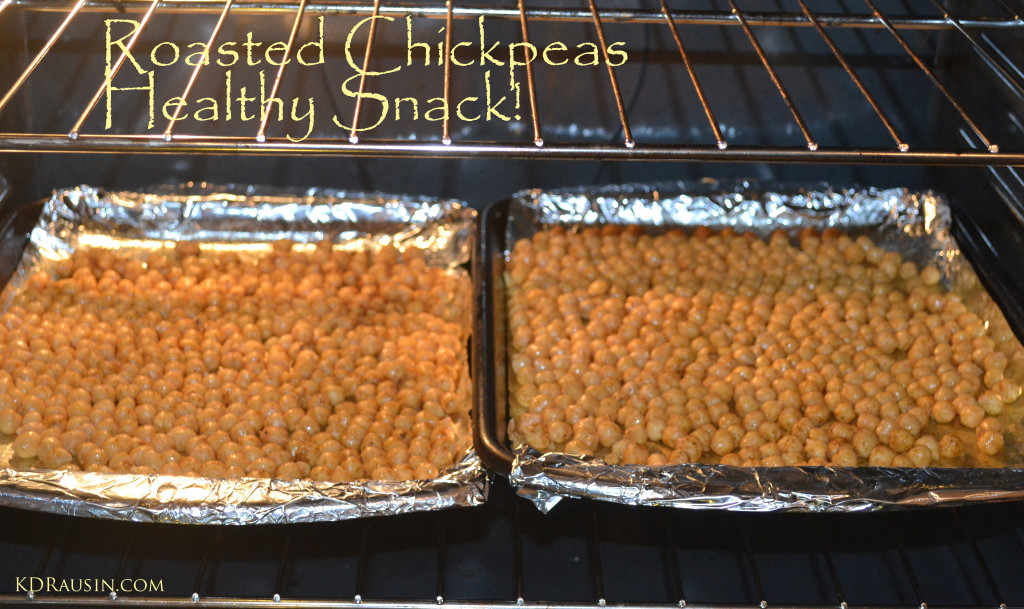 I found the
recipe on: A Spicy Perspective.
 Yum!
Laughing is just as important as eating healthy! Here's one of my favorite comedians. Gabriel Iglesias! Fluffy!

---