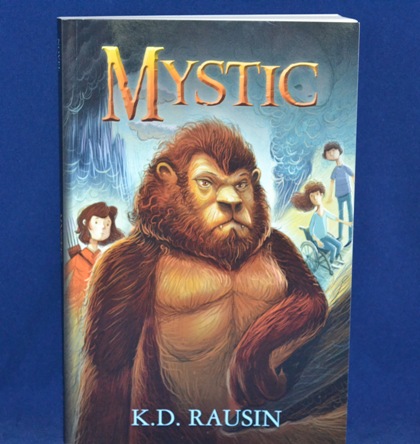 "All is well." Esther Hicks
My grandmother used to say it all the time. She told me that when she was little  someone would walk down the street ringing a bell calling out, "It's 12:00-0- clock and all is well!" I miss her. Virginia Keen–my grandmother–my rock. She taught me to think positive and follow my heart. Thank you, grandmom. All is well.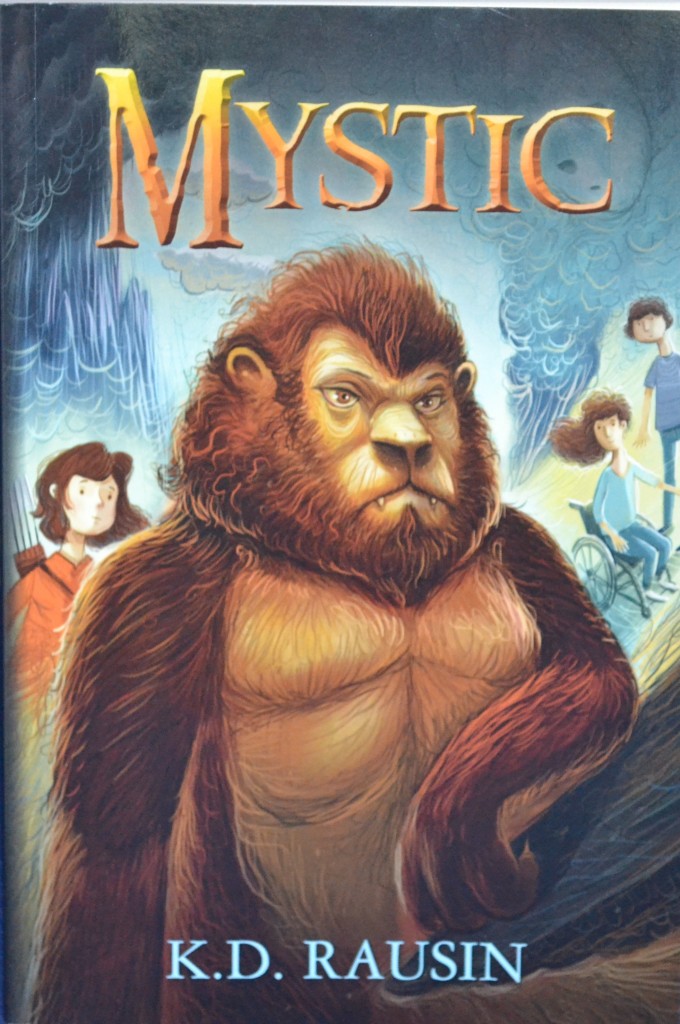 MYSTIC
For those that have read MYSTIC now you know where Keen came from. Queen Fredonia (the grandmother) lives in Keen. A bit of MYSTIC trivia.
All is well in my world. Arielle is on her way home for spring break. I just had a four hour breakfast with a good friend I hadn't seen in months. Kai has his license and my child who's been itching to be independent since he was two is extremely happy with his new freedom. I'm writing and thoroughly enjoying our beautiful Florida weather.
I figured it would be a good idea to write about my writing life since it's such a huge part of my life and I don't mention it often. For those that are new to following this blog, I've written a middle grade fantasy called MYSTIC. It took me six years and I worked with a professional editor named Emma D. Dryden of dryden bks. She's the absolute best, I highly recommend her and I can't wait to send her my new book!
By the way, if you read MYSTIC and enjoyed it, please consider leaving an Amazon review. It definitely helps me out. I hate asking, I really do, but not everyone knows that a positive review on Amazon gets the word out to others about my book. Thank you. Oh, I have a Mystic the novel, Facebook page too. If you have a child who's read MYSTIC and has a question for me, they can send me a message (public or private) on that page.
My New Book!
I'm writing a YA (Young Adult) romance. I love my characters! I'm halfway done… I think. And most importantly I'm having a BLAST writing it. The working title is…drum roll please…. Unforgiven. When it's finished I will go back to writing the sequel to MYSTIC which I started and then set aside when the characters of the YA took over.
ELLE and BUDDY
Muza and I are still working on ELLE and BUDDY. Muza is creating a different cover and I'm working on the back matter. Our Facebook page will have updates on our progress. Please "Like" our page and follow along on our picture book journey.
My Blog
This blog is about everything from our family to healthy recipes to really unhealthy desserts. Life's all about balance. Authors and illustrators are always welcome to write guest posts and share their work. I post on Sundays and Wednesdays and try really, really hard not to miss a post. I highly recommend (hint,hint) clicking the FOLLOW button at the bottom right of the screen and entering your email. That way if I do miss a Wednesday and post on a Friday or forget to put my post on Facebook, you'll get my posts delivered right to your INBOX. I never give away email addresses. It's safe.
So, that's what I'm up too when I'm not substitute teaching, running errands, going to spin class and taking care of my many pets. All is well! Life is good!
---