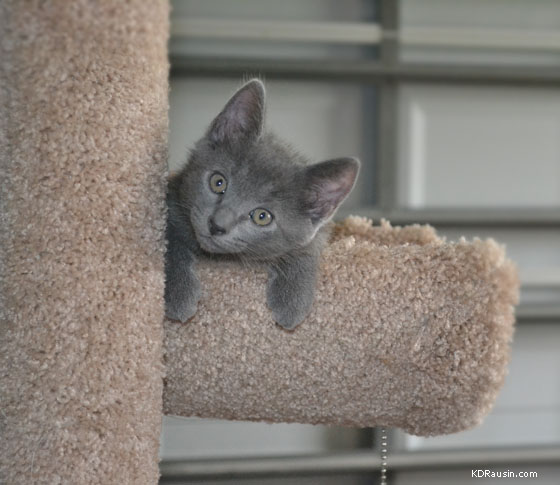 When I first saw Mama Cat she was underneath a parked car. A neighbor told me she was a stray. I brought her home and two days later she gave birth to 6 kittens. Here's a photo/video journal of their first 8 weeks.
Birthday: February 10, 2014! The Adorable-Half Dozen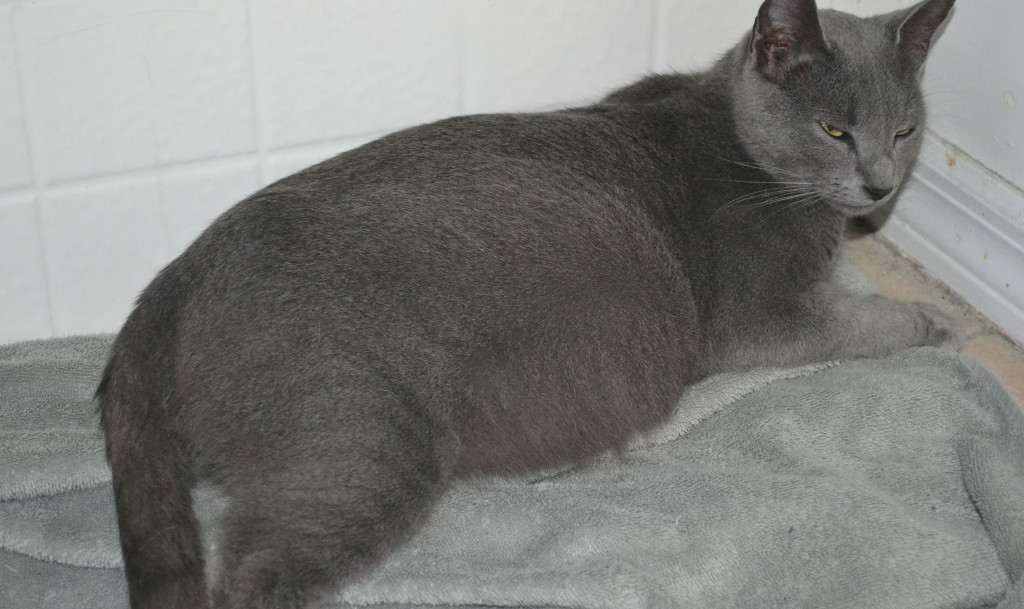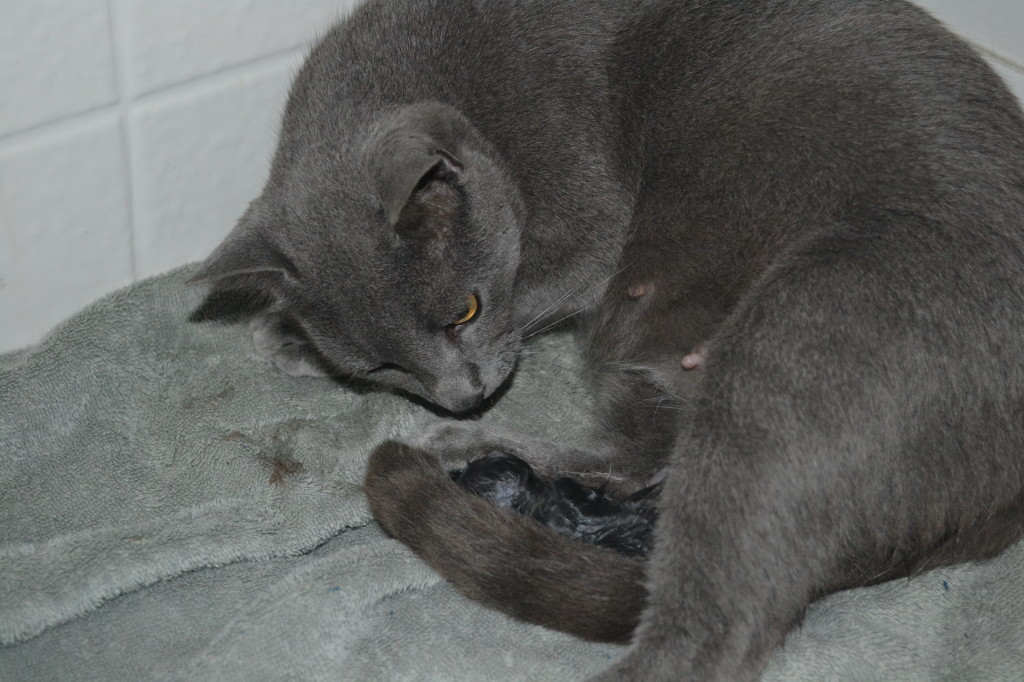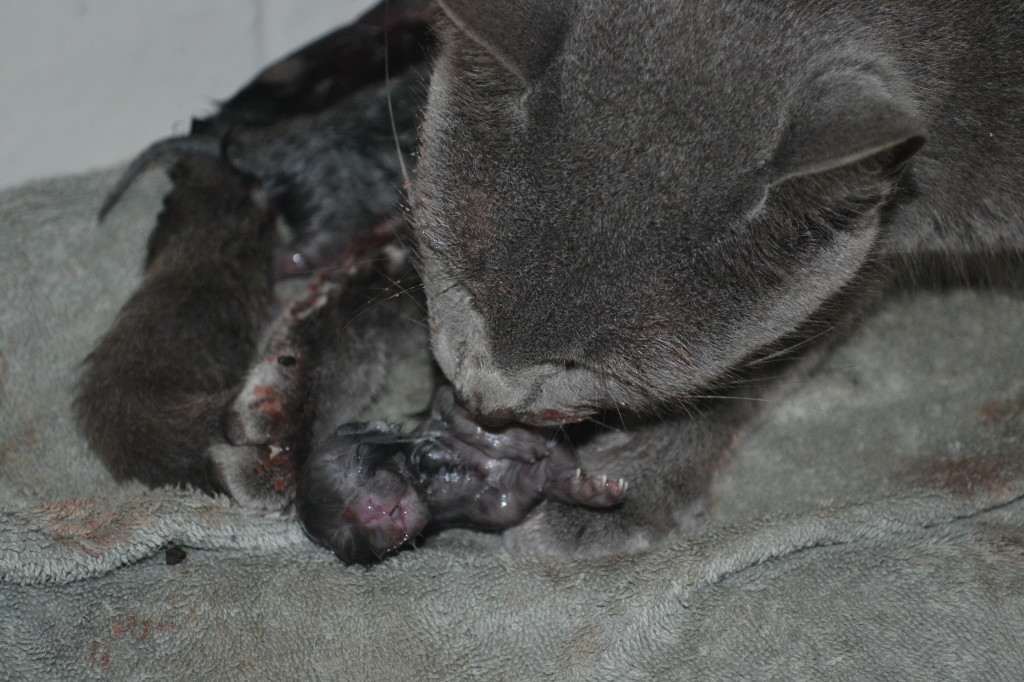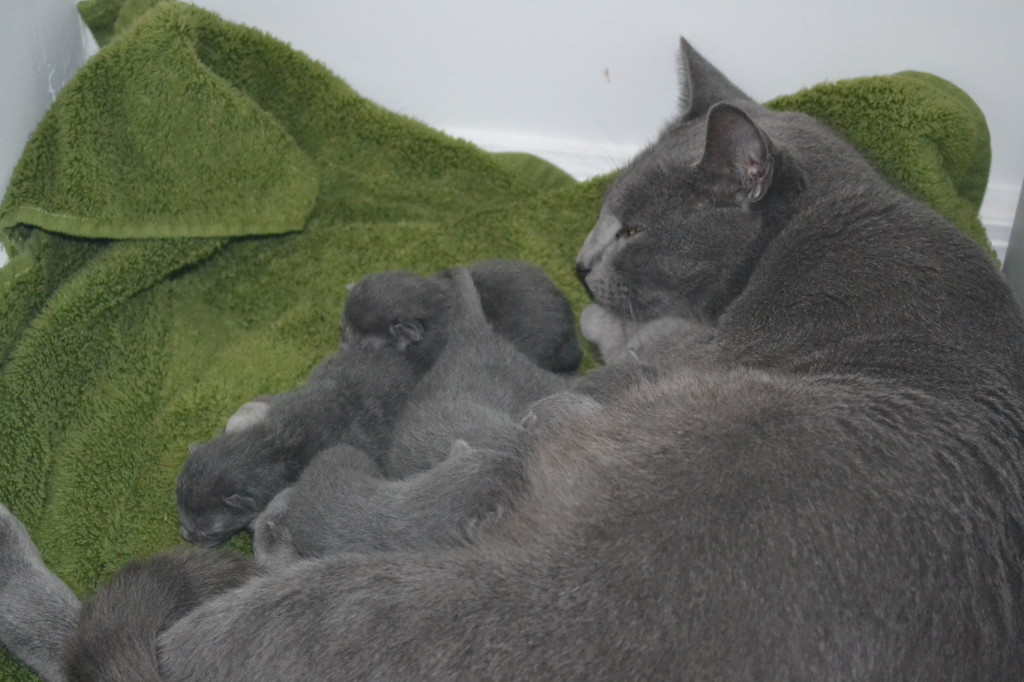 5 Days Old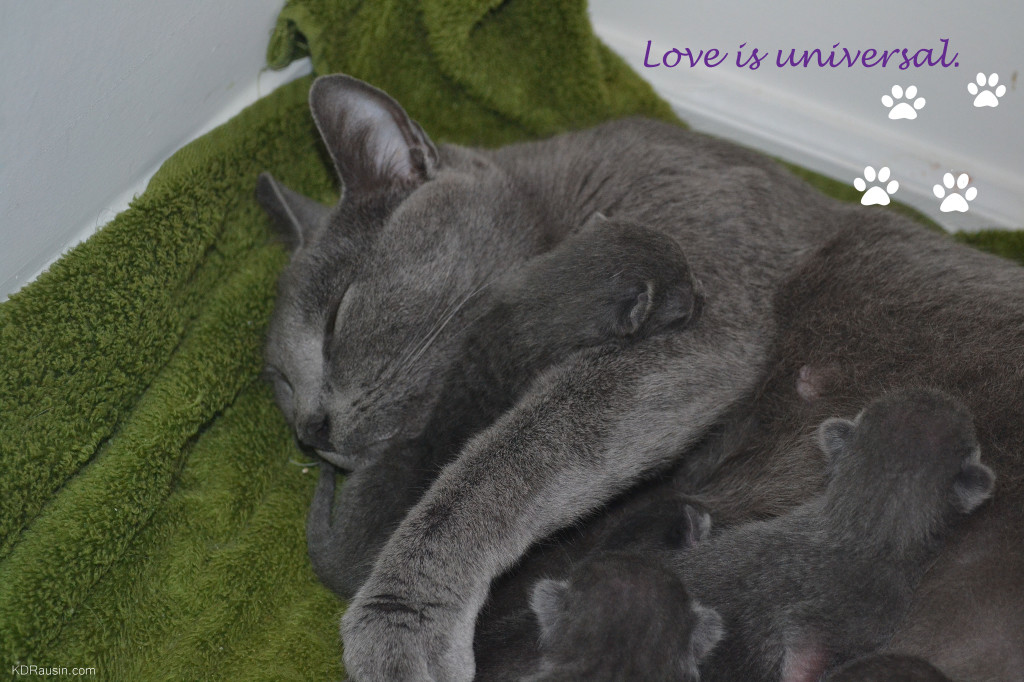 10 Days Old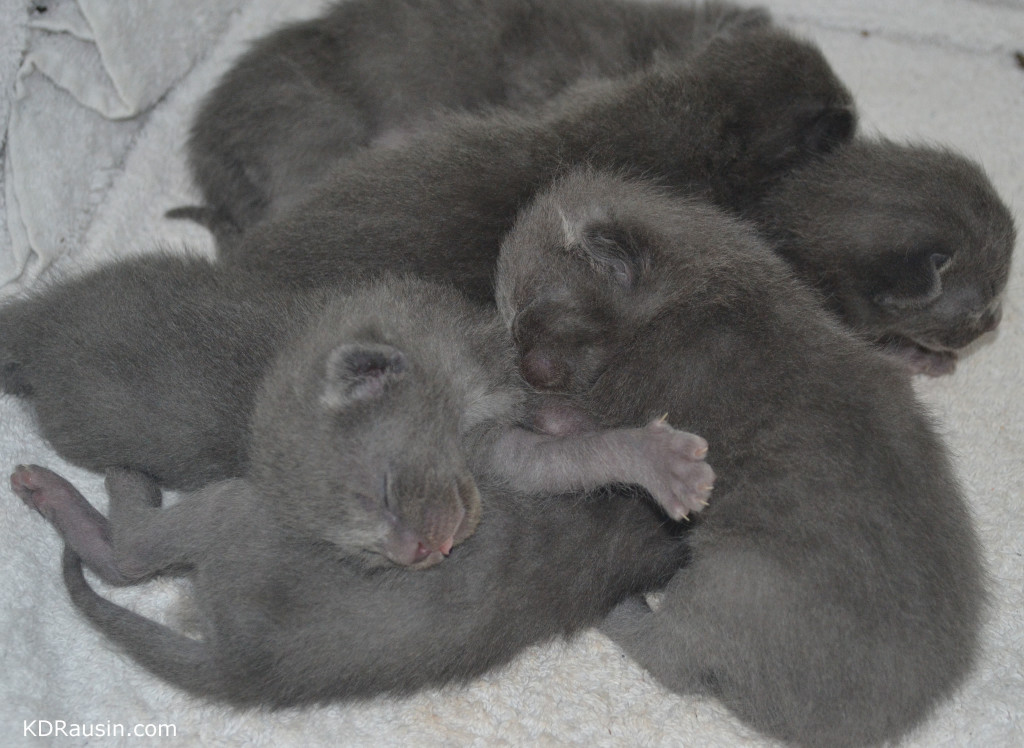 2 Weeks Old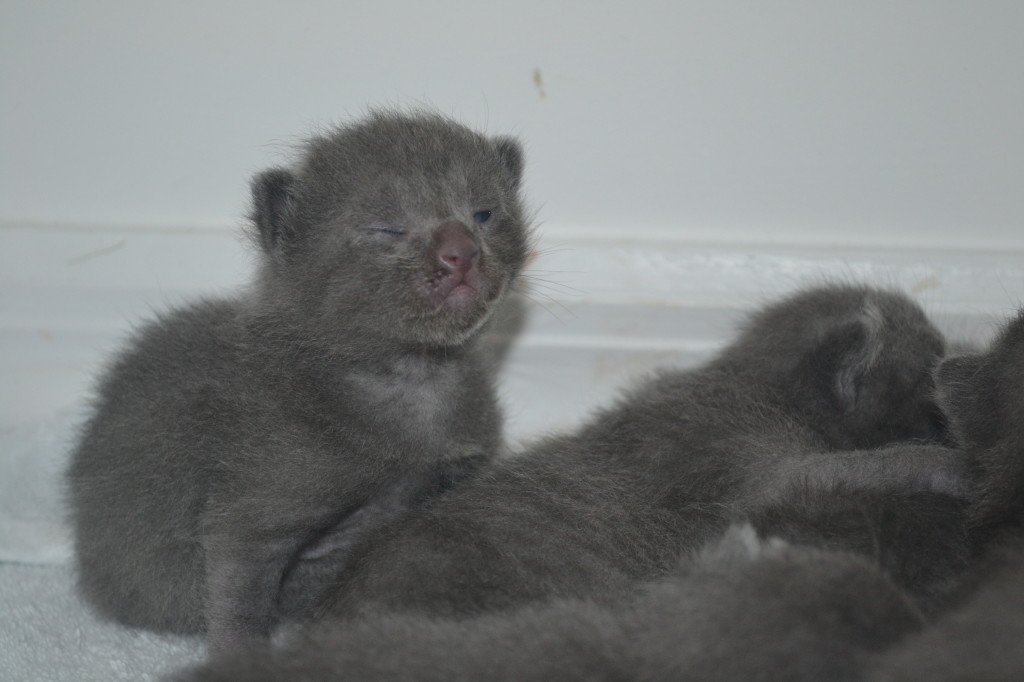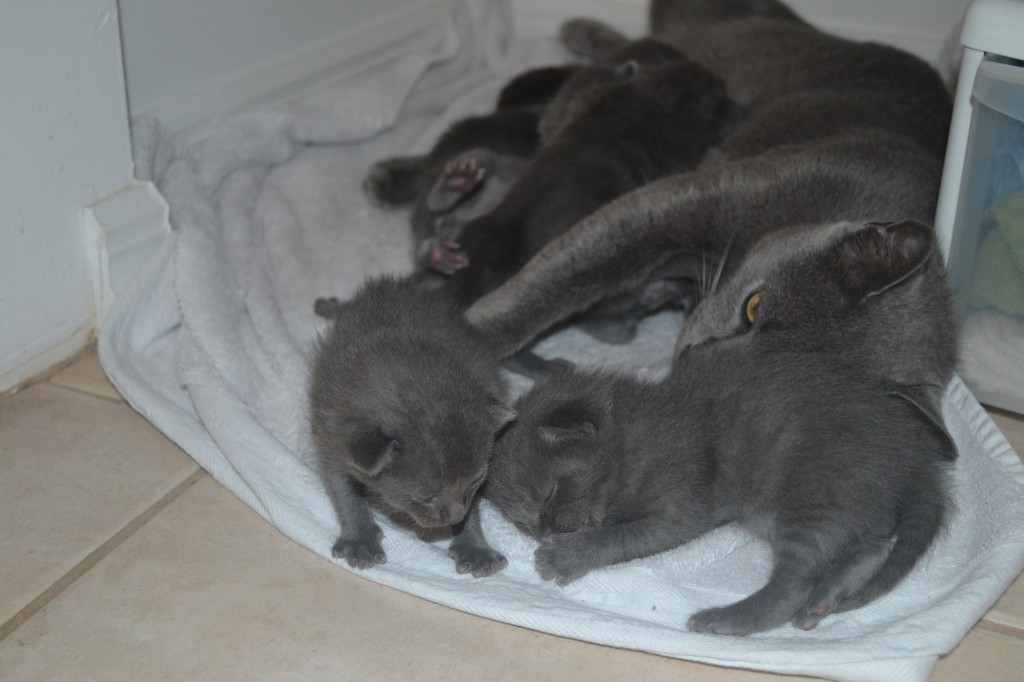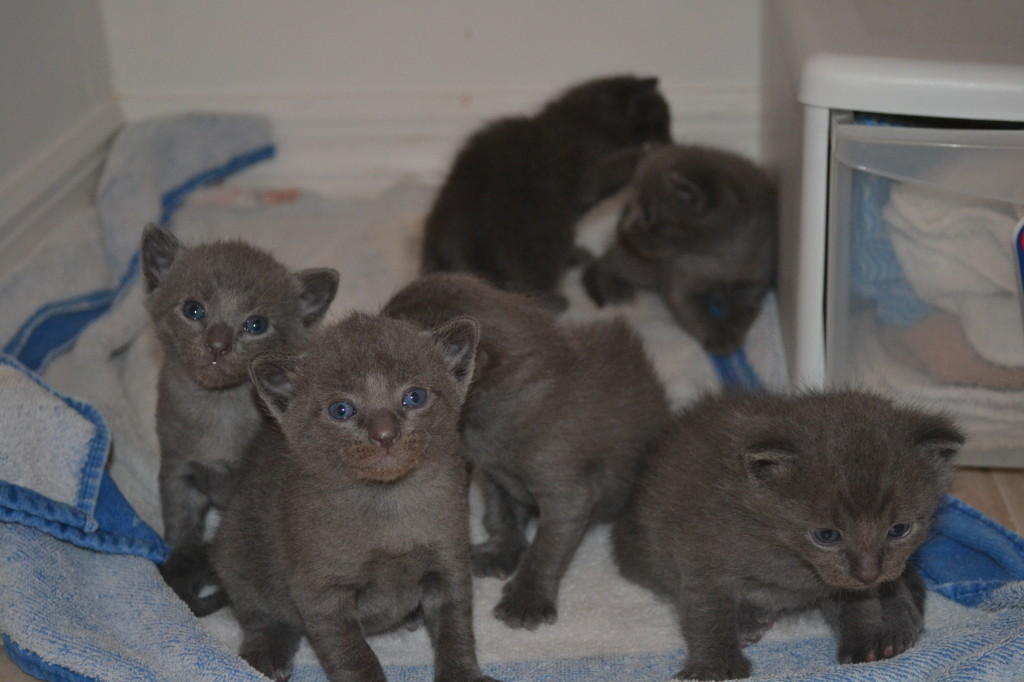 4 Weeks Old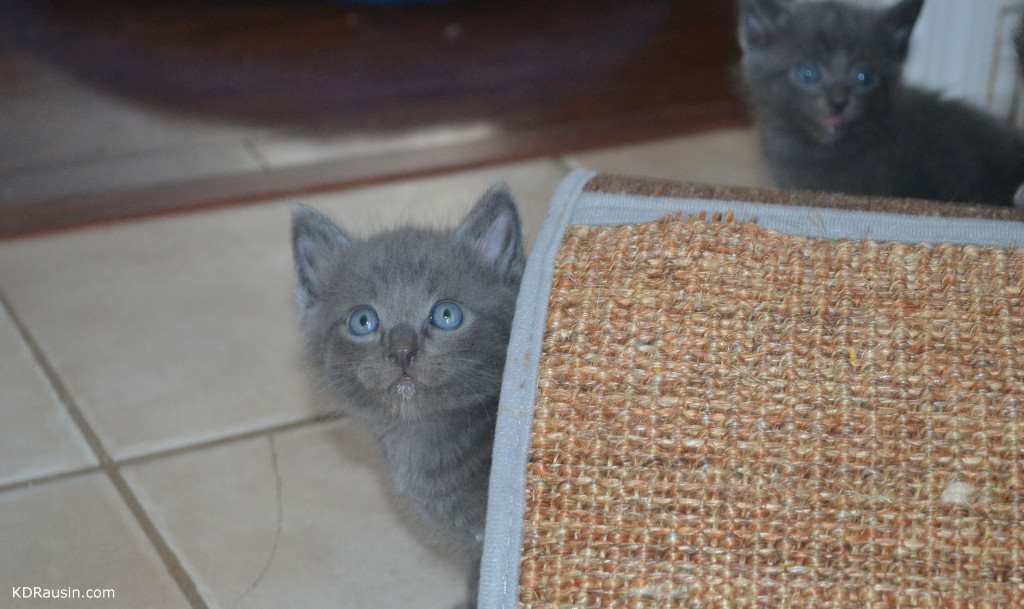 6 Weeks Old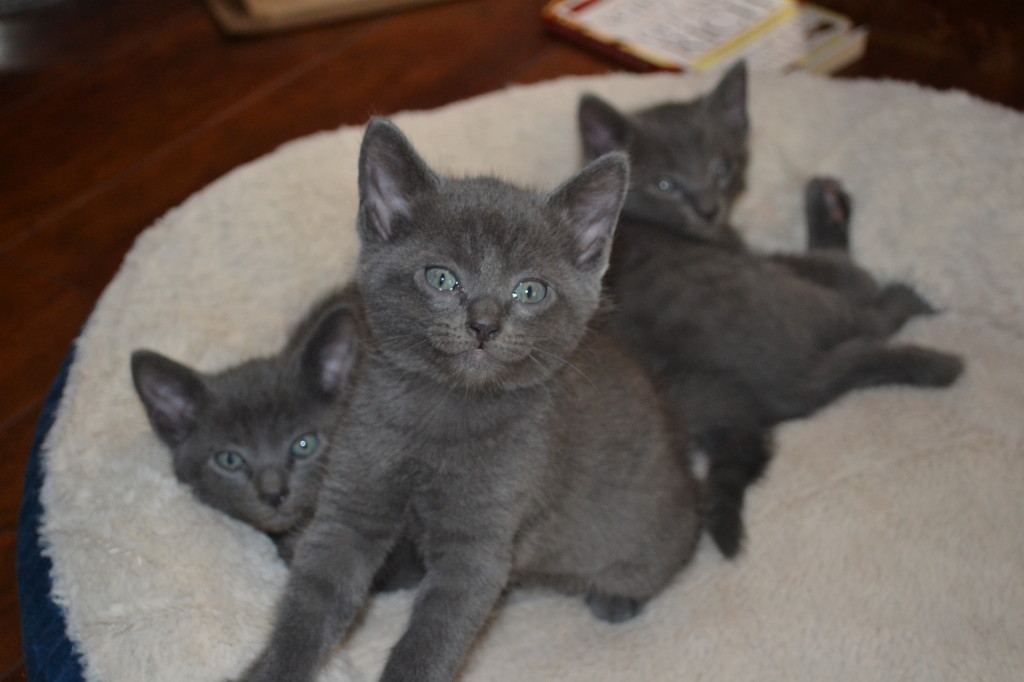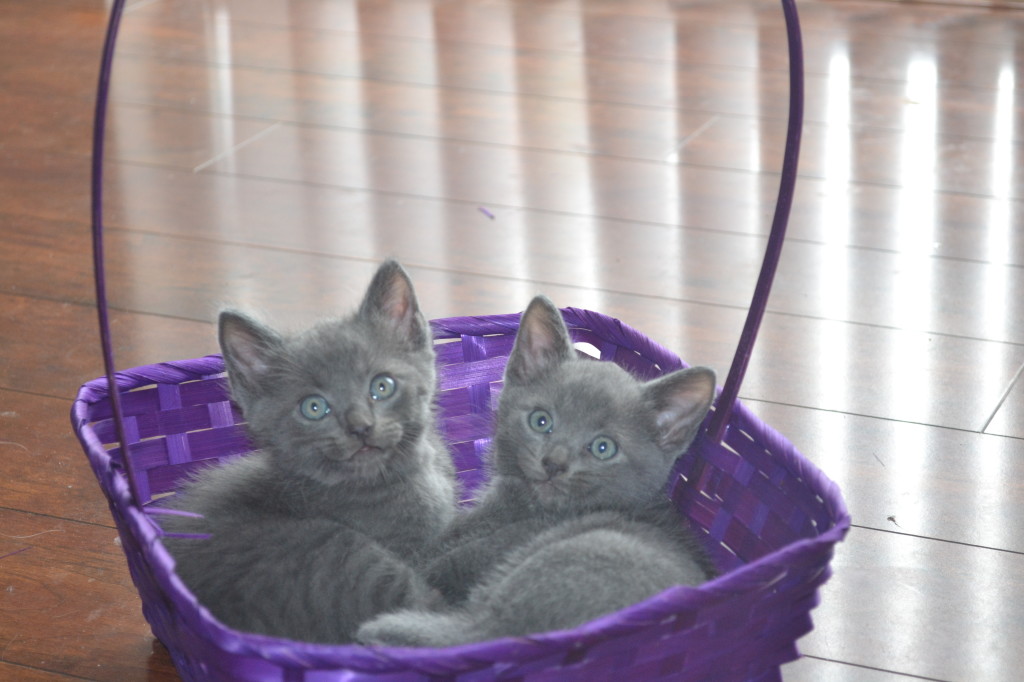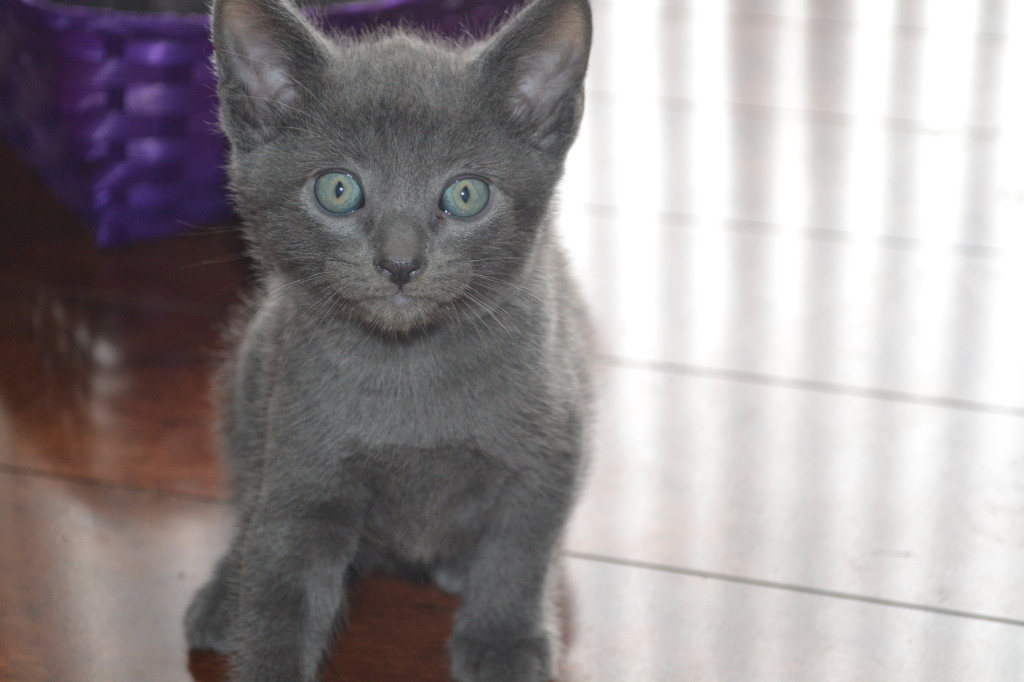 8 Weeks Old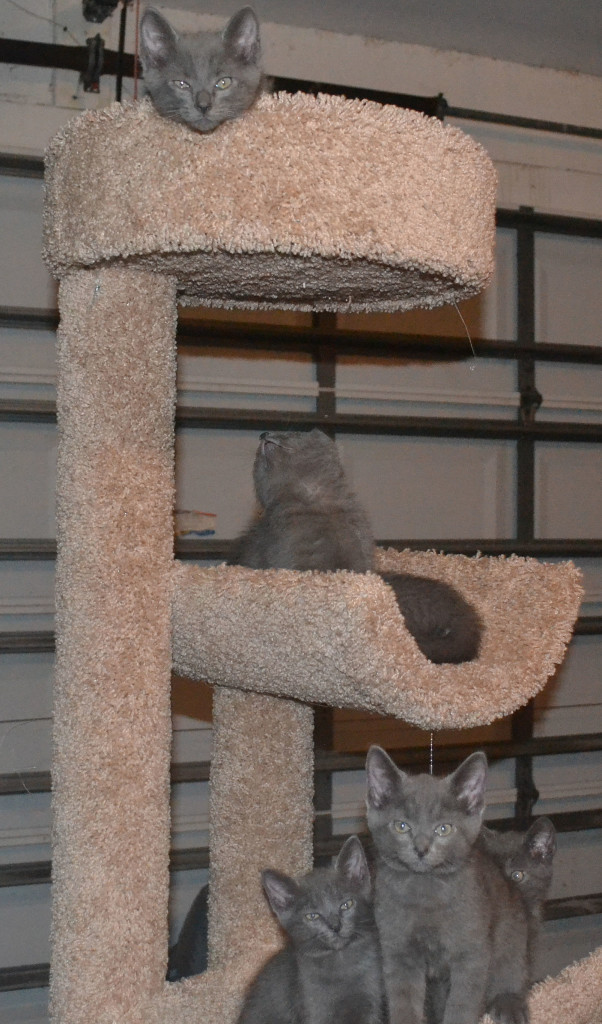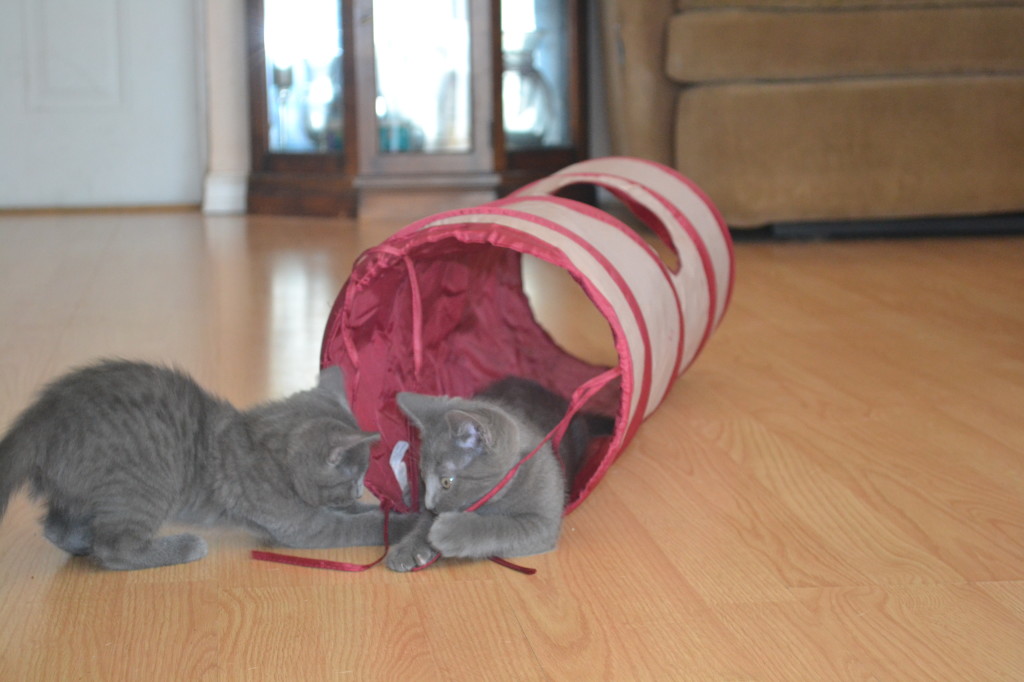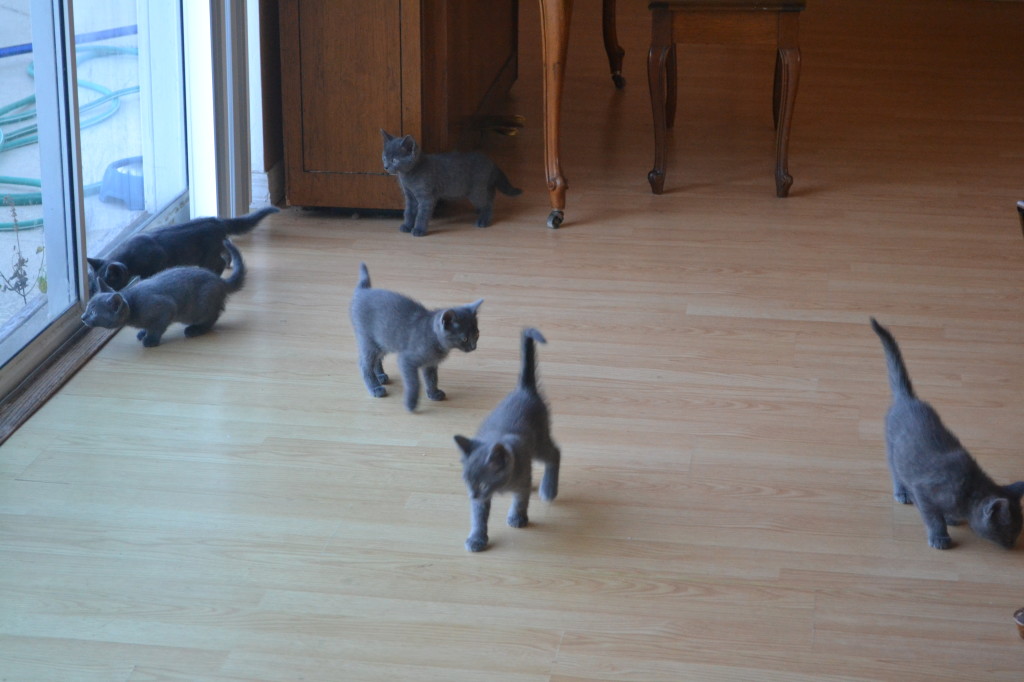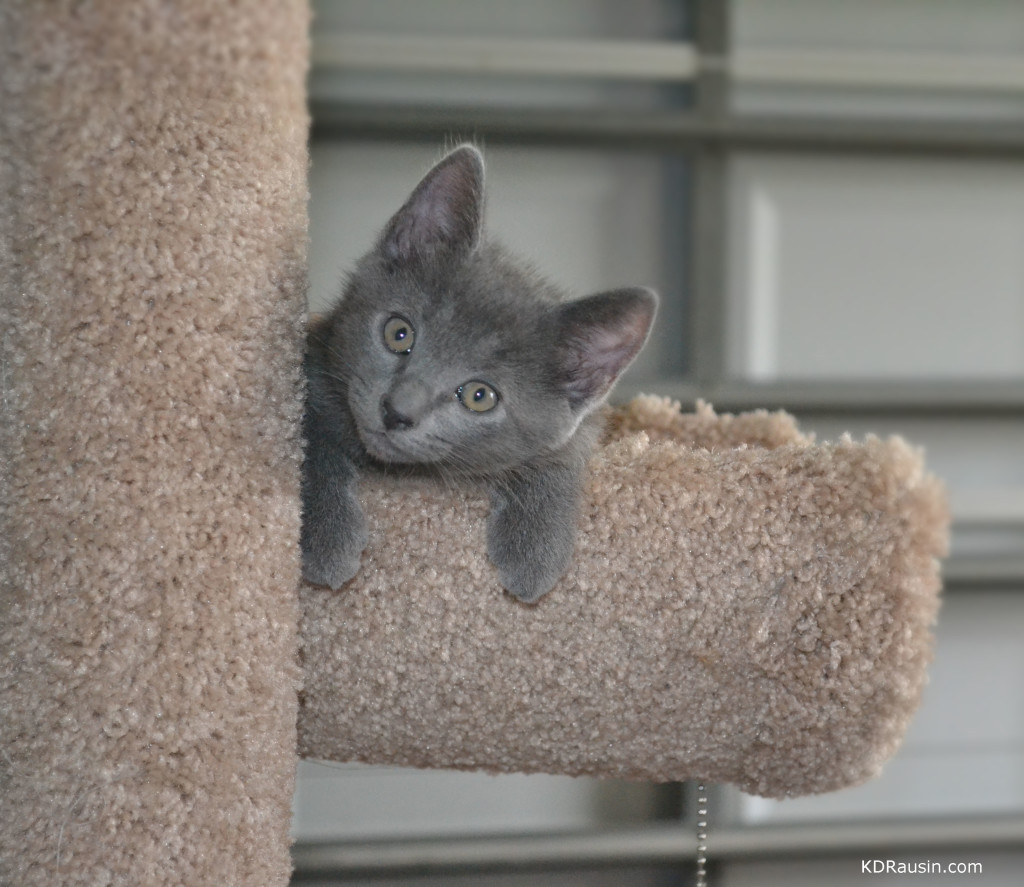 The adorable Half-Dozen have brought a tremendous amount of joy and energy to our home. With the help of a local shelter all of the kittens and Mama Cat will be fixed and given the proper medical attention before going to their forever homes.
"Until one has loved an animal a part of one's soul remains unawakened." Anatole France
---