Summer Reading List for Middle Grade and Young Adult
I've been so busy working on my next two books that it's always a pleasant surprise when someone emails me and asks for an author visit for MYSTIC. I get to be surrounded by happy kids and talk about two of my favorite subjects reading and writing.  I have three visits in the next two weeks. Woohoo! I'm ready!
During my author visits I always share some of my favorite books.  I tell the students that I'd love for them to enjoy, MYSTIC, but I know my story isn't for everyone. The goal is to find what you love to read. Please feel free to leave a comment with your favorite MG or YA. I'll add them to my reading list. Thanks! What am I currently reading? THE IMPOSSIBLE KNIFE OF MEMORY by Laurie Halse Anderson and MISS PEREGRINE'S HOME FOR PECULIAR CHILDREN by Ransom Riggs
Middle Grade
WRINGER by Jerry Spinelli. I used to read this to my 3rd grade class.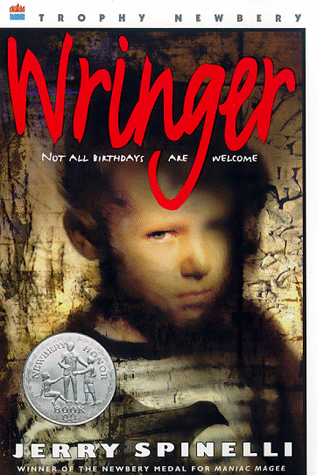 THE UNDERNEATH by Kathi Appelt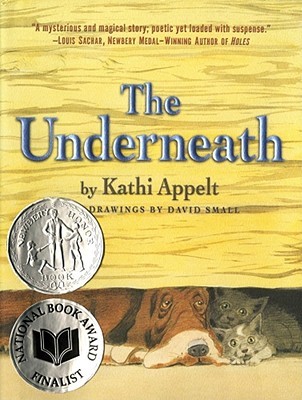 BEEN TO YESTERDAYS by Lee Bennett Hopkins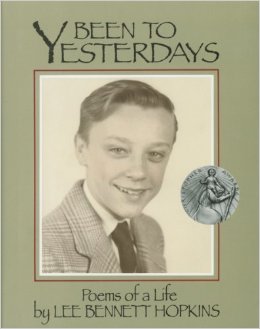 SEE YOU AT HARRY'S by Jo Knowles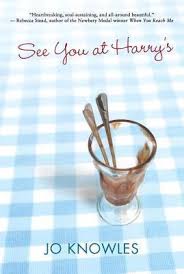 STARGIRL by Jerry Spinelli
UGLY by Donna Jo Napoli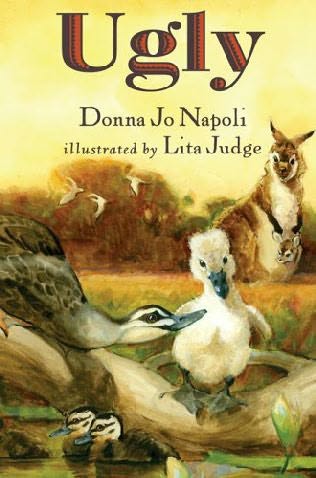 BUD, NOT BUDDY by Christopher Paul Curtis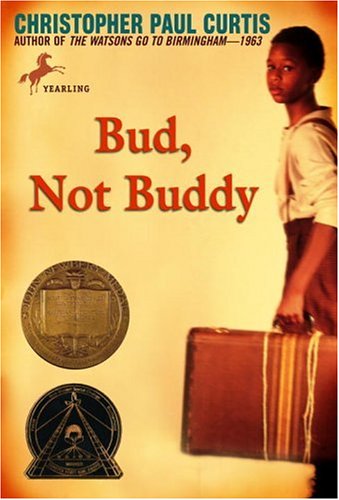 NUMBER THE STARS by Lois Lowry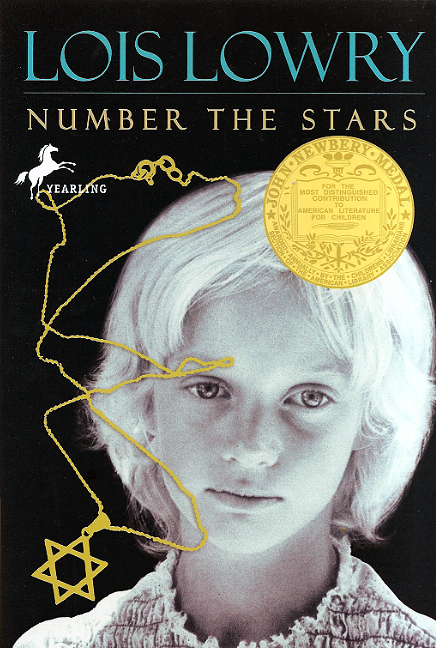 THE ONE AND ONLY IVAN by Katherine Applegate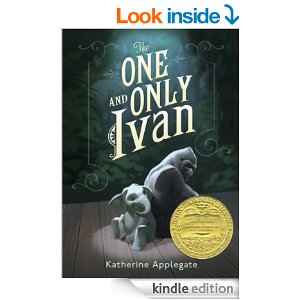 YOUNG ADULT BOOKS
LIVING WITH JACKIE CHAN by Jo Knowles
ENDANGERED BY Eliot Schrefer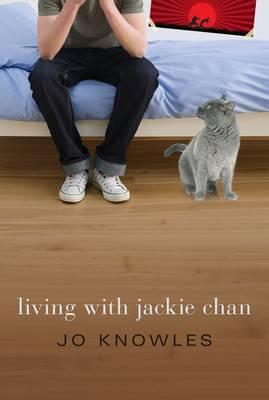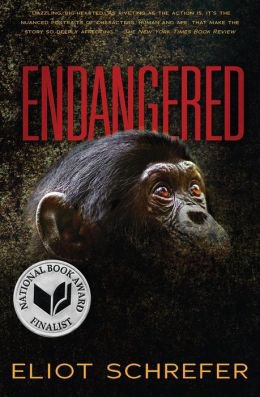 TILT by Ellen Hopkins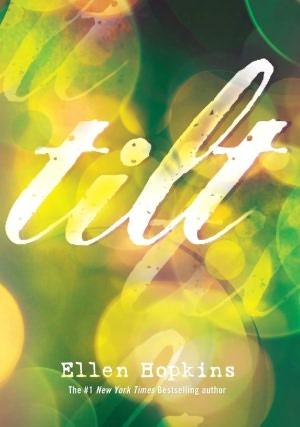 THE FAULT IN OUR STARS by John Green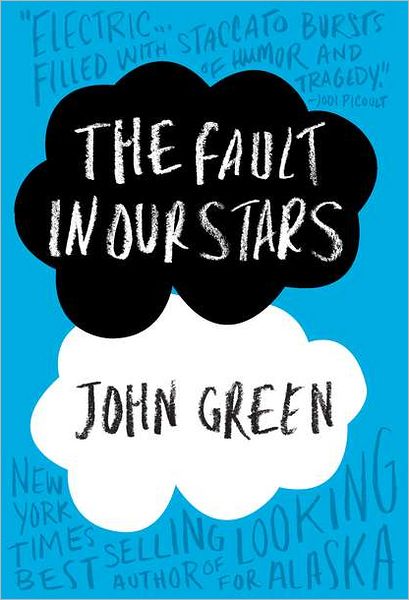 BOUND by Donna Jo Napoli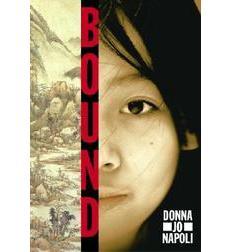 GRACELING by Kristen Cashore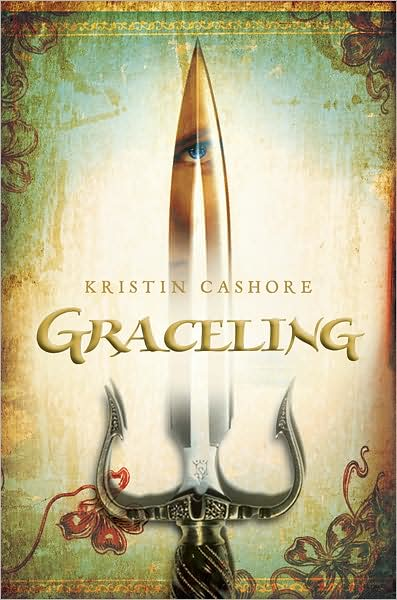 ---