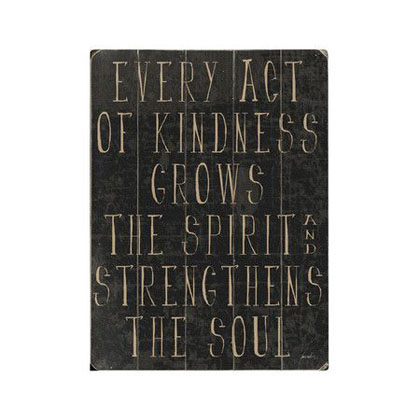 May 7th is my birthday! Yay! At first I thought I was going to sit around in my yoga pants and read all day and then I thought of something else I'd like to do–surprise people with random acts of kindness. I saw this awesome letter on Pinterest that one couple had written to another couple in a restaurant…. Let me see if I can find it…Yep, here it is.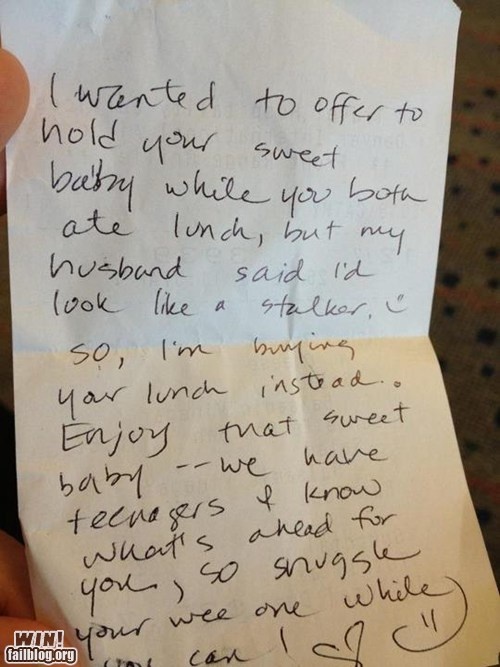 I thought the letter was adorable especially because there have been many times I've wanted to offer help entertain people's children but I've never offered for fear of being viewed as a stalker too. Duh…just buy their meal. Why didn't I think of that?
So here's my birthday wish as I blow out all my imaginary candles. All 37 of them (wink, wink)! I wish for at least four people besides myself to go out into the world on May 7th (It's already May 7th in Australia) and perform one act of random kindness. I was going to write a list of suggestions. Turns out I don't need to. Pinterest's got it covered. See the pictures below. I'd love to hear about your random act of kindness if you do. The more ideas the better. The more happy people sharing my birthday with me the better! Cheers!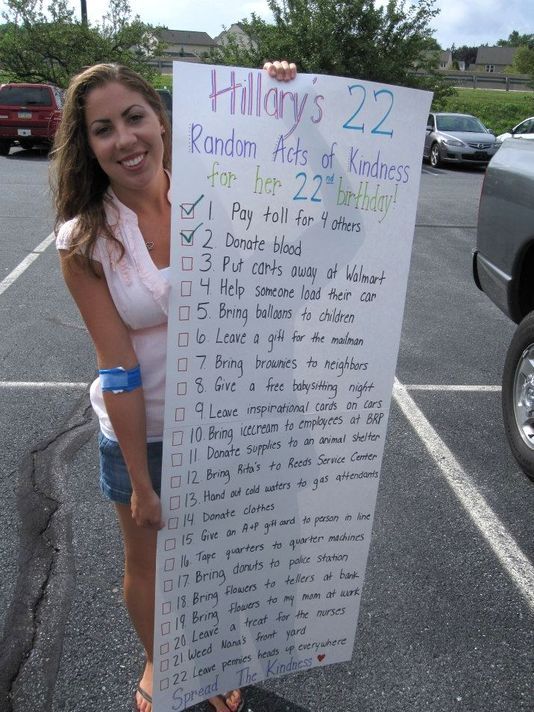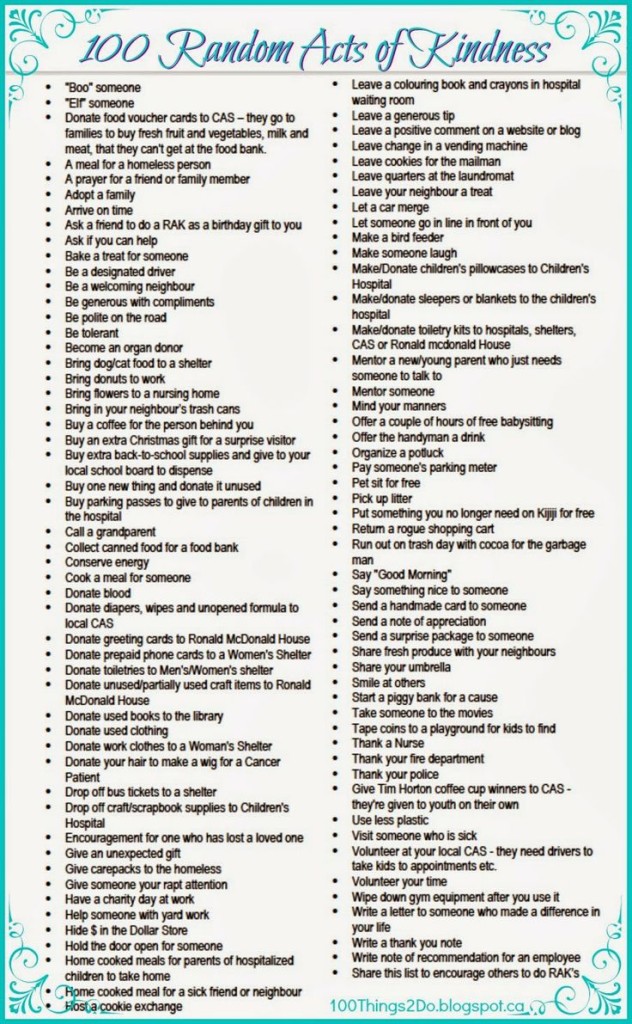 All the pictures are from Pinterest. Click Here.
---