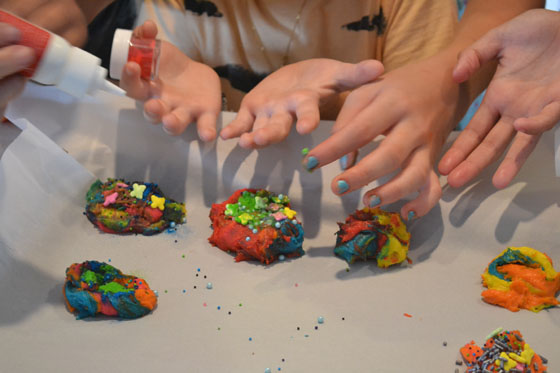 Summer is here and the kids in my neighborhood keep knocking on my door asking if I can come out and play. #onceateacheralwaysateacher
Since it's ninety degrees outside I suggested we stay in and bake.
This what they came up with: Unicorn Poop Cookies! What?

I started out with two helpers and by the end of the afternoon I had a houseful. Our cookies didn't quite turn out like the video but they sure were colorful and delicious!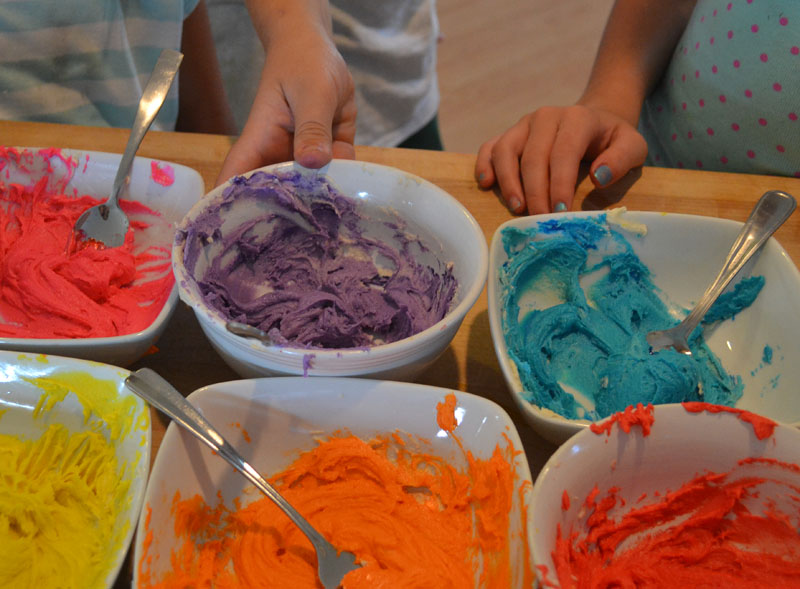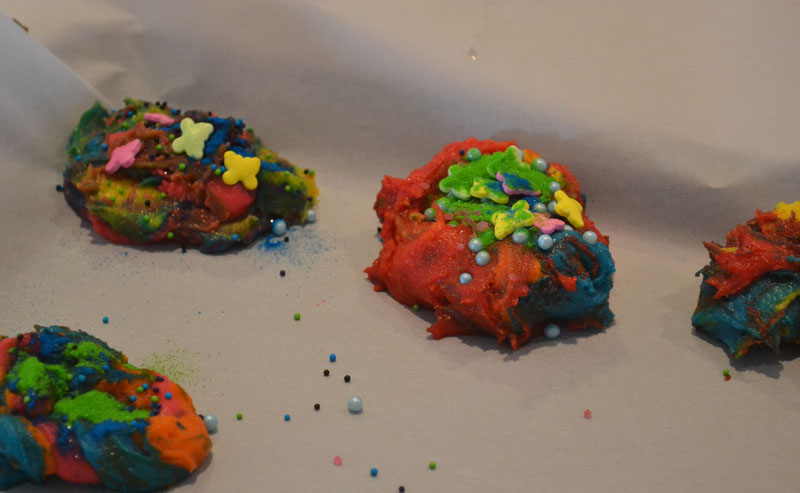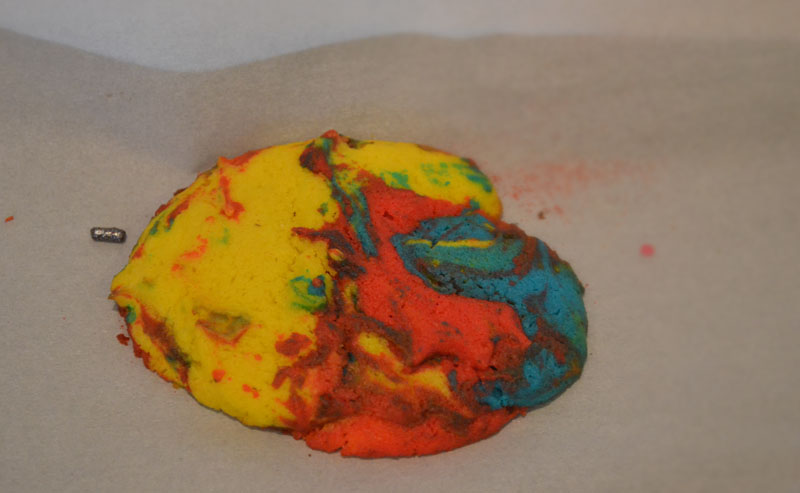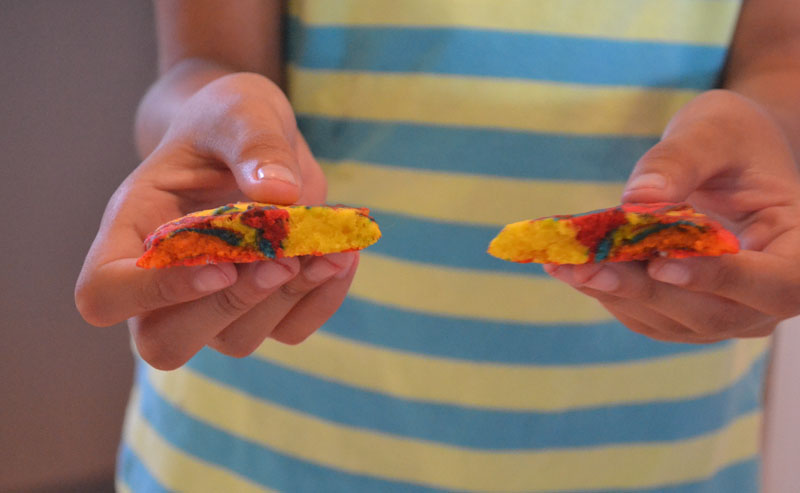 Of course I had to make a stop at the library for a picture book on unicorns.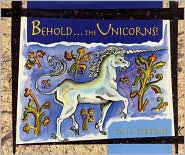 We used the recipe links under the video. Be sure to refrigerate or freeze the dough before creating your poop design. If you forget you could end up with a huge mess! Not that I would know. I'm great at following recipes. <big grin>
Changes are coming to this blog! Get ready to be wowed! I'm working with Wheelhouse to give this site a whole new look. On top of that Muza and I are busy making the final changes to ELLE & BUDDY! If all goes well ELLE & BUDDY will be out in August. Yes…this August! Keep an eye on our Facebook page, Elle and Buddy, for updates.
---