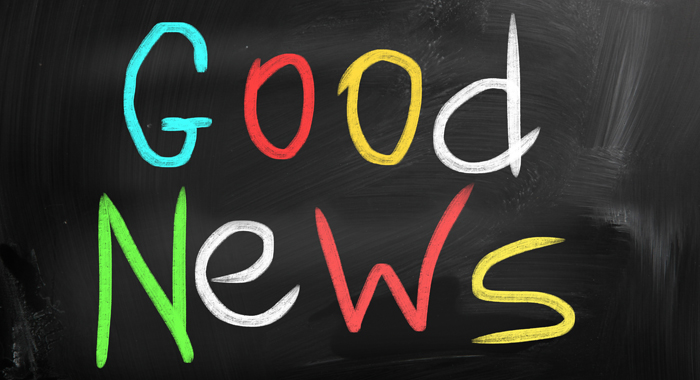 ELLE & BUDDY will be out in Spring of 2015! Check out our new cover! Thank you, Muza!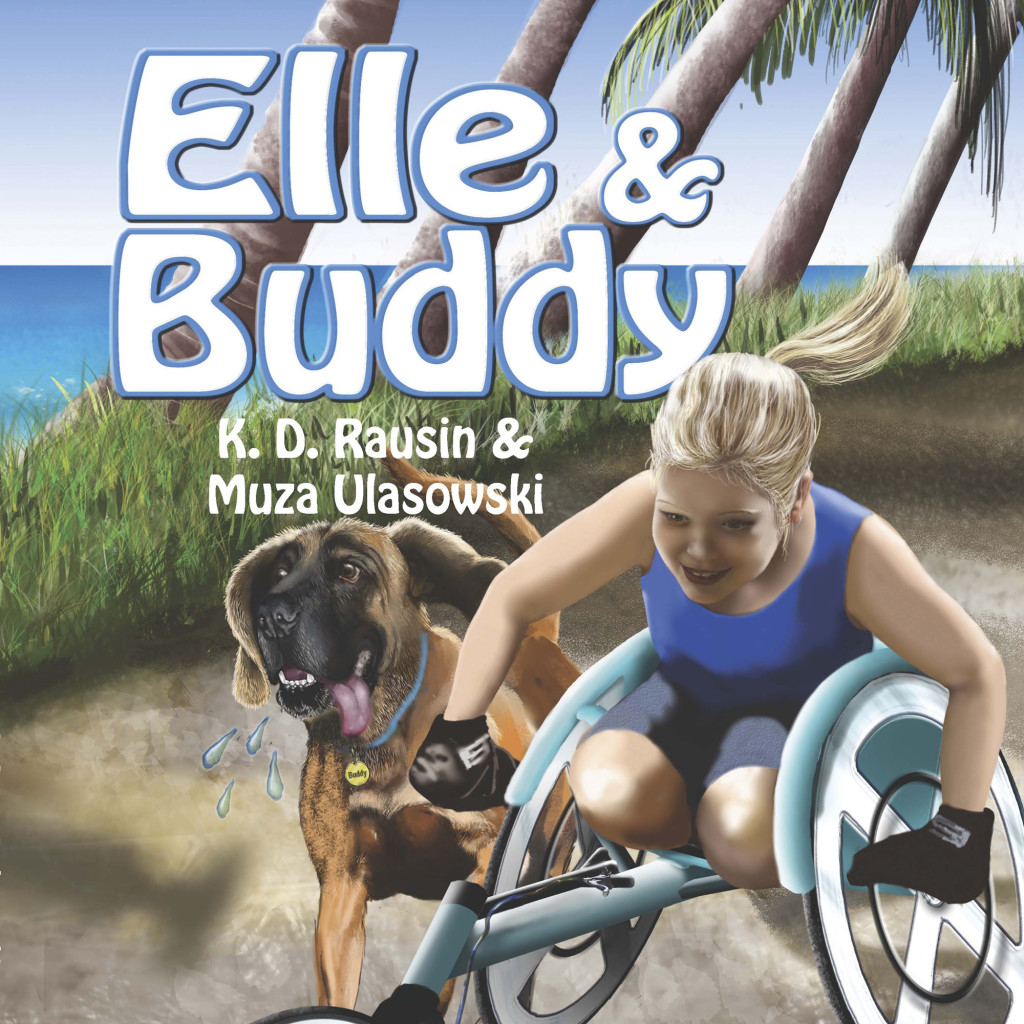 Muza and I have been collaborating on ELLE & BUDDY for two years. It's been a wonderful experience sharing this journey together. I hope someday I'll get to travel to Australia so we can meet in person. You can follow Elle and Buddy on Facebook. We'll keep you updated on Elle & Buddy's book birthday.
Other Exciting News!
This blog is changing! The address will be the same but the design will be awesome! A few months ago I bought a book and loved it. eleanor & park by Rainbow Rowell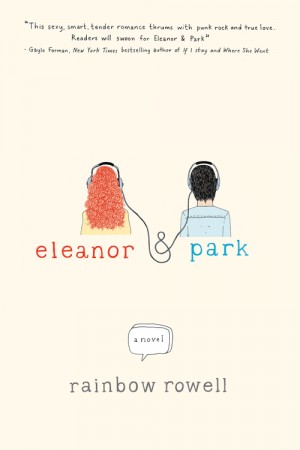 Whenever I read a book I love I must research the author. When I clicked over to Rainbow Rowell's website I was in awe. Her site was one of the most beautiful and unique author websites I had ever seen. I felt as if I'd been invited into her home. I found her web designer. Lucky for me Wheelhouse Collective agreed to make this blog look pretty. Yay! We've been working together this summer and in August the new and improved KDRausin.com will be revealed. It looks spectacular! I'm super excited! Thank you, Wheelhouse!
My posting schedule is changing from twice a week to once a week because writing novels takes a lot of time! If you don't want to miss a post simply click on the Follow button at the bottom of the page.
Thank you.
Have a wonderful weekend! Happy 4th of July! Be safe and try some banana split icebox cake! 🙂
---