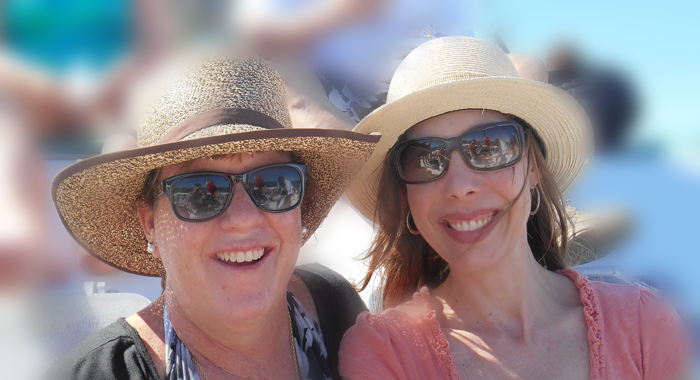 Today I spent the afternoon with my friend. We've known each other for eighteen years, raised our children together, laughed and cried together, been to countless birthdays, many graduations, and even took a cruise together. Even though she teases me and says, had she known I was ten months younger all those years ago when we first met, she would have ditched me so she could be the youngest mom in our circle of friends, I know she loves me because she's willing to sit with me for hours while I sign books at a craft fair. When people asked about my new book, she answered, showing them all of Muza's beautiful illustrations because she knows writing comes much easier for me than talking to strangers.
We've reached a new stage in our lives where we understand what it feels like to miss our children while they're off at college. We see life differently than we once did. We cling to  precious memories of the past while looking towards the future and creating our new journeys.
Today I was reminded that friends are a blessing. They are the ones who understand us, lift us up and cheer us on. In this tumultuous sea of life, a friend is the life saver we  cling to when the giant wave comes thundering toward us. We never know what a day will bring, but when we have a true friend by our side we know we are not alone.
Thank you for reading and sharing my blog posts. Last week I was astounded by the response to my Bad Teacher Or Bad Parent post. Please know that I am grateful.
---